Black Friday: 3 Shopping Myths You Shouldn't Fall For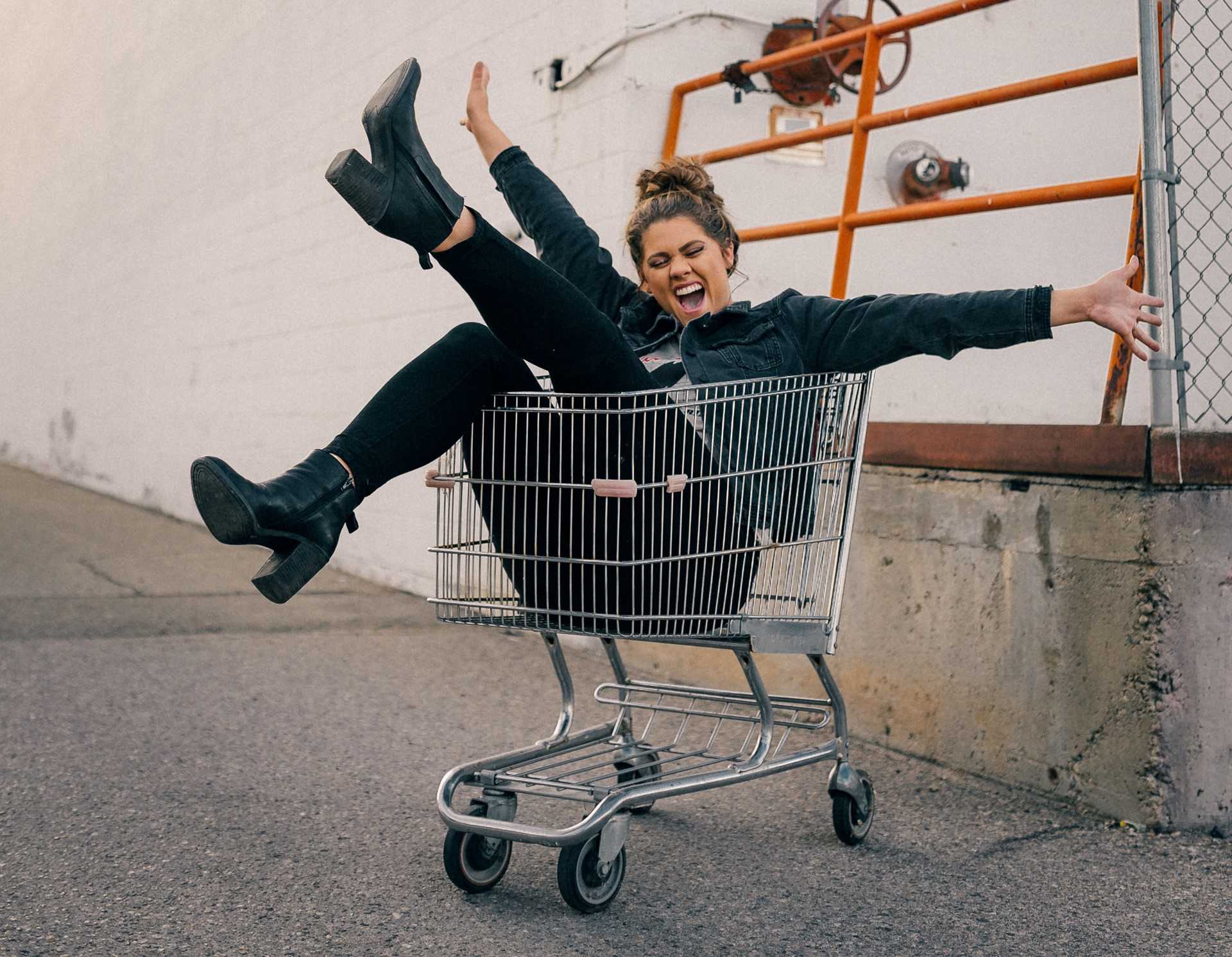 Burst Your Black Friday Bubble and Get a Dose of Retail Reality!
Now that Black Friday (November 26th) is just around the corner, retailers are getting ready to roll out a wide variety of in-house deals to kick off the holiday shopping season.
At the other side of the spectrum, bargain hunters are voraciously scanning the product lists on Black Friday websites while doing marathon price comparisons.
Before you head down to your favorite store to battle over a smart home gadget or the last pair of Apple AirPods, you may want to take a pause and get a dose of retail reality. Retailers specifically engineer most Black Friday deals to lure deal-hungry shoppers in with marketing schemes that use deceptively discounted merchandise and doorbusters. Over the years, they've successfully created a grand illusion that convinces consumers to purchase items they don't really need. Too many of those who aren't planning to buy a tech product end up getting the $1,000-worth sleek laptop that's selling for just $500. As people spend unnecessarily, these retailers reap the rewards.
Don't Fall for These Black Friday Shopping Myths!
Regardless of how you feel about this upcoming shopping extravaganza, you deserve to know the truth behind some of the biggest Black Friday shopping myths that tap into America's collective subconscious love of deals.
MYTH #1: "Unless you shop on Black Friday, you won't get the cheapest offers."
Most people find it difficult to tell the difference between what's advertised and what's real during this yearly shopping event. Years of advertising have conditioned shopaholics to think that everything is cheaper on Black Friday. However, instead of discounting the whole assortment, retailers take full advantage of this sad reality by using smart pricing strategies that target bigger shopping baskets containing items sold at full price.
Although you can still find amazing deals at brick-and-mortar stores on Black Friday, online stores kick off Black Friday sales starting the week of Thanksgiving. For this reason, you may want to break your Black-Friday-only tradition this year and check out the online stores while you're waiting for the turkey to defrost.
MYTH #2: "You shouldn't leave your computer if you want to get the best online deals."
Contrary to what some people think, you won't lose an eye-watering deal if you snoozed and left your computer. Thanks to browser extensions and price alert apps, you may choose to be notified when multiple stores drop prices. However, when it comes to daily deal sites that have flash sales, you may want to stay glued to your computer and buy something you want before the merchandise gets sold out.
MYTH #3: "Stores carry only a limited quantity of fabulous Black Friday deals."
You may see Black Friday ads that display the hottest deals and how many these retailers have in stock. Although these stores may only have a certain number of items marked down on Black Friday, this doesn't necessarily mean that they won't be restocking and dropping prices before the holiday season ends.
Make This Year's Black Friday Extra Special!
While you get ready for Black Friday sales, you may want to spare a thought for the girls and boys in your community who are afflicted with life-limiting disabilities or life-threatening diseases. You can lend them a helping hand by simply donating a no-longer-used vehicle to us at Kids Car Donations.
After auctioning off your donated vehicle, we'll use the proceeds to fund the life-saving programs of our child-focused IRS-determined 501(c)(3) nonprofit partners. Thanks to you, more of their young beneficiaries will receive medical assistance, emotional support, and various types of resources.
As a token of our gratitude for your kindness, we'll reward you with our free professional pickup and towing service. Your gift will also entitle you to receive a substantial tax deduction in the next tax season.
Moreover, the best part about making a charitable contribution to us is the priceless joy of knowing that you'll be making a difference in the lives of children facing serious health challenges.
We accept almost all types of vehicles regardless of their year, make, model, mileage, or condition. We accept donations anywhere in the country since our vehicle donation program operates in all 50 states plus the District of Columbia.
If you want to know more about Kids Car Donations, including our quick and easy vehicle donation process, head over to our FAQs page. If you have questions or concerns, you can call us anytime at 866-634-8395 or write to us here.
Give Hope to Sick Boys and Girls in Your Area Today!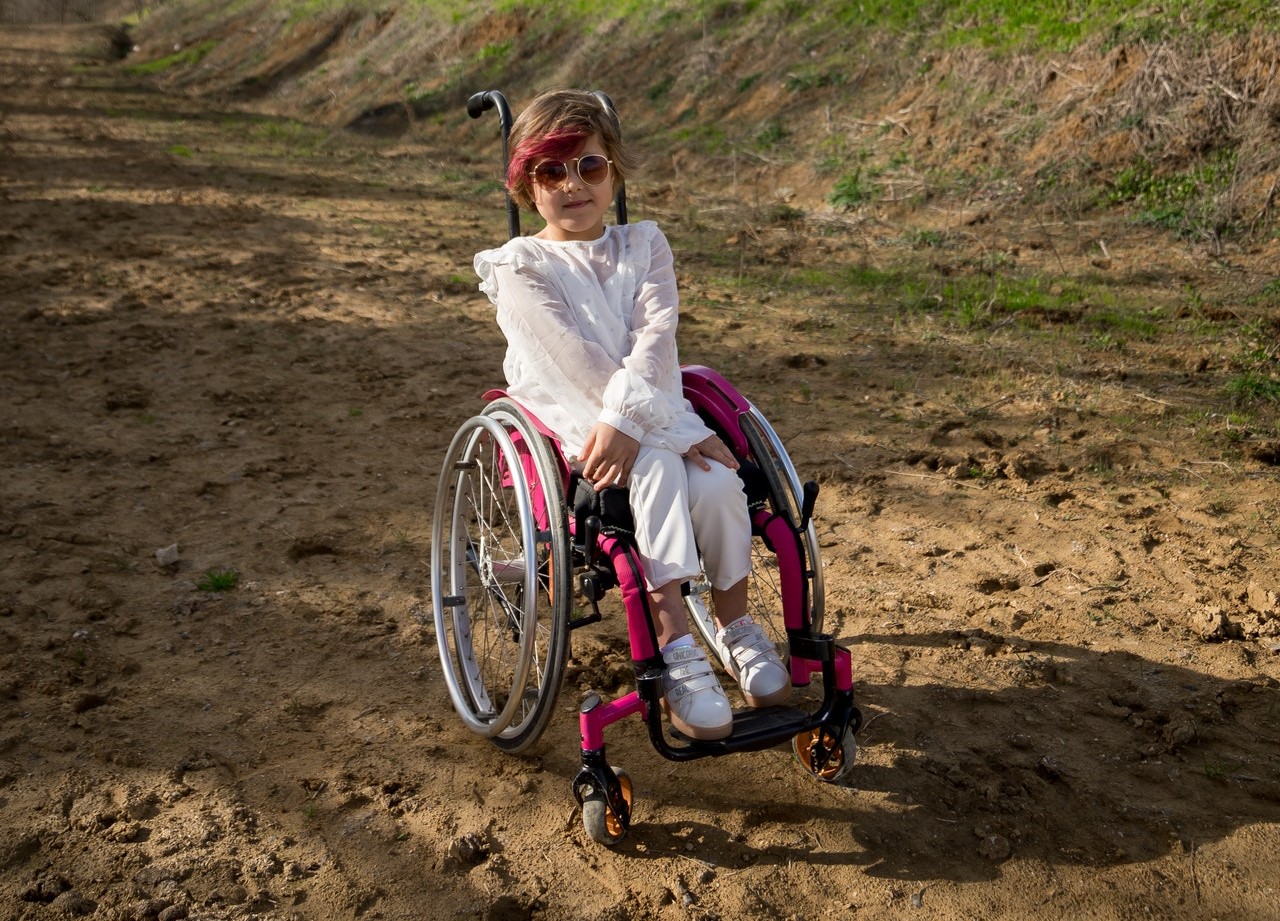 Donating an unwanted vehicle to us will give renewed hope to the sick and needy youngsters in your community. If you're ready to team up with Kids Car Donations today, fill out our online donation form or call us at 866-634-8395 now!