Bill of Rights Day on December 15th: What Your Children Should Know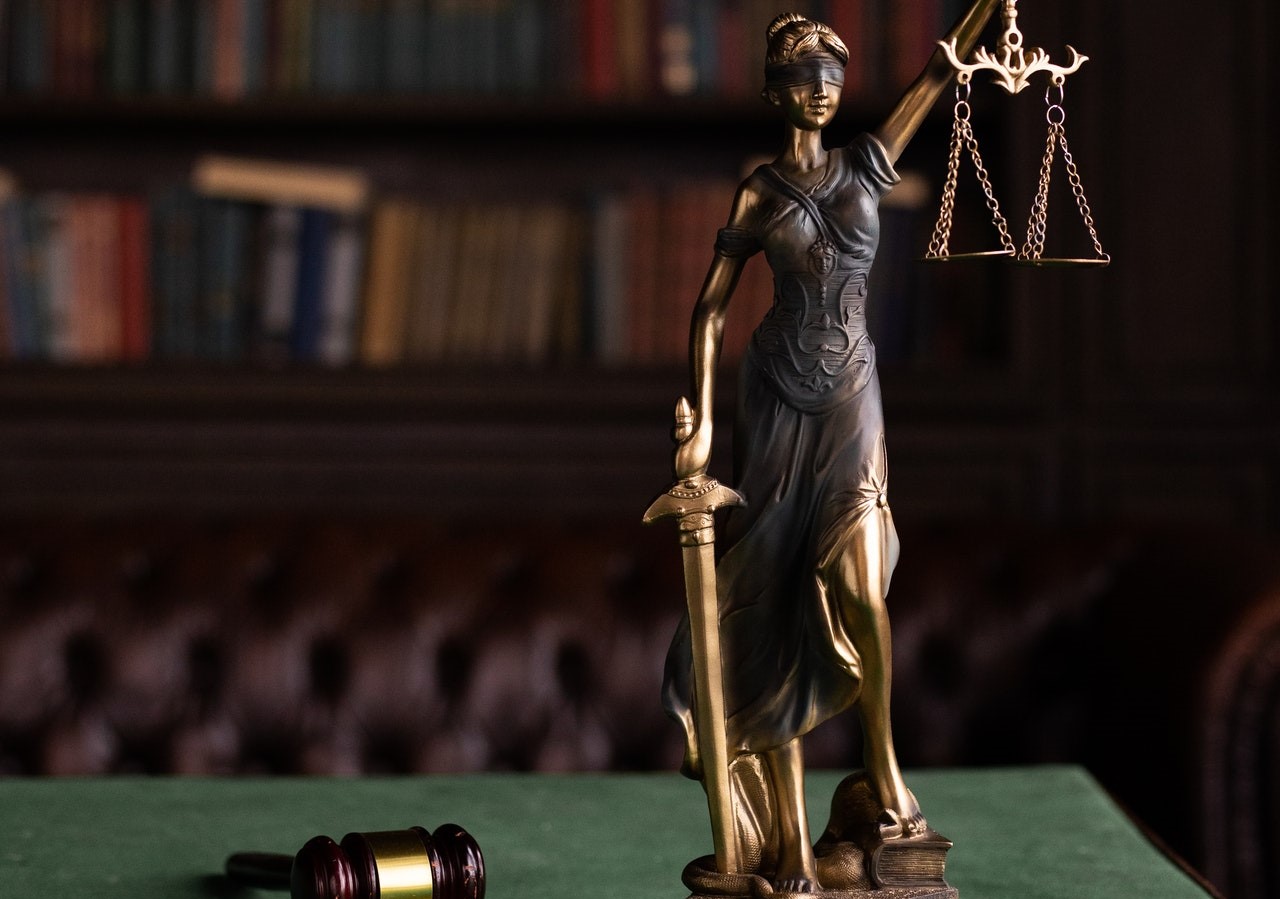 Here's How to Teach Your Kids about Their Rights
Bill of Rights Day, celebrated every 15th of December, reminds us to re-acquaint ourselves with the first 10 amendments to the U.S. Constitution, which comprise our Bill of Rights. It also serves as an opportune time for parents to teach their youngsters everything they need to know about their rights as American citizens.
If you are a parent, you would want to broaden your children's knowledge about our nation's history. Specifically, you would want them to know their rights and exercise them freely.
Here's how you can explain to them in simple terms the first 10 amendments to our Constitution that make up our Bill of Rights:
We have the right to express our opinions through speech and the press, the right to gather or assemble in a group to protest, and the right to prevent the government from creating or favoring a religion.
We have the right to keep and bear arms to protect ourselves and our families.
We have the right to keep soldiers out of our homes and not allow them to enter.
This bars the government from unreasonable search and seizure of an individual or their private property.
We cannot be tried twice for the same offense, nor can we be forced to testify against ourselves. A grand jury must decide if a case should go to trial. Finally, the government cannot take our property without paying for its use.
We have the right to a speedy and public trial by an impartial jury. We also have the right to confront our accusers.
We have the right to a jury trial in federal civil cases.
We have the right to be protected from having to pay unreasonably high bail to be released from jail while awaiting trial. The amendment also outlaws cruel and unjust punishment for crimes.
Our rights are not limited only to the rights outlined in the Constitution.
The federal government only has the powers written in the Constitution. Those that are not listed belong to the states or the citizens.
Other Interesting Facts about Our Bill of Rights Facts
Kids Car Donations has compiled other interesting facts about our Bill of Rights that you can also tell to your children:
One of the two amendments rejected by the states prevented an excessively large Congress. It was supposed to limit the number of new seats in the House of Representatives.
Georgia, Connecticut, and Massachusetts didn't formally approve the Bill of Rights until the Constitution's 150th anniversary in 1939.
The Third Amendment is the least used, earning its nickname as the "runt piglet" of the Bill of Rights.
Only the 12 original copies of the Bill of Rights remain today.
The Bill of Rights was based on three documents: the English Bill of Rights, the Magna Carta, and the Virginia Bill of Rights.
Native Americans were only given full American citizenship in 1924.
It wasn't until 1920 when women were allowed to vote in all states.
Hurting Children in Your Community Need Your Support
Aside from telling them their rights as American citizens, our children also need to be protected from any harm that might befall them. After all, all human beings have the universal right to life.
If you care for the health and well-being of children facing serious medical conditions, you can do something to help them. All you have to do is donate any vehicle you no longer want to us at Kids Car Donations.
We'll place your vehicle up for auction, with the proceeds going to our nonprofit partners. These are reputable children's nonprofit organizations that are dedicated to caring for kids from indigent families who are seriously ill or living with disabilities.
These IRS-certified 501(c)3 nonprofits use the funding we give them to provide their young beneficiaries with free medical services, including quality healthcare and treatment, emotional support, and relief of pain and trauma.
As a donor, you are automatically entitled to receive the maximum tax deduction in the next tax season. We'll send you by mail the 100% tax-deductible sales receipt of your vehicle a few weeks after its auction.
We'll also haul off your unwanted car any day, anytime, and in any place you prefer. and guess what? You won't have to spend a penny to get this service.
Even more valuable than those material perks, you'll get to experience the joy and satisfaction of making a charitable act that can help restore the health of pediatric patients and even save their lives.
We accept almost all types of vehicles, regardless of their age or condition. From sedans and campers to motorcycles and boats, feel free to give us whatever unwanted vehicle you have!
You can make your donation anywhere in the country since Kids Car Donations operates in all 50 states plus the District of Columbia.
If you're interested to find out more about our vehicle donation program, head over to our FAQs page. If you have any concerns or questions, call us anytime at 866-634-8395 or send us a message here.
Do Something Extraordinary Today!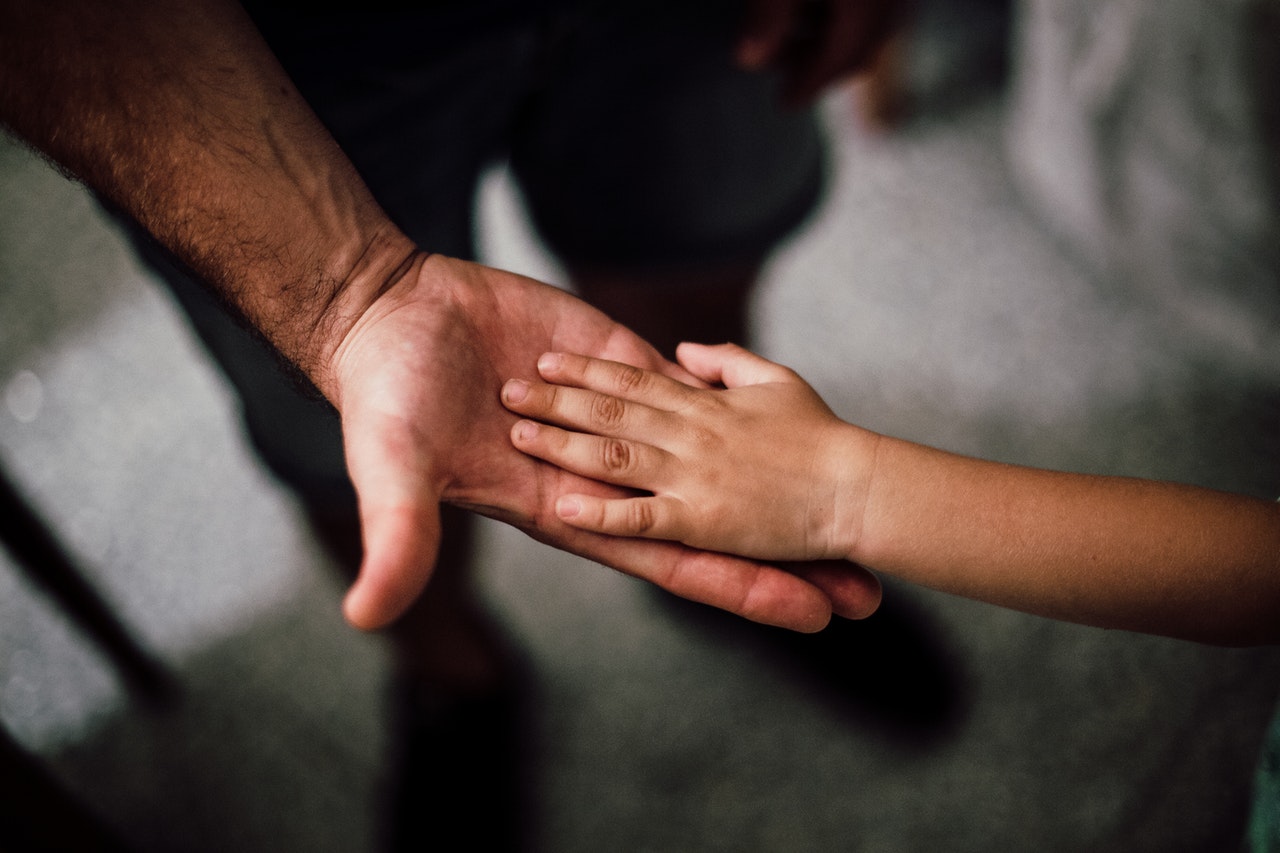 Are you ready to help provide a much better future for the sick and needy kids in your community? Your car donation can help them overcome the biggest health challenges they're facing. Call Kids Car Donations at 866-634-8395 or fill out our secure online donation form now!