Bill of Rights Day: Important Facts to Teach Your Children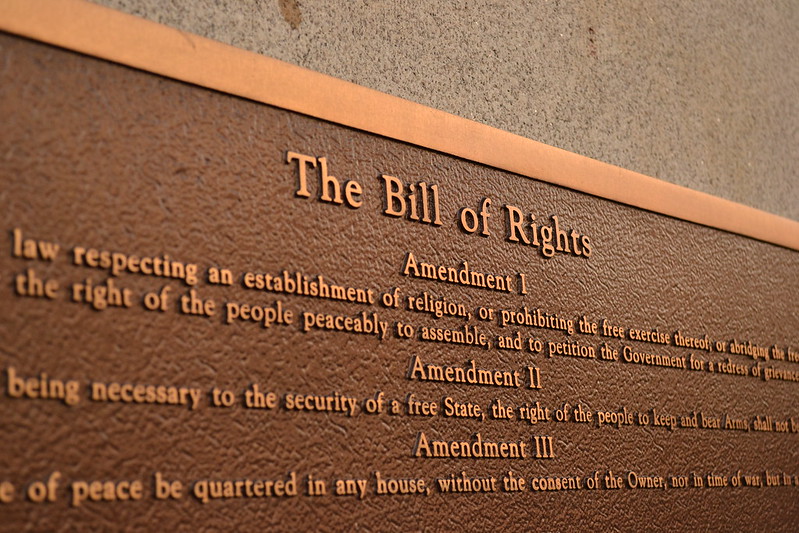 Bill of Rights Day: Important Facts to Teach Your Children
On December 15th, 1791, our ancestors witnessed history when the First U.S. Congress ratified the first 10 amendments to our Constitution. These 10 amendments — which were established to protect the most fundamental rights of American citizens — comprised our Constitution's Bill of Rights.
They guarantee every one of us essential rights and civil liberties, including freedom of speech, religion, due process of law, and the right to protest and bear arms, among others.
In honor of the document's 150th anniversary, President Franklin D. Roosevelt officially proclaimed December 15th as Bill of Rights Day in November 1941. He encouraged the American people to observe this day by displaying flags outside their homes and all government buildings.
This year, we observe the 229th anniversary of the Bill of Rights on December 13th.
Bill of Rights Day reminds us to re-acquaint ourselves with the 10 amendments. It's also an opportunity for parents to teach their little ones everything they should know about their rights as Americans, and why it is important to exercise them.
If you happen to be a parent yourself, here are some basic Bill of Rights facts that you can teach your children to help broaden their knowledge about our country's history:
The Bill of Rights was created to limit government power and set forth the rights that our Founding Fathers considered fundamental.
In the original Bill of Rights, the "people" stated in the amendments only referred to wealthy white men who owned lands.
James Madison was responsible for writing the first draft of the document. He borrowed ideas from numerous sources, which include Virginia's Declaration of Rights and the English Bill of Rights.
Black Americans only received equal protection under the law in 1868.
Women were not allowed to vote in all states until 1920.
Native Americans were not given full American citizenship until 1924.
There were 12 proposed amendments. However, since two of them were not related to our guaranteed rights as American citizens, they were not included in the Bill of Rights.
On November 20th, 1789, New Jersey ratified the Bill of Rights, making it the first state to do so.
The 10 Amendments in the Bill of Rights
The 10 amendments included in the Bill of Rights spelled out the following rights and liberties that all Americans now enjoy:
1 — We have the right to speech, religion, and the press, as well as the right to assemble and to petition the government.
2 — We have the right to keep and bear arms.
3 — We have the right to keep soldiers from entering our homes.
4 — We have the right to be protected against unreasonable searches and seizures.
5 — We cannot be tried for the same crime twice. We cannot be forced to testify against ourselves. We cannot be punished without due process of law.
6 — We have the right to a speedy and public trial, to legal counsel, trial by an impartial jury, and to confront our accusers.
7 — We have the right to a jury trial in a civil suit where the amount being contested exceeds $20.
8 — We have the right to protection against excessive bail and fines, as well as cruel and unjust punishment.
9 — The rights listed cannot infringe upon rights not listed in the U.S. Constitution.
10 — Power that is not given to the federal government through the Constitution or prohibited to the states by the Constitution is reserved for the states or the American people.
Critically Ill Kids Need Your Assistance
In observance of Bill of Rights Day this December 15th, you can ensure that kids in your community who are in serious health conditions are accorded the universal right to life. You can do that by simply donating a vehicle you no longer need to us at Kids Car Donations.
We'll have your vehicle auctioned off, with the proceeds going to our charity partners. These are reputable 501(c)3 nonprofit organizations that are dedicated to caring for the sick and needy children throughout the country. These charities use the funding that your car donation will help provide to deliver vital medical services to youngsters who badly need them, including quality healthcare and treatment, emotional support, and relief of pain and trauma.
As part of the valuable rewards that you'll get from your charitable contribution, we will send you a 100% tax-deductible sales receipt in not more than 30 days after we sell your vehicle. This receipt will entitle you to receive a top tax deduction in the next tax-filing season.
You will also benefit from our free towing service, which is available to our donors in all parts of the U.S.
The best reward you'll get, however, is the experience of feeling the joy and satisfaction of helping bring back the vitality of sick children.
Almost all types of vehicles are welcome in our donation program. We take standard cars, RVs, trucks, buses, motorbikes, trailers, jet skis, boats, snowmobiles, ATVs, and many others. They don't even have to be in good shape.
If you have any questions or concerns, please reach us anytime at our toll-free hotline 866-634-8395 or contact us here. For information on our donation process, head over to our FAQs page.
Mark Bill of Rights Day with a Meaningful Gesture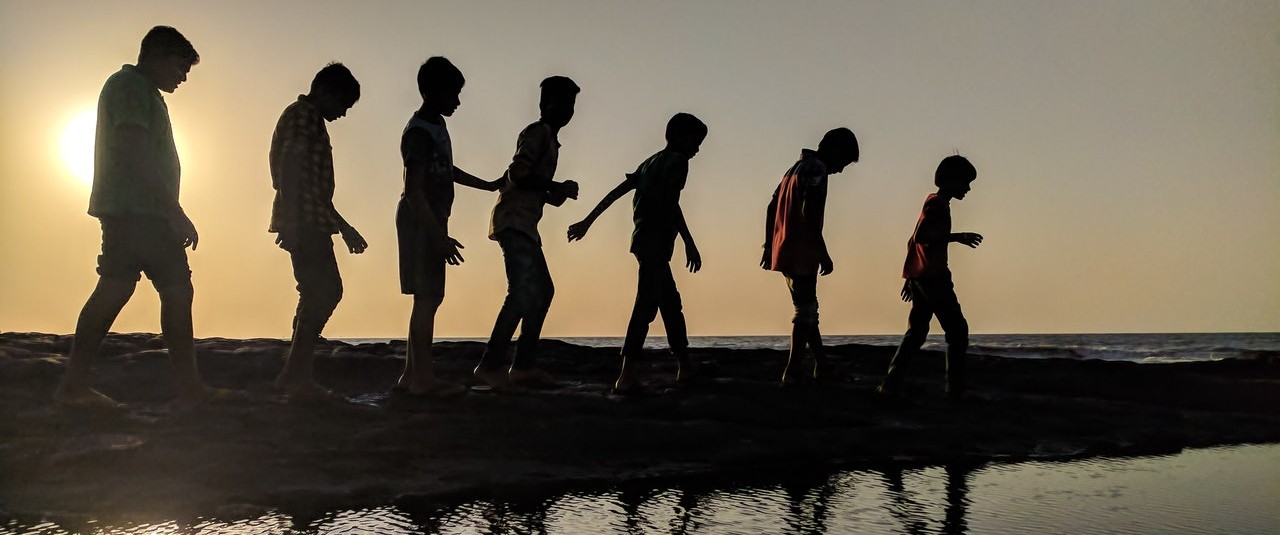 Are you ready to give up your clunker for the sake of the sick and needy children in your community? We sure hope so! Donate it to Kids Car Donations today by calling 866-634-8395 or filling out our online donation form now!