Best Podcasts for First-Time Parents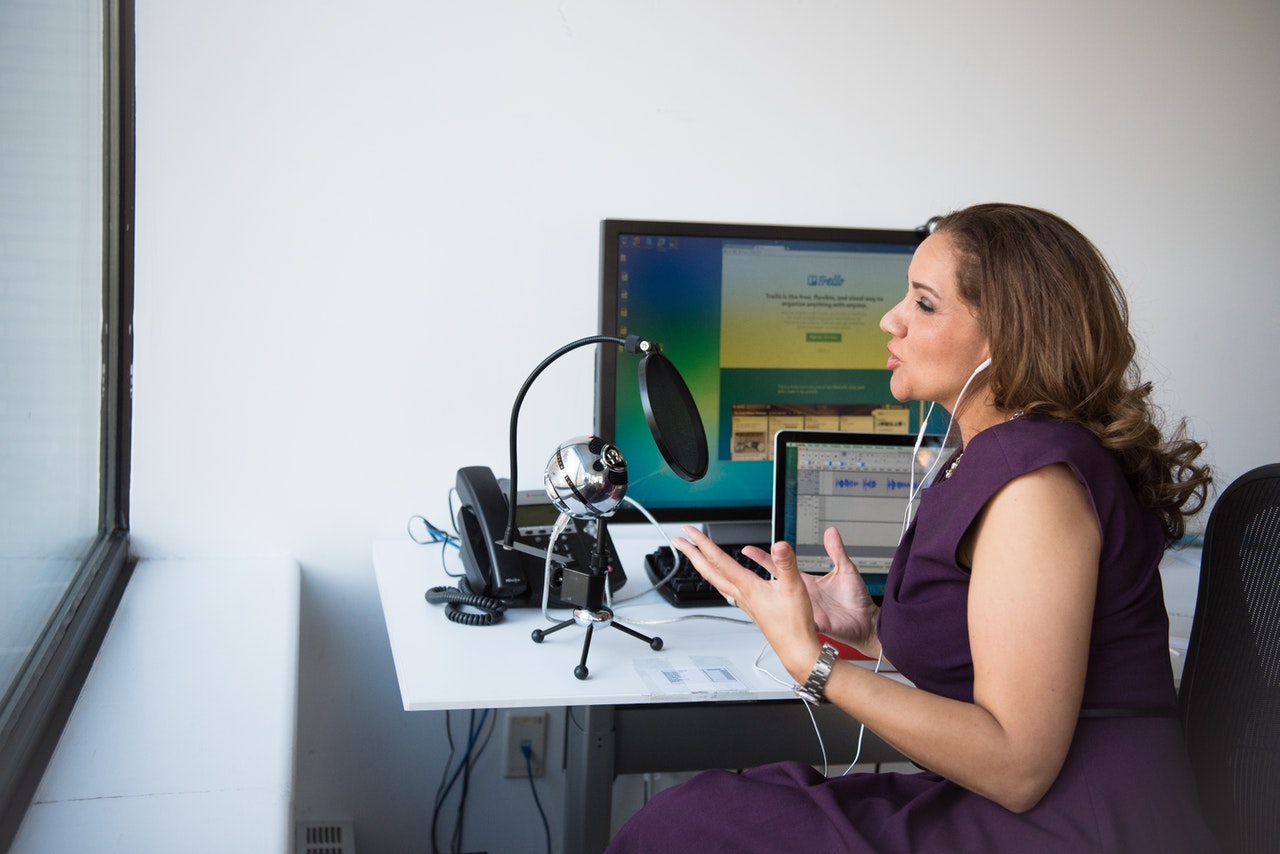 7 Podcasts Every First-Time Parent Should Listen To
First of all, congratulations for successfully delivering that little bundle of joy! As our present, we at Kids Car Donations are here to show you the ropes of parenting.
With the birth of podcasts, getting parenting advice has never been this easy. You can have your own little parenting classes as you're feeding your newborn, doing chores, running the treadmill, or driving your way to work.
Whether you're looking for tips to put your crying tot to sleep, parenting do's and don'ts, or you just want to listen to moms talking about their wild experiences with their firstborn, these podcasts can help make your life as a new parent less difficult and more exciting.
From inspiring to intriguing to informative, here are some of the best podcasts for first-time parents:
1. Newbies
For a new mom, the first year of her baby's life is usually the toughest. Unfortunately, babies don't come with an instruction manual. Caring for a newborn isn't a walk in the park, but with Newbies on your podcast playlist, it might just be possible!
The podcast features episodes that tackle common issues first-time mothers deal with — from postpartum mental health and breastfeeding to diaper rash and baby boogers.
2. Respectful Parenting: Janet Lansbury Unruffled
As you're still navigating your journey through parenting, you'll have lots of questions along the way. This is where parenting expert Janet Lansbury comes to save the day.
In her podcast, she offers a wide range of practical parenting tips, teaching moms and dads how to handle difficulties with grace and composure. By listening to her wise words, knowledge, and soothing voice, it's like having an online personal parenting coach.
3. Mighty Mommy
Cheryl Butler is a mom of 8 who enjoys helping her fellow parents through this insightful podcast. Most of the content she offers is extremely practical, which means that you can put it into practice right away. From topics such as toddler tantrums, family routines, baby colic, and bet-wetting, she has everything covered. Be sure you're ready with your pen and paper before you listen.
If you've been struggling to get your infant (and yourself) to sleep, here's a podcast you'll love. Hosted by pediatric sleep consultant, Becca Campbell, Little Z's Sleep Podcast offers effective solutions on how you can cradle your precious angel peacefully to their crib. This weekly podcast gives you sleep action strategies, interviews, and behind-the-scenes stories from sleep coaching.
Be sure to carefully take down notes while you're tuning in. The next time you wake up in the middle of the night after hearing cries coming from the baby monitor, you'll know what to do.
Sometimes, all you need is a good laugh to get through the stressful parts of motherhood. Thank goodness there's this podcast called "One Bad Mother!"
This comedy podcast takes the craziness of parenting and turns it into something we can all laugh about. Hilarious hosts Biz Ellis and Theresa Thorn talk about epic parenting fails that most folks are too embarrassed to share, and trust us, you'll laugh yourself to tears hearing them. Give this a listen and you'll be glad you did.
This is another parenting podcast that can make you laugh out loud while you're bathing your baby. What Fresh Hell highlights the parenting woes you deal with every single day. This podcast is hosted by stand-up comics Margaret Ables and Amy Wilson, both of whom have three kids of their own.
So far, they've talked about toddler discipline, sleep training, mom rock-bottoms, and dealing with kids who are "differently wired." If any of these topics interest you and you love humor, then you got yourself a treasure here.
In a world full of mom bloggers, stumbling across a podcast by dads can be some sort of a miracle. So if you happen to be a first-time father, this might be your lucky day.
Dads Don't Know is hosted by a trio of Aussie dads who are navigating the ups and downs of parenthood. Don't let their fun-loving and laidback personality fool you though. They can be serious when it comes to providing their perspectives on important matters about your kids.
Take Part in a Meaningful Cause
Did you know that your old rusty car can be used to help save the lives of sick kids in your community? By turning it over to us here at Kids Car Donations, you make it possible for these girls and boys to quickly recover from their illness and regain their vitality once again.
We'll sell your donated vehicle through an auction and use the proceeds to support the vital health care programs and services of our child-focused nonprofit partners. These IRS-approved 501(c)(3) nonprofit organizations use the funding they get from us to sustain their delivery of free comprehensive and quality medical assistance to sick children and teens from destitute families. The aid includes all types of pediatric treatment, emotional support, and relief of pain and trauma.
Teaming up with Kids Car Donations is the best way for you to dispose of an unwanted vehicle. You won't have to deal with the hassle of selling a used car and there's zero paperwork involved in the entire donation process. You also won't need to worry about your vehicle's towing because we'll get you a professional towing service for free.
Furthermore, your donation will entitle you to receive the maximum tax deduction in the next tax season.
On top of these valuable material rewards, you'll find utmost satisfaction in doing something that will truly benefit the sick children in your community.
We welcome almost all vehicle types, including vehicles that are no longer in good condition. We also operate in all 50 states, so your location shouldn't be an issue for us in collecting your donation.
If you want to know more about our vehicle donation program, including our quick and convenient donation process, make your way to our FAQs page.
You can also call us at 866-634-8395 or leave us a message here with your questions and concerns.
Help the Ailing Children in Your Area Today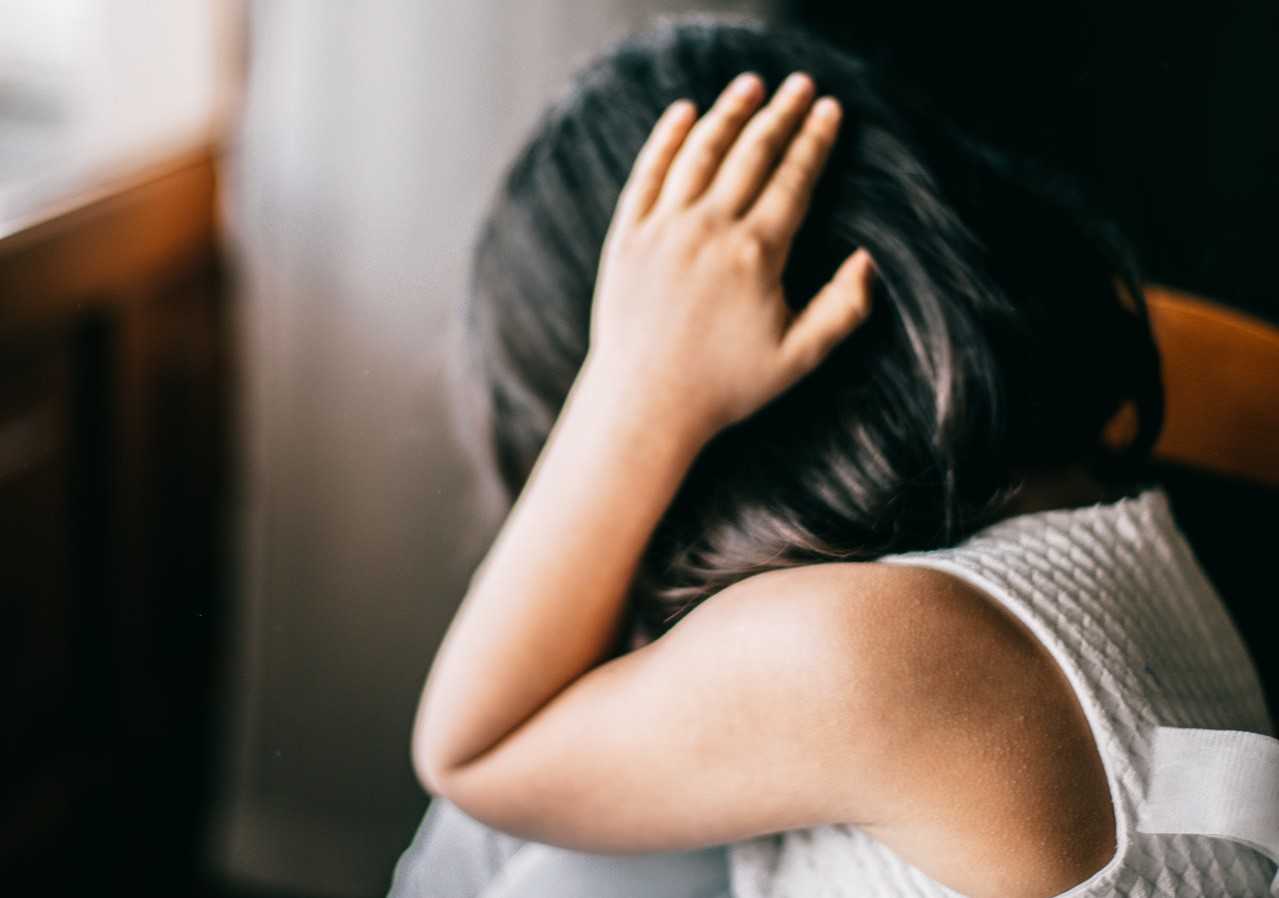 Give your old car a new and meaningful purpose — that of bringing health and wellness to the sick and disadvantaged kids in your community. Your vehicle donation can certainly do that. Call Kids Car Donations at 866-634-8395 or fill out our online donation form now!