Best Meditation Apps to Help You Stay Calm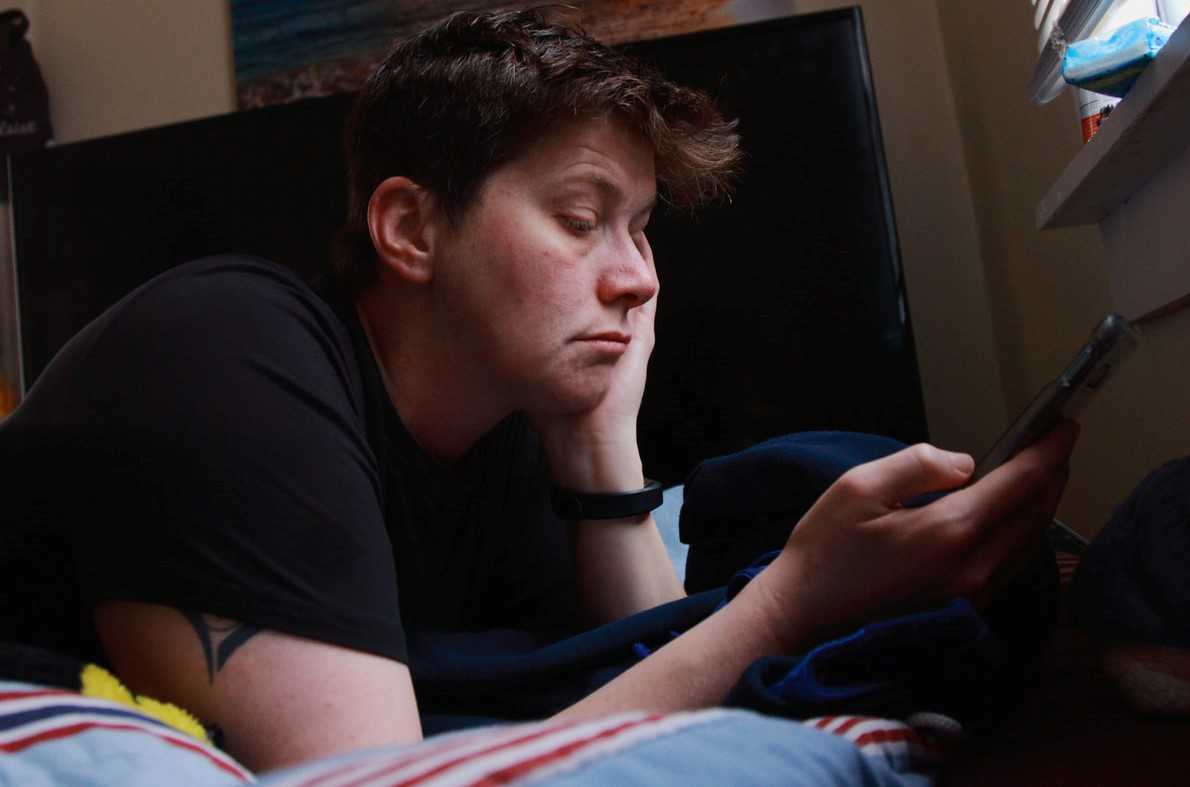 Best Meditation Apps to Help You Stay Calm – These 7 Apps Can Ease Your Worries about the Pandemic
Staying cooped up at home can cause a lot of people to feel stressed and anxious, and this could take its toll on one's mental health and overall wellness.
It is natural to feel scared and anxious as the coronavirus pandemic continues to afflict and claim the lives of thousands of people daily here in the country and elsewhere in the world.
Despite your feeling of unease, it is prudent to follow the advice of the government and health experts to stay indoors and maintain social distance to prevent the further spread of the disease until the situation stabilizes. These are the best ways to stay safe at this point.
Meditation Apps to Help You Relax
Technology can play a major role to combat stress during this period. You can start by downloading these helpful meditation apps that can help you relax:
Like its name, this app helps you stay calm. The "Breathe" option times your breathing and gives you cues on when to properly breathe in, pause, and exhale. The "Meditate" option gives you access to the "7 Days of Calm" program. Meditation lengths range from three to 25 minutes. Subscription costs $14.99 per month, $69.99 per year, or $399.99 for a lifetime.
If you want to stay calm and centered during the ongoing pandemic, you can very well benefit from this app. Its graphics are aesthetically pleasing, and instructions are easy to follow, making your session a breeze. Its serene and calming soundtrack is a plus if you're having trouble sleeping. Subscription costs $12.99 monthly and $95.88 annually.
Smiling Mind helps users by focusing on mindfulness and the present. It helps users deal with stress, sleep problems, focus, relationships, and more. It also features activities for kids, making it the perfect app to enjoy with your children. The best part? It is a free app.
Whether you're in isolation or living a busy lifestyle, it is not a bad idea to find time to meditate. Simple Habit is a go-to app for busy people because of its five-minute meditations. The app is also ideal for people who have trouble sleeping. Subscription costs $11.99 a month and $95.88 for an entire year.
Like its name, the app encourages users to do the same. The app asks you to input your emotions upon opening and recommends a customized meditation routine to address your worries. The app has several free meditations on its free version, but you can unlock its premium content by paying $9.99 monthly or $58.99 annually. 
Rather than simply stating your mood and emotions, the app goes the extra mile by having you fill out a quiz to gauge your condition to figure out exactly what you need. Subscription costs $4.99 a month on iOS, $2.99 on Android and $30 for an annual fee.
Aura is the perfect app for beginners in the art of meditation and those who are too busy for a lengthy meditation session. Sessions range from 30 seconds to three minutes to give you that quick relief from stress. You can fill out a feedback form at the end of each session. You can get a free version of the app, but you can upgrade to a premium membership for $7.99 monthly or $59.99 annually.
Kids Fighting For Survival Need Your Help
With the uncertainties brought about by the pandemic, you are certainly not the only person carrying tons of concerns as the country faces a colossal health crisis.
Even then, you may still consider yourself luckier than others who face challenges much tougher than what you're facing today. As such, you may still be in a position to help your less fortunate fellow Americans. They include the children and teens in your community who are in a battle for survival against devastating diseases.
You can lend them a helping hand by simply donating your old and unwanted car to us at Kids Car Donations. If you have safety concerns, be assured that we have taken certain steps designed to ensure the protection of our donors. You can make your donation without leaving the comforts of your home and without exposing yourself to the crew that we will send to pick up your donated vehicle.
We'll auction off your donated vehicle and use the proceeds to support the programs and services of our charity partners. These IRS-certified 501(c)3 nonprofit organizations provide their young beneficiaries with comprehensive and quality medical assistance, including free and easy access to vital health services, emotional support, and other essential health care services.
To thank you for your support even amid the crisis, we'll provide you with our free pick-up and towing service at a date, time, and location of your choice. Your charitable contribution will also entitle you to receive a hefty tax deduction in the next tax season.
We accept almost all types of vehicles regardless of their condition.
If you want to know more about our program, feel free to visit our FAQs page. If you have any questions, call us at 866-634-8395 or leave us a message here.
Make a Difference in a Time of Crisis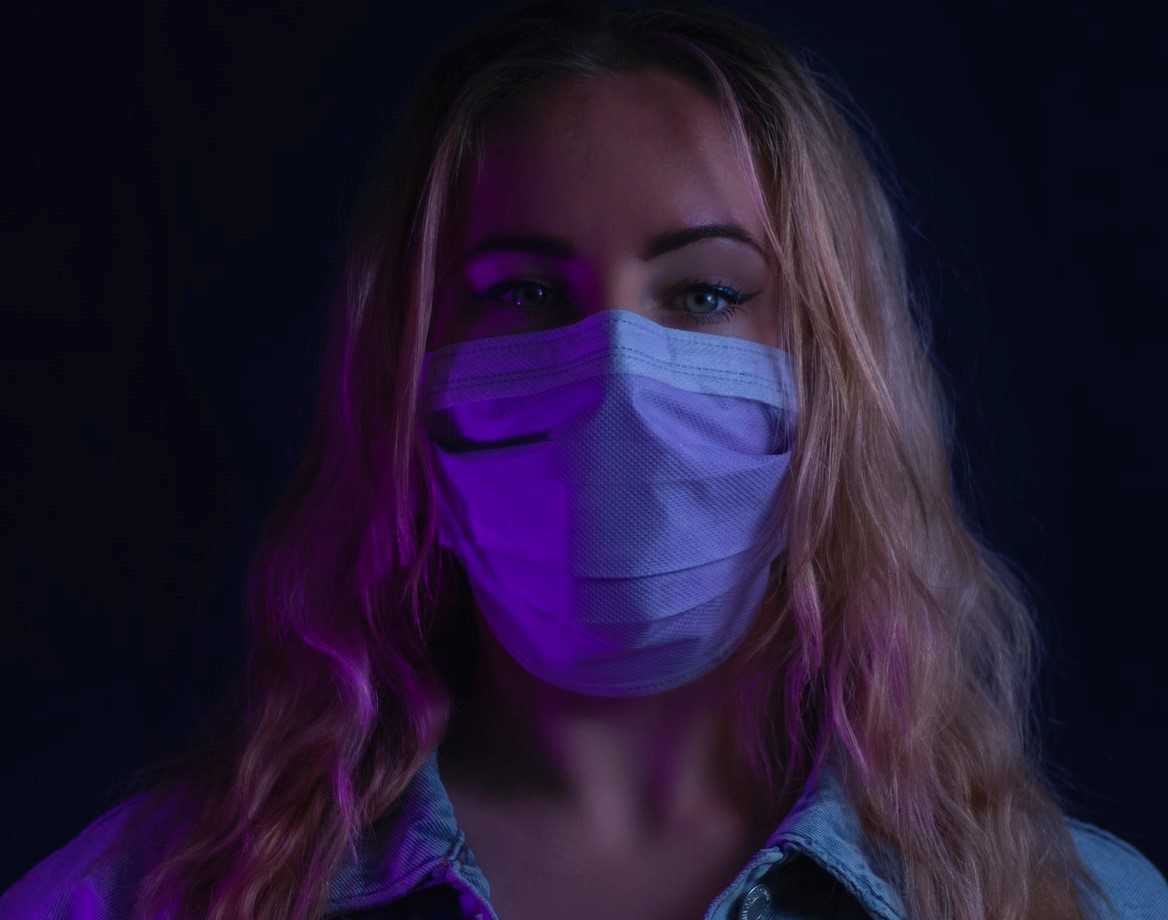 Be the ray of hope that the ailing kids in your community need in these perilous times. Call us at 866-634-8395 or fill out our online donation form to make your car donation now!