Best Face Masks To Use During The Pandemic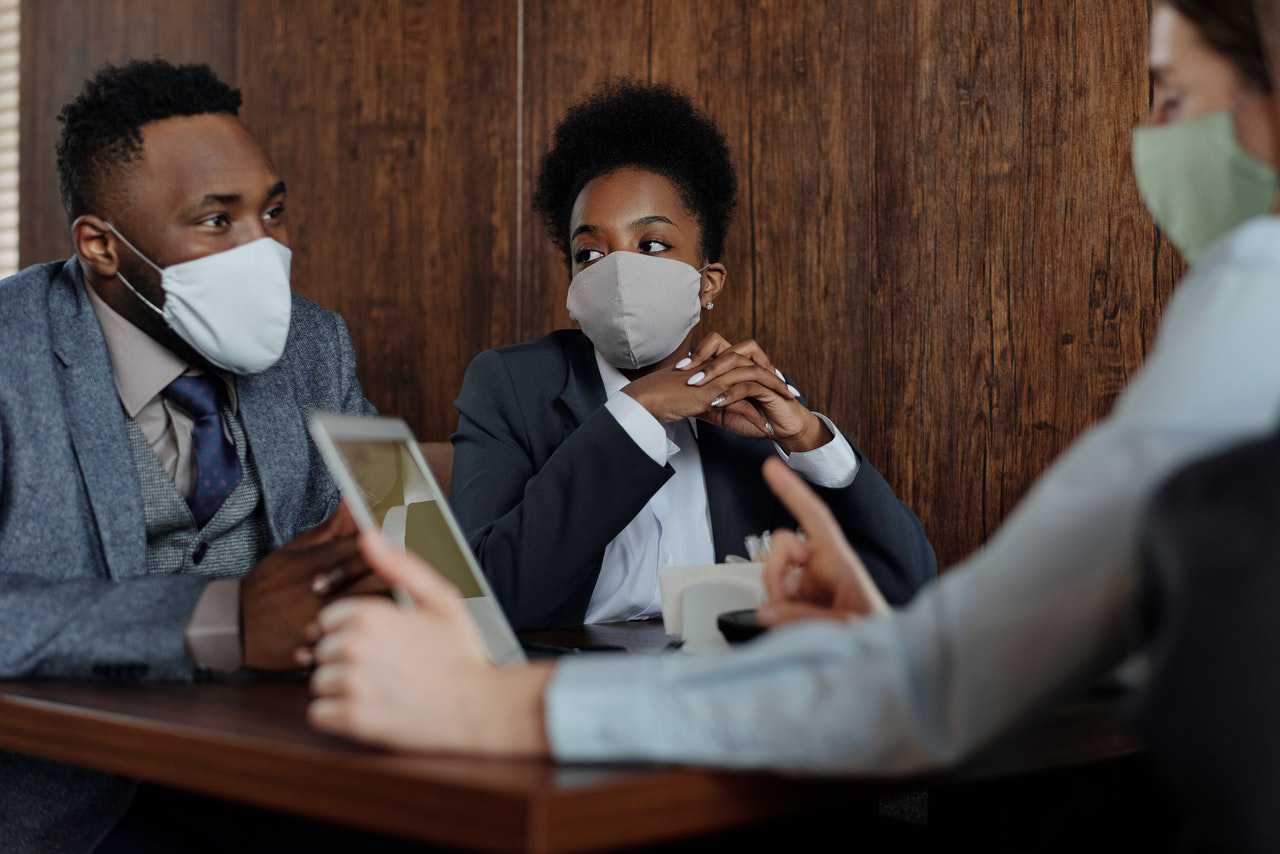 Face Masks to Protect You and Everyone Else from the Coronavirus
Aside from washing our hands properly and practicing social distancing, wearing a face mask is another effective way to slow the spread of COVID-19. The Centers for Disease Control and Prevention (CDC) and the World Health Organization (WHO) recommend using face coverings whenever we're out in public, especially in crowded areas. Most, if not all, countries have even made mask-wearing mandatory, with penalties imposed on people who fail to comply.
Malls, groceries, shops, hospitals, or pretty much just about any establishment here in America may require everyone to wear their face masks or they'll be denied entry. The same goes for public transport, with passengers not allowed to get in if they don't have any mask on.
Before we explore the best types of face masks, allow us to explain briefly how wearing one can be crucial in the fight against the pandemic.
Numerous studies have shown evidence that masks help contain respiratory droplets and particles that can transmit SARS-CoV-2, the virus that causes COVID-19, from carriers, both symptomatic and asymptomatic.
If you have the infection without knowing it, a face mask prevents your droplets from spreading and contaminating others. In other words, you're actually protecting everyone around you.
Best Types of Face Masks for the Pandemic
So, what types of face masks work best in keeping the virus from spreading around? Find out below.
1. Surgical masks
These loose-fitting, single-use masks are usually cut into a rectangular shape with pleats that expand to cover your mouth, nose, and jawline. Made of breathable synthetic fabric, they shield against large sneeze or cough droplets, sprays, or splashes — but not against smaller droplets.
The effectiveness of surgical masks in filtering pathogens varies greatly, with findings ranging from 10 to 90%. Researchers emphasize that the single use of a surgical mask may not always be feasible. However, this is much more preferable than using masks that are used multiple times, which experts say could lead to self-contamination.
2. Respirators
Seal-tested respirator masks are made of tangled fibers that are highly effective at filtering airborne pathogens. Unlike surgical masks, they fit very close to the face, with their edges forming a seal around the nose and mouth.
Some respirators have valves that allow exhaled air to get out, making it more convenient for the wearer to breathe. However, certain individuals are susceptible to the pathogens and particles that are exhaled through these valves. Three types of respirators include:
N95 respirator — filters 95% of particles that are 100 to 300 nanometer (nm). The size of the coronavirus is estimated to be 125 nm.
N100 respirator — filters 99.7% of these particles
N99 respirator — filters 99% of these particles
It's important to note that respirators should meet the filtration standards set by the National Institute for Occupational Safety and Health (NIOSH). Healthcare workers who are required to use these masks for work are tested at least once a year to verify proper fit and size.
3. Cloth face masks
Cloth face coverings can be in the form of bandanas, scarves, and cut-out tees. Although these masks are not as effective as surgical masks and respirators, their use is still recommended by the CDC in public places where it's difficult to maintain social distancing.
A tightly woven cotton fabric is found to be the most suitable choice. However, research on various fibers (such as flannel, cotton, polyester, silk, and chiffon) suggests that a combination of these materials also work well in blocking tiny droplets and particles. According to the CDC, an ideal cloth mask should:
Include multiple layers of fabric
Fit snugly yet comfortably against the side of your face
Be secured with ear loops or ties
Be able to be washed and machine dried without getting damaged
Allow you to breathe as freely as possible
If you're making a DIY mask, be sure to avoid using materials that are too thick, like vacuum cleaner bags. Such materials make it almost impossible for air to enter, eventually placing pressure on your lungs and heart. Also, you might want to add built-in filters, as they will boost the effectiveness of your home-made face covering.
Extend a Helping Hand to Critically Ill Kids
If helping needy children recover from their illness is something you've always wanted to do, now might be the best time to reach out to them. All you have to do is donate an old vehicle to us at Kids Car Donations. When you do so, you'll help us restore the health and well-being of the ailing children in your community.
We'll auction off your vehicle and use the proceeds to support the vital programs and services of our nonprofit partners. These IRS-certified 501(c)(3) nonprofit organizations use the funding they get from us to deliver solutions to a wide range of medical conditions that afflict children and teens.
We'll pick up and tow your unwanted vehicle quickly, with no hassle on your part, and at no cost to you. We can collect your vehicle wherever it's located in the United States.
Your donation will also entitle you to receive a maximized tax deduction in the next tax season.
On top of these material perks, your act of charity will also allow you to experience the joy and satisfaction of doing something that can help save the lives of critically ill children.
We take nearly all types of vehicles, regardless of their age, mileage, or condition. Aside from standard cars, we also accept trucks, boats, motorbikes, RVs, jet skis, snowmobiles — you name it.
If you want to know more about our program, check out our FAQs page. You can also call us at 866-634-8395 or send us a message online. We'll gladly answer all your questions and concerns.
Build Hopes for Hurting Children Today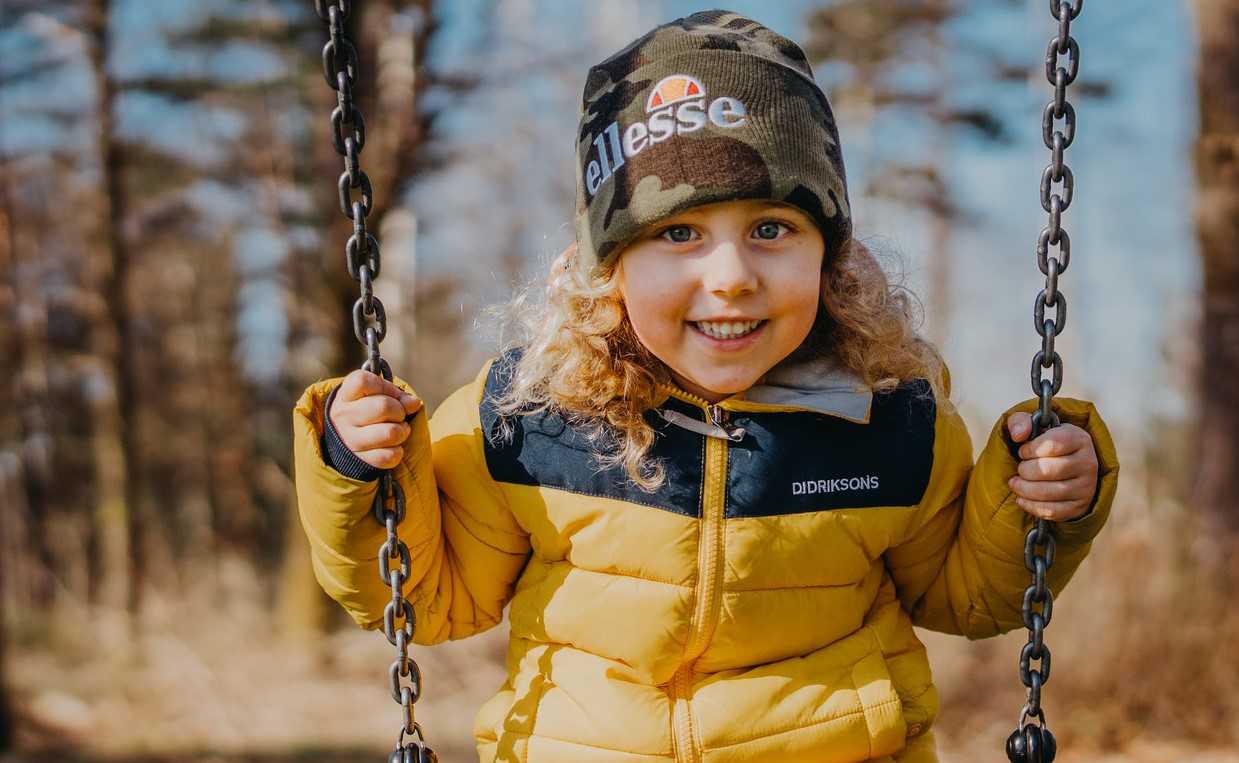 Donating your clunker can mean the world to many ailing girls and boys in your hometown. Call Kids Car Donations at 866-634-8395 or fill out our online donation form now!