Best After-School Care Options For Your Child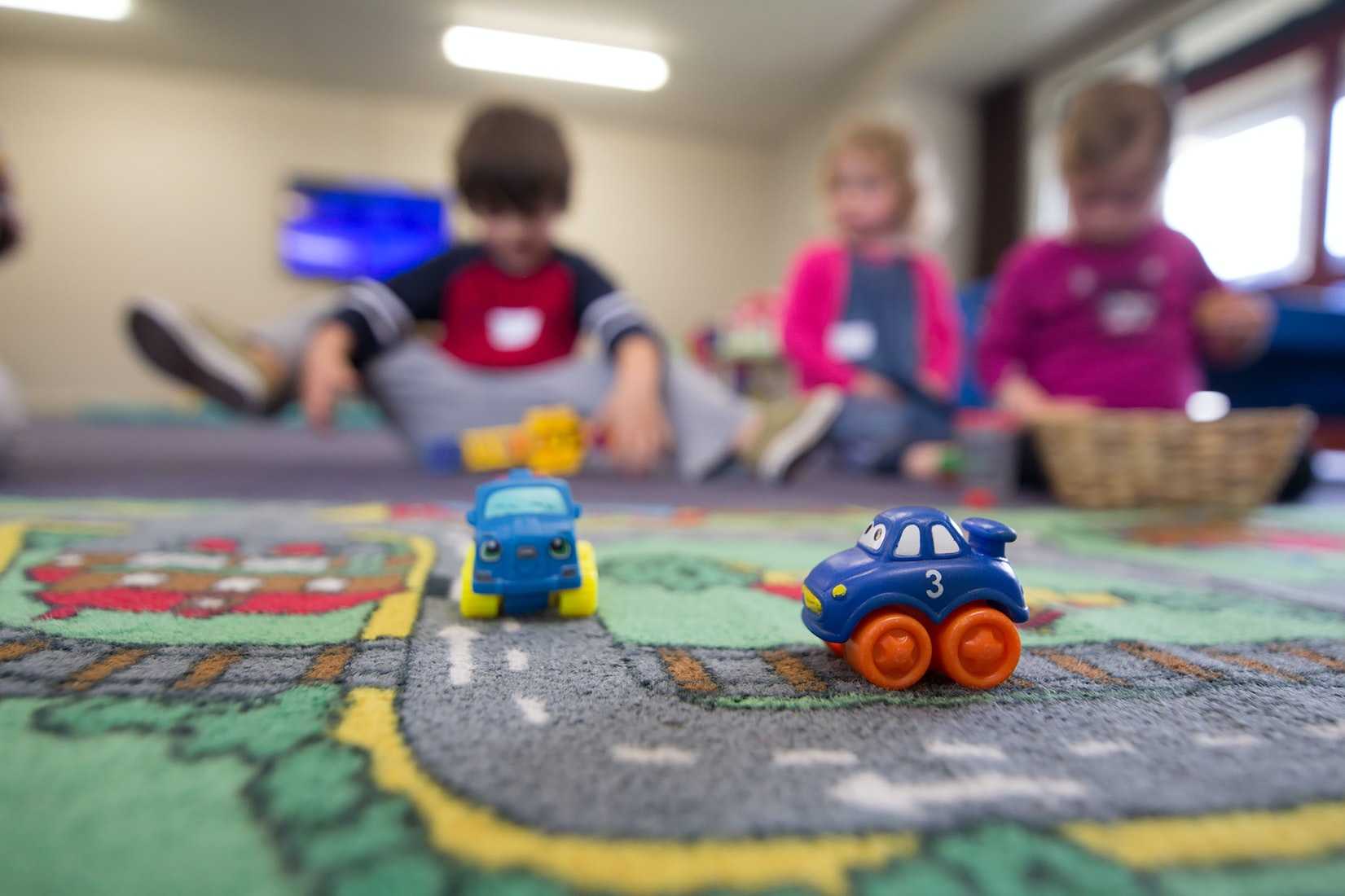 Check Out These Options for Babysitters, After School Clubs, and After School Transport
If you're a working parent thinking about the best after-school care for your kids, you can find comfort in the knowledge that there are many options that you can explore.
Even though you try to be there for your child to personally take care of their needs, you may also have to attend to your other responsibilities and earn a living for your family. The best that you can do is find after-school options that fit your needs and those of your child.
Here are some great options that you can choose from:
1. Hire an after-school nanny or babysitter. 
You can hire a nanny to pick up your child from school, help with their schoolwork, and perform some light housekeeping tasks until you get back home from work. Having a regular after-school babysitter is pretty similar, but babysitters may not be as focused on child development as nannies are.
2. Find a family child care center. 
You can find a family child care or an in-home child care center that can take care of your kid in a relaxed atmosphere until you can pick them up.
3. Enroll your child in a school-based program.
You can enroll your child in one of several programs that focus on arts and crafts, music, and other activities managed by their school after regular class hours. With your youngster attending this program, they will be in a safe and familiar environment until you are done with work and can fetch them from school.
4. Get a tutor for your child.
Some schools offer tutorial programs to help children with school work. When you enroll your child in this program, they can already be done with their homework by the time you pick them up, so they'll be ready to relax when you get home.
5. Engage your child in sports.
If your child is interested in basketball or any other sport, you may allow them to join the school's team, which holds practices after classes. If your child is not part of any team but wants to learn about sports, you can enroll them in one of the sports development programs at the local YMCA. YMCAs provide shuttles for program enrollees from their schools to the YMCA center, so you don't have to worry about transport for your child.
Show Compassion to Ailing Kids in Your Community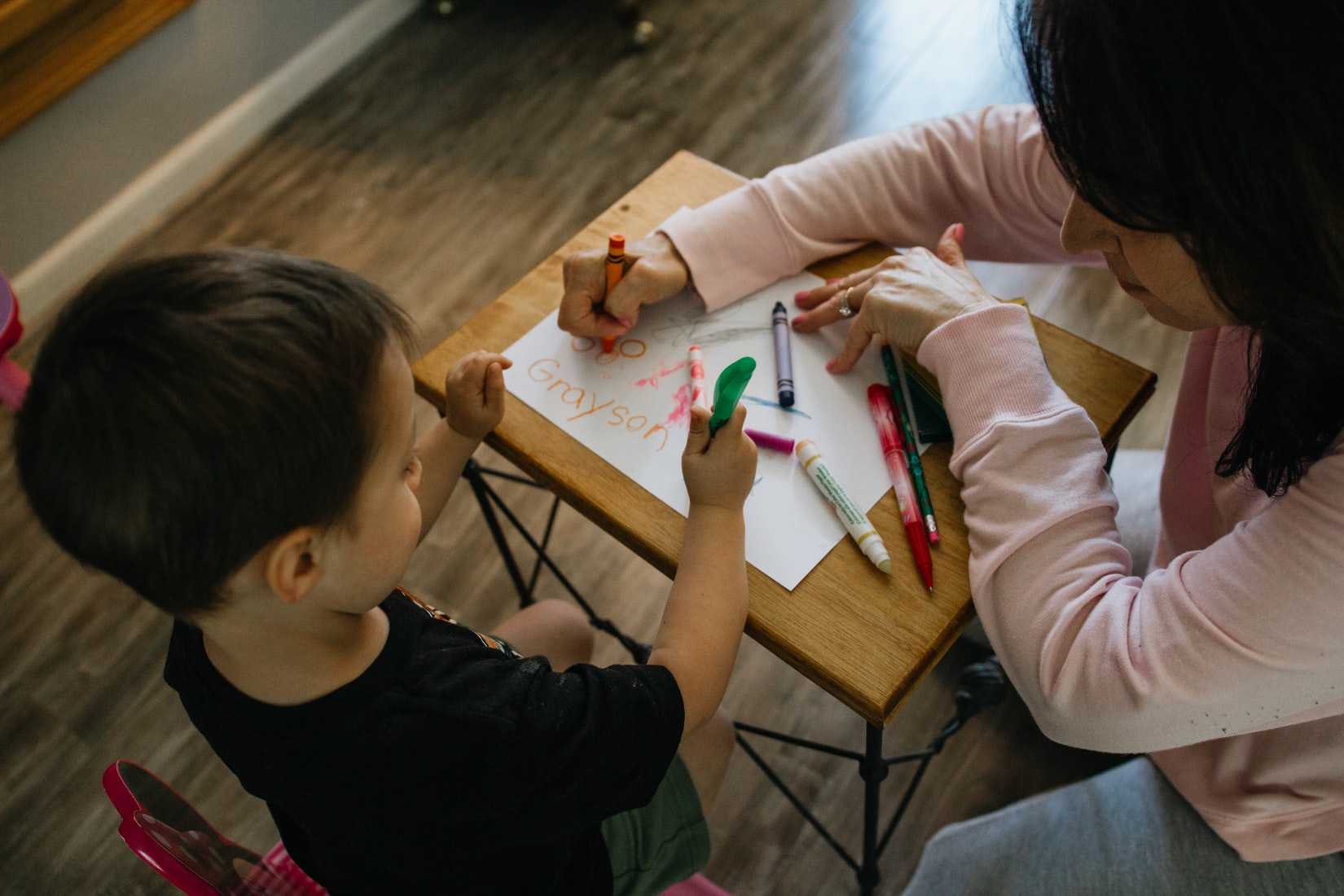 As you try to provide your child with the best after-school options, you may want to show some sympathy and compassion to those boys and girls in your community who are grappling with serious health challenges.
You can help restore the health of these youngsters without having to leave the comfort of your home. All you have to do is to donate any vehicle you no longer need to us at Kids Car Donations.
Once we get hold of your vehicle, we'll sell it through an auction. We'll then distribute the proceeds to our nonprofit partners, helping them deliver a range of vital health services to their young beneficiaries. These services include free and easy access to vital health services, emotional support, and other essential health care services.
You'll also benefit from your donation since it will entitle you to receive a top tax deduction in the next tax season. We'll also provide you with our free towing service wherever you're making your donation within the United States.
We accept nearly all vehicle types, including those that are no longer in good working condition.
To find out the details of our vehicle donation process, head over to our FAQs page. If you have inquiries or concerns, feel free to give us a call at 866-634-8395 or leave us a message online.
Help Them Bounce Back to Good Health Today!
As you assure your children's welfare and safety, you can also help the needy youngsters in your community in their struggle to overcome the health challenges they face. You can do that with a simple vehicle donation to Kids Car Donations. Call us at 866-634-8395 or fill out our online donation form now!