Benefits of Having a Bedtime Routine For Your Child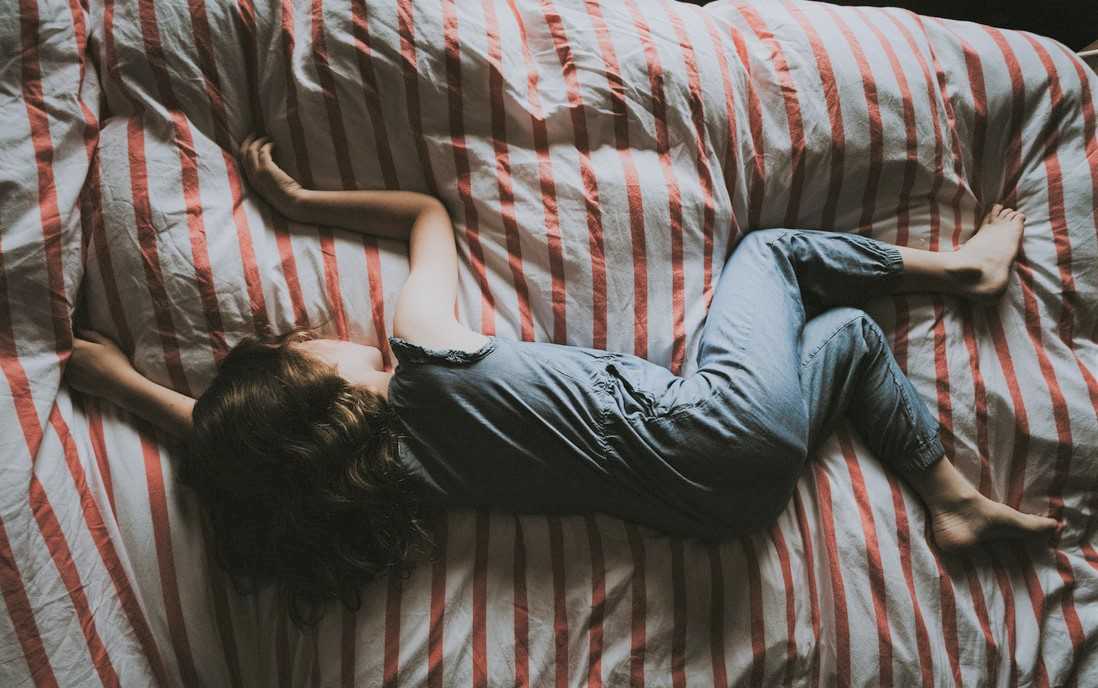 Bedtime Routines Matter
Did you know that children who have irregular bedtimes often suffer from behavioral problems? Hyperactivity, poor social skills, and emotional difficulties can manifest if the child's natural body rhythms are disrupted. In other words, irregular sleeping patterns can significantly affect the way their brains develop.
A recent study from the University College London observed 10,000 children between the ages three, five, and seven. The researchers found out that children with irregular bedtimes are more likely to develop behavioral issues than children with a regular bedtime routine.
Indeed, bedtime routines are extremely important for young children. With regular bedtime schedules and rituals, your children can enjoy the sleep that they need to allow them to function at their optimum level in all aspects. Bedtime routines can include prayer time, a story, or hugs before you tuck your child in.
What Are the Benefits of Having a Bedtime Routine for Your Child?
In case you're not aware, a huge chunk of parenting is all about three very important things: giving answers to your children's big questions, teaching them your values through stories and conversations, and building your kids' sense of personal value. What's great about having a bedtime routine is that you get to do all three in one activity!
It's important to note that there are no hard-and-fast rules for bedtime routines. You'll need to discover which ones work for you and your child. If you're still not convinced that establishing bedtime routines is something that your child will thank you for when they grow up, Kids Car Donations shares the benefits of having such routines:
1. Bedtime routines cultivate a feeling of safety and security.
Your children may not like it when you don't let them do whatever they want to do at whatever time they want to do it. However, when you set reasonable limits, you cultivate a feeling of safety and comfort for your kids through repetition and structure. Doing certain activities that they can associate with bedtime – which may include brushing teeth, getting into their pajamas, singing, or listening to a song or a bedtime story – will not only let your little ones know what to expect but will also make them feel secure.
2. Bedtime routines can help your child settle down.
One of the most important aspects of living independently is for your child to settle down after a long and busy day. Through bedtime routines, it will be easier for your child to wind down and get ready for sleep after a stressful day. Establishing such routines will teach your children to relax and soothe themselves.
3. Bedtime routines nurture your relationship with your children.
You can have the opportunity to build and nurture your relationship with your children if you establish bedtime routines because they invite snuggles and conversations about anything under the sun. Furthermore, your children will understand that they have your full and undivided attention during bedtime.
Help Those Ailing Kids – and Yourself, Too!
You can help us bring health and well-being to the ailing children and teenagers in your local area if you donate any type of vehicle to Kids Car Donations. We'll have your gift auctioned off, with the proceeds going to our child-focused charity partners. These IRS-certified 501(c)3 nonprofit organizations provide their young beneficiaries with comprehensive and quality medical assistance, emotional support, and other essential health care services.
When you donate your clunker to us, we'll have it hauled away from any location of your choice at no cost to you. Plus, you'll get to receive a top tax deduction for your charitable contribution. With Kids Car Donations, everyone is a winner!
If you have questions and concerns, you may call us anytime at 866-634-8395. You may also contact us online. For more information, make your way to our FAQs page.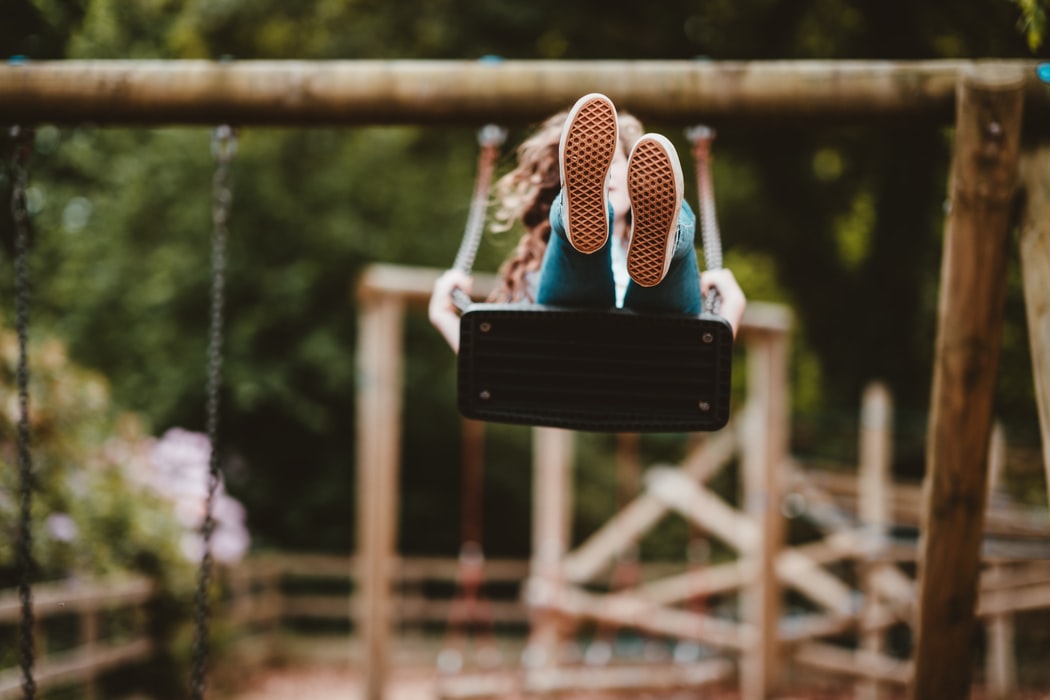 Make a Difference in the Lives of Ailing Kids Now!
If you've long wanted to reach out to the bedridden children in your community and make a difference in their lives, now is the best time to do so. Simply fill out our online donation form or ring us up at 866-634-8395 to make your donation now. We can't wait to hear from you!