Be the Hero the Planet Needs on April 22nd — Earth Day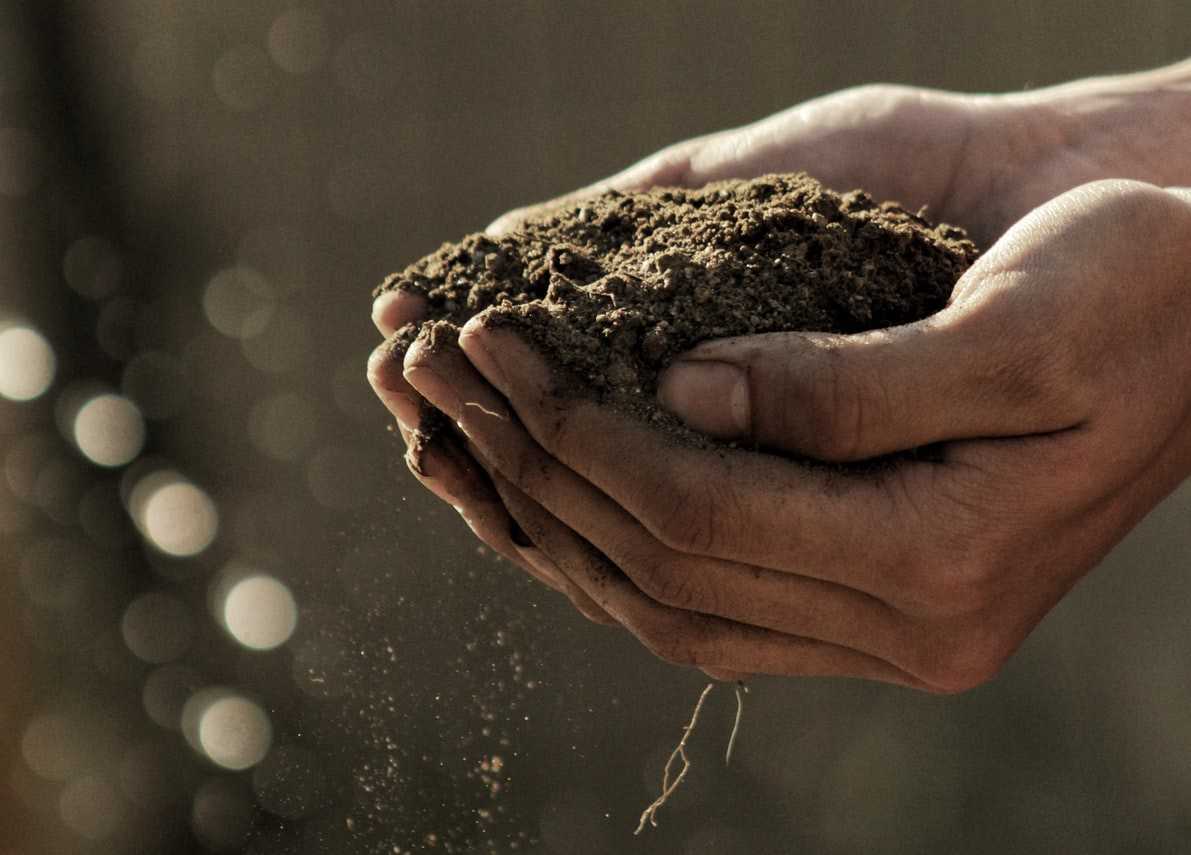 Know the World's Top Environmental Issues and What You Can Do to Save Our Planet
April 22nd is celebrated all around the world as Earth Day. It is the day declared to commemorate the birth of the modern environmental movement, which began in 1970. As the challenges facing our planet evolved over the decades that followed, the Earth Day celebration also grew into a large-scale affair that has drawn the participation of various nations.
Earth Day is an opportunity to devote a day to shine the spotlight on the challenges the planet is facing and what can be done collectively to address these problems. The day is a celebration of each person's ability to contribute to the solution of those problems.
The 5 Top Environmental Issues in the World 
Five environmental issues confront our planet, each of them with grave implications on the future of mankind.
You've probably heard about this in countless environmental campaigns. It's not just a buzzword but an actual threat that looms over the present and future generations. Climate change is the effect of excessive greenhouse gases emitted by natural and manmade causes. These gases are causing temperatures to rise and ice caps to melt, triggering natural disasters such as droughts, wildfires, super typhoons, and massive flooding. Left unchecked, climate change can lead to even more severe problems in the future.
Ecosystems are declining at a rapid pace. In the last three decades, over 27 percent of biodiversity loss has been reported due to urbanization, deforestation, and climate change. This puts the state of biodiversity at a critical point. If solutions are not introduced sooner rather than later, food and water resources will similarly decline until they pose a threat to wildlife and mankind alike.
Pollution in air, soil, and water has become a major problem all over the world. The contamination of water sources renders water undrinkable. Contaminated soil destroys ecosystems and irrigation. Plastic pollution has also become a threat above land and underwater, threatening the health of humans and marine life alike, so much so that studies indicate that humans are indirectly ingesting micro-plastics from seafood that has been exposed to plastic waste underwater.
With seven billion people living on the planet — a number that is expected to rise in the coming decades — the world's resources may not be enough for future generations. Studies have shown that the world, as it now stands, can only support 10 billion people. Trends indicate, however, that by 2100, there will already be 11.2 billion people in the world.
Unhealthy environments are some of the leading threats to public health, according to the World Health Organization. What humans eat, drink, and breathe play an important factor in their overall well-being. With the downward trend in the environment, people's health is also compromised.
The 5 Things That You Can Do 
While the challenges seem daunting, you don't have to be a superhero to do your part in saving the planet. Even simple acts can make a major impact. In your little way, you can become a hero for the planet. Here are some ways you can become Earth-friendly, not just on Earth Day, but every day of the year as well.
Wherever you are, pick up litter that you spot on the ground and throw it in the proper trash bin. Small pieces of trash that get blown by the wind might end up in the water, endangering marine life. Segregate your trash and recycle cans, bottles, and paper to minimize waste.
Minimize greenhouse gases.
Instead of using a private car, why not take public transport or bike or walk your way to school or work? Fewer cars on the road mean less pollution and less heat to add to the rising temperature of the planet. Biking and walking also come with added health benefits, so give it a try.
When you recycle paper, you save hundreds of trees from being cut down. You are saving forests from deforestation and also saving the habitat of various wildlife species. As for tissue and paper towels, consider washable cloths and sponges as an option for cleaning up.
Use a cup when you're brushing your teeth instead of leaving the water running. Make sure your taps are not leaking water while you're at home to save water. You can also save rainwater for use in watering plants or regular cleaning chores.
Turn off the lights when not in use. Do the same for the appliances in your home. Don't leave the refrigerator door open for too long. These tips could save you a ton of energy consumption.
A Simple Act That Can Save a Life
Doing small acts can do wonders for the planet. You can also do a simple act to save the life of a child struggling with a devastating disease.
If you have an old and sputtering vehicle that has been causing you headaches for the longest time, you can simply donate it to us at Kids Car Donations. We'll auction off your donated vehicle and use the proceeds to support the innovative programs and services of our charity partners. These IRS-certified 501(c)3 nonprofit organizations are dedicated to providing comprehensive and quality medical assistance to children and teens suffering from serious illnesses and disabilities. They provide free and easy access to vital health services, emotional support, and other essential health care services.
Your charitable contribution will also provide you with significant rewards. These include getting our free pick-up and towing services and the privilege to claim a top tax deduction in the next tax season.
You can donate not just any old car but nearly any other type of vehicle regardless of its condition. We can collect your donation wherever you are in the country since our vehicle donation program covers all 50 states.
For more information, feel free to check out our FAQs page. If you have any questions, call us at 866-634-8395 or leave us a message here.
Start with a Simple Step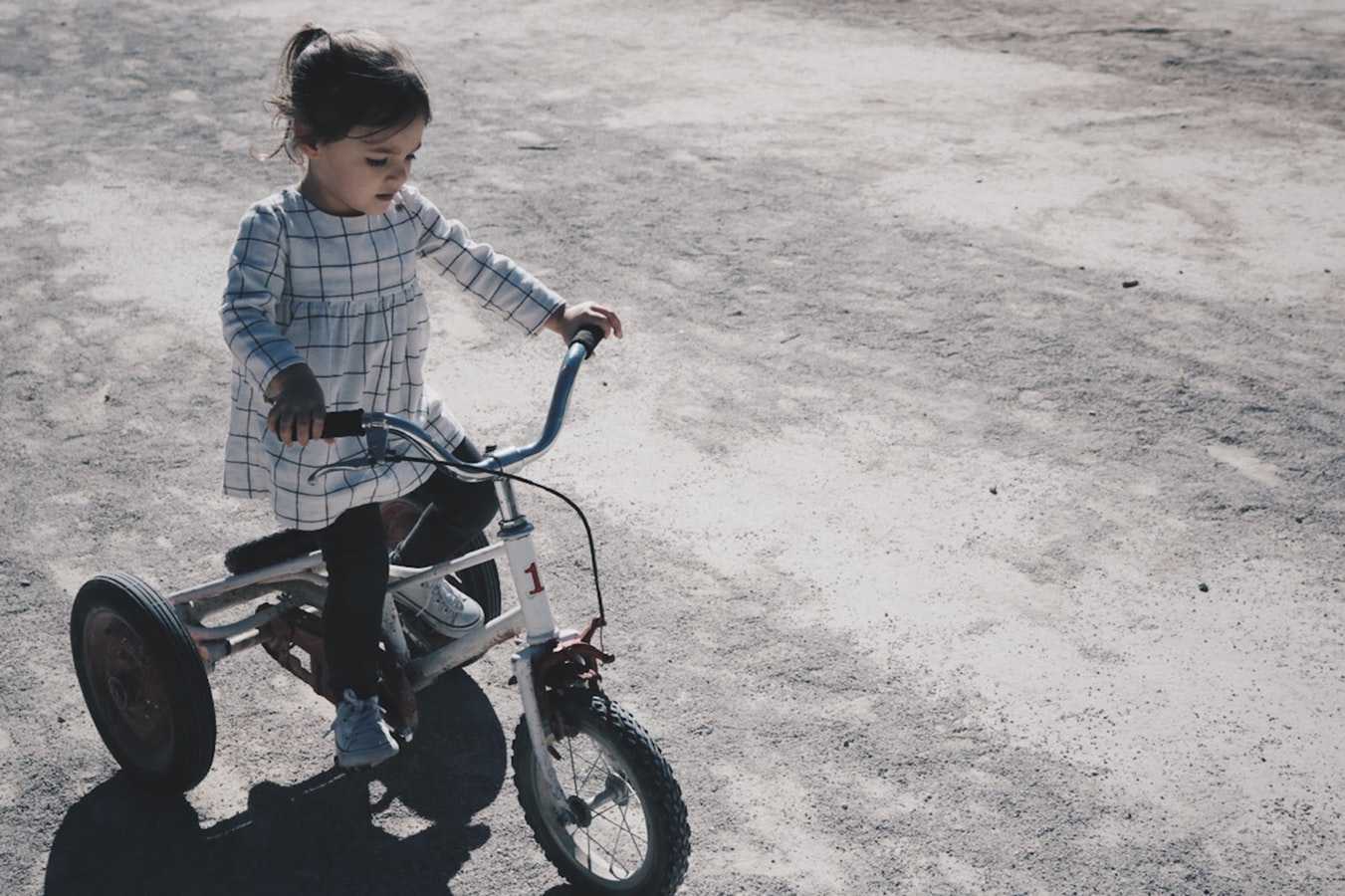 A simple step can make a world of difference, whether for the environment or to save the life of a critically ill child. The planet and the sick kids in your community both need your help. Call us at 866-634-8395 or fill out our online donation form to donate your car today.