Be Kind To Everyone This June 1st – It's Say Something Nice Day!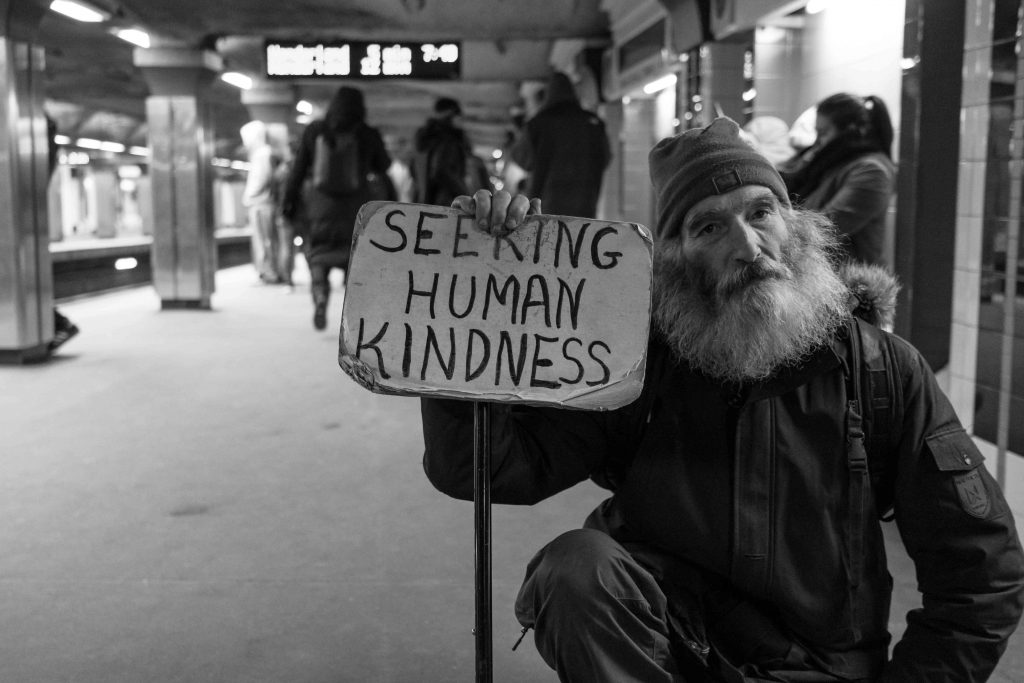 Be Kind to Everyone this June 1st  – It's Say Something Nice Day!
Don't you just love it when a stranger smiles at you and gives you nothing but kind words? Wouldn't it be wonderful to brighten up one's day by doing the same gesture? This June 1 sounds like the best time to do so – It's Say Something Nice Day!
Celebrated every year, this unofficial holiday reminds each one of us of the need to lift others up through words of positivity and kindness. By simply telling someone how good they look or letting your colleague know how much you appreciate their work ethics, you not only make them happy but also boost their self-esteem. Plus, you'll feel good about yourself knowing that you're doing your part to spread joy.
This day serves as a reminder to everyone that kind words can make a huge impact. Imagine how life would be if all of us make this an everyday thing!
Ways to Spend the Day
There are tons of ideas on how we can celebrate It's Say Something Nice Day. Although we're quite sure that you already have a plan or two, we'd still like to give you a few simple ideas on how to make it a fulfilling day. Check them out below:
Be nice to anyone you bump into. It's as simple as wishing them well or praising any good quality you notice about them.
Settle your differences. If you have a personal grudge against someone, it's time you finally put it to rest and make amends with them. Trust us, you'll feel great about it.
Leave a note. Whether it's your best friend or a co-worker, give them a reason to smile about this day by surprising them with an appreciation note or letter.
Instill kindness in your kids. Set a good example to your little ones by being nice to everybody you meet. Training them as early as now can lead them to grow up as kind-hearted individuals.
Positive Reinforcements for Your Kids
Speaking of raising your children the right way, constantly praising them for good behavior can play a crucial role. Like those of us who are working hard to enjoy the rewards of a fat paycheck and promotion, kids also need rewards to inspire them to do even better—whether in terms of performing chores, using manners, being nice to others, or obeying rules. These rewards don't have to be tangible and can be in the form of:
Giving a pat on the back
Giving a thumbs up
Giving a high five
Clapping
Extending playtime
Praising
Since kids love getting attention from their moms and dads, it makes sense that you'd want to shower your own with as many compliments as you can. The more you praise them for their good deeds, the more motivated they get to continue their actions. Let them know how proud you are of them whenever they do something nice, even if it's just a little gesture.
Help Transform Lives with Us Today
Another way to make a difference in the lives of needy children is by donating an idle vehicle to Kids Car Donations. By doing so, you'll be helping ailing children in your community regain their good health. We will auction off your donated vehicle and use the proceeds to support our IRS-certified 501(c)3 nonprofit partners in delivering critical services to sick and troubled youngsters in your community.
Aside from helping children with serious illnesses, your donation will also provide you outstanding rewards. These include a top tax deduction in the next tax season and free pickup and towing services. You'll also enjoy our quick, hassle-free, and no-paperwork donation process.
For more information about our vehicle donation program, check out our FAQs page. For inquiries, you may call us at 866-208-5483 or send us a message online.
You can make your car donation by filling out our secure online donation form or calling us directly. We accept almost all types of vehicles regardless of their age, mileage, or condition. We also accept vehicle donations anywhere in the United States since we have vehicle donation programs in all 50 states.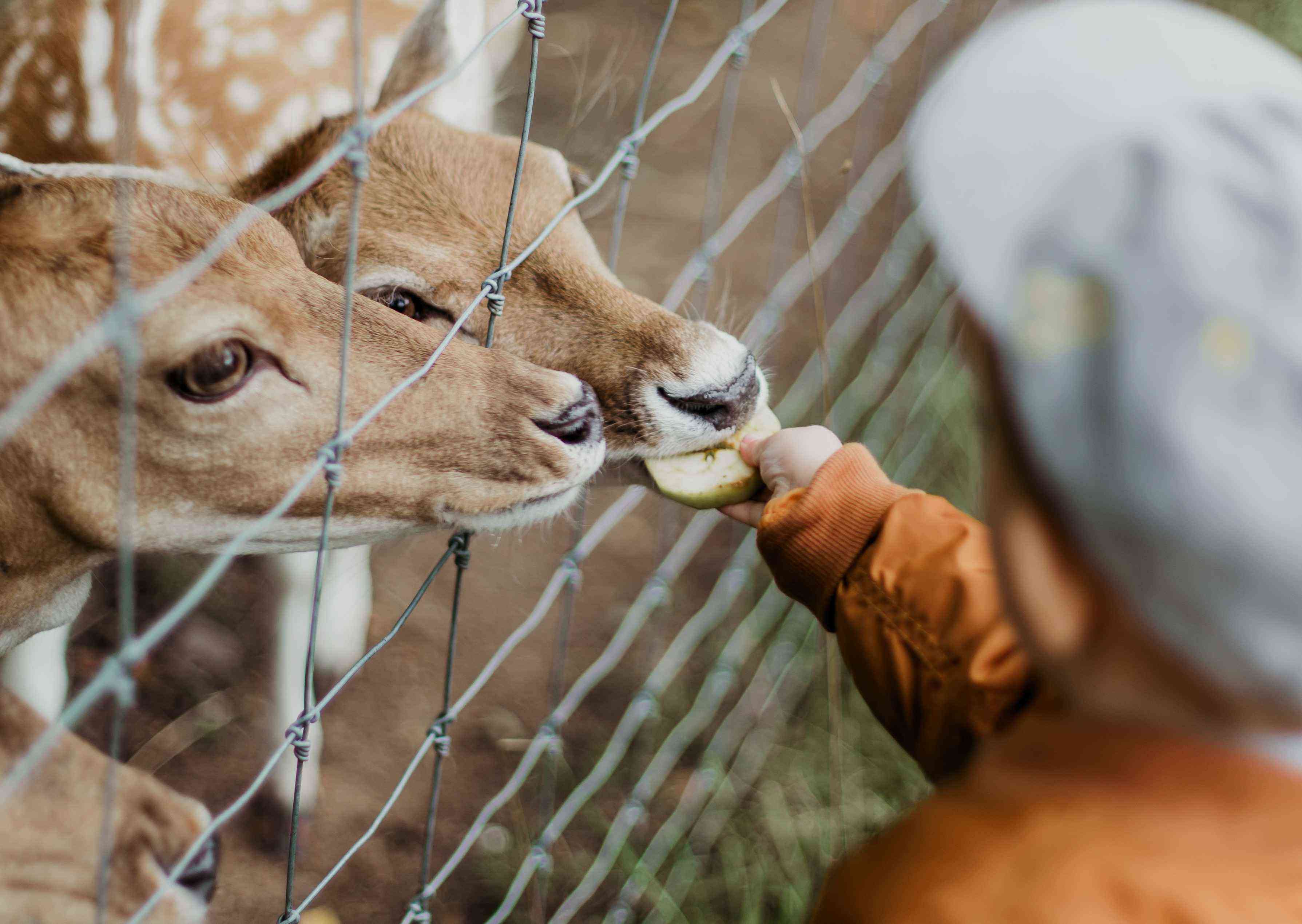 Make a Difference in the Lives of Needy Kids Now!
If you've long wanted to reach out to the less fortunate children in your community and make a difference in their lives, now is the best time to do so. Call us at 866-208-5483, and take part in our vehicle donation program now!