Bath Safety Tips For You and Your Kids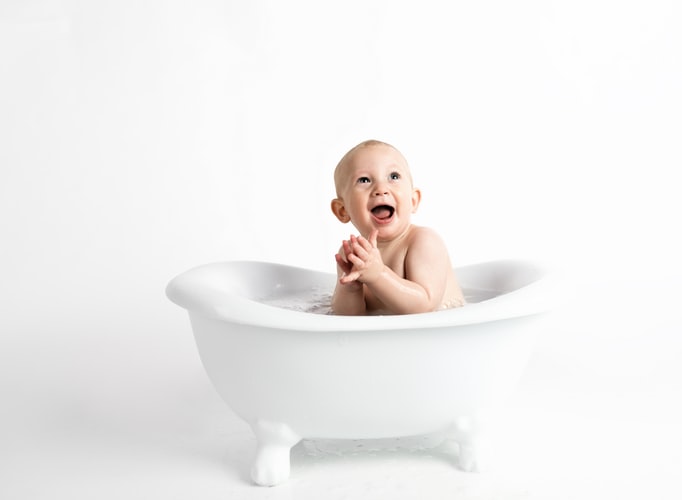 National Bath Safety Month: 5 Bath Safety Tips for You and Your Kids
Fun time in the bathtub can quickly turn into a scary situation due to slips and falls. Since January is National Bath Safety Month, remember to protect your kids and yourself from bathroom-related accidents by recognizing the importance of bathroom safety.
Bubble baths and showers are one of the most enjoyable activities for both kids and adults alike. However, if you're not careful and mindful of your surroundings, you might just end up with one of the worst experiences in your life.
Did you know that countless people are brought to the emergency rooms of hospitals every year due to accidents that take place in the bathroom? For this reason, it's extremely important to take precautionary measures to keep this from happening to you or your children.
How to Practice Safety in the Bathroom
Since kids are naturally active and playful, they're also the ones who are prone to bathroom accidents. To mark National Bath Safety Month this January, Kids Car Donations has compiled these 5 bath safety tips for you and your kids. Check these out:
1. Stay with your toddlers all the time.
According to the American Academy of Pediatrics, children under 4 years old should always be accompanied by their parents or an adult during bath time. Having an adult around will also ensure that toddlers won't slip or fall if they accidentally step on a puddle.
2. Place a non-slippery mat on your bathroom floor.
Water splashes from bath time can't always be avoided, and children who get excited after a good bath may run around and slip. Placing a slip-resistant mat on the bathroom floor ensures that you and your children can have something to step on to prevent accidents.
3. Keep an eye out for sharp edges.
Make sure that your sink or your faucets do not have any sharp edges that might cut your child. It also pays to install a shatterproof glass door. Make sure to check their bath toys for sharp edges, too.
4. Get the temperature right.
Reduce your child's risk of scalding by filling the tub with the right amount of water and checking its temperature by dipping your elbow into it. If you've set up a water heater in your home, make sure that the water it delivers is not hotter than 120˚F. You can also choose to use an anti-scalding device, which you can attach to the faucet,
5. Unplug wires.
If you happen to use a hairdryer or hair iron in the bathroom, make sure that it's unplugged and kept in a safe place. If you have small kids, you might want to consider using your electrical appliances in another room. Be sure to cover the sockets to lessen the chances of electrical accidents.
Your Vehicle Donation Can Help Save Lives!
We at Kids Car Donations, along with our IRS-approved 501(c)3 nonprofit partners, are in the business of saving the lives of seriously ill boys and girls throughout the United States. When you donate a vehicle to us, we'll auction it off and use the proceeds to help fund our charity partners' critical programs and services. These are meant to bring health and well-being to kids and teens who suffer from serious medical conditions and life-limiting disabilities.
In return, your vehicle donation will earn you tax incentives by way of the 100-percent tax-deductible sales receipt that you'll receive after we sell your vehicle at auction. You'll also get free pickup and towing services.
We accept almost all types of vehicles regardless of their age, mileage, or condition. We also accept vehicle donations anywhere in the United States since we have vehicle donation programs in all 50 states.
For more information about our work, donation process, and tax deductions, feel free to visit our FAQs page. Can't find an answer to your question? Ask one of our donation specialists by calling 866-634-8395 or send us a message online.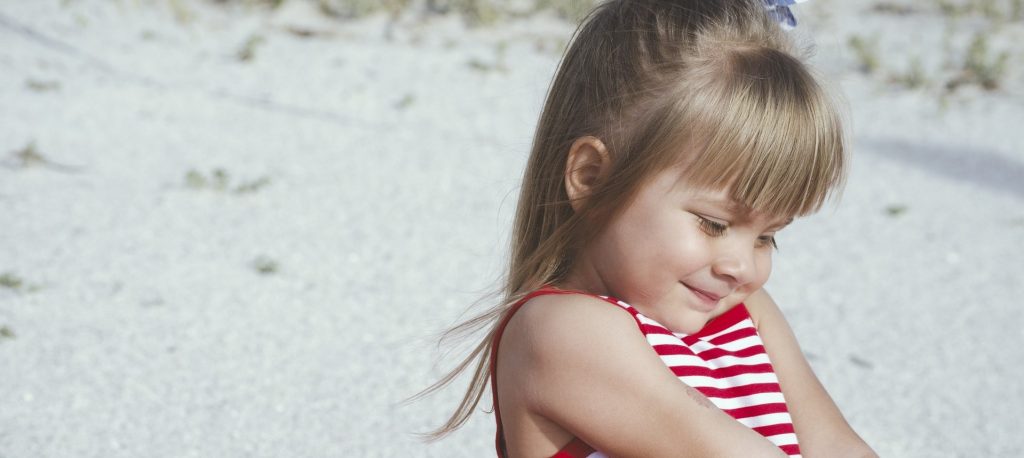 Decide to Save Lives Today!
As we observe National Bath Safety Month this January, let's be reminded of the need for safety wherever we are. May we also be reminded of the kids in our community whose lives are at risk due to sickness and disabilities. You can do something to help them by donating that old car that's just gathering dust in your garage. Call us at 866-634-8395 or fill out our online donation form now to get started with your donation!