Backpacks 101: How To Prevent Aches and Pains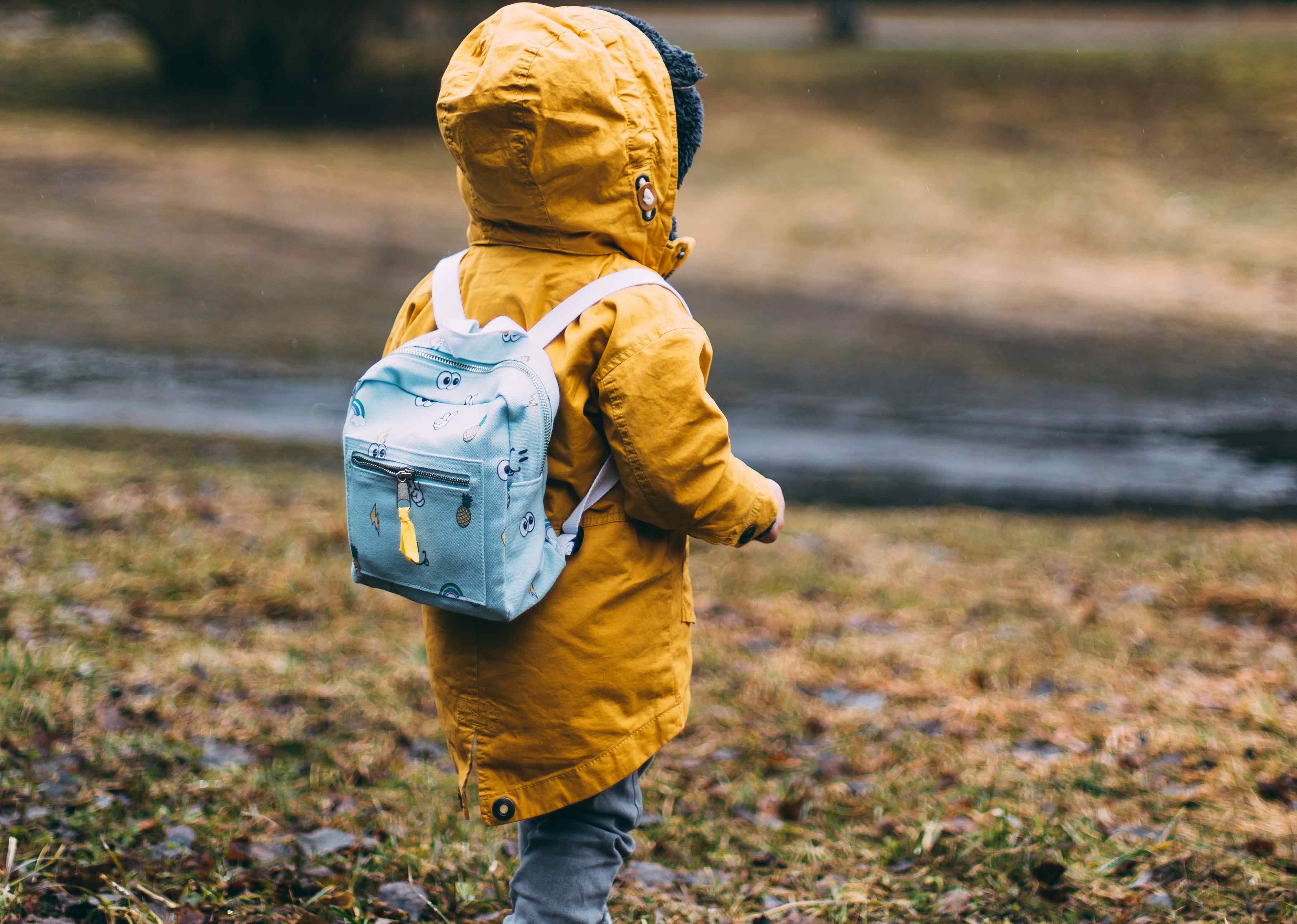 Backpack 101: How to Prevent Aches and Pains
Your kids' back-to-school season is almost here. Do you know what that means? Shopping for your children's school essentials! While it's easy for you to buy them their pens and notebooks, you may definitely need to invest in a good backpack.
Remember the time when you were still a young teen walking around in the school halls with your backpack? You might recall how your backpack helped you carry your heavy books or how you would dump it in your locker. Can you still recall the pain it caused on your body?
Needless to say, you wouldn't want your own child to experience the same trouble. That's why we're here to help you minimize any possible risks your child might encounter from carrying a heavy school bag.
Before we give you our tips, here are some reasons that make backpacks such a huge pain in the back:
An overloaded backpack can distort the natural curves in the middle and lower parts of the back, possibly leading to muscle strain.
Kids carrying heavy backpacks tend to lean forward, making them susceptible to lose their balance and stumble. It can also cause their upper back to curve and for their shoulders to get rounded.
Carrying a backpack over one shoulder regularly can cause muscles to strain due to the uneven distribution of weight.
Don't let your child experience any of those situations. Here is Backpack 101: How to prevent aches and pains:
1. Choose the right backpack. In buying your child's bag, always consider its features first. An ideal backpack includes the following:
2 padded, wide, and adjustable shoulder straps
Lightweight material (canvas is preferable)
Waist belt or hip strap
Padded back
Multiple compartments
2. Limit the load. A good tip is to choose a lightweight backpack, especially considering the fact that there will be lots of books to carry. Physical therapists and doctors strongly advise that people should only carry a load that's 10% to 15% of their body weight in their bags, which means that your child's backpack should weigh no more than 10 to 15 pounds if your child weighs 100 pounds.
3. Teach your child the proper ways of loading and wearing.
Always wear the backpack on the back rather than on the shoulder.
Fill all compartments to distribute the load evenly, thus preventing the items from shifting.
Pack the heaviest items first.
Adjust the straps to fit the bag comfortably to your child's body. The bottom must be at least 2 inches above the waist, with the top of the backpack just below your child's head.
To properly pick up a backpack, bend at the knees and carefully lift it up to the shoulders.
Avoid leaning forward when walking.
4. Use digital textbooks. So that your child can avoid carrying heavy textbooks, ask your child's school if it has digital textbooks, which are much lighter.
5. Leave unneeded items in the locker. Lockers are there for a reason. Remind your child to use lockers or any available storage space where they can drop off their books and other school stuff that they don't need for the day.
Give Your Old Car a New Purpose
Do you own a car that barely runs? Have you been planning to get rid of it for quite some time now? Here's a great suggestion: Donate it to us at Kids Car Donations!
By donating to us your old and unwanted car, you'll turn it into a powerful instrument to restore the health and save the lives of seriously sick children in your locality. We'll auction off your vehicle and use the proceeds from the sale to support our nonprofit organization partners that provide direct assistance to children facing serious medical conditions.
Your donation will benefit not just these kids and their families but also yourself! We'll provide you with free pickup and towing services while you enjoy our quick, hassle-free, and no-paperwork donation process, giving you a most pleasant giving experience. Plus, we'll also send you a 100% tax-deductible receipt that will qualify you for a top tax deduction in the next tax season.
You can make your vehicle donation now by filling out our secure online donation form or calling us at 866-634-8395. We accept almost all types of vehicles regardless of their age or condition. We accept such donations anywhere in the United States since we have vehicle donation programs in all 50 states.
For more information on our vehicle donation program, check out our FAQs page. For inquiries, you may call us anytime at our toll-free hotline or send us a message online.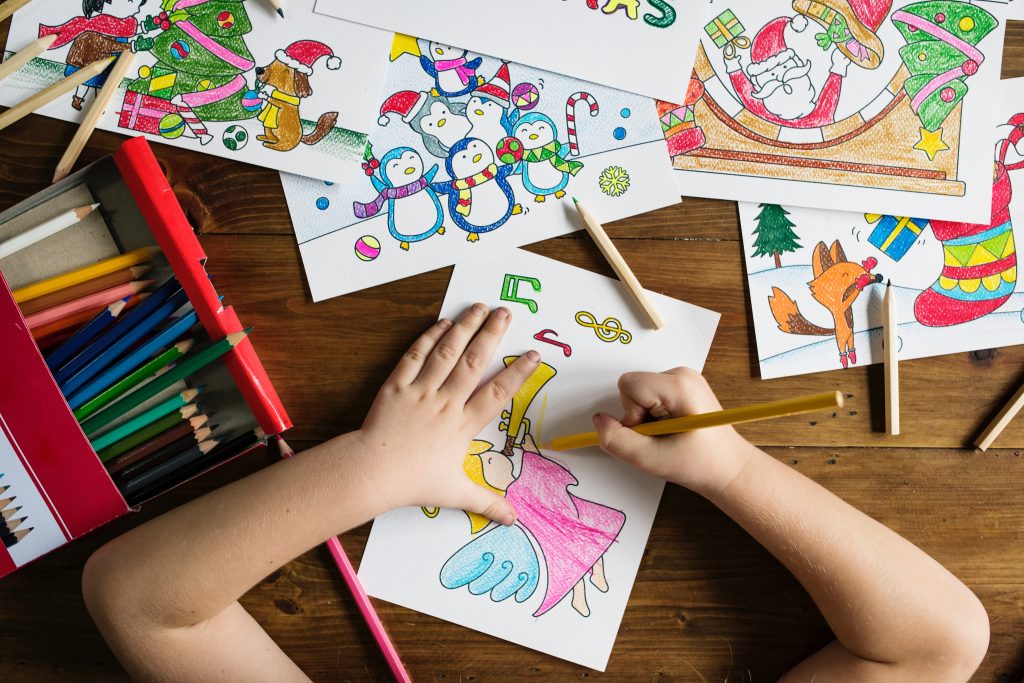 Make a Difference in the Lives of Needy Kids Now!
If you've long wanted to reach out to the sick children in your area and make a difference in their lives, now is the best time to do so. Grab your phone, dial 866-634-8395, and take part in our vehicle donation program now!