Back-to-School Shopping on a Budget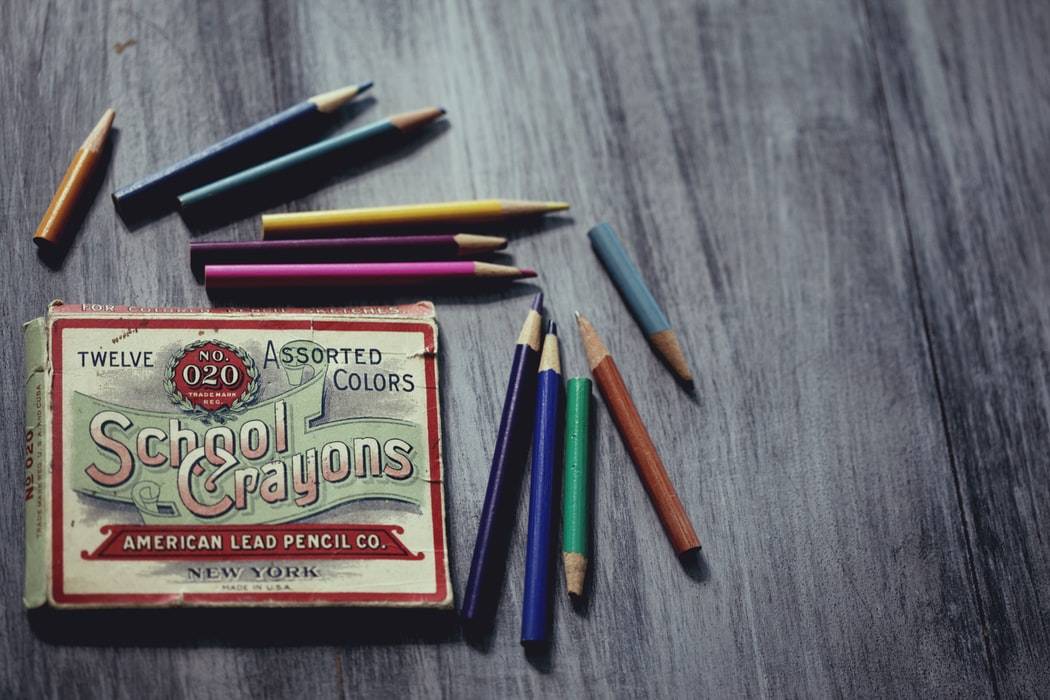 Get the Most Out Your Buck with These Saving Hacks
It is back-to-school season once again, and along with the excitement of the season, kids are also excited about the new stuff they will get to welcome the school year.
While the thought of spending on school supplies, clothing, and other needs may seem daunting, it might surprise you that you can save a lot of money if you do your shopping wisely. You get plus points for creativity as well.
Back-to-school shopping may be a tedious, time consuming, and expensive rite of passage for parents at the beginning of the new school year, but you can turn it into an enjoyable challenge.
Here are four simple tips when shopping for the needs of your children as they prepare to return to class:
1. Involve your kids.
It would be wise to ask your kids for their back-to-school wish lists so you can get a general idea of what they want to get. Issue a disclaimer and tell them that you will only do your best in getting them what they want. This way, they'll understand that their wish lists are only a reference. You can use the lists as a take-off point for your shopping. When you do so, you stand a better chance that you will get something close to their tastes.
2. Conduct an inventory.
You don't have to buy new stuff if you still have leftover supplies from last year. Extra sheets of notebooks can be bundled and sewn together with yarn to make a "new" notebook. It might surprise you to see that you can save a lot for being resourceful and crafty. Likewise, keep an eye on office supply sales so you can stock up during the offseason and save a ton from the slashed prices.
3. Order online.
You can search online for different items and compare their prices. You can order online at the branch nearest to your location. Use shop vouchers for extra discounts.
4. Buy clothes early or late.
Your kids may insist on trendy new clothes at the beginning of the school year since they want to look cool to their classmates. However, if you find in-season clothes too expensive, you can compromise with your child by buying just one of the new clothes they want and wait to buy the others when they go on sale. Choose clothes that are easy to mix and match to create different looks. Also, you can research for similar-looking clothes that are way cheaper than their branded alternatives.
5. Let them shop.
If you have a teenager who wants to do things their way, you can simply put them on a budget and hand them the money so they can shop at the mall together with their friends. Make sure that you set ground rules so they'll have a general idea of what to buy. Caution them not to spend their money on a single or just a few items.
These Children Badly Need Your Support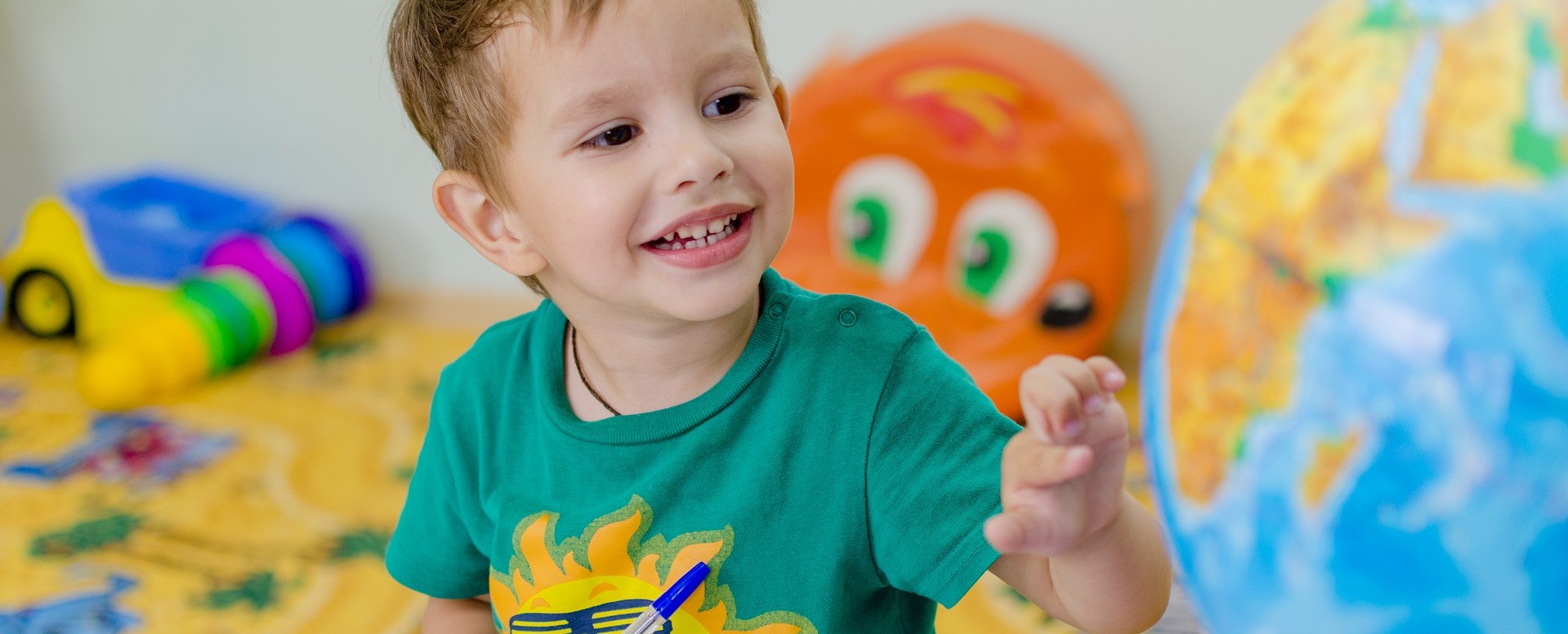 While you are busy preparing for your children's return to school, there are thousands of sick and destitute children all over the U.S. who are suffering from a lack of essential health care. Some of these kids are living right there in your community, and they badly need help.
You can easily provide them life-saving assistance by simply turning over your old and unwanted car to us at Kids Car Donations. We serve as an online vehicle donation platform for child-focused non-profit organizations that provide life-saving and life-nurturing assistance to children and teens facing serious health challenges.
These IRS-certified 501(c)3 nonprofits provide their young beneficiaries with comprehensive and quality medical assistance, including free and easy access to vital health services, emotional support, and other essential health care services.
You won't break a sweat when you donate a vehicle to us since our donation process is super easy. Your charitable contribution will also entitle you to receive several rewards, including a handsome tax deduction in the next tax season. Moreover, we will provide you with our free pickup and towing service wherever you are in the country.
We welcome nearly all vehicle types, including those that need a lot of work.
For more information on our vehicle donation program, including our quick and straightforward donation process, head over to our FAQs page.
If you have inquiries or concerns, feel free to call us at 866-634-8395 or leave us a message online.
Help Save Young Lives Today!
As you equip your kids with their school needs to face the new school year with great optimism, you can also extend a helping hand to those children in your community who are grappling with serious health issues. Call Kids Car Donations at 866-634-8395 or fill out our online donation form to make your car donation now!