Back to School Month: 5 Tips to Get Your Kids Ready for School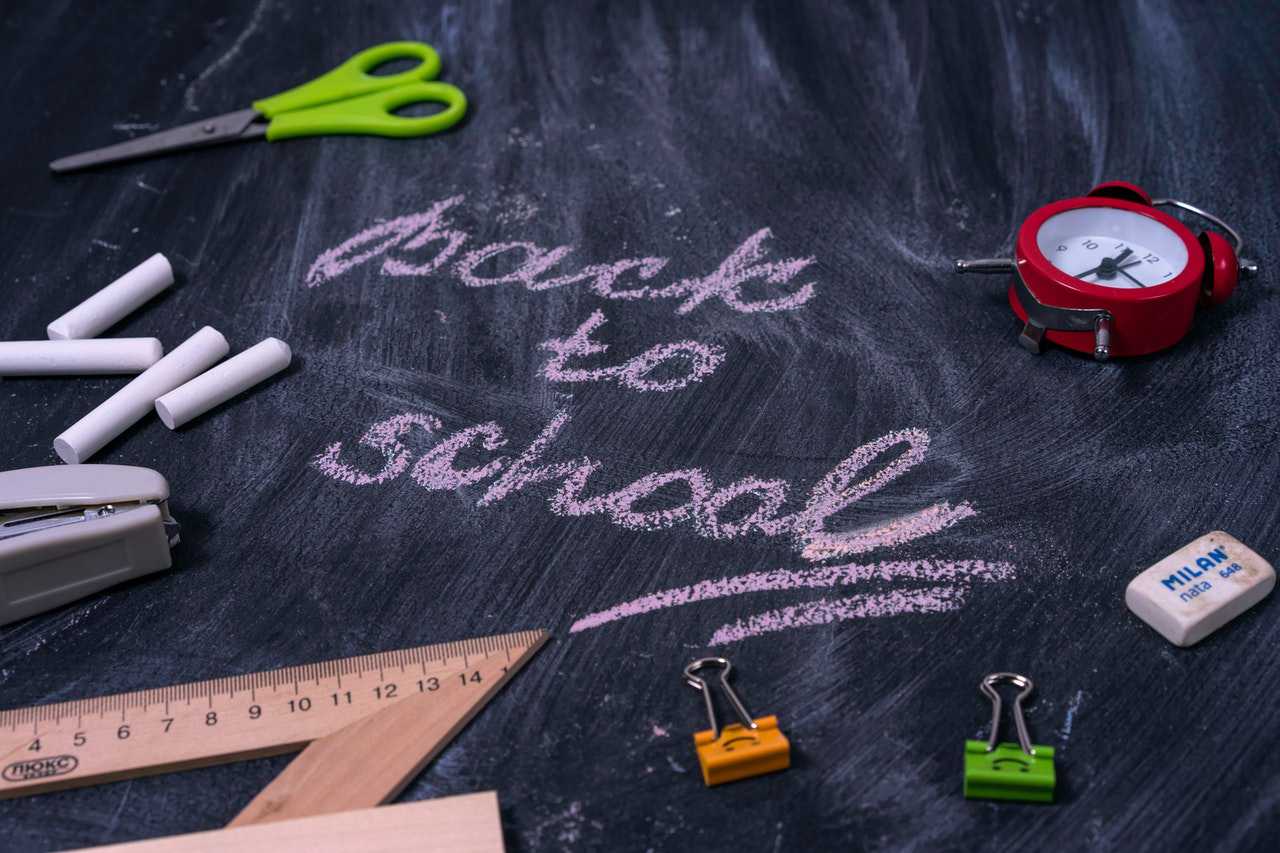 School Season's Here Once Again This August!
Going back to school after several weeks of fun and relaxation is something our kids don't really look forward to. Then again, it's not just them who struggle with it — parents do, too!
If you often find yourself anxious during the summer-ending and school-starting season, Back to School Month this August is an opportunity you wouldn't want to miss out on. This event is all about helping parents, students, and teachers prepare for the new academic year.
Getting ready a few days in advance makes easing back into the normal school routine less stressful for both parents and children. Kids Car Donations has compiled five tips that will help you create productive routines and support your youngsters to do their best at school.
1. Get organized.
Being organized makes it easier for you to manage your first couple of back-to-school mornings, which is why you should plan your morning routine. Figure out what time you need to wake up and what breakfast to serve. And be sure to lay out your wardrobe the night before.
You might also want to prepare your children's lunches the night before to save you the hassle. Ask them about the healthy foods that they like to bring to school. You can even have them help you in the kitchen for extra quality time.
2. Start the school routine early.
Your kids might have gotten used to the relaxing summer routine where they headed to bed and rose as late as they preferred. Now that school's about to start, such habits will be no more.
To ensure that your kids won't find it difficult to sleep early and get up on time after the holidays, ease into the routine a few days early. Consider enforcing a "no electronics" rule an hour before bedtime so that they can wind down. If you have teens, ask them to set an alarm time.
3. Use a calendar.
Having a visual guide will help your kids become well-prepared for school. Hang a calendar in their rooms and let them mark off each day until the school year begins. It's basically like their end-of-summer countdown.
4. Buy school supplies with your kids.
Choose a date to go school shopping with them, and make sure that you set it in advance for a smooth and stress-free shopping experience. By allowing your kids to pick their own classroom supplies, backpacks, lunch boxes, and clothes, you give them another reason to get excited about going back to school besides seeing their friends again.
5. Discuss expectations.
Encouraging your kids to set goals and expectations for the upcoming school year can get them in the right mindset. You'll boost their motivation to take learning more seriously.
Find out what they plan to work on and achieve. Then, guide them in creating a list of steps they should be taking to reach each of their goals. Ask them about things that concern them and let them know that you're always there whenever they need to open up about anything related to academics.
If you're dealing with a preschooler, however, you can just ease into the discussion by reading books about school and focusing on the fact that they'll be back soon.
Lend a Helping Hand to the Sick Children in Your Community
As your children get ready for the new school year, thousands of kids have no choice but to skip school because they're facing serious health challenges. What's even worse is that many of them are unable to receive treatment due to the prohibitive costs of treatment and hospitalization.
If you want to help severely ill children in your community get quality medical care, all you have to do is donate any unwanted vehicle you have to us here at Kids Car Donations. We'll auction it off and distribute the proceeds to our nonprofit partners. These IRS-approved 501(c)(3) children's nonprofit organizations use the funds to provide their young beneficiaries with free comprehensive medical assistance, including various types of treatment, relief of pain and trauma, and emotional support.
You will also benefit from your charitable contribution in the form of the maximum tax deduction you can claim in the next tax season.
Additionally, you'll get your unwanted vehicle towed away for free at your convenience. Just let us know when you would like us to pick up your car. We'll send a licensed tow truck to collect your vehicle wherever you had it parked or stored anywhere in the country.
Best of all, you'll experience a priceless feeling of satisfaction, knowing that your gift will help save the lives and restore the health of the ailing kids in your area.
We accept almost all types of vehicles regardless of their age or condition. Head over to this page to learn the different types of vehicles that qualify for our donation program.
For information about our vehicle donation process and other relevant details, feel free to visit our FAQs page. If you have any questions or concerns, reach out to us at 866-634-8395 or send us a message here.
Make an Impact Today!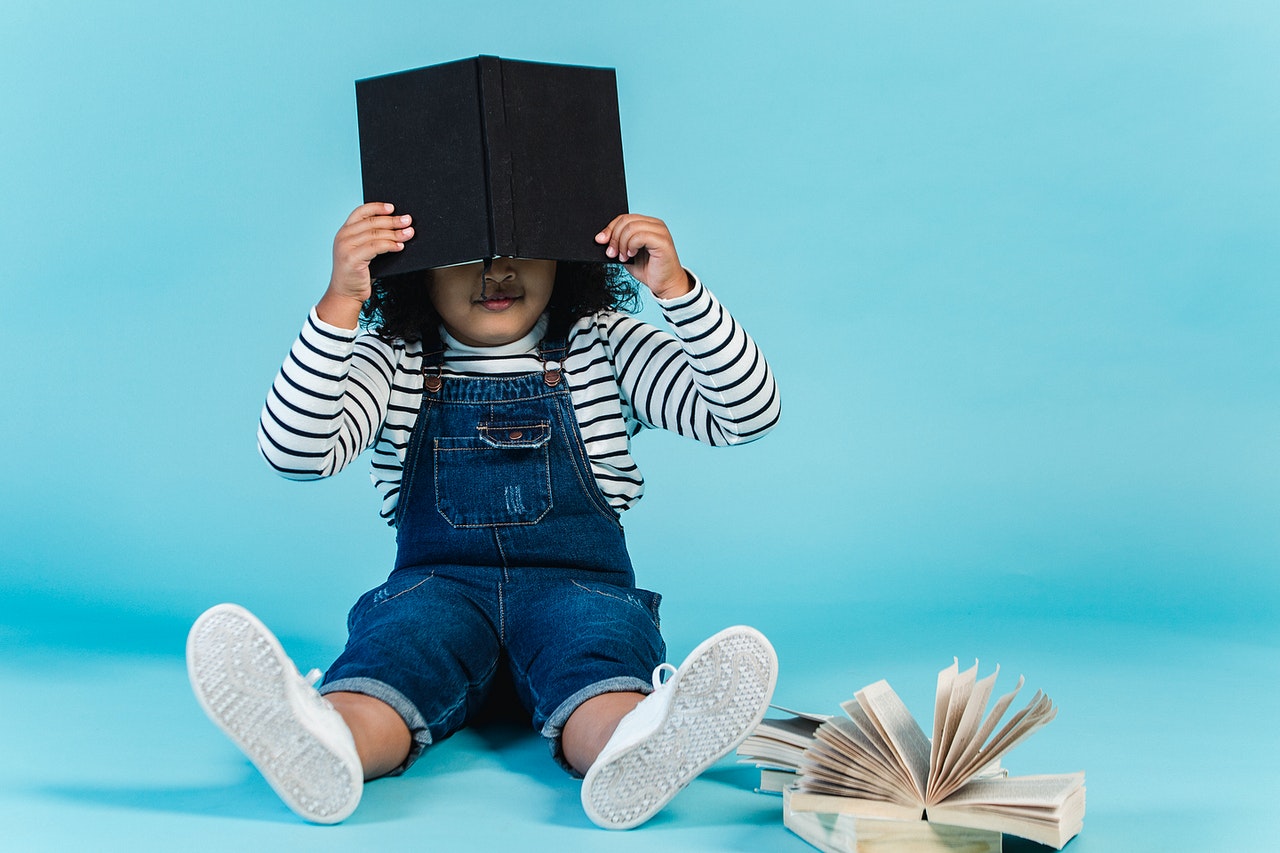 Use Back to School Month this August as an opportunity to make a difference in the lives of the girls and boys in your community who are battling serious illnesses or coping with disabilities. Call Kids Car Donations at 866-634-8395 or fill out our online donation form now!