Back to School Month: 5 Simple Hacks to Make Life Easier for You and Your Young Learners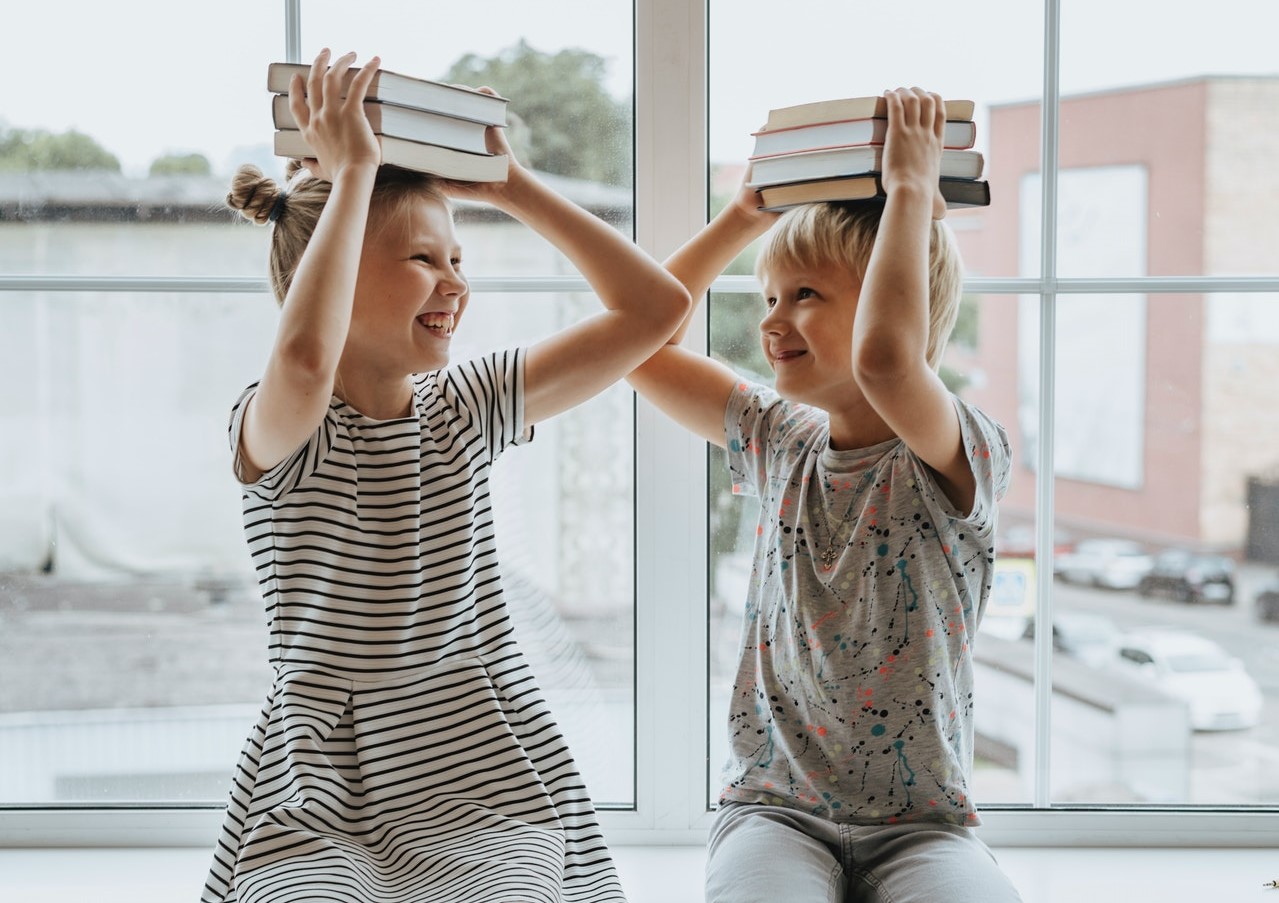 Here's How to Get Back to the School Groove this August
The beginning of a new school year can be both an exciting and overwhelming time for kids and parents alike. Every back-to-school season, parents such as yourself will need to figure out a new schedule and adapt to a new routine. This can get pretty stressful, especially if you have too much going on.
To help you and your young learners transition back to the school groove this Back to School Month of August, Kids Car Donations has rounded up five simple hacks that will make life easier for everyone in the family. Take a look at them below:
Lay out the week.
Although digital shared calendars are the best way to keep track of everyone's schedule, seeing the week's biggest events at a glance also helps. Using index cards and some clothespins, you can quickly whip together a color-coded weekly schedule for the entire family to stay on the same page.
Make a back-of-the-door checklist.
It's easy for your children to forget something important when they're rushing their way to the bus. To prevent them from leaving their lunch bag, sneakers for PE, or worse, their homework, post a checklist on your backdoor so that your youngsters can double-check everything before heading to school.
Set up a homework station.
Help your kids finish their homework with ease and confidence by creating a quiet and clutter-free area that's exclusively theirs. Make sure that you choose a spot with excellent lighting and the least noise. We also suggest you leave a jumbo chalkboard panel where your children can write notes and draw during their art class.
Freeze sandwiches ahead of time.
The last thing any parent wants to do each morning is to pack lunches while getting everyone ready at the same time. Thank goodness for freezable sandwiches! They can save you time AND money! Just see to it that you don't stick to a single recipe.
Turn your mudroom into a command center.
If you have the space, you can use your entryway as a school command center. Place large bins for your kids' shoes and backpacks, and smaller ones for important papers and schedules. That's a surefire way of keeping things organized as soon as they come home from school.
Reach Out to the Ailing Kids in Your Community
While you're getting your young ones and yourself ready for a new academic year this Back to School Month of August, some parents have a different priority in mind: taking care of their seriously ill kids. Due to the expensive costs of treatment and hospitalization, young patients who come from low-income families are unable to seek proper medical care.
The good news is that there's still hope for these youngsters in your local community. You can do something to help them get back on their feet. All you have to do is donate an unwanted vehicle to us at Kids Car Donations.
We'll auction off your donated vehicle and use the proceeds to support the life-saving and life-nurturing programs of leading children's nonprofit organizations that we are in partnership with. These IRS-approved 501(c)(3) nonprofits use the funding we give them to provide their young beneficiaries with comprehensive and quality medical assistance, including free and easy access to vital health services, emotional support, and other essential health care services.
As a donor, you are automatically entitled to receive the maximum tax deduction in the next tax season. We'll send you by mail the 100% tax-deductible sales receipt of your vehicle soon after its auction.
We'll also haul off your unwanted car any day, anytime, and in any place you prefer. and guess what? You won't have to spend even a dime on this service!
Even more valuable than those material rewards, you'll get to experience the joy and satisfaction of making a charitable act that can help the ailing youngsters in your community regain their health and even save the lives of those who are critically ill.
We accept almost all types of vehicles whatever their age or condition. From sedans and trucks to motorbikes and boats, feel free to give us any unwanted vehicle you have!
If you're interested to find out more about our vehicle donation program, including our quick and easy donation process, head over to our FAQs page. If you have any concerns or questions, call us anytime through our toll-free hotline at 866-634-8395 or message us here.
Convert Your Unneeded Car into a Lifesaver Today!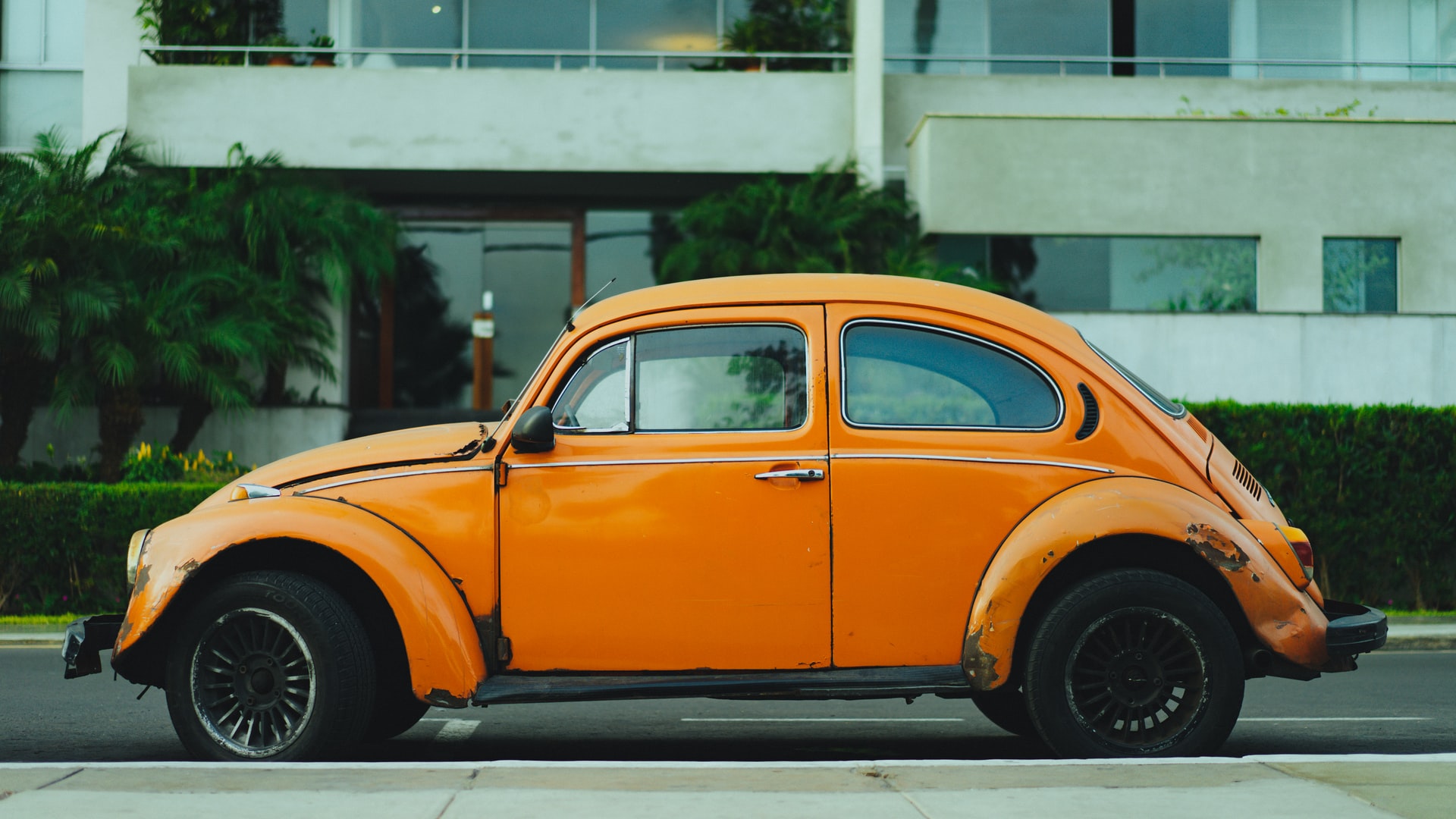 Thousands of kids in the United States are diagnosed with life-threatening diseases without any access to health care services. Something as simple as making a vehicle donation to us can help save their lives. What are you waiting for? Call Kids Car Donations at 866-634-8395 or fill out our secure online donation form now!