Back-to-School Health and Safety Tips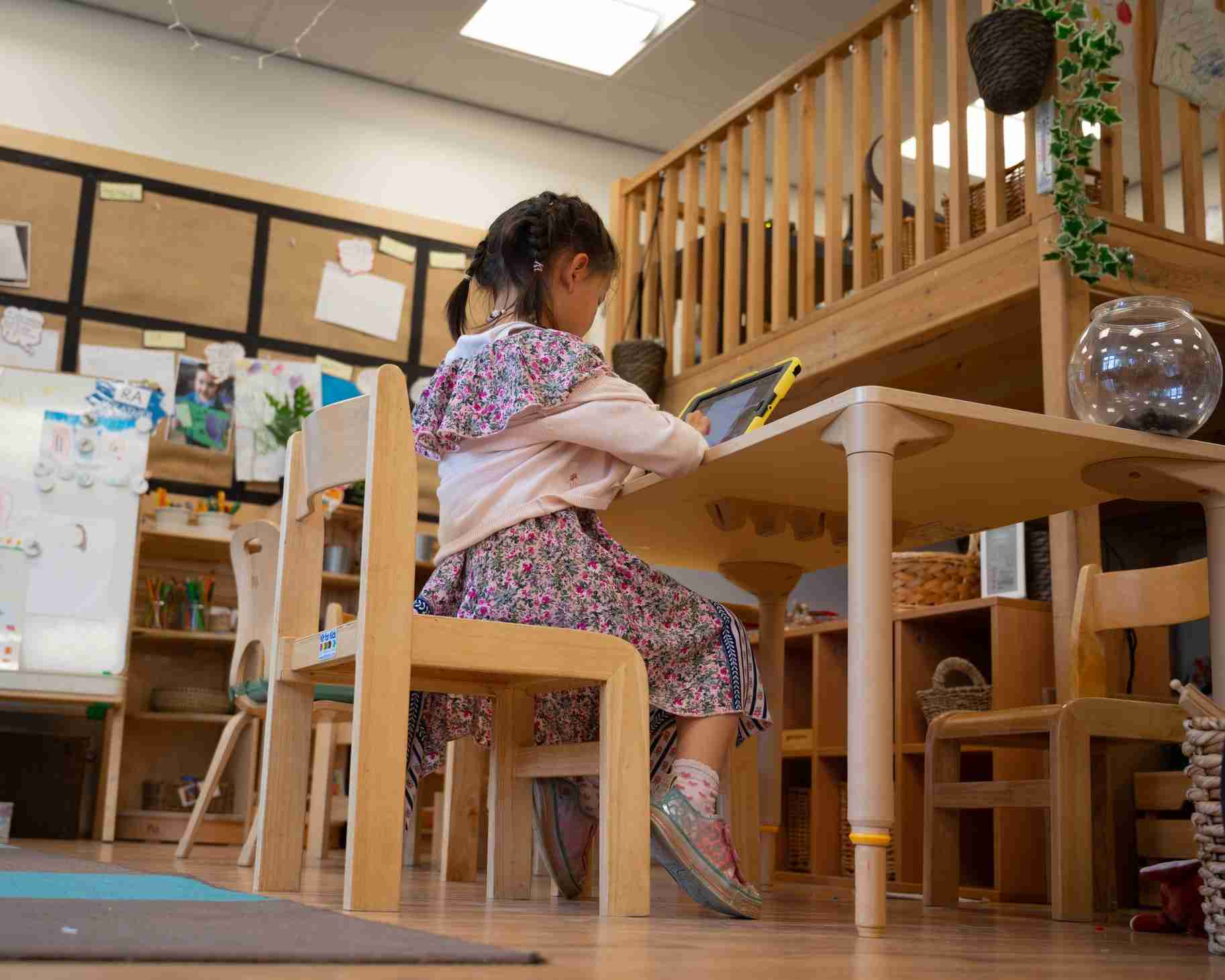 Checklist to Ease your Worries and Concerns about Your Kids
It's back-to-school season once again. Both parents and their kids are scrambling to see whether everything on their checklists is ready.
Apart from school requirements such as books and school supplies, most parents can't help but feel unsure if the health and safety preparations they've made for their kids are enough to keep them safe and healthy in school.
If you're one of these parents, this simple checklist can help you feel assured.
1. Did you do a health check?
The back-to-school season is the perfect time to visit your family's pediatrician to check if your kids are healthy and ready for school. The doctor may give you advice on health issues that your children may be experiencing. In keeping with this, make sure that their immunizations are up to date to give them better protection against diseases. After getting your kids checked, it would also be prudent to update their school records if your kids have certain allergies, medications, and other conditions. This way, their school can respond correctly and adequately in case of emergencies involving your kids.
2. Did you remind your kids about safety rules?
Your children may already be aware of safety rules, but it won't hurt to remind them once in a while about those rules. Update the phone numbers they need to contact in case of emergencies. Teach them to approach a trusted adult if they are in a situation where they don't feel safe. In the same vein, ensure that they are well protected physically by giving them proper gears such as helmets and padding for biking and other activities.
3. Did you review emergency protocols with them?
While schools prepare kids to respond to different types of emergencies, it will also be helpful if you establish your own set of additional emergency protocols as a family. For instance, you may need to establish a meet-up place familiar to your children if you cannot contact them by phone in case of an emergency at school. If your child is not old enough yet to use a smartphone, give them a basic cellphone so you can remain in contact with each other when they're away from home.
4. Did you ensure that your kids' backpacks have the right weight?
As most kids prefer using backpacks for school, make sure that your children are using backpacks that are lightweight and come with ample back support. Make sure your children do not carry too much stuff in their bags to avoid straining their backs.
5. Did you teach your kids how to respond to bullying?
Recent studies indicate that some 20 percent of school kids experience various forms of bullying in school. Teach your kids to be confident and to be upstanders. Offer support and encouragement so your children will open up to you if they are being bullied.
6. Did you overschedule their school activities?
Even if you want your children to get as much out of their school experience, you should refrain from putting too much on their plates. Schoolwork and extracurricular activities all take time. If their schedule is too demanding, it may take its toll on your children's mental and physical health.
Help the Less Fortunate Kids in Your Area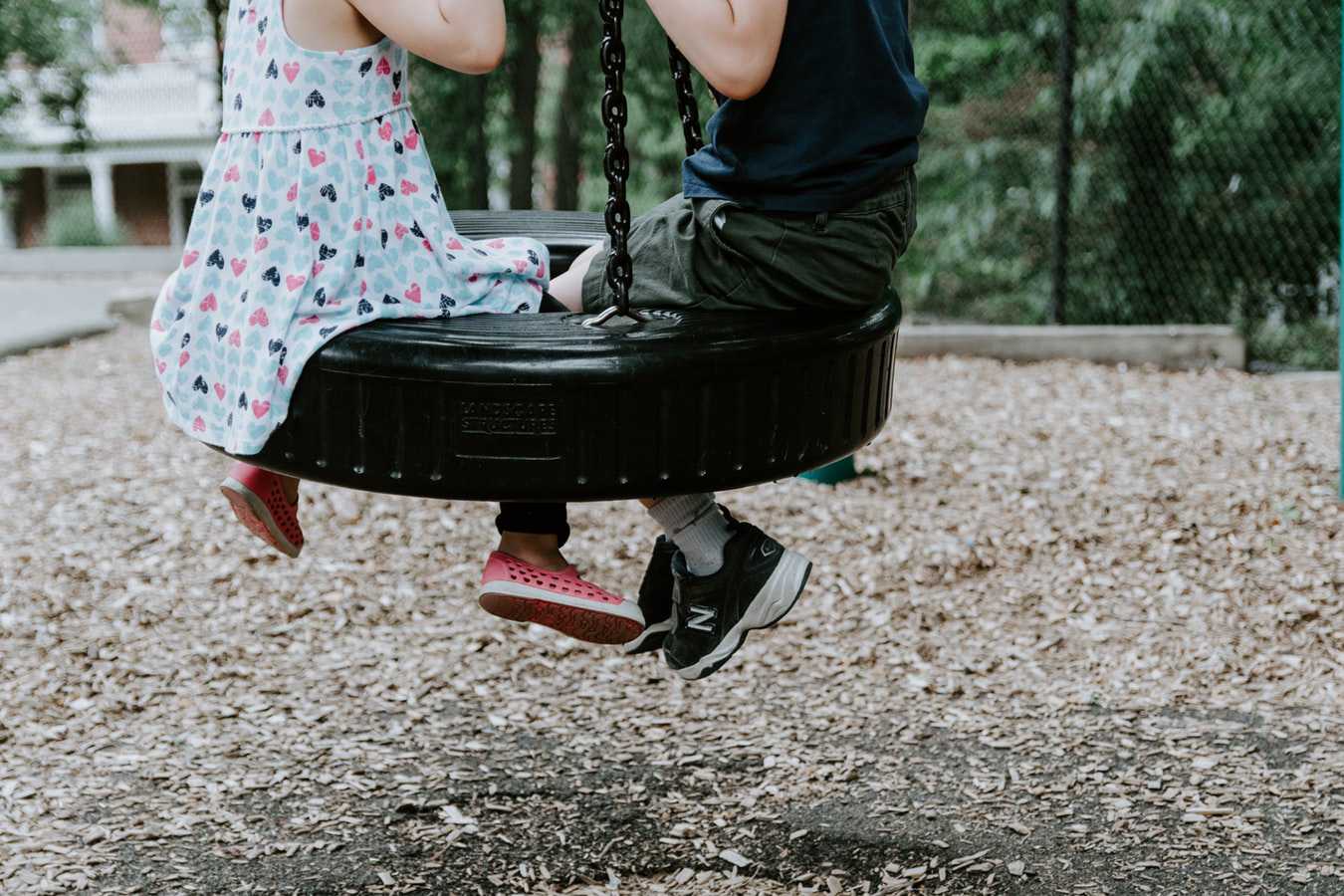 Thanks to the all-out support you're giving, your school kids should feel safe and secure and blessed with good health when they start going back to school.
However, other children in your community may not be so lucky. Among them are those kids who are suffering from serious health conditions and who are unable to receive proper medical care simply because their families don't have sufficient financial resources to pay for the high cost of their treatment and hospitalization.
You can help provide life-saving assistance to these kids by simply donating your old and unwanted car to us at  Kids Car Donations. We serve as an online vehicle donation platform for child-focused non-profit organizations that provide life-saving and life-nurturing assistance to children and teens facing serious health challenges.
These IRS-certified 501(c)3 nonprofits provide their young beneficiaries with comprehensive and quality medical assistance, including free and easy access to vital health services, emotional support, and other essential health care services.
It's easy to become a Kids Car Donations donor, and it's also very rewarding. All you have to do is reach out to us. We'll provide you with our free towing service wherever you are in the country. Your donation will also entitle you to receive a maximized tax deduction in the next tax season.
We accept almost all vehicle types, including those that are no longer in good running condition.
For information on our vehicle donation process, head over to our FAQs page.
If you have questions or concerns, give us a call at 866-634-8395 or leave us a message online. We'll get back to you as quickly as we can.
They Badly Need Help —  Don't Disappoint Them
Those destitute children in your community who are grappling with life-threatening illnesses badly need help. You can easily provide this with a single car donation. Don't disappoint them. Call us at 866-634-8395 or fill out our online donation form today!