Back-to-School Guide for Kids With Learning and Attention Issues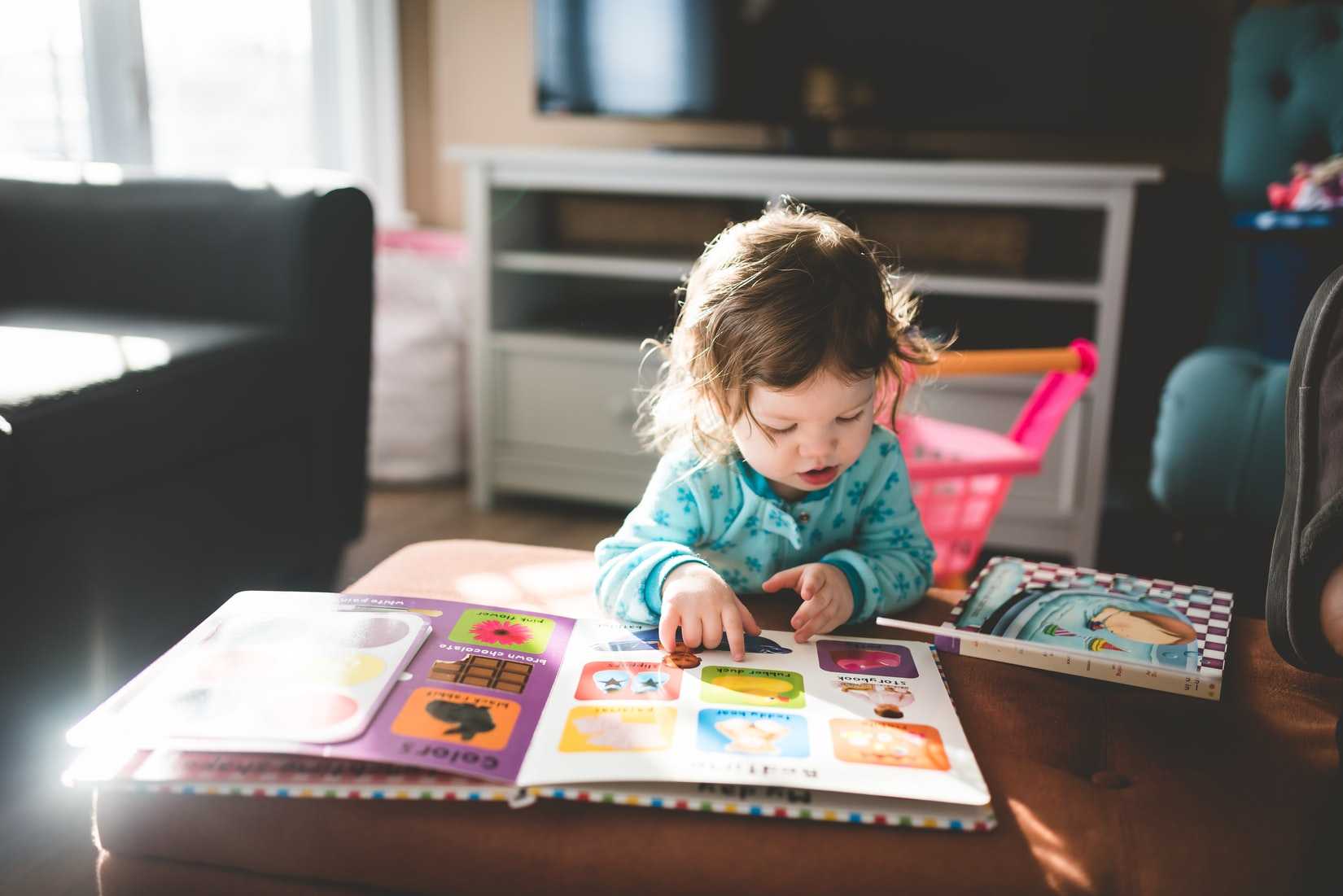 3 Ways to Help Your Child Overcome this Learning Challenge
Kids with learning and attention difficulties are more common than most people think. However, they're often misunderstood and not given the right kind of help. These kids may just be as smart as others their age, but they need special guidance and support to bring out their potential. Without help, they can fall behind academically and have trouble socializing with their peers.
If you're a parent with a child showing these learning and attention issues, you need to know how to best deal with your kid's condition. Don't dilly-dally and make the situation worse. Get started early and do what you can to give your child all the support they need.
The first thing you need to know is that this is not a sign that your child is "just being lazy." It also doesn't mean that your child is not as intelligent as the other kids. Some parents mix up the learning and attention issues of their child with other conditions. This is wrong. Remember that having learning and attention issues is not the same as having a diagnosed mental health disorder or intellectual disability.
Understanding your child and their weak points is crucial to getting them the help they need. Know where to focus on and how to support them. That is the key to getting your youngster on the path to success.
How You Can Help Your Child Become the Best That They Can Be
As a parent, you're your child's primary source of comfort and assistance whom they can always count on.
If your child has learning and attention issues, the approach to their education should be customized and conducted with the right structure and support. Here are three things you can do to help your child.
1. Manage their struggles calmly.
There will be times when you might get frustrated with your child, especially if they're having a difficult time trying to grasp what most kids can easily understand. Close your eyes, take a deep breath, and be patient with your young learner. Don't vent your frustrations to your child. Provide them with constructive support and encouragement. Don't scare them off with your anger.
2. Set up a good learning environment for them.
Another important factor for learning is the environment your child is in. Make sure the educational environment you have for your child, whether at home or school, is beneficial for them. There should be no distractions. Manage their learning time so they'll become efficient in studying their lessons and making their homework.
3. Celebrate their wins and achievements.
Give your child praise for finishing their homework promptly. Verbal encouragement and affirmations that are expressed sincerely can go a long way toward building them up and helping them grow. Experts advise giving out small rewards to your child consistently to help develop good behavior rather than large rewards given only rarely.
Help Support Kids Who Are Fighting for Their Lives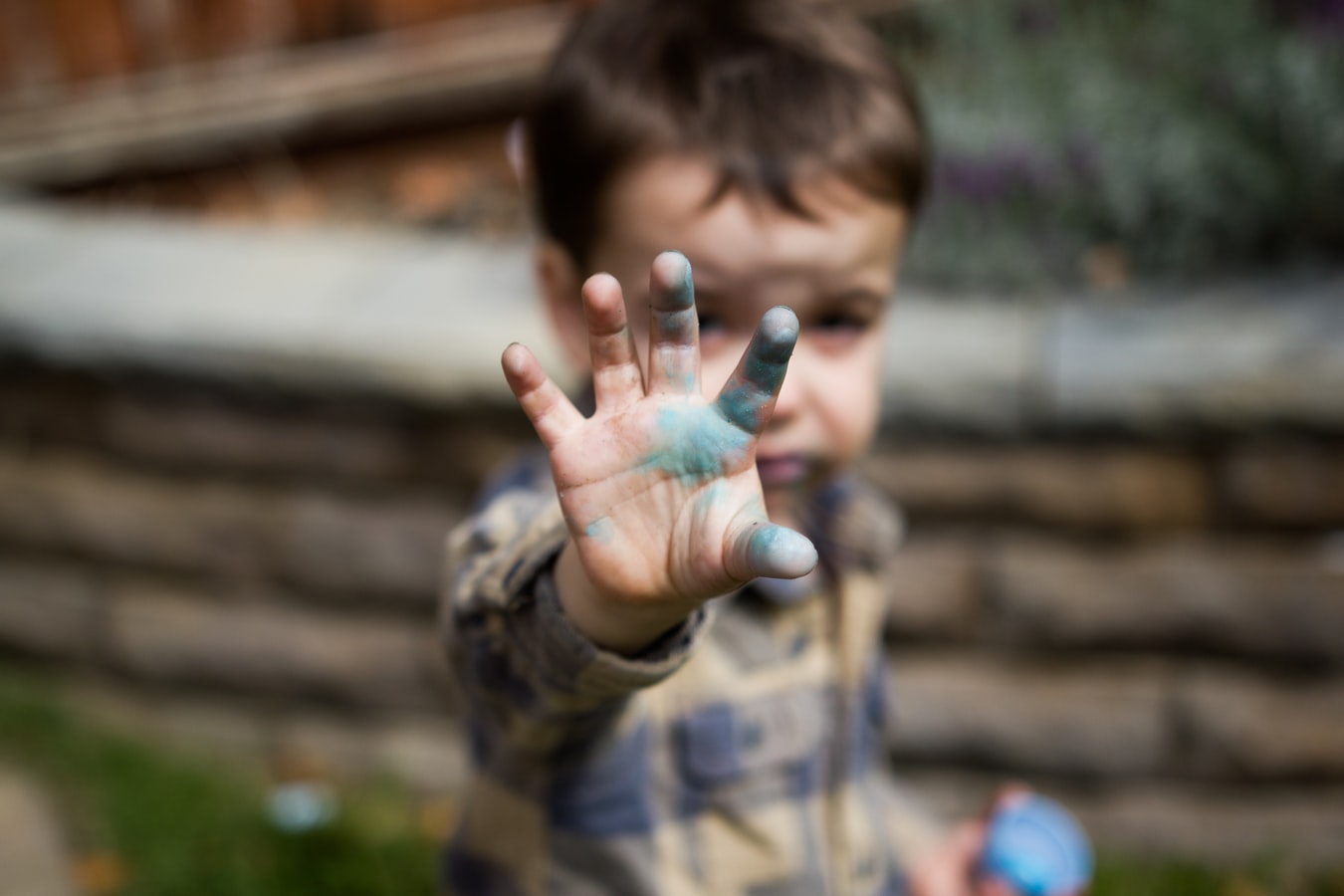 Many kids are being robbed of their childhood by life-threatening diseases and life-limiting disabilities that have befallen them. Worse, some of them are unable to get the medical support they need due to poverty.
If you have a car that you no longer need, you can use this to provide much-needed medical aid to these children. All you have to do is to donate that vehicle to us at  Kids Car Donations.
We serve as an online vehicle donation platform for child-focused non-profit organizations. These IRS-certified 501(c)3 nonprofits provide their young beneficiaries with comprehensive and quality medical assistance, including free and easy access to vital health services, emotional support, and other essential health care services.
This is the best opportunity for you to help out sick kids in your community. Donating to Kids Car Donation is quick, convenient, and hassle-free. You'll be getting a boatload of rewards as well. These include a towing service you won't have to pay for and a hefty tax deduction.
Partnering with us is the easiest way for you to dispose of your unwanted clunker. We take almost all vehicle types, regardless of their condition.
You can donate wherever you're residing in the country since we operate in all 50 states.
Get to know more about Kids Car Donations by heading over to our FAQs page. If you have questions or concerns, feel free to call us at 866-634-8395 or leave us a message here.
The Sick Kids In Your Area Need Your Help!
Let's put your beater to good use. Donate it to us at Kids Car Donations and we'll turn it into a vehicle of hope for the seriously ill children in your community. Call us at 866-634-8395 or fill out our online donation form today!