Babysitter Red Flags: Look Out for These Warning Signs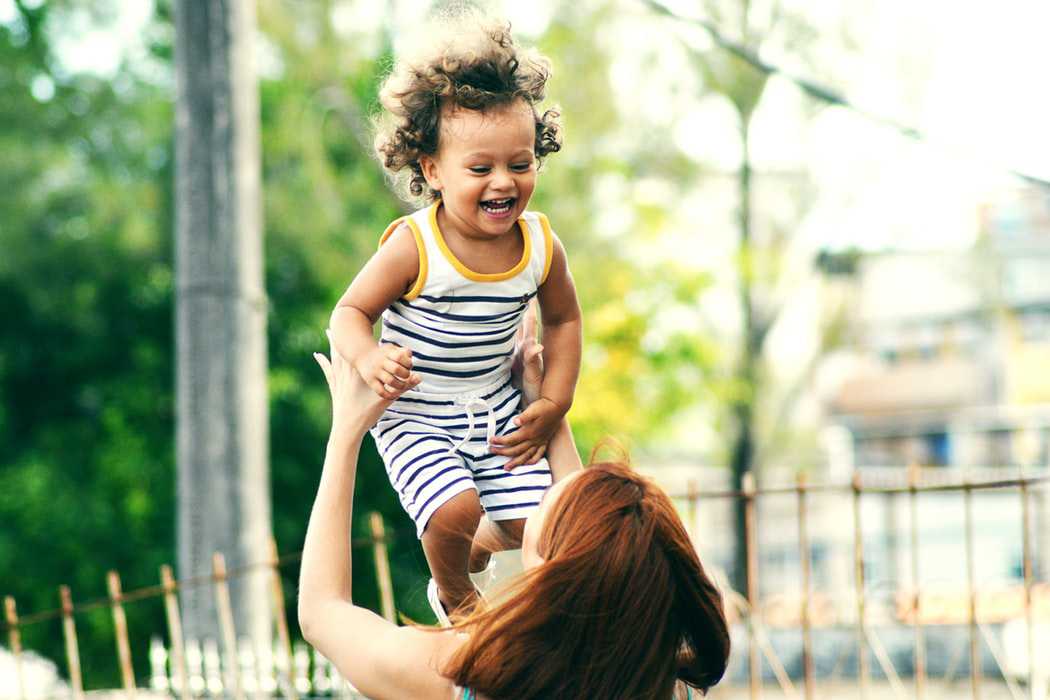 Look Out for These Warning Signs
Choosing the perfect babysitter is never an easy task for parents. A candidate who has all the qualifications might not agree with your principles. Another candidate may have years of experience, but something tells you she and your kid wouldn't get along well.
Whether you're planning to hire a sitter just for the night, or you're looking for one who'll take care of your toddler on a regular basis, it's really important to choose a babysitter whom you can completely count on. Knowing that your little one is in good hands while you're away will surely give you peace of mind.
Now the question is, what makes a bad babysitter? What are the signs and red flags to look out for? Continue reading below to get your answers.
There's a lack of communication.
If your babysitter is almost always on her phone and couldn't respond quickly to your call or instruction, that's a clear sign that she's not the one for your child. If she often seems uncomfortable in explaining to you what transpired during the day, or if she's trying to evade your questions, it's time you look for a new sitter.
Your child acts strangely around her.
If you notice your son or daughter displaying odd behavior whenever the babysitter arrives, you better take it as a huge red flag. Children know their babysitter more than their parents, which is why the way they behave can actually reveal a lot. It may be normal for kids to act a bit withdrawn or frantic during their early days with the sitter. However, if they continue with their odd behavior when in the company of their sitter for more than a week already, you should consider finding a replacement as soon as you can.
The sitter does things her way.
What's the point of providing rules and instructions when your babysitter never follows them? More importantly, what's the point of keeping her to watch over your child? If the sitter has never been on the same page as you, we suggest you do yourself a favor by letting go of her.
Tardiness is often an issue.
Arriving late regularly shows little commitment. If your babysitter makes it a habit to show up late without any valid reason, or without even notifying you ahead of time, you're most likely dealing with an inconsiderate person – certainly someone you wouldn't want to rely on in the long run.
The sitter never engages with you.
Having a warm, friendly, and trustworthy babysitter is what every parent wants for their kids. If the babysitter never bothers to greet you, engage you in small talk, or let alone smile back at you, odds are, she won't be pleasing to work with. It's a sign that you must part ways with her.
Your child looks off when you get home.
When you come home from work and you see your kid looking messy, disheveled, or hungry, we hate to tell you that you're dealing with a bad babysitter. Good sitters know how to keep their young wards clean, well-groomed, and well-fed. If this goes on for days, it's best that you start asking for referrals from other parents.
You notice unexplained bruises or cuts on your child.
Scrapes or minor skin cuts are not uncommon for kids, especially the active ones – which is why it's not an issue for parents to be alarmed of. However, if accidents occur more frequently now that the sitter had entered the picture, it's time you ask for explanations. Besides your child's carelessness as the reason, it's possible that your babysitter doesn't supervise your child enough, or worse, she might have been physically hurting your child.
The sitter invites friends without your consent.
Good babysitters know that their job is to tend to the needs of their wards. Once they invite someone over, expect little attention to be given to your kid. A sitter who invites a friend or date over, especially without asking you first, is bound for termination.
Transform Your Old Clunker into a Source of Hope
We at Kids Car Donations would like to invite you to donate any type of vehicle you no longer need or use for the benefit of your community's ailing children. Hand it over to us and we'll turn it into a life-saving instrument for these boys and girls in no time!
We auction off all vehicles donated to us and use the proceeds to support our charity partners that are committed to bringing health and well-being to ailing kids throughout the country. These IRS-certified 501(c)3 nonprofits provide their beneficiaries with comprehensive medical assistance, emotional support, relief of pain and trauma, and other services.
In return, your vehicle donation will earn you tax incentives by way of the 100-percent tax-deductible receipt that you'll receive after we sell your vehicle at auction.
By turning over your clunker to us, you'll also get free pickup and towing service from us wherever you are located.
For more information about our donation program, you may check out our FAQs page. Feel free to call us at 866-634-8395 or send us a message online if you have any concerns or questions.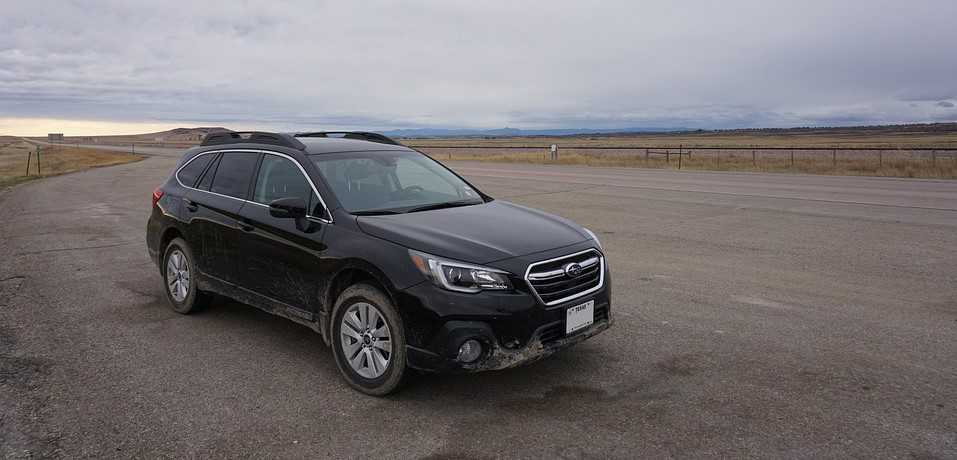 Repurpose Your Old Clunker Now!
Are you ready to repurpose your clunker while lending a helping hand to the hurting kids in your community? If you are, call us at 866-634-8395 or fill out our online form to get started with your car donation now!