Baby Safety Month: Safety Tips To Keep In Mind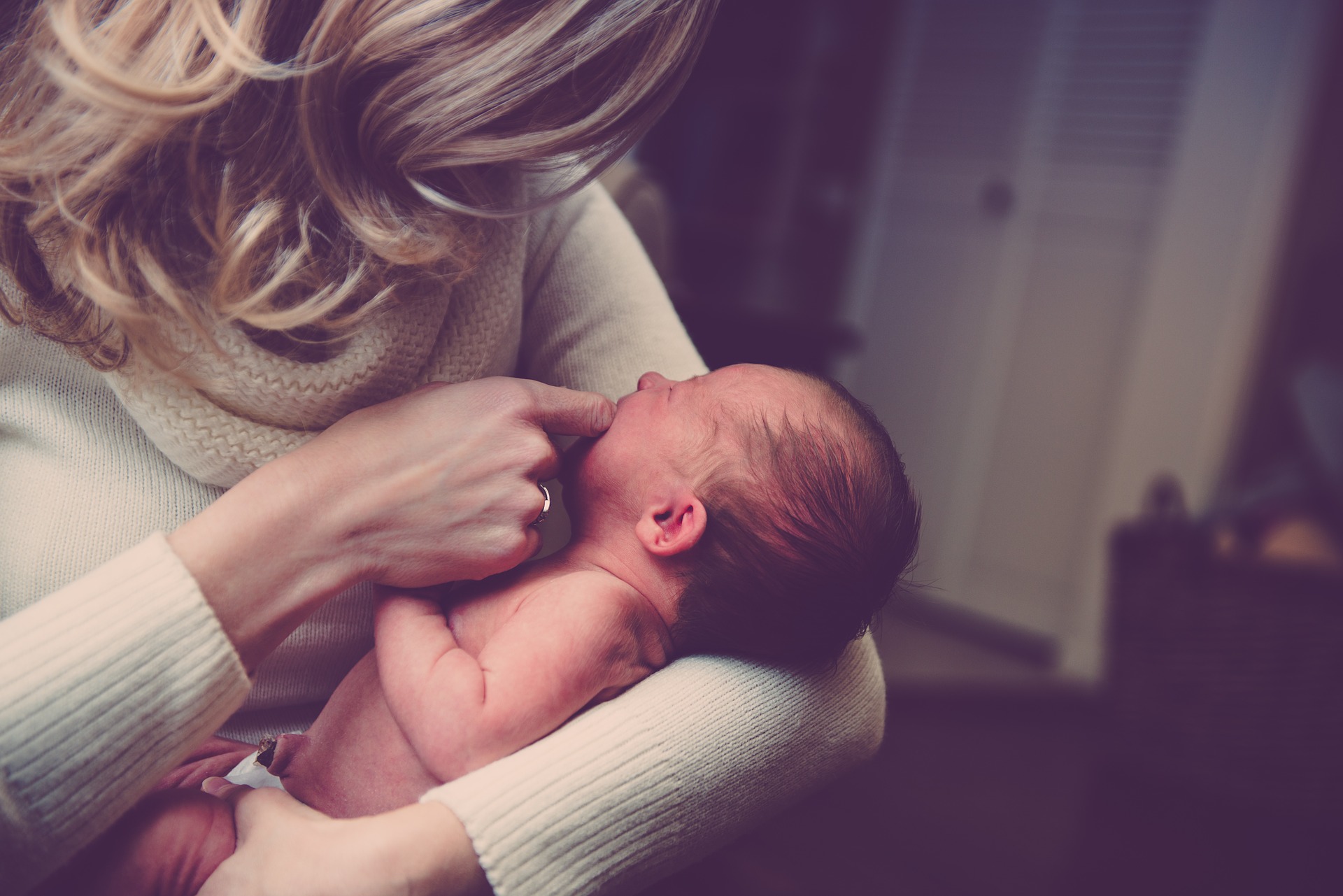 Baby Safety Month: 5 Safety Tips to Keep in Mind
If it's your first time to raise an infant, or you and your spouse have just welcomed a newborn to the family, we're pretty sure that you will do your very best to keep the baby away from harm as any other good parents would. This September is Baby Safety Month, which makes it the perfect time to familiarize yourself with tips on how to take care of your little tot.
Sponsored by the Juvenile Products Manufacturers Association (JPMA), this annual month-long campaign aims to educate parents and caregivers on the importance of choosing and properly using the right products for their infants or toddlers. Since there are parents, especially new ones, who are still trying to figure everything out about baby safety, JPMA sees the campaign as an opportunity to provide these parents with all the information they need to know. The association also offers toolkits and educational resources to baby product manufacturers and retailers.
Even if you're not a parent, it's still important for you to know the basics of baby safety. A time might come when a dear friend of yours would have to attend an urgent meeting and they might ask you to babysit their one-year-old child. Or who knows, you might have your own bundle of joy sooner than you think!
5 Tips to Safeguard Your Baby
Accidents can happen to just about anyone. However, babies are more prone to accidents, especially when no one's around to supervise them.
In observance of Baby Safety Month, we've come up with five tips to keep your child protected:
1. Choose and use the right products.
Before purchasing a toy or installing a baby seat, make sure that it's appropriate for your child's age. More importantly, carefully go through the instructions and warning labels first before using a certain item.
2. Keep the house safe.
Store all sharp objects away from your little kids. Make your stairs an accident-free zone by installing baby gates both at the top and bottom of the staircases.
3. Throw away broken toys.
If you notice a worn-out toy lying around, get rid of it immediately. There's a good chance that some of its small parts might break off, and these can be potentially hazardous.
4. Serve soft snacks only.
Avoid feeding your toddler with foods that are difficult to swallow. As much as possible, only give them soft foods such as oatmeal, yogurt, or mashed potatoes.
5. Practice car safety.
Install an age-appropriate car seat. Restrain your little one every time you bring them along for a ride, and never leave them alone in the car.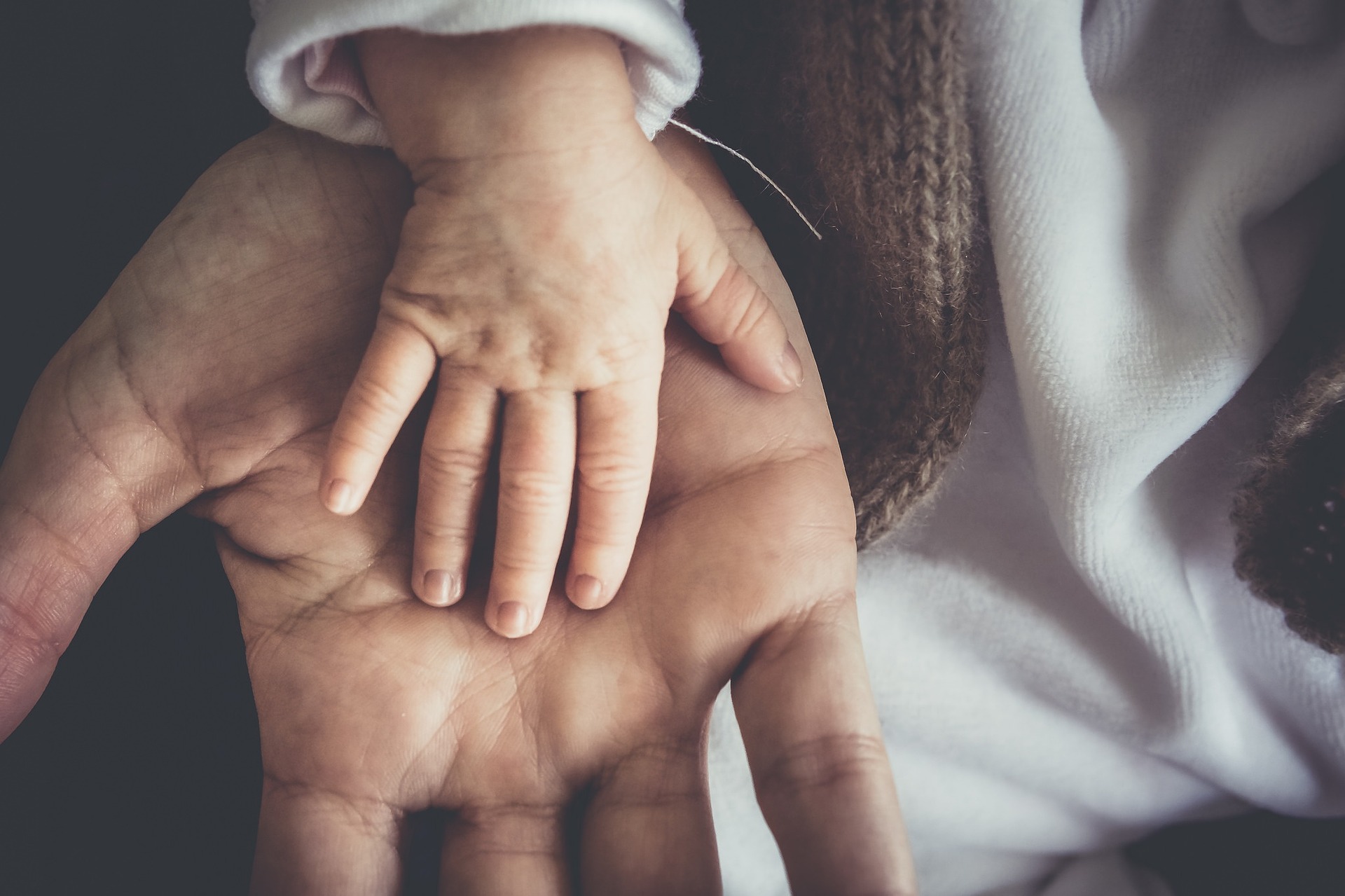 Repurpose an Old and Unwanted Clunker
Tired of paying for the maintenance of a car that you barely use anymore? Here's a great idea: Get rid of it for a meaningful purpose without having to spend a dime! Just hand it over to us at Kids Car Donations!
We'll auction off your donated vehicle and use the proceeds to help our nonprofit partners in providing vital assistance to sick and needy children confined in hospitals in your area.
At the same time, your charitable contribution will give you an opportunity to enjoy a maximum tax deduction in the next tax season.
For more information, feel free to visit our FAQs page. Not sure if we'll accept your vehicle? Do you have other questions in mind? Call us at 866-634-8395 or send us a message online, and we'll be more than glad to clarify things for you.
If you're ready to give your car a new purpose, fill out our online donation form or else give us a quick call. We accept almost all types of vehicles regardless of their age and condition. We also accept vehicle donations anywhere in the United States since we have vehicle donation programs in all 50 states.

Save Lives Today!
To mark Baby Safety Month, wouldn't it be worth it to get your old car out of your driveway now that you know how your donation will be used for the benefit of seriously ill children in your community? Call us at 866-634-8395 and get started with your vehicle donation now!