April 10th — National Siblings Day:These 4 Ideas Can Enhance Ties among Your Siblings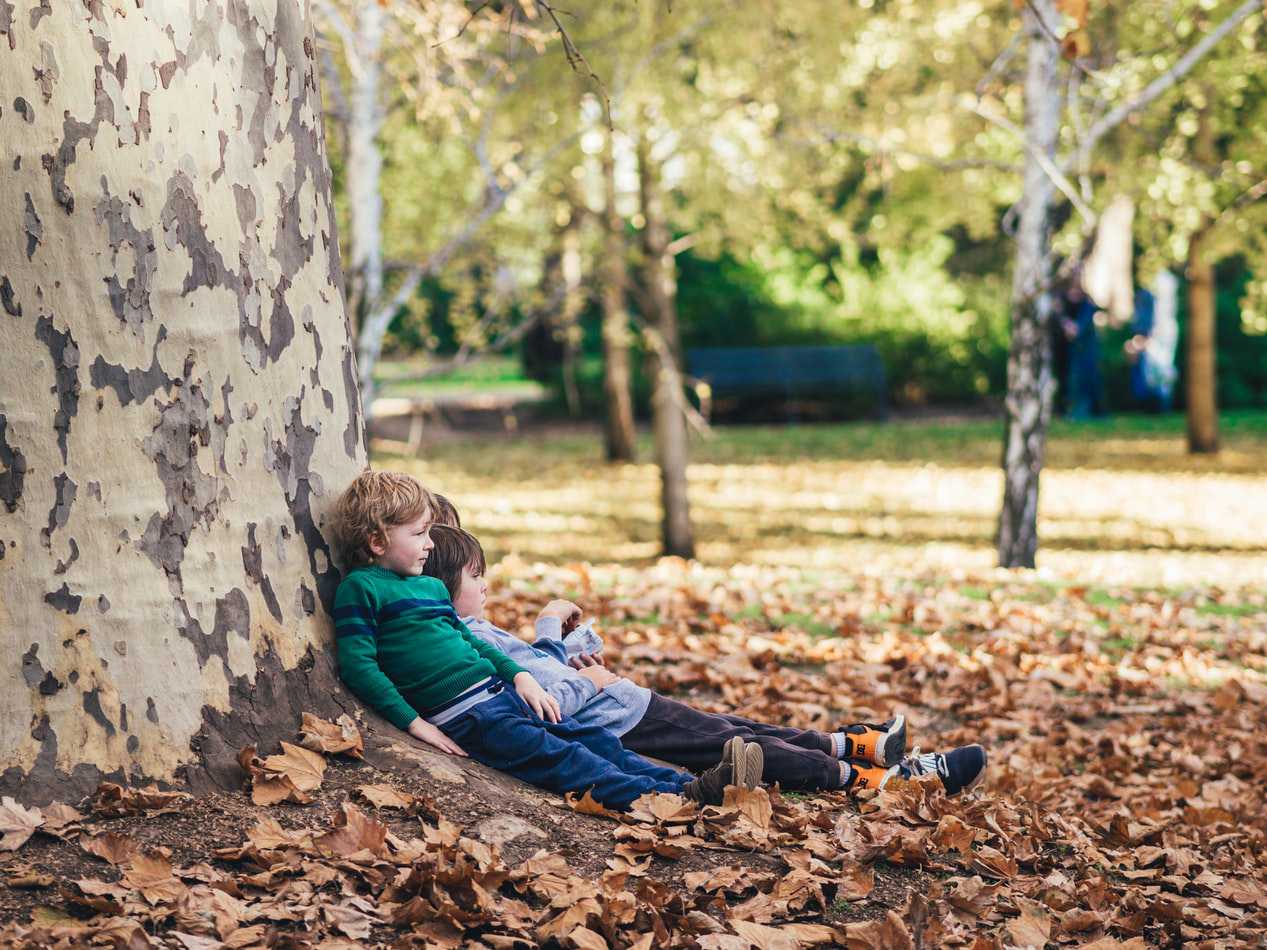 April 10th — National Siblings Day: These 4 Ideas Can Enhance Ties among Your Siblings
Having a sibling is both a blessing and a challenge. Your brothers and sisters are the people who you do not always get along well with. Nevertheless, they are the people who will take your side in a heartbeat if anyone tries to put you down.
The bonds between siblings run beyond blood as brothers and sisters' hearts are naturally bound together by shared experiences, childhood exploits and, most importantly, love.
April 10th is recognized as National Siblings Day or simply Siblings Day to provide an opportunity for brothers and sisters to appreciate each other, encourage each other, and just be together.
4 Tips on Celebrating Siblings Day with Your Brothers and Sisters
If you have siblings, you probably find it hard to meet up and schedule a get-together among yourselves just to catch up on what's happening in each other's life. Here are four things you can do to show your brothers or sisters that they mean so much to you.
Send them heartfelt messages.
You can send them sweet messages through text chat, or even surprise them via snail mail with handwritten notes. Tell them how much you miss them and what they mean to you.
Find time to visit or chat with your brothers and sisters and have a meal together or even just a simple cup of coffee to catch up.
Reminisce about old times.
Growing up together, you must have a ton of fun stories that you want to revisit with your favorite siblings. Whether it's an embarrassing anecdote or the answer to where a long lost hidden item was hidden, it's always nice to reconnect with your brothers and sisters over happy memories.
Siblings Day is a great opportunity to start a new tradition. Why not hold a reunion where your families can meet up so that the kids can also spend time with their cousins? This can foster closer family bonds. You and your siblings can take turns hosting such a reunion every year.
3 Awesome Ideas for Kids to Enjoy Siblings Day
To celebrate this day with your own family, here are three activities you can organize to strengthen the ties among your children.
Prepare an activity that your kids commonly enjoy. Whether it's simply hanging out at home to watch a movie and enjoy pizza, a walk in the park, or playing a game among themselves, you can find a common ground for your children to help them appreciate each other's company.
Help your kids prepare a surprise for each other. It could be a handmade card or a small gift. You can conspire with each of your kids to help them come up with thoughtful ideas for their brother or sister.
Even on a small scale, you can hold a party for all of your kids where you get to treat them like they were celebrating their birthdays at the same time. You can have your kids list down nice things they like about each other and share them openly with each other.
Help Poor Families with Suffering Children
Even as you help strengthen the bonds among your kids and among your siblings, there are families all over America whose main problem is less about bonding but more on how they can afford to pay the high cost of treatment for their seriously ailing children.
They could use a hand.
You and your siblings can make a huge difference in the lives of these ailing kids. If you have old and unwanted vehicles that you want to get rid of, donate them to us at Kids Car Donations. We'll sell those vehicles so we can deliver funds to our charity partners. They will use the funding to provide their beneficiaries with comprehensive and quality medical assistance, emotional support, and other essential health care services.
What's great about our vehicle donation program is that we accept almost all types of vehicles whether they're in good running condition or not. We also have vehicle donation programs in all 50 states, which means you can reach out to us wherever you're located in the United States.
You will also personally benefit from your charitable contribution. Forget about paying for the removal of your unwanted vehicle from your property. We will shoulder the cost of the pick-up and transport of your vehicle. You will also be entitled to claim a hefty tax deduction for your donation since it will be used by our IRS-certified 501(c)3 nonprofit partners.
For more information about our work, donation process, and tax deductions, feel free to browse through our FAQs page. If you want us to clarify something, call us at 866-634-8395 or send us a message online.
Show You Care for Sick and Needy Kids Today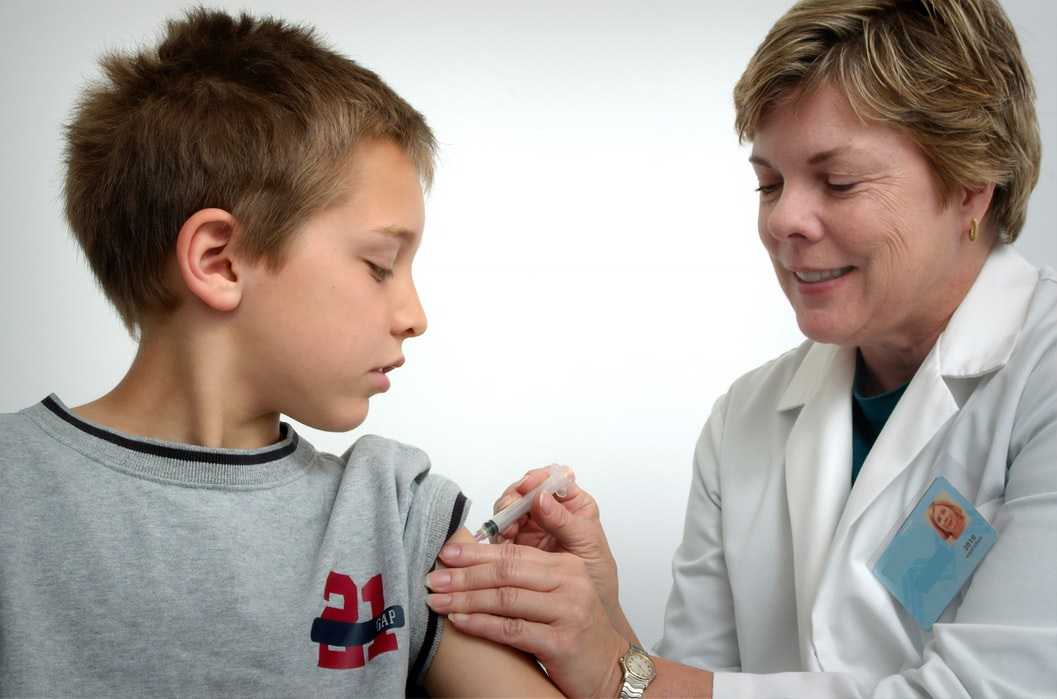 Just as much as your kids and siblings need your love and support, the sick and needy kids in your community also need compassion and assistance from caring people. Your donation can mean so much in their battle for survival. Call us at 866-634-8395 or fill out our online donation form to donate your clunker to us now!