Apple Picking 101: The Ultimate Guide To Picking The Best Apples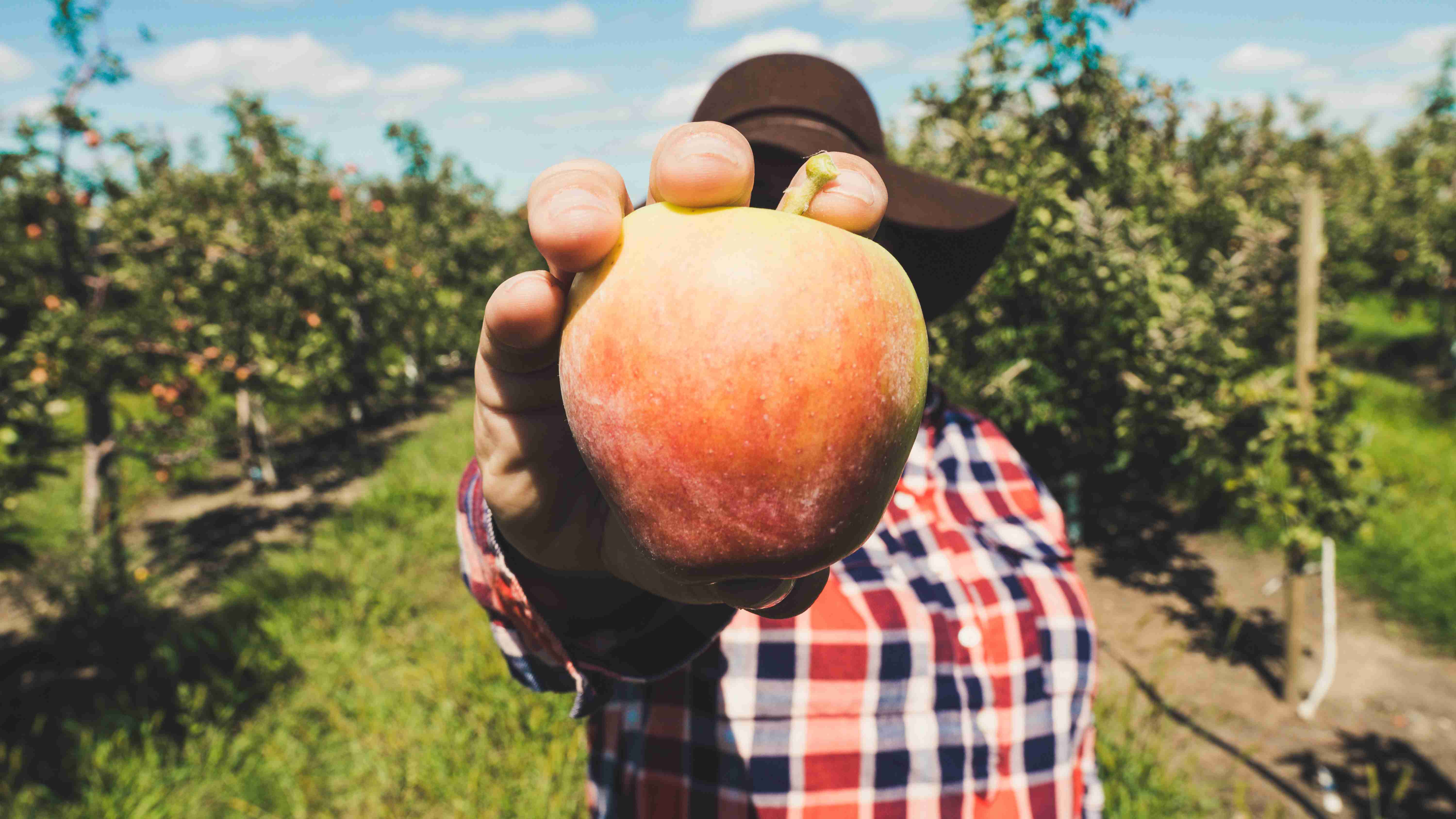 Apple Picking 101: The Ultimate Guide to Picking the Best Apples
Once again, we find ourselves welcoming the signs of fall – the muted blooms in the garden, the crunch of fallen leaves, the flickering lights of carved jack-o-lanterns, and the bright explosions of greens, yellows, and oranges as the trees prepare themselves for the cool weather ahead. We never get tired of these fall mainstays, especially of the quintessential activity of the season – apple picking!
Although we know that apples are available throughout the year, most of them mature during late summer and early fall. No wonder we find a wide range of apple varieties to choose from at grocery stores all over the country! However, if you plan to have some fun with your family and friends by heading down to the nearest pick-your-own orchards to sample some fresh apples, check out Kids Car Donations' Apple Picking 101: the ultimate guide to picking the best apples.
What to Know Before You Go
There's no shortage of pick-your-own apple picking orchards throughout the country. In case you're wondering, in most parts of the United States and Canada, the best time to drive down to the orchard of your choice is during the first few weeks of September and the beginning of October. It's best to get there early on a dry day to avoid crowds or rain to make the most out of your experience.
Planning on bringing your furry friend? Make sure that the orchard allows pets by checking on its visitors' policy. Some orchards allow visitors to bring their pets in the premises for as long as they keep them on a leash.
Tips on How to Pick Apples
If you want to bring home the best fruits possible, you'll need to keep the following tips in mind:
Since the colors of different apple types vary, their colors may not indicate their ripeness. Always ask the orchard operator to point you to the trees where the apples are ripest – preferably ahead of time, even before your visit.
You'll know that an apple is ripe for picking when its stem is easily removed as you gently take it from the spur of its branch in a twist-and-pull motion. Never shake the branches and never pull them down straight.
Don't pick from trees that have apples littered on the floor beneath them because this means that they're past ripe for picking. If you do, you'll end up with a bag of bruised apples.
Pick apples that are firm, fragrant, bruise- and nick-free, and those that are a little tart so that it will hold up better when cooked. Plus, you can store them a little longer.
Start picking apples nearest the outside of the tree because they're the ones that ripen first. Work your way up with the help of a ladder (if you need one). The apples won't ripen any more once you remove them from the branch.
A common injury during apple picking is getting your eyes poked while you're up on the tree. Be careful.
Tips on How to Store Fresh Apples
You can store fresh apples in a dry spot at room temperature for one to two days. However, if you have more than you'll use or if you want to save some for eating and baking in the days to come, store them in your fridge.
If you want to put the apples in the fridge, remember to store them in a separate compartment. In case you're wondering, apples give off a gas that can hasten the ripening or other vegetables.
Never store bruised apples in the bag unless you want the bruised ones to take the others down with them. Remember that a rotten apple could wreck the whole bunch.
If it was raining when you were picking the apples, don't forget to dry them. However, apples with white "blush" on their surfaces shouldn't be washed off unless you're ready to eat them.
Storing the apples with potatoes can spoil your apples early.
If you want to bake apples during winter, you can slice and freeze them in a single layer on your cookie sheet. As soon as they're completely frozen, store them in a freezer bag.
Planning to Get Rid of Your Old Car?
Are you stuck with an extra vehicle that you don't want to use anymore? Instead of letting it rot away in your garage, consider donating it to Kids Car Donations to help children who are confronted with serious illnesses. We will auction off your donated vehicle and use the proceeds to support the programs of our charity partners. These IRS-certified 501(c)3 nonprofit organizations provide their young beneficiaries with medical assistance, emotional support programs, and access to educational resources.
When you join our program, you'll free yourself from the responsibilities of caring for your unwanted clunker. You'll also enjoy a hassle-free donation process, fast and free pickup and towing at a time and place of your choice, and a top tax deduction as well!
If you're ready to donate, simply fill out our online donation form or call us at 866-634-8395 today. We accept almost all types of vehicles whether in good running condition or not. You can donate wherever you are in the United States since we have vehicle donation programs in all 50 states.
For more information about our vehicle donation program, don't hesitate to check out our FAQs page. If you have questions, give us a quick call or send us a message online.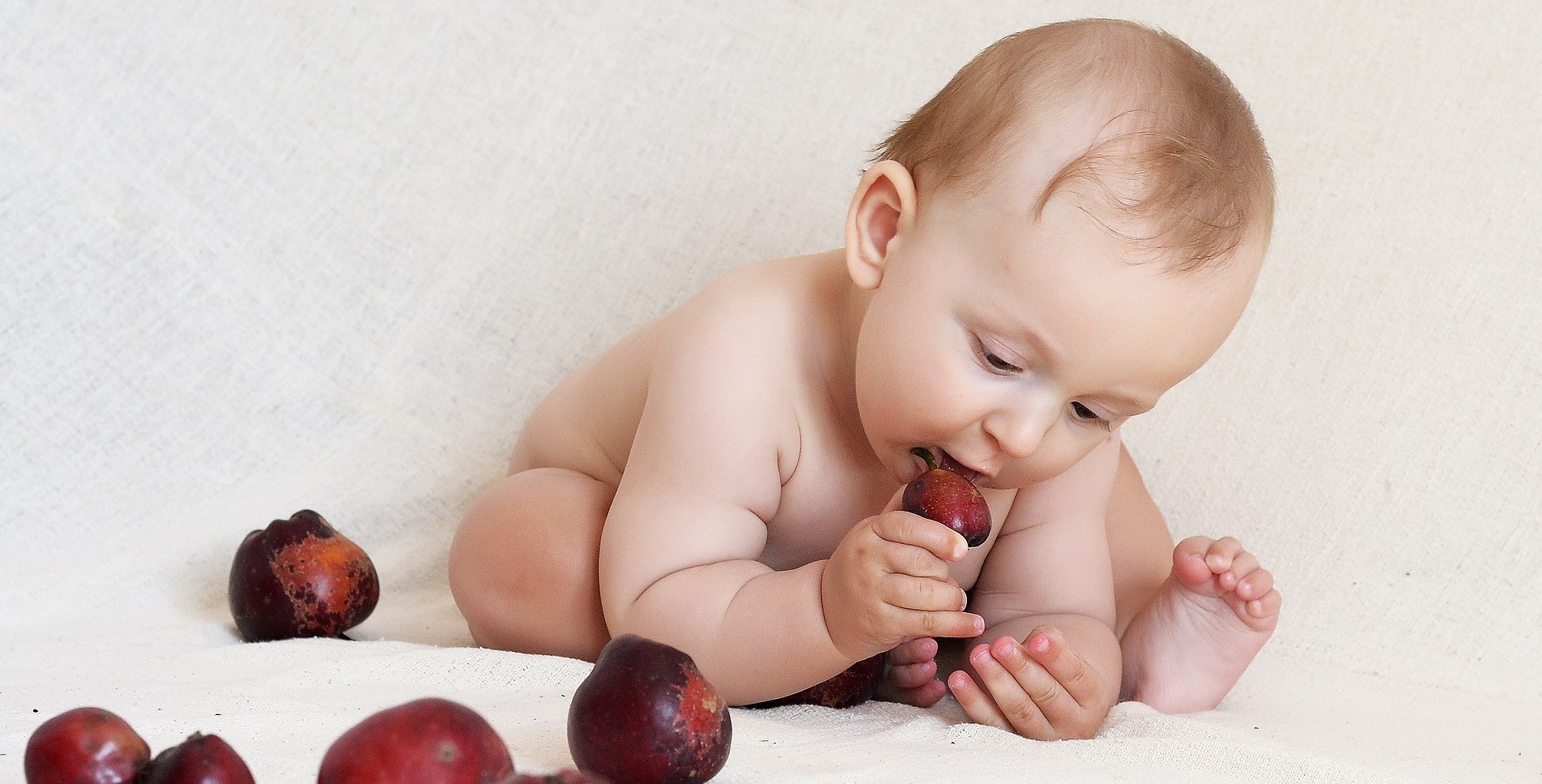 Bring Smiles to Faces of Sick Kids with Your Car Donation!
Don't miss this opportunity to make a difference in your community. Call us at 866-634-8395 and donate a vehicle today to bring smiles to the faces of bed-ridden kids in your area.