America Recycles Day: 3 Useful Recycling Tips for Busy Parents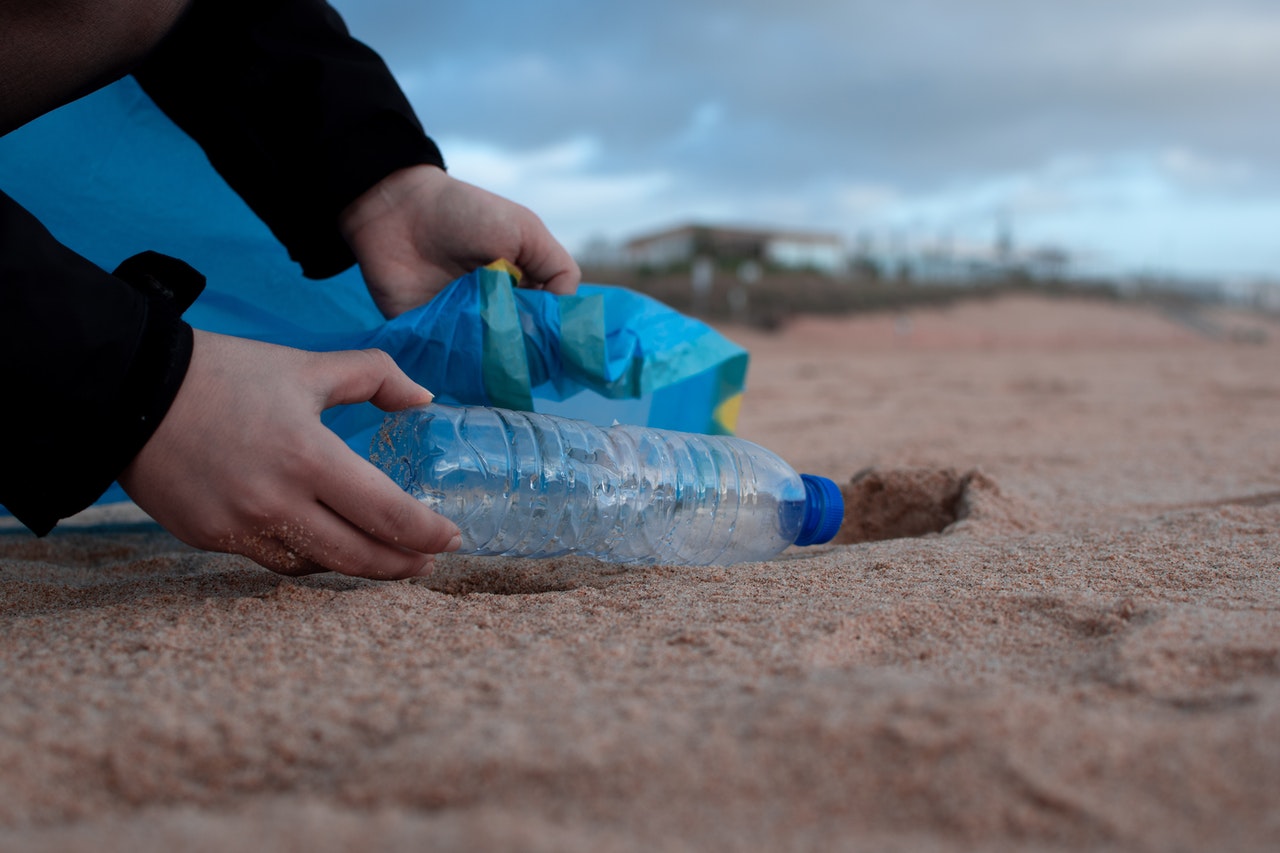 Go Forth and Go Green!
If you're like most parents, you probably have a million things to do. During most days, you probably wouldn't be interested in taking on another project that could further tighten your schedule.
However, if you want a safer and brighter future for your kids, you'll want to take recycling seriously even if this would add a bit to your already tight schedule.
The good news is that you don't have to spend too much time having a conversation with yourself over a piece of garbage. Despite your busy schedule, you can still do your part in nurturing our home planet. In observance of America Recycles Day on November 15th, find time to develop an easy and efficient recycling routine.
Learn to Make Recycling Easy for You With These Useful Tips
If you think that you're too busy to help reduce the amount of trash taken to landfills, save energy, reduce greenhouse gas emissions, and reduce the need for raw materials, think again. Kids Car Donations rounded up these simple recycling tips and tricks for busy parents:
1. Have a place to put recyclable items.
When it comes to recycling, storage is key. The most important part of the process is to have a designated place for recyclables. Try keeping a recycling bin next to the trash can in your kitchen and bathroom to make it easy for your little ones to remember where to put recyclable items. It doesn't matter if you decide to use a plain cardboard box or an old laundry basket — any type of receptacle will do.
2. Set reminders on your calendar.
To make sure that you get rid of all of your household waste as well as recyclable materials, don't forget to set garbage collection reminders on your smartphone calendar the night about before the garbage collectors come in. This will ensure recycling efficiency.
3. Learn more about your local solid waste management department.
In addition to the weekly waste collection, there's a very good chance that your local government's solid waste management department offers other resources and services that can help make your recycling journey easier and more efficient. For starters, check out their website to get more information.
Make a Difference in the Lives of Sick Children in Your Community
Did you know that you can "recycle" your old and unwanted car and turn it into a powerful tool that can improve and even save the lives of children grappling with serious health issues in your community? You can do that by simply donating that vehicle to us at Kids Car Donations.
We serve as an online vehicle donation platform for child-focused nonprofit organizations that provide essential medical assistance to children and teens facing serious health challenges. These IRS-certified 501(c)(3) nonprofits provide their young beneficiaries with free comprehensive and quality medical assistance, including treatment, emotional support, and relief of pain and trauma. These nonprofits also provide their beneficiaries with access to free social services and educational resources.
The good thing about donating to us is that your charitable contribution will also benefit you immensely. First off, your gift will entitle you to receive the maximum tax deduction in the next tax season. Moreover, we will provide you with our free pickup and towing service.
On top of the material rewards that will come your way, you'll also experience the priceless joy and satisfaction of doing an act of charity that will help sick children regain their health and have a bright future ahead of them.
We welcome nearly all vehicle types, including those that need a lot of work. We can also collect your donation wherever you are in the country.
For more information on our vehicle donation program, including our quick and straightforward donation process, head over to our FAQs page.
If you have inquiries or concerns, feel free to call us at 866-634-8395 or write to us here.
Donate a Vehicle to Help Save Young Lives Today!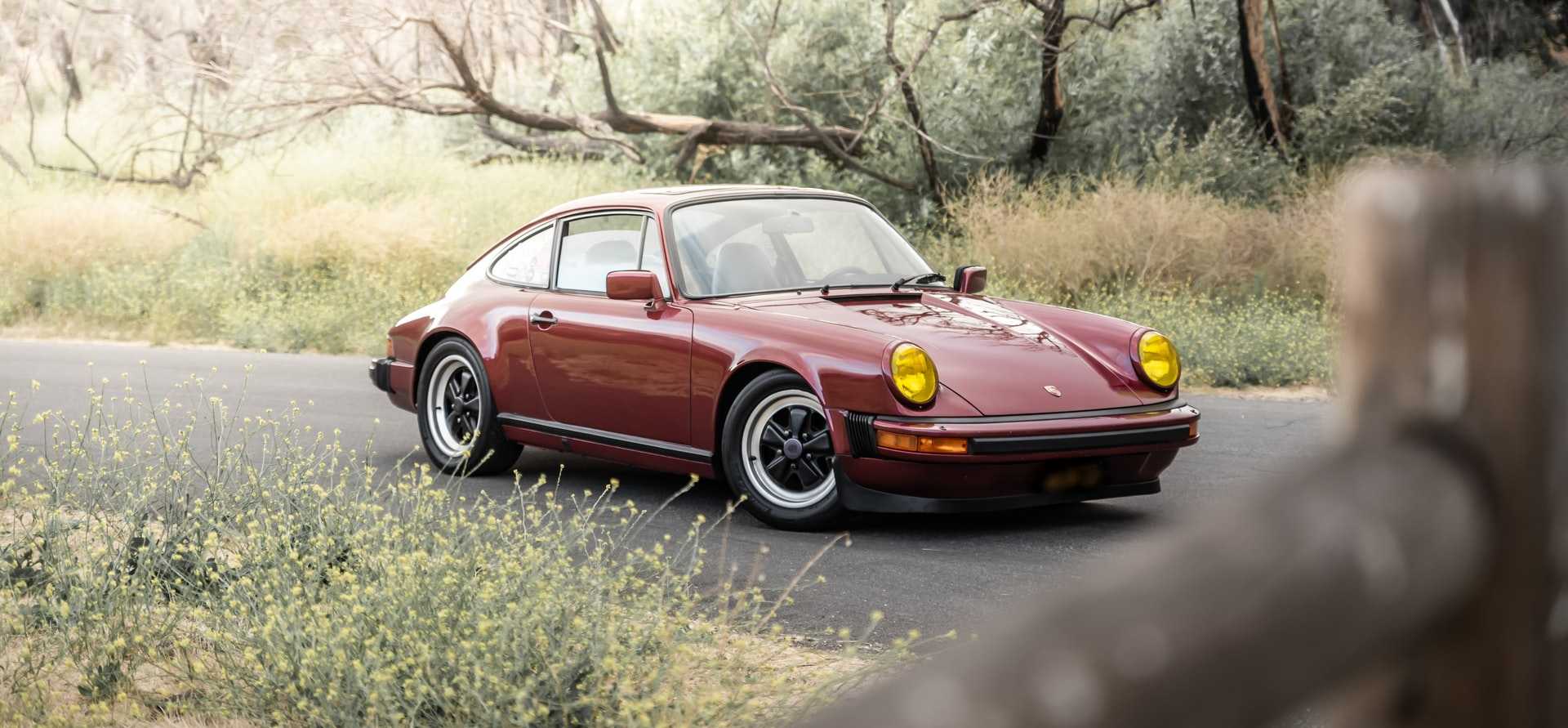 Keeping an unwanted vehicle makes no sense when you can donate it to help save the lives of indigent pediatric patients. If you're ready to part ways with your old set of wheels, call Kids Car Donations at 866-634-8395 or fill out our online donation form now!