Alien Appreciation: Best Ways to Celebrate World UFO Day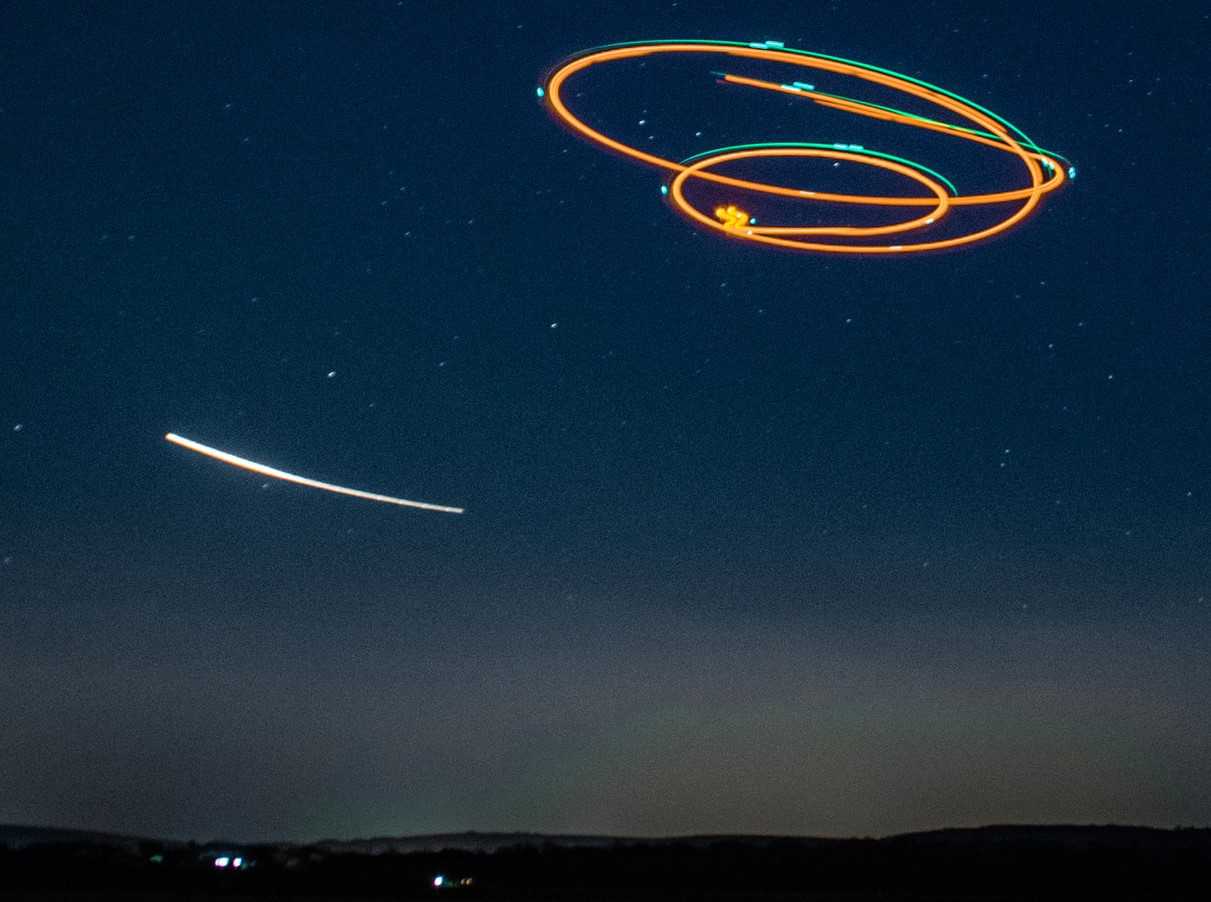 Alien Appreciation: 4 Best Ways to Celebrate World UFO Day: Feel Free to Connect with UFO Believers on July 2nd
If you've always been fascinated with the alleged existence of aliens and life outside our world, there is no better day to connect with like-minded enthusiasts than on World UFO Day this July 2nd.
World UFO Day is a celebration that was begun by WorldUFODay.com in 2001 to bring together people who believe that alien life exists beyond Earth. Celebrated on the 2nd of July every year, the event provides an avenue for alien life enthusiasts to share the alleged evidence that they allegedly have gathered to support their claims.
The celebration provides a venue where UFO enthusiasts can discuss ideas and theories as well as research about the subject with like-minded individuals from all over the globe. From alleged alien abductions, government conspiracies and scientific clues on the existence of life in outer space, fans, and believers can freely express their opinions without judgment from naysayers on this day.
4 Ways of Celebrating World UFO Day
Whatever your views on the alleged existence of alien life, it may fascinate you to learn about the point of view of those who believe in the existence of extraterrestrials.
You can celebrate World UFO Day with these simple ideas:
1. Listen to podcasts.
There is a wealth of popular podcasts that discuss extraterrestrials, space explorations, UFOs, conspiracy theories, and other interesting subjects about alien life. Check out one or two and listen to the views of their hosts, the listeners, and experts on the subject to better understand why so many people are hooked on it.
2. Share your views.
If you are a sci-fi enthusiast with your own ideas about alien life, share them in forums and discussions about the subject to learn about other points of view from different types of people. If you have a friend who is passionate about the subject, take time to listen to their views on alien life without judgment. Oftentimes, UFO enthusiasts are ridiculed for their beliefs, but it doesn't mean they are mentally unstable.
3. Binge on sci-fi or documentaries.
Celebrate World UFO Day by having an alien-themed video watching party with your buddies. Whether watching the first season of the X-Files, several episodes of Ancient Aliens, a marathon of the two Independence Day movies or just enjoying Sigourney Weaver battling it out with aliens in space in the Aliens movie series, it is bound to be a fun and interesting experience.
4. Read up on aliens.
Apart from the testimonials about alleged alien abductions and conspiracy theories about Area 51 and Roswell, New Mexico, it is interesting to note that scientists are doing actual studies about the possibility of alien life. The subject has so many intriguing facets. No wonder, it has hooked many believers!
UFOs May Not Excite These Youngsters
Many children are fascinated by the prospects that there could be life somewhere else in the universe and that aliens could have been visiting our planet a long time ago. Their interest in the subject is likely to peak on World UFO Day this July 2nd.
However, kids who are faced with life-threatening illnesses or life-limiting disabilities may have other things in mind. Their main concern is when they will recover from their illness and bounce back to good health.
You can help in their recovery by simply donating a vehicle you no longer need to us at Kids Car Donations. We serve as an online vehicle donation platform for child-focused non-profit organizations that provide life-saving and life-nurturing assistance to children and teens facing serious health challenges. These IRS-certified 501(c)3 nonprofits provide their young beneficiaries with comprehensive medical assistance, including easy access to quality health care, emotional support services, and free educational resources.
Your charitable contribution will entitle you to receive several rewards. These include a hefty tax deduction in the next tax season. Moreover, we will provide you with our free pick-up and towing service wherever you are in the country.
We welcome nearly all vehicle types, including those that are no longer roadworthy.
For more information on our vehicle donation program, including our quick and straightforward donation process, head over to our FAQs page.
If you have inquiries or concerns, feel free to call us at 866-634-8395 or leave us a message online.
Be a Real-Life Hero to Ailing Kids Today!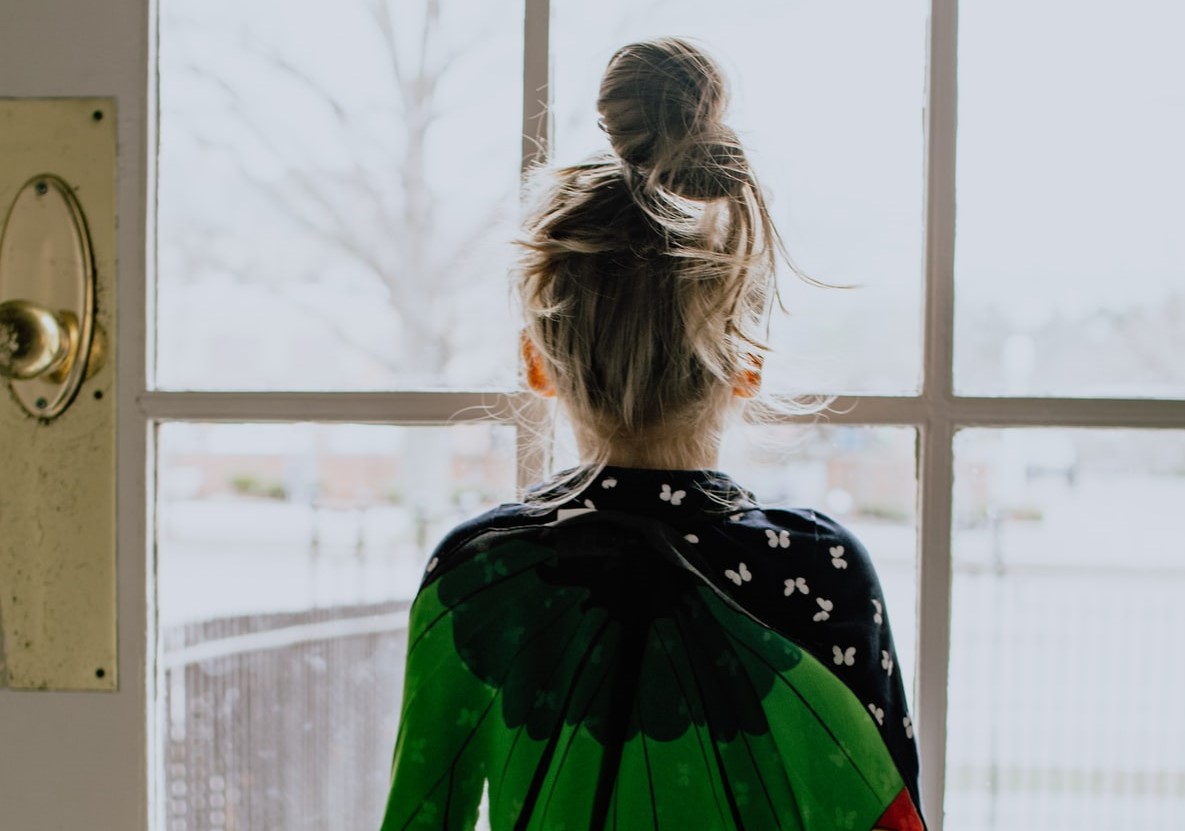 Celebrate World UFO Day on July 2nd by choosing to become a real-life hero to the ailing kids in your community with your vehicle donation. Work with us at Kids Car Donations to help give those poor youngsters the medical care and treatment they need.  Call us at 866-634-8395 or fill out our online donation form now!