African American History Month: Debunking the Biggest Myths About Black Slavery in the U.S.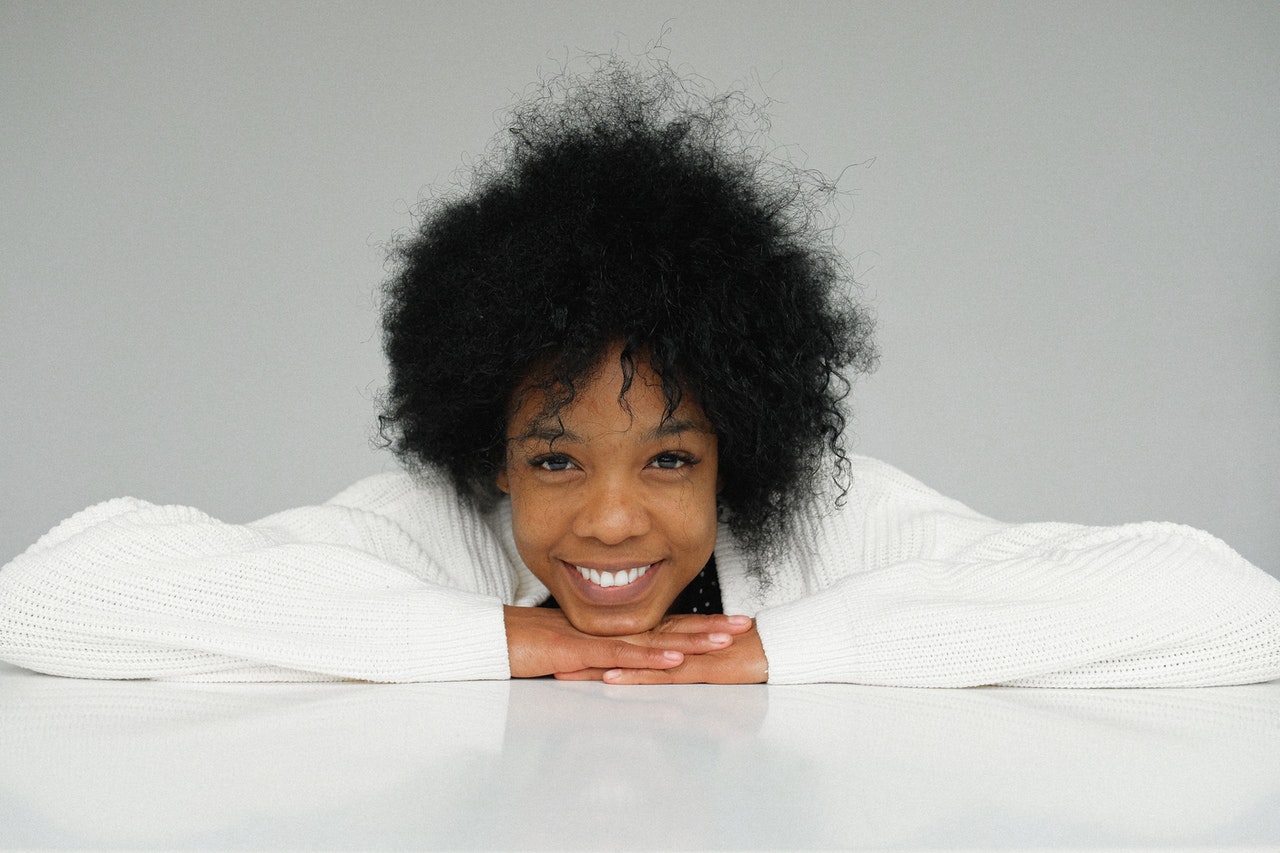 Get a Better Understanding of Our Nation's Black Community This February
The celebration of African American History Month (also known as Black History Month) this February, is the best time to try to learn all we can about that era when slavery was practiced in the United States. If you're one of those who missed your high school history class lesson about slavery, you might have some difficulty in making sense of the origins of racism and the discrimination of the Black community in our country.
Sadly, the roots of discrimination and social injustice against African Americans are based on misconceptions deeply ingrained in the minds of some Americans. We are here to disprove those misconceptions.
Myths and Facts About the History of Black Slavery in America
Understanding the history of the African American community goes beyond the oppression and brutality that the Black people of our country managed to endure. Their history also covers how they fought against the forces of oppression so that their children could thrive in this country.
It's about time that stories of Black Americans are told through their own perspective. Here are the biggest myths that surround the history of Black slavery in the United States:
MYTH 1: Black slavery existed ages ago.
This is false. Black slavery existed as a legal institution in the U.S. from 1776 until 1865 when the Thirteenth Amendment to our Constitution was passed. If you do the math, this means that blacks have only been free for the past 156 years. This also means that most Americans today are only about three generations away from that period when slavery was practiced.
During that period, slaveholders amassed great wealth that African Americans didn't have access to due to forced enslaved labor. The huge gap in the distribution of wealth between the whites and the blacks was perpetuated by segregation.
MYTH 2: All slaves didn't have money.
Although the labor of the enslaved black people provided the resources that gave birth to America and fueled its wealth, many of the slaves had their own money because they hired themselves out and did extra work. Some managed to earn enough money to pay for their freedom.
MYTH 3: All blacks were slaves until the Emancipation Proclamation.
Not all blacks were enslaved before the Emancipation Proclamation took place. In fact, even before the abolition of slavery, free black and black-white biracial communities were already in existence in Maryland, Louisiana, and Ohio.
Here's a Meaningful Way to Celebrate African American History Month
Make this year's African American History Month more meaningful by extending assistance to the sick and needy children in your community, particularly kids from destitute African American families. You can do this by simply donating your old and unwanted vehicle to us at Kids Car Donations.
We'll sell it through an auction and use the proceeds to support the health care programs and services of our child-focused nonprofit partners. These IRS-approved 501(c)(3) nonprofit organizations provide children and teens facing serious health challenges with comprehensive and quality medical assistance, including free and easy access to vital health services, emotional support, and other essential health care services.
Not only is it super easy to make a vehicle donation to us, but it's also very rewarding. Your donation will qualify you to receive a top tax deduction in the next tax season. You'll also benefit from our quick, hassle-free, and no-paperwork donation process and our free pickup and towing service, which we offer our donors in all 50 states. This means we can collect your vehicle wherever you are in the country.
However, the best reward you'll get is the feeling of intense satisfaction, knowing that your act of charity will enable hurting children to recover from their illness and even save their lives.
You can donate not just a car but almost any other type of vehicle whether in good condition or not.
For more information, feel free to check out our FAQs page. If you have any questions, call us at 866-634-8395 or leave us a message here.
Become a Hero to Ailing Kids Today!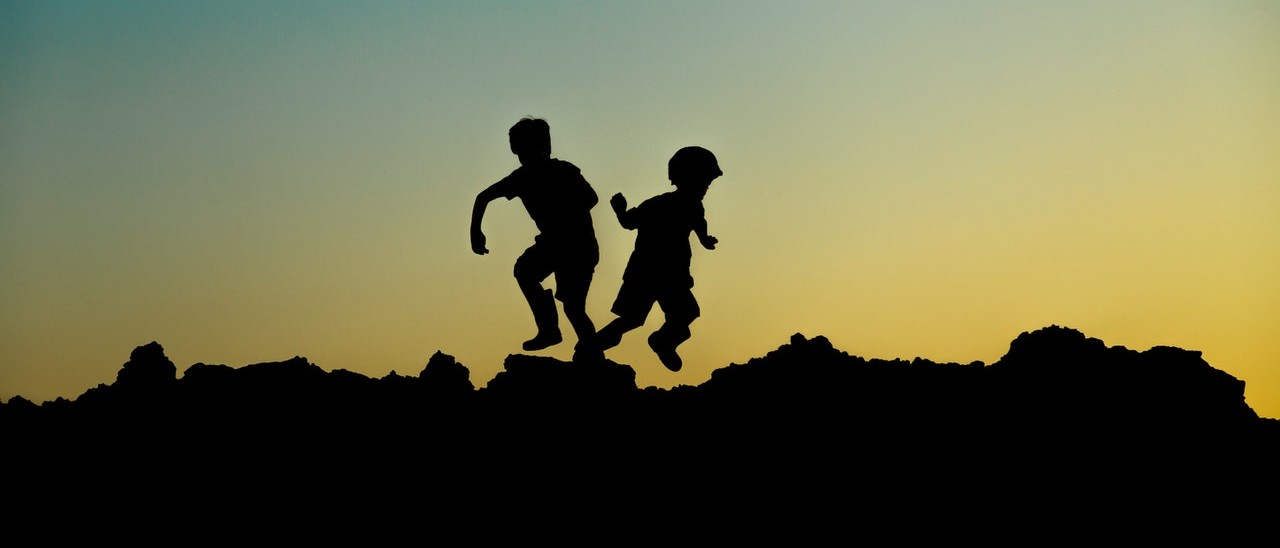 Celebrate African American History Month this February by becoming a hero to the destitute and ailing kids and their families in your community. Your car donation can do that. Call Kids Car Donations at 866-634-8395 or fill out our online donation form now!