African American History Month: 4 Meaningful Ways of Honoring Our Nation's Black Icons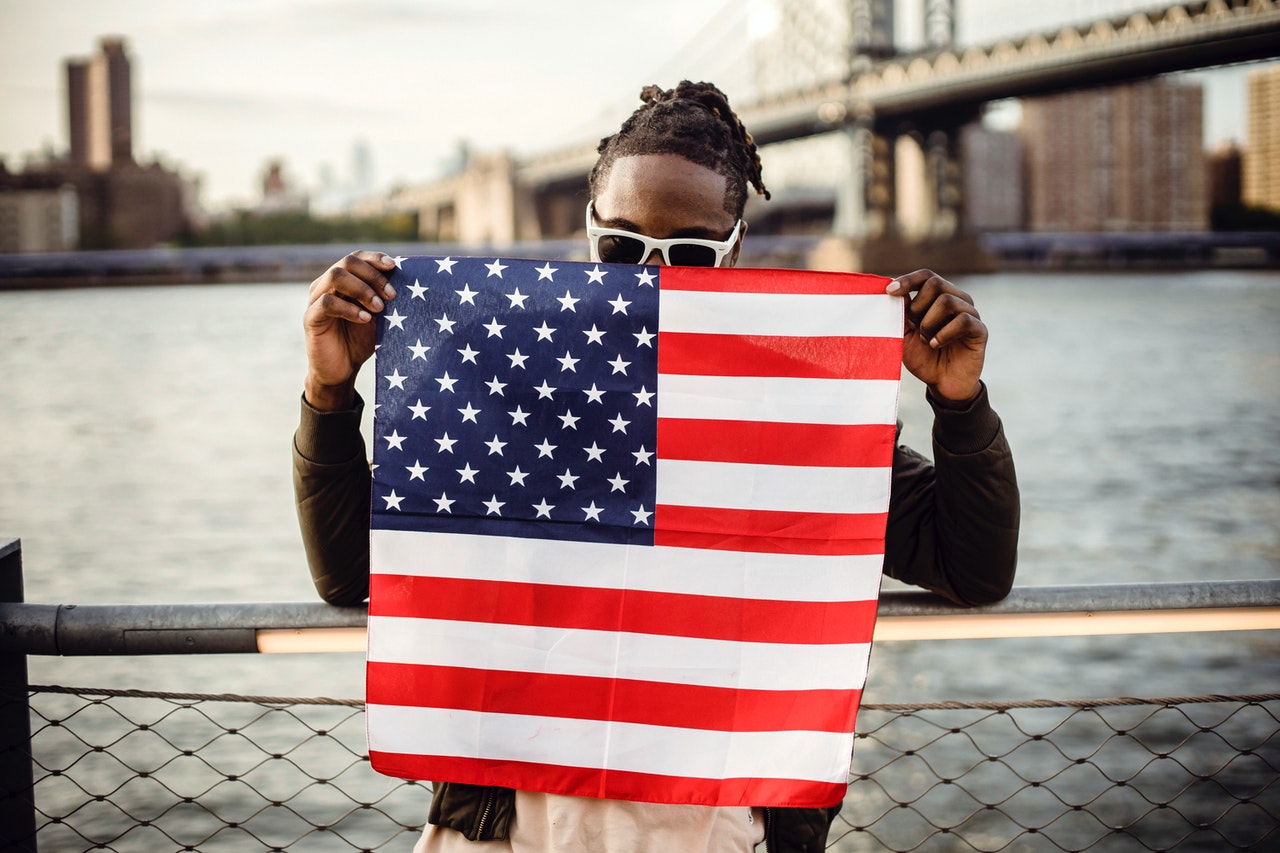 Distinguished Black Americans Take the Spotlight This February
Throughout American history, many African Americans have contributed to shaping our nation into what it is today. We celebrate African American History Month (also known as Black History Month) in February to honor those remarkable African Americans who played extraordinary roles in forging American history and culture.
The celebration started in 1926 when the Association for the Study of Negro Life and History declared the second week of February as "Negro History Week." In 1976, President Gerald Ford formally expanded the observance to Black History Month to "honor the too-often neglected accomplishments of Black Americans in every area of endeavor throughout our history."
Since then, African American History Month has been used as a tool to encourage young Americans to look back at history to learn more about the struggles, courage, and determination of their African American elders who fought against slavery, stood out for equality, and gave their lives in service of their country. Their struggles undoubtedly still resonate today.
How You Can Celebrate African American History Month
African American History Month is a perfect opportunity to put the spotlight on remarkable African Americans who made their marks in our nation's history. Here are four meaningful ways of honoring them.
Learn about the lives and times of extraordinary African Americans.
Our nation's history is filled with the exploits of extraordinary African Americans. They include Martin Luther King, Jr. and activist Rosa Parks. Lesser-known black personalities also strongly impacted our society during their time. Make an effort to discover them and share their stories.
Support businesses owned by blacks.
Help put an end to structural racism by supporting businesses owned by African Americans in your community. It has been reported that 41% of small businesses owned by blacks have closed shop owing to the pandemic. The ones that remain need your help to survive and thrive.
Join the fight against racism.
Use your voice to advocate against racism and other stereotypes affecting African Americans. Join causes that promote justice and equality for all. Donate to charities that help victims of oppression.
Visit the National Museum of African American History and Culture.
The National Museum of African American History and Culture in Washington D.C. typically holds webinars and events throughout February in commemoration of African American History Month. It has also launched its Searchable Museum Digital Initiative to make it easier for people to access online information on the items on display at the museum. Find time to visit the museum, either online or in person.
Reach Out to Ailing Kids Regardless of Their Skin Color
African American History Month is an opportune time to reach out to the disadvantaged members of the black community. For instance, you can extend a helping hand to indigent black children in your area who are fighting off serious health challenges. You can help save the lives and restore the health of ailing kids regardless of their skin color by simply donating your old and unwanted auto to us at Kids Car Donations.
We will auction off your donation and use the proceeds to support the pediatric health programs of our IRS-certified 501(c)(3) nonprofit partners. Thanks to your donation, our charity partners will be able to provide more young beneficiaries with free comprehensive and quality medical assistance, including solutions and treatments to various pediatric health challenges, emotional support, and relief of pain and trauma.
As a donor, you'll receive our free professional towing service no matter where you are in the country. Your gift will also entitle you to receive the maximum tax deduction in the next tax filing season.
What's more, you'll experience priceless satisfaction. knowing that you'll be helping ailing boys and girls recover from their affliction and even save their lives.
We gladly accept nearly all vehicle types, including those that are no longer in good condition.
If you need more information about Kids Car Donations, including our quick and easy donation process, head over to our FAQs page. You can also call us at 866-634-8395 or write to us here if you have certain questions or concerns in mind.
Support a Worthy Cause Today!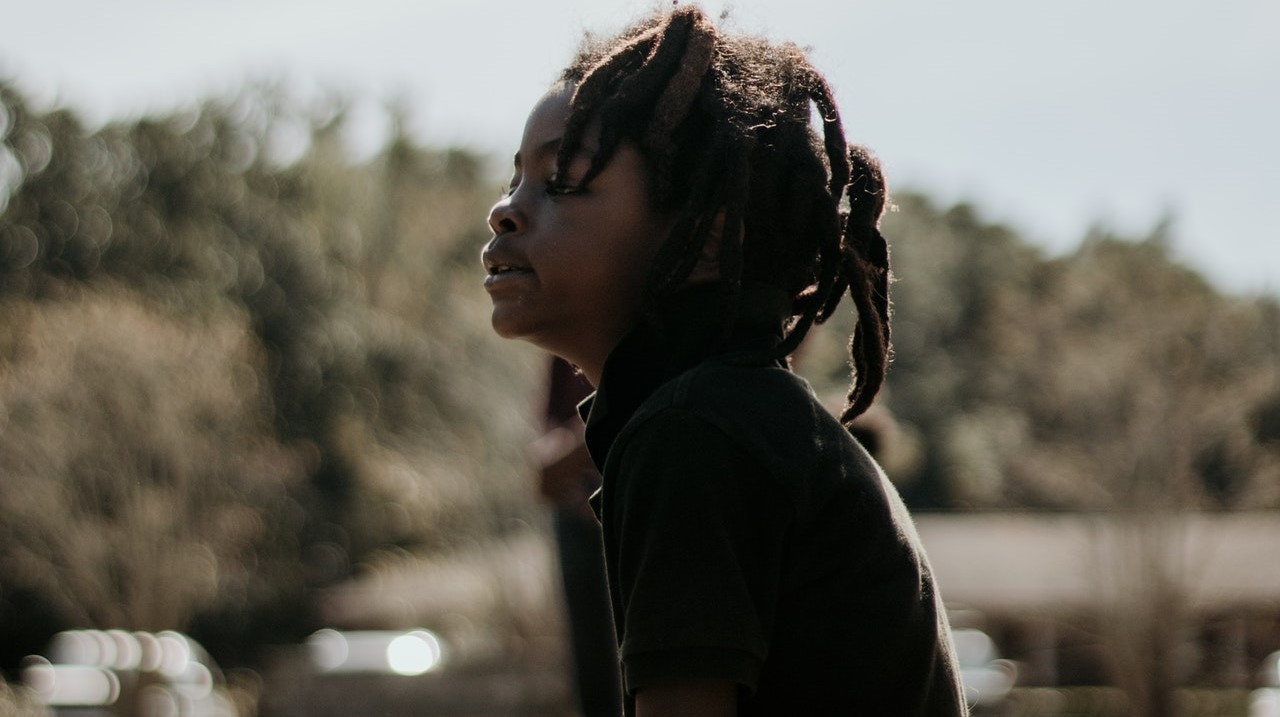 Celebrate African American History Month by supporting a worthy cause that will greatly benefit the ailing disadvantaged children in your area. Your car donation can help revive their health. Call Kids Car Donations at 866-634-8395 or fill out our secure online donation form now!