Advice on Coronavirus for Those with Compromised Immune Systems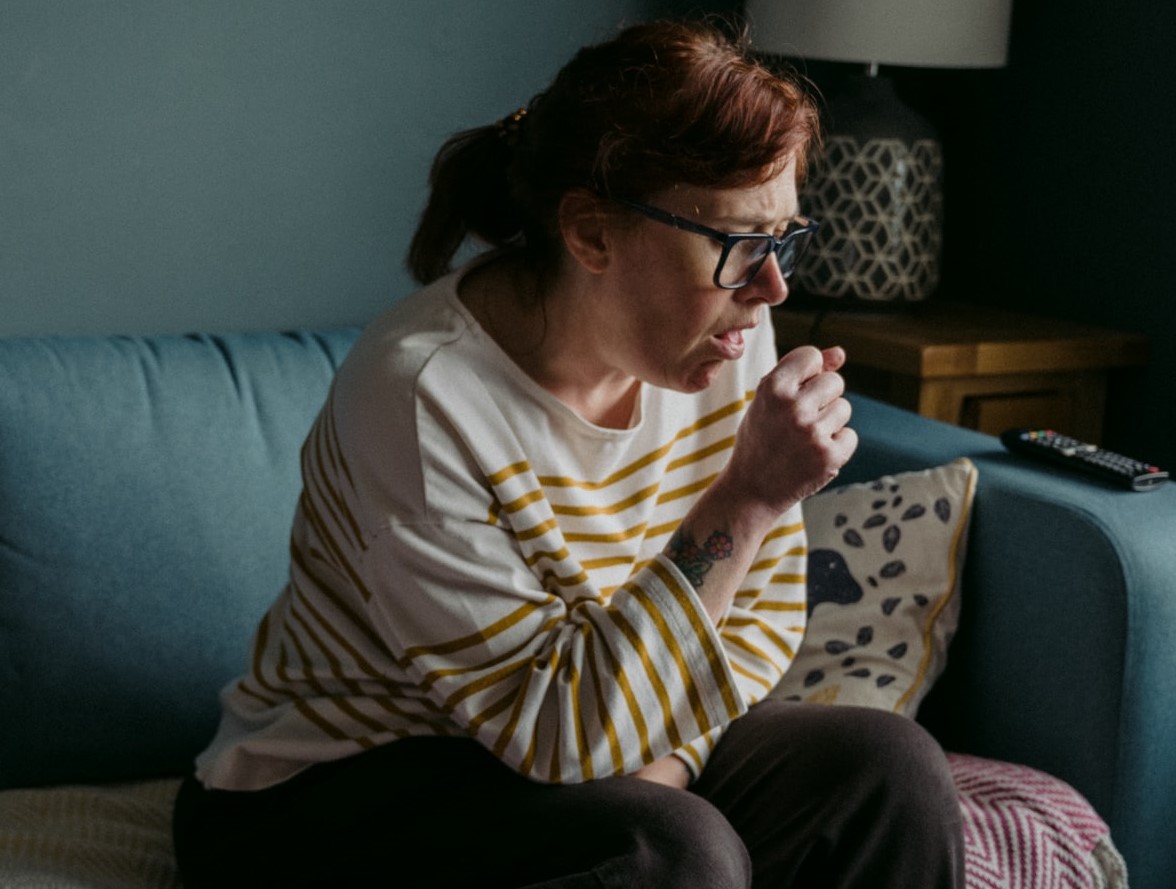 Advice on Coronavirus for Those with Compromised Immune Systems – Know the Ways of Protecting Yourself from COVID-19
Health authorities have warned the elderly and individuals with compromised immune systems to take extra precautions to protect themselves against the novel coronavirus, which causes the deadly and highly infectious COVID-19 respiratory disease. For these "immunocompromised" people, their risk of developing the disease is higher.
While many of us already know that men and women over the age of 65 need to stay home to avoid contracting the disease, others are still trying to understand what it means to be immunocompromised. The media has been using the term a lot these days, prompting concerned people to do their research to find out if they're among the vulnerable population.
Whether you know only a bit about the condition or perhaps you're an immunocompromised individual seeking ways to keep yourself safe, here are two frequently asked questions and their corresponding answers on this issue.
1. Who Is Considered as Immunocompromised?
Immunocompromised refers to a condition in which people have an impaired or weakened immune system. This could be due to a certain illness, malnutrition, or drugs.
If you have any of the symptoms below, there's a chance that you could be immunocompromised.
Pneumonia or bronchitis
Sickle cell anemia
Diabetes
Blood and bone marrow cancers
Chronic lung, liver, or heart disease
HIV/AIDS
Rheumatoid arthritis
Some medications suppress the immune system, increasing the risk of individuals contracting and succumbing to COVID-19. Common ones include the following:
Corticosteroids
Tacrolimus
Methotrexate
Infliximab
Azathioprine
Long-term use of opioids
Some forms of radiotherapy and chemotherapy
If you happen to be taking any of these drugs, continue doing so as prescribed by your doctor unless you are told to stop. Just be sure to take extra precautions by prioritizing hygiene, socially distancing, and wearing of face mask.
2. I Just Found Out That I'm Immunocompromised. What Should I Do Next?
While no cure for COVID-19 has been discovered yet, you can protect yourself from the disease by strictly following these prescribed measures:
Health officials all agree that staying at home while the health crisis is still raging is the best way to protect yourself. That way, you wouldn't risk contracting the disease from somebody outside who may be asymptomatic but infected just the same.
Wash your hands frequently.
Proper hygiene is the key to fighting dangerous viruses and infectious diseases. Make it a habit to wash your hands with soap and water and use alcohol to sanitize your hands after touching any dirty object.
Adopt a healthy lifestyle.
One of the most effective ways to boost your immune system is by following a healthy routine every day. Eat nutritious foods, get plenty of sleep, stay active, and take your daily dose of vitamins and minerals every day.
Keep the contact details of your health care providers.
You might also want to include your local emergency hotlines, just to be sure.
Call first your health care providers before visiting the hospital.
If you feel something's not right with you, don't drive yourself to the doctor just yet. Instead, call them and let them know what's happening to you. They're most likely to provide you instructions that won't require you to visit them anymore.
Practice social distancing.
In case you need to go out to buy groceries, be sure that you stay away from big crowds and avoid close contact with anyone. Don't forget to wear a face mask.
Take your temperature before taking any medications.
If you feel sick or notice any possible symptoms, see to it that you take your temperature first. Then, list your temperature and the possible symptoms along with the time you experienced them.
Stock up on extra food and supplies.
Buy all the essentials you need for a month or longer than that since you may be stuck at home for a long while. Essential items include non-perishable food, personal hygienic items, household products, and medications.
Bring Hope amid Tough Times
Despite the hysteria brought about by the novel coronavirus, you can still provide a ray of hope to the sick and disadvantaged kids in your community. By donating your old vehicle to Kids Car Donations, you make it possible for them to overcome the major health challenges they're facing.
You can safely make your donation to us without leaving the comforts of your home and without putting your health at risk. We've taken certain steps to protect our donors from contracting the coronavirus. Read about it here.
Once we get hold of your donated vehicle, we'll auction it off your and use the proceeds to support the programs and services of reputable nonprofit organizations that we are in partnership with. These charities provide their young beneficiaries with comprehensive medical assistance, including easy access to quality health care, emotional support services, and free educational resources.
In exchange for your charitable contribution, we'll reward you with a top tax deduction. We will also haul off your vehicle for free, and it's up to you to pick your preferred time, date, and location for it. As for paperwork, you can count on our team of professionals to handle everything for you.
We welcome nearly all vehicle types regardless of their condition.
If you have any concerns or inquiries, you may reach us at our toll-free hotline 866-634-8395 or send us a message here. You may also browse through our FAQs page to learn more about our donation program.
Help Sick Children Regain Their Good Health Today!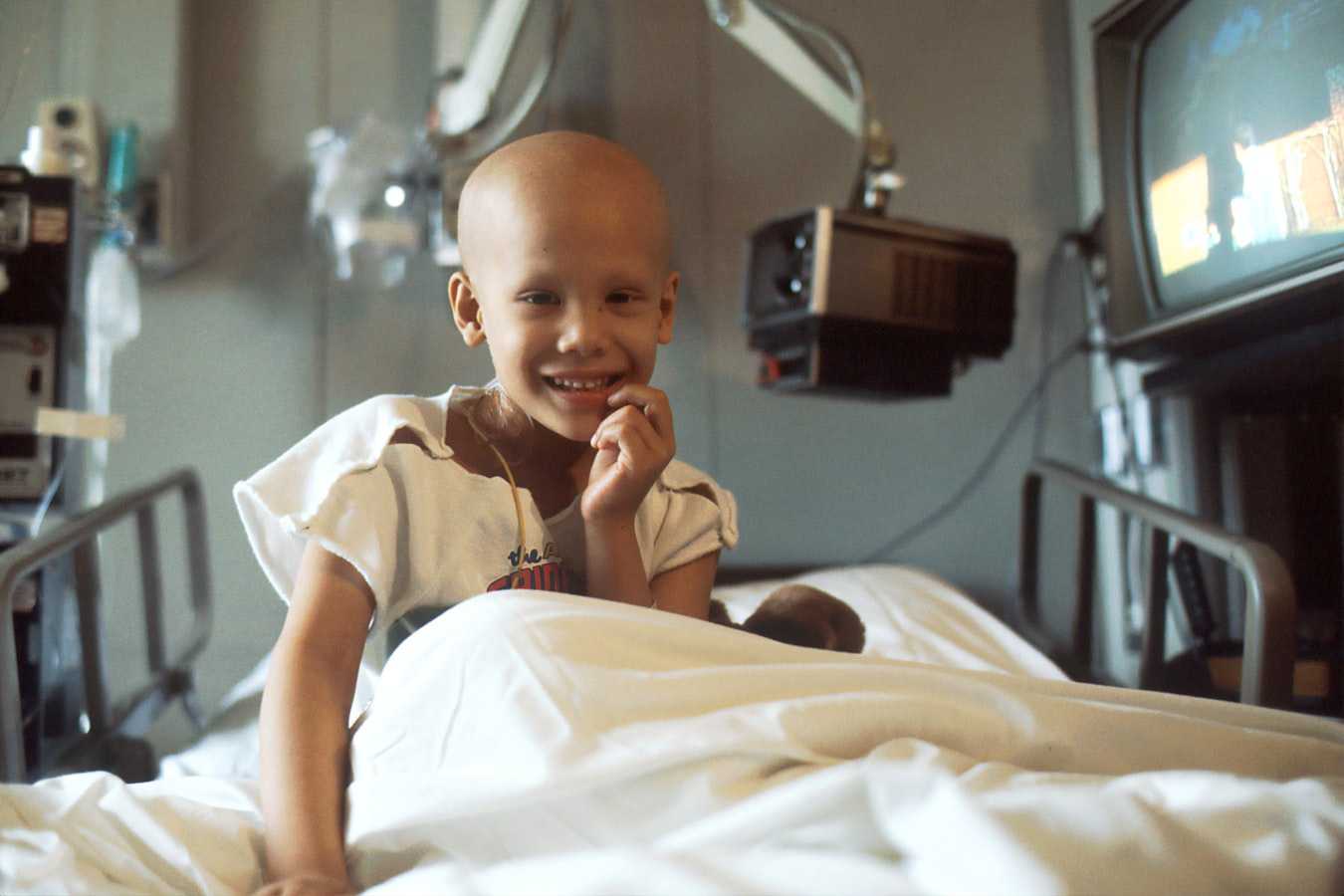 A single auto donation from you is all it takes to enable sick girls and boys in your community to bounce back to good health. Start the process now by calling us at 866-634-8395 or by filling out our online donation form. We can't wait to hear from you.