Accessories to Make Your Old Car Feel New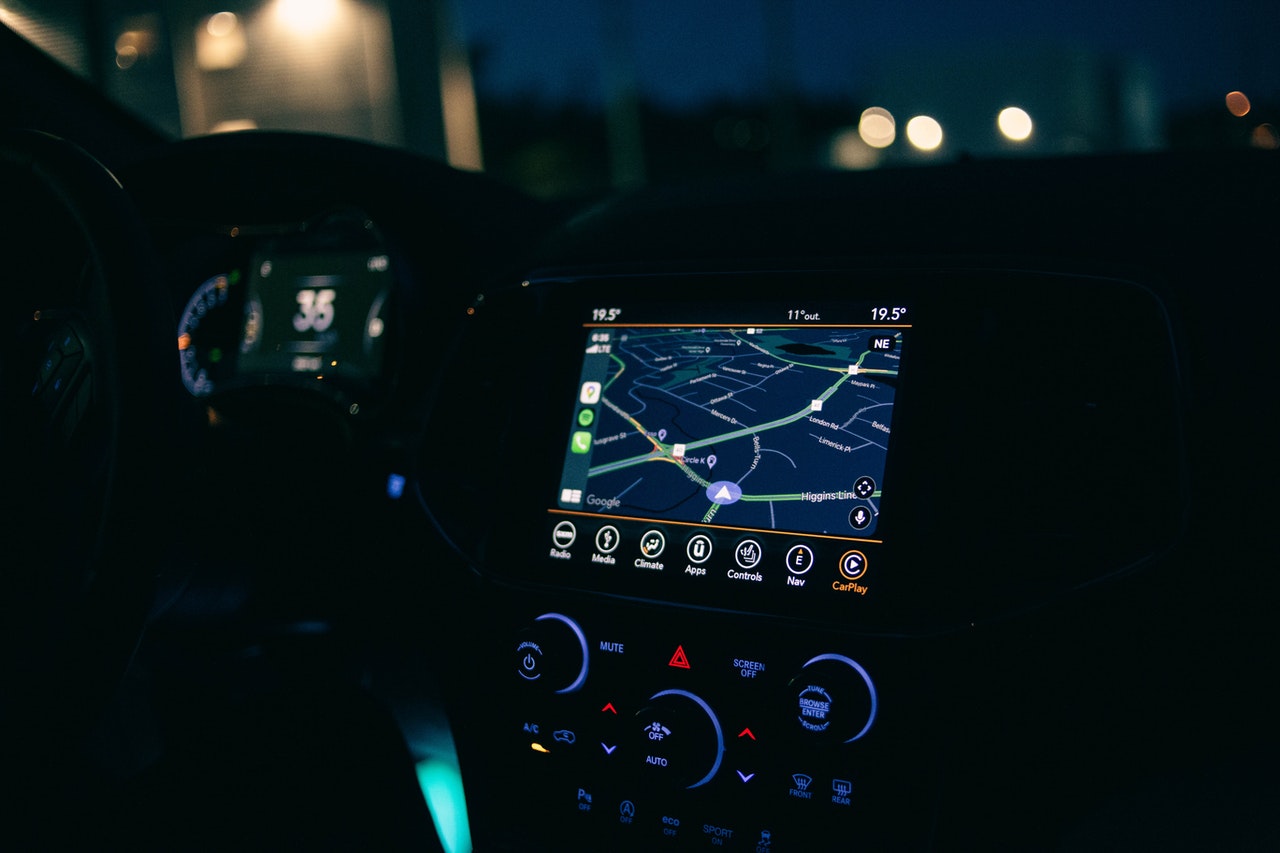 Give Your Old Faithful an Upgrade!
Driving a brand-new set of wheels that comes with all the bells and whistles of modern automotive technology is something that most people dream of. While some of them don't have the budget for a tech-savvy car, others simply have a strong affinity for their older vehicle.
Whether you're still saving up for a new car purchase or you just can't let go of your old faithful for some reason, you can still turn your trusty steed into a fully equipped transit vehicle. With a few cool car accessories installed, that antiquated vehicle you insist on driving will feel new!
Dress Up Your Car with These Useful Gadgets
Getting with the times doesn't have to mean dealing with an annoying car salesman or monthly car payments that are dangerously close to a budget-busting level. Kids Car Donations has rounded up some of the best car accessories you can install to transform your horseless carriage into a modern vehicle.
GPS tracker
If you want to know your car's exact location at any time, you'd want to get a GPS tracker. While many parents use this device when they're trying to keep tabs on their kids, a GPS tracker can also be useful to anyone who wants to track down their stolen vehicle. If you're looking to install one in your car, look for a GPS tracker that allows you to set up a geo-fence around a pre-determined place. If your car goes over the set boundaries, the device will alert you about this via email or text.
Car air purifier
Are you a pet-owning driver who wants to enjoy improved air quality in their car? Be glad to know that a car air purifier can effectively eliminate dog smell and other unpleasant odors. This simple gadget keeps your car's air clean by releasing negatively charged ions that stick to dust and microbes and collecting these particles on a positively charged plate found inside the purifier. Just plug the device in your vehicle's cigarette lighter and you're all set.
LED lighting kits
With LED lighting kits, you won't have to deal with dim interior lights, get pulled over because of a busted taillight, or change side-marker bulbs that die prematurely. Besides providing you with brighter and long-lasting lights, this aftermarket tech mod can also come with built-in resistors that don't hyper-blink. What's more, LED bulbs are now available for nearly all vehicle models.
Looking to Dispose of Your Ancient Vehicle?
If no type of accessories can make your old car feel new anymore because it's already in a state of disrepair, your best course of action is to simply send it to retirement. And the best way to do that is by giving it a new and worthy purpose by handing it over to us at Kids Car Donations.
We'll turn that ancient vehicle into a powerful tool that can help the disadvantaged children and teens in your community who have been diagnosed with serious health conditions. Our team will sell your donated vehicle through an auction and use the proceeds to support the pediatric health programs of our child-focused IRS-certified 501(c)(3) nonprofit partners. They'll use the money to provide their young beneficiaries with free medical treatments, emotional well-being support, and social service resources.
Your donation will entitle you to get a free professional towing service wherever you are in the country and a substantial tax deduction in the next tax-filing season. Best of all, it will leave you with a deep sense of personal satisfaction, knowing that you've done something extraordinary to improve or restore the health of ailing boys and girls.
Since we accept nearly all vehicle types, don't hesitate to donate your unwanted car, truck, van, or your grandfather's old motorized wheelchair.
Check out our FAQs page to learn more about Kids Car Donations and our vehicle donation program. For your questions and concerns, feel free to call us anytime through our toll-free hotline at 866-634-8395. You may also message us here.
Ready to Help a Sick Child?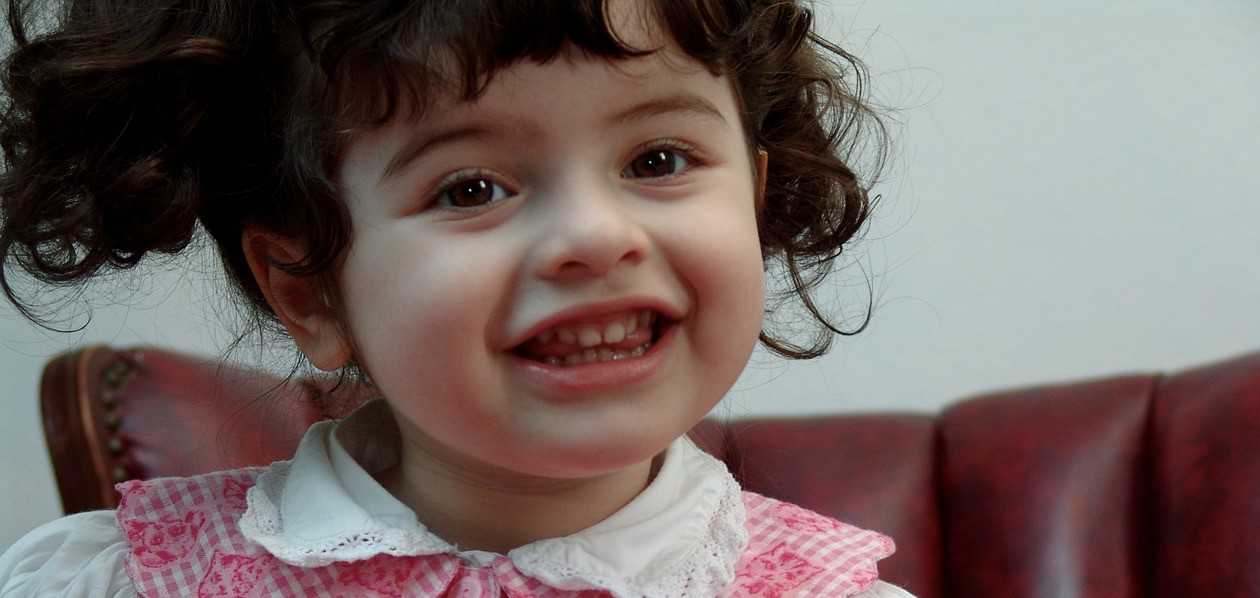 You don't have to waste your hard-earned money trying to maintain a vehicle that you no longer use. Donate it to Kids Car Donations to help the sick children around you. To process your vehicle donation, call us at 866-634-8395 or fill out our online donation form now!