A Parent's Guide To Preventing Childhood Cancer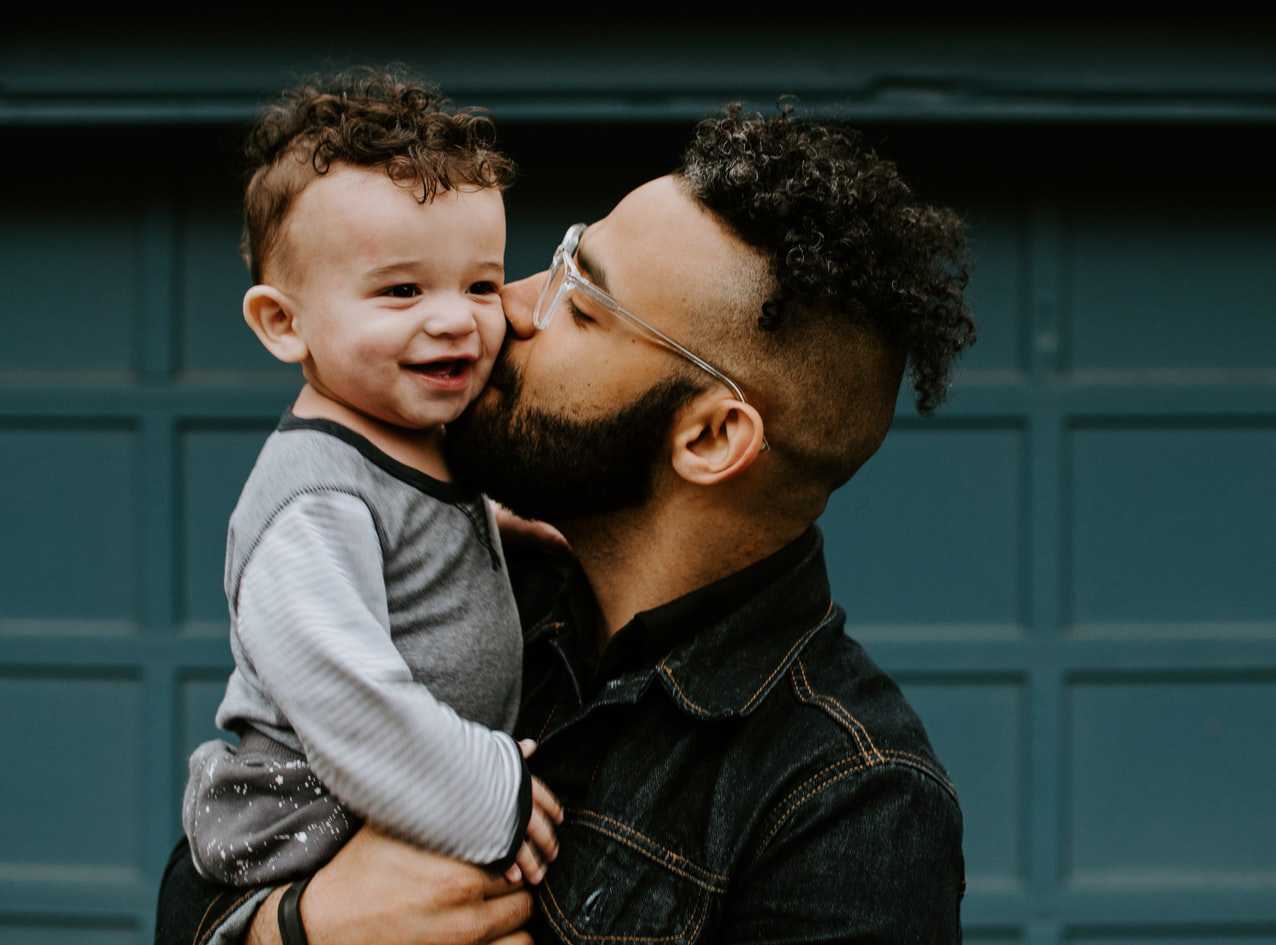 National Cancer Prevention Month: A Parents' Guide to Preventing Childhood Cancer
Cancer is one of the deadliest diseases in the United States, claiming more than 600,000 lives every year, according to the National Cancer Institute. This stark reminder will once again reverberate as the nation observes National Cancer Prevention Month this February.
During the month-long observance, expect organizations and individuals to work together once again to educate and raise the public's awareness about the easy ways to prevent cancer
Although much is already known about this pernicious disease, there's still more to learn when it comes to preventing it.
In the United States alone, 1.7 million cancer cases are diagnosed each year, and 9,000 of these cases involve children. Childhood cancer is an umbrella term for a group of diseases caused by the abnormal growth of malignant cells in a child's body. The most common are leukemias, lymphomas, and brain tumors.
Over a third of these are easily prevented by simply sticking to a healthy lifestyle. This February, as the entire nation observes National Cancer Prevention Month, take part in the national effort to decrease the number of cancer cases and mortality rates. By participating in various programs and activities, you'll contribute to the national effort to fight off the devastating disease.
Protecting Your Kids by Stopping Cancer Dead on Its Tracks
Although genes play a role in the development of cancer in a child, the habits that you display in front of them can also contribute to the risk. Teaching them good practices while they're still young not only protects them in their childhood but also protects them throughout their lives. To help you get started, Kids Car Donations shares this guide to preventing childhood cancer that every parent should know:
1. Don't smoke in front of them.
Smoking tobacco can greatly damage your kids' lungs. According to statistics, 4 out of 5 cancer cases are caused by tobacco use. Constant exposure to it could lead to the mutation of cells, which will eventually result in leukemia, lung, liver, or throat cancer.
Furthermore, researchers say second-hand smoke increases your child's chance of developing cancer by 25 percent. As a parent, be sure never to expose your child to smoke or let anyone smoke around your child.
2.  Sunscreen is a must.
Skin cancer is one of the leading causes of mortality among Americans. Sunscreen helps protect the skin from damaging ultraviolet rays and protects against skin cancer. Be sure to apply sunscreen with a sun protection factor (SPF) 15 or higher daily and reapply as needed.
3. Limit chemical exposure.
Exposure to chemical carcinogens increases a child's risk of cancer by 47 percent. If your work involves handling of chemicals the whole day, be sure to wear the appropriate gear to protect yourself and others, too. Try not to bring these chemicals home, and keep them out of your children's reach.
4. Maintain a healthy weight.
Sticking to a healthy diet and doing regular exercise help decrease the risk of obesity and consequently, cancer. Be sure to keep your child's body mass index within the normal range. If your child is overweight, encourage them to engage in physical activities and seek the help of your healthcare provider to help with your child's weight management.
Help the Ailing Kids and Teens in Your Community!
Not all families with children and teenagers suffering from cancer have the means to pay for the high costs of cancer treatments, medicines, hospitalization, and related expenses. However, if you donate any type of unwanted vehicle to Kids Car Donations, you can help provide life-saving assistance to the ailing kids and teens in your local community. We'll auction off your donated vehicle and use the proceeds to support the critical programs and services of our IRS-certified 501(c)3 nonprofit partners. These nonprofits are dedicated to providing their young beneficiaries with quality healthcare and emotional support.
In exchange for your generosity, you'll receive a top tax deduction in the next tax season and 100-percent free removal of your unwanted vehicle.
We accept almost all types of vehicles regardless of their age or condition, which means we accept even vehicles that are no longer in the best of shape. We can also pick up your vehicle anywhere in the United States since we have vehicle donation programs in all 50 states.
For more information about Kids Car Donations, our donation process and other related matters, feel free to visit our FAQs page. If you have any questions or concerns, don't hesitate to call us anytime at 866-634-8395 or send us a message online.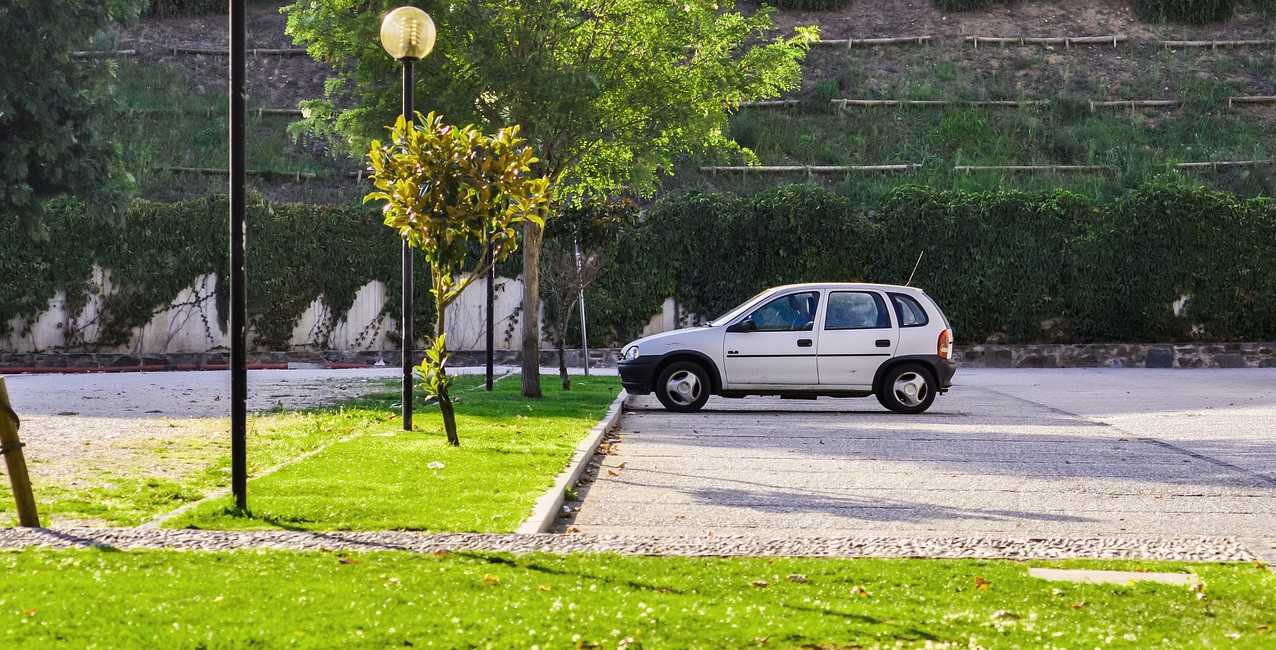 Turn Your Clunker into a Lifesaver Now!
On National Cancer Prevention Month, extend a helping hand to the children in your community who are grappling with cancer and other life-threatening diseases. Call us at 866-634-8395 or fill out our online donation form to turn your cold clunker into a powerful lifesaver now!