9 Signs You're Burned Out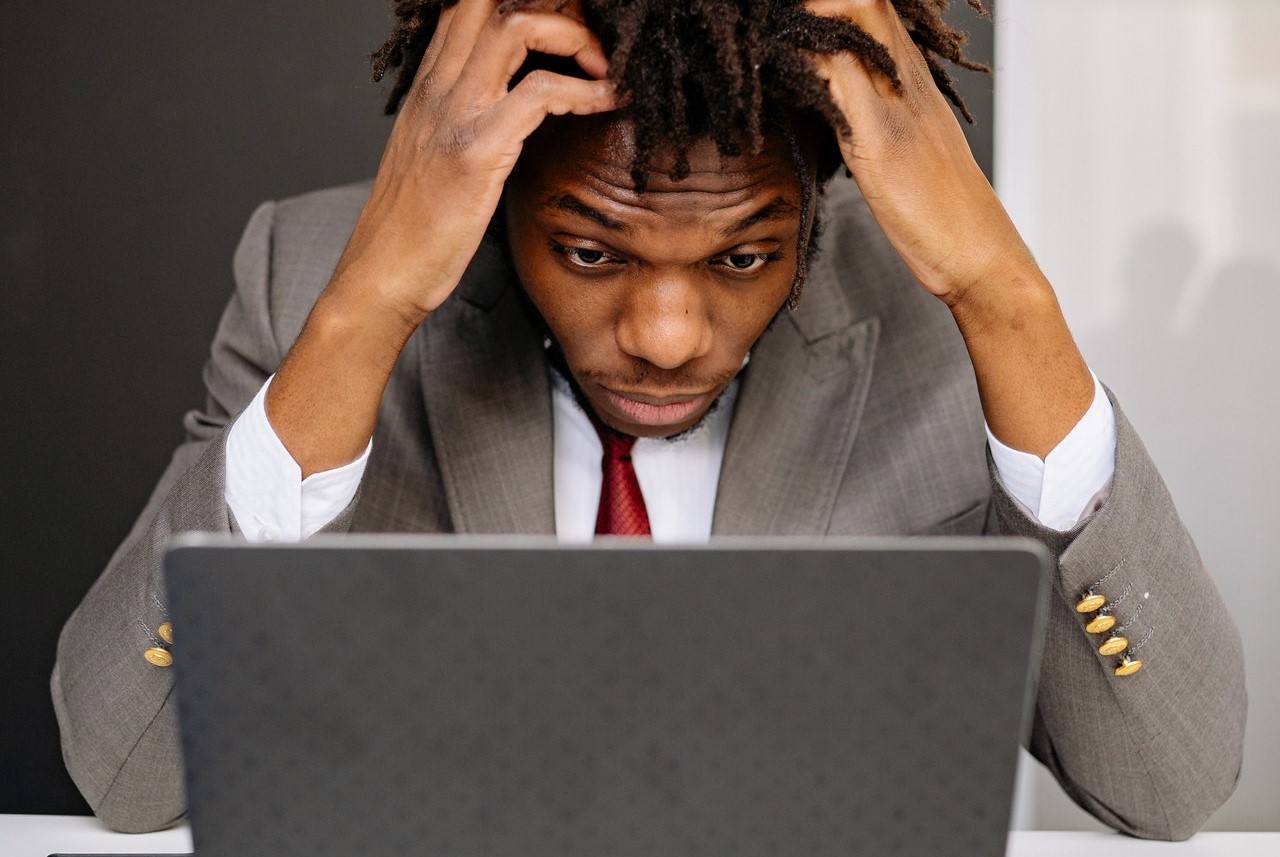 Beat It Before It Gets Worse!
Employees who often struggle to manage workplace stress and those who have the "I can do everything "mindset" face a higher risk for burnout.
What's frightening about burnout is that once you've reached its peak, you may no longer be able to function effectively both on a professional and personal level. That's why it's important to address any symptoms of this malady as soon as you detect them.
Burnout doesn't happen overnight, which means that you can still do something about it before it gets worse. Taking a much-needed break, developing a healthy routine such as exercise, and getting enough sleep will help beat burnout.
So, what are the telltale signs that you're burned out? Find out below!
You have trouble falling asleep.
Insomnia is a common symptom of burnout. In its early stages, you may find it difficult to fall or stay asleep one or two nights a week. If you dismiss this burnout symptom, it may become a persistent nightly ordeal. No matter how tired you are, dozing off would be difficult.
You can't focus or recall things.
Mild forgetfulness and lack of concentration are also early signs of burnout to watch out for. The problems may reach the point where you can no longer get any work done. Work would be piling up on your desk, leaving you completely unproductive.
You're exhausted most of the time.
Been feeling sluggish and drained these days for no reason? Can't seem to get out of bed as easily as you used to before? Chronic mental and physical fatigue is a warning indicator of burnout.
You get irritated quickly.
If the slightest of things at work have been getting under your skin lately, burnout may be the culprit. In its latter stages, it can see you figuring in angry outbursts and major arguments not just in the workplace but at home, too. This may very well hurt your relationships.
You have frequent headaches.
Herbert Freudenberger, the psychologist responsible for introducing the concept of burnout, pointed out that frequent headaches are one of the disorder's physical traits.
You lose your appetite.
Skipping meals or not feeling hungry in an unusual way might suggest that you're in the early phase of burnout. Before you know it, you'd lose a significant amount of weight. However, for others, the effects of burnout can be the opposite. They turn to binge eating to ease feelings of stress.
Your blood pressure level spikes.
Seeing a sudden rise in your blood pressure? Your job might have something to do with it, especially if you also notice your heart beating faster than usual.
You become depressed.
It's not uncommon for people who experience burnout to feel occasionally down in the dumps and helpless. In fact, studies show that if you're vulnerable to depression, you tend to be more prone to burnout. You lose interest in the things you used to enjoy, you think negative thoughts most of the time, and you'd rather spend time by yourself.
Your work no longer makes you happy.
If missing deadlines, avoiding projects, or going to work late has become a habit, then consider taking a break. You're most likely burned out.
If you're experiencing any of these symptoms, it's best to take some time to assess the amount of stress you're presently dealing with. That way, you'll be able to remedy your overall well-being before it's too late.
Helping Ailing Kids Can Reduce Feelings of Burnout
One of the most effective ways to fight burnout is by turning one's attention to the needy and helping them. There's just something fulfilling about offering your assistance so others can live better lives. You can experience this by simply donating an unwanted vehicle to us here at Kids Car Donations.
Your donation will help the critically ill kids in your community receive proper medical care and treatment. You'll make it possible for them to overcome their ordeal so they can have a bright future.
We'll place your vehicle up for auction, with the proceeds going straight to our nonprofit partners. These IRS-certified 501(c)(3) children's nonprofit organizations use the funding we give them to provide their young and indigent beneficiaries with solutions and treatments to a wide range of medical conditions. They also offer free social services and educational resources to their beneficiaries.
As a token of our gratitude for your charitable contribution, we'll promptly mail to you the 100% tax-deductible sales receipt of your car days following its sale. This receipt will entitle you to claim the maximum tax deduction in the next tax season.
We'll also process your paperwork and haul off your vehicle at a time and place of your choice, all without costing you a single dollar. We offer free towing to our donors anywhere in the United States.
However, the best part about making a charitable contribution to us is the priceless joy of knowing that you'll be making a difference in the lives of children facing serious health challenges in your community.
We accept almost all types of vehicles in our donation program. They don't even have to be in good condition.
For information on our quick and hassle-free donation process, check out our FAQs page. If you have any questions or concerns, write to us here or call us at 866-634-8395.
Donate a Car to Get Rid of Your Burnout Today!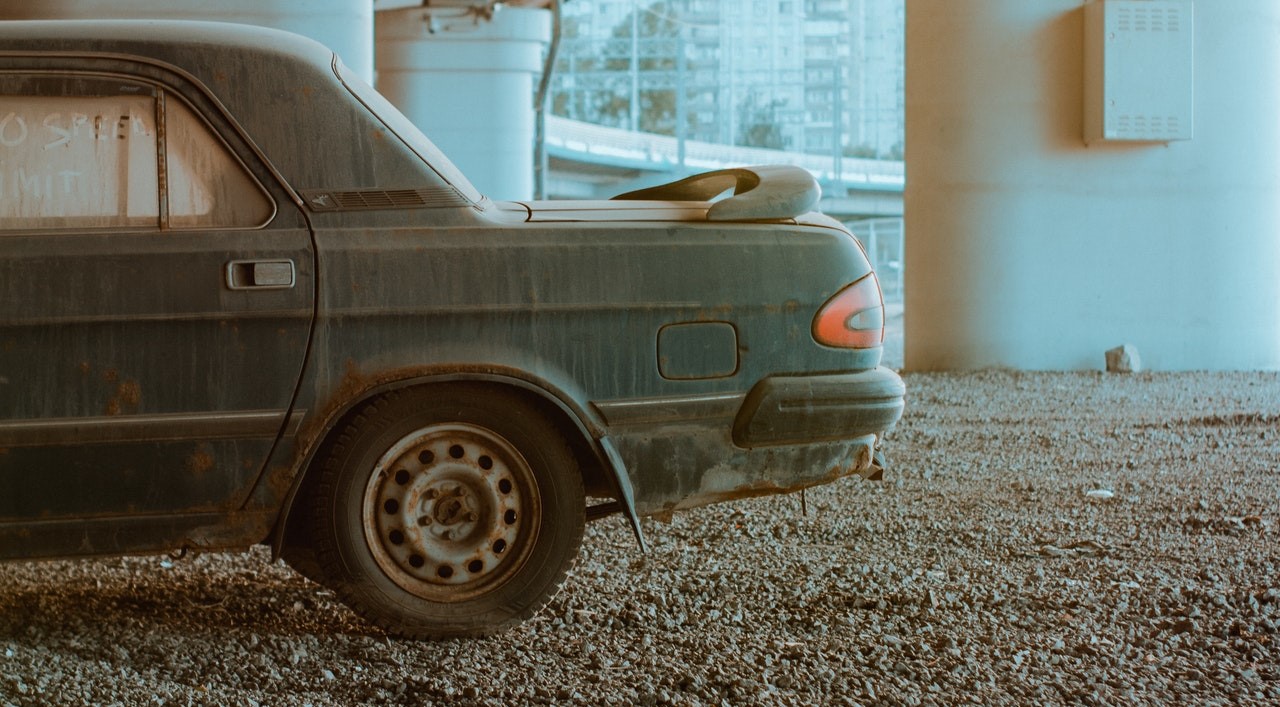 Ready to relieve your burnout by helping the critically ill children in your community? Extend them your helping hand with your car donation before it's too late. Call Kids Car Donations at 866-634-8395 or fill out our secure online donation form now!