9 Memorial Day Activities For Kids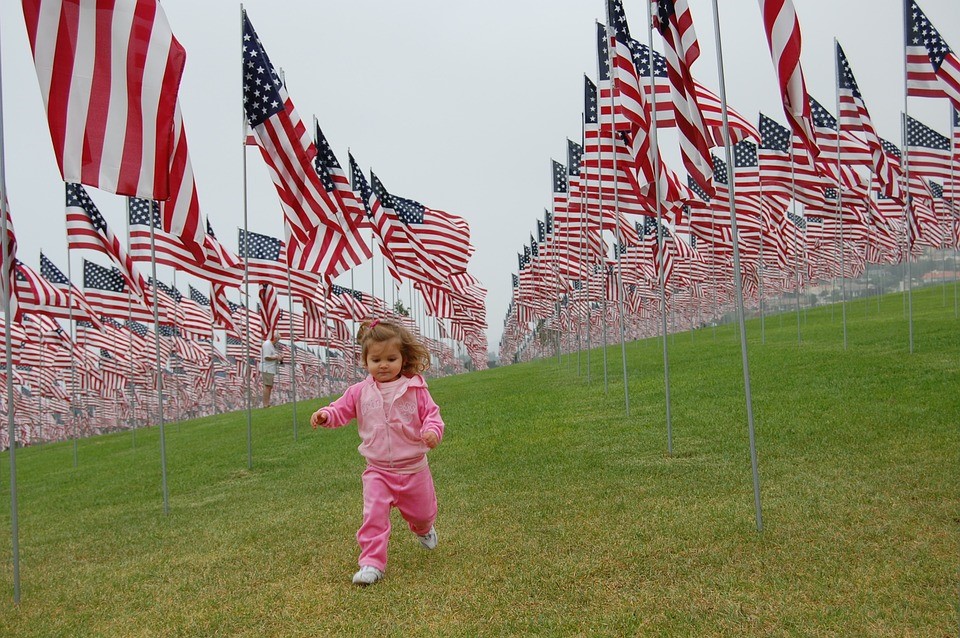 9 Memorial Day Activities for Kids
There is no better time to teach your kids about the sacrifices that our country's heroes have made when the entire nation commemorates Memorial Day on May 27 this year. Memorial Day holds a special place in the hearts of every American. And the holiday won't be the same without getting the children involved in it.
The event is a federal holiday in the United States observed on the last Monday of May of each year. The occasion commemorates all the men and women who have died in military service for the country. To mark the occasion, people visit cemeteries and memorials. The event is traditionally seen as the start of the summer season.
The best way for children to learn the significance of Memorial Day is through fun-filled activities that they can enjoy. Kids Car Donations shares these 9 Memorial Day activities for kids and the whole family to honor the brave men and women who perished while serving our country.
Kids and cupcakes always go together. Spend an afternoon of fun while baking those delicious treats! To give it a touch of patriotism, let the kids decorate the cupcakes with red, white, and blue icing!
A trip to a veteran museum will give your kids the opportunity to learn more about the history of our country and the sacrifices made by our soldiers in defense of our freedom and security.
Make an American flag craft
Grab some art materials, sit down with your child, and make a model of the American flag. While you're at it, talk to them about the importance of observing Memorial Day.
Write a letter to a soldier
Encourage your child to write a letter that expresses their appreciation and gratitude to our soldiers. Mail this letter to the military base nearest you. This will surely boost the morale of our troops.
Have your kids pick out the things they want to give to our soldiers while grocery shopping. Next, get the children involved in packing everything together and sending it out.
No child will ever say "no" to face painting. Use blue paint to draw the borders of the flag and red and white paints for the stripes. Complete the look by adding a bit of glitter to accentuate the stars.
Reading some facts about Memorial Day to your kids can help them gain insight into why we have to love our country. This can also help them appreciate our veterans and soldiers even more.
Visit a cemetery and have the children leave flowers on the graves of soldiers. This will teach the kids about paying respects to the heroes who kept our country safe.
Memorial Day is about the veterans who served our country. Take time to visit a veteran's home or a veteran hospital and give your children a chance to connect with them.
Doing any of these activities can deepen your children's understanding of Memorial Day. It will also teach them a valuable lesson in life: to be appreciative of the simplest things in life.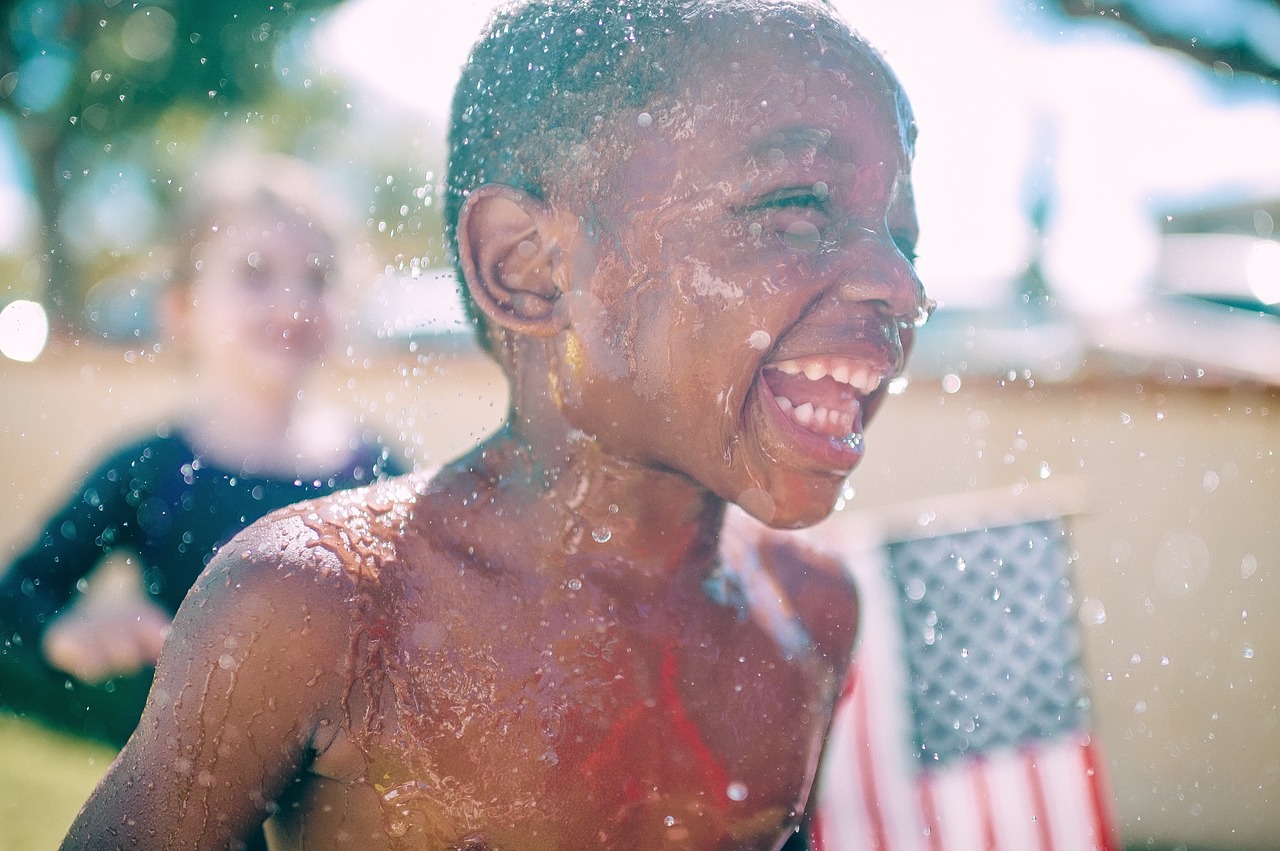 Donate a Vehicle on This Year's Memorial Day
Your unwanted clunker doesn't have to stay in your backyard for too long if you donate it to Kids Car Donations today. Your donation will support programs and services aimed at providing for the needs of ailing children of needy families in your community. With your help, they can have the bright future that they truly deserve.
Aside from helping restore the good health of kids afflicted with serious illness, your donation will also provide you significant perks. These include a healthy tax-write off and free pickup and towing services. You'll also enjoy our quick, hassle-free, and no-paperwork donation process.
For more information on our car donation program, feel free to visit our FAQs page. For inquiries, you may call us at 866-634-8395 or contact us online.
You can make your car donation by filling out our secure online donation form or calling us directly. We accept almost all types of vehicles regardless of their age or condition. We also accept vehicle donations anywhere in the United States since we have vehicle donation programs in all 50 states.
Bring Hope to Families with Seriously Sick Kids
Do you want to commemorate Memorial Day this May 27 in a most meaningful way? How about turning over your unwanted vehicle to us today? Call us at 866-634-8395 and bring hope to families with seriously ailing kids with your car donation!