9 Awesome Camps For Kids Diagnosed with Cancer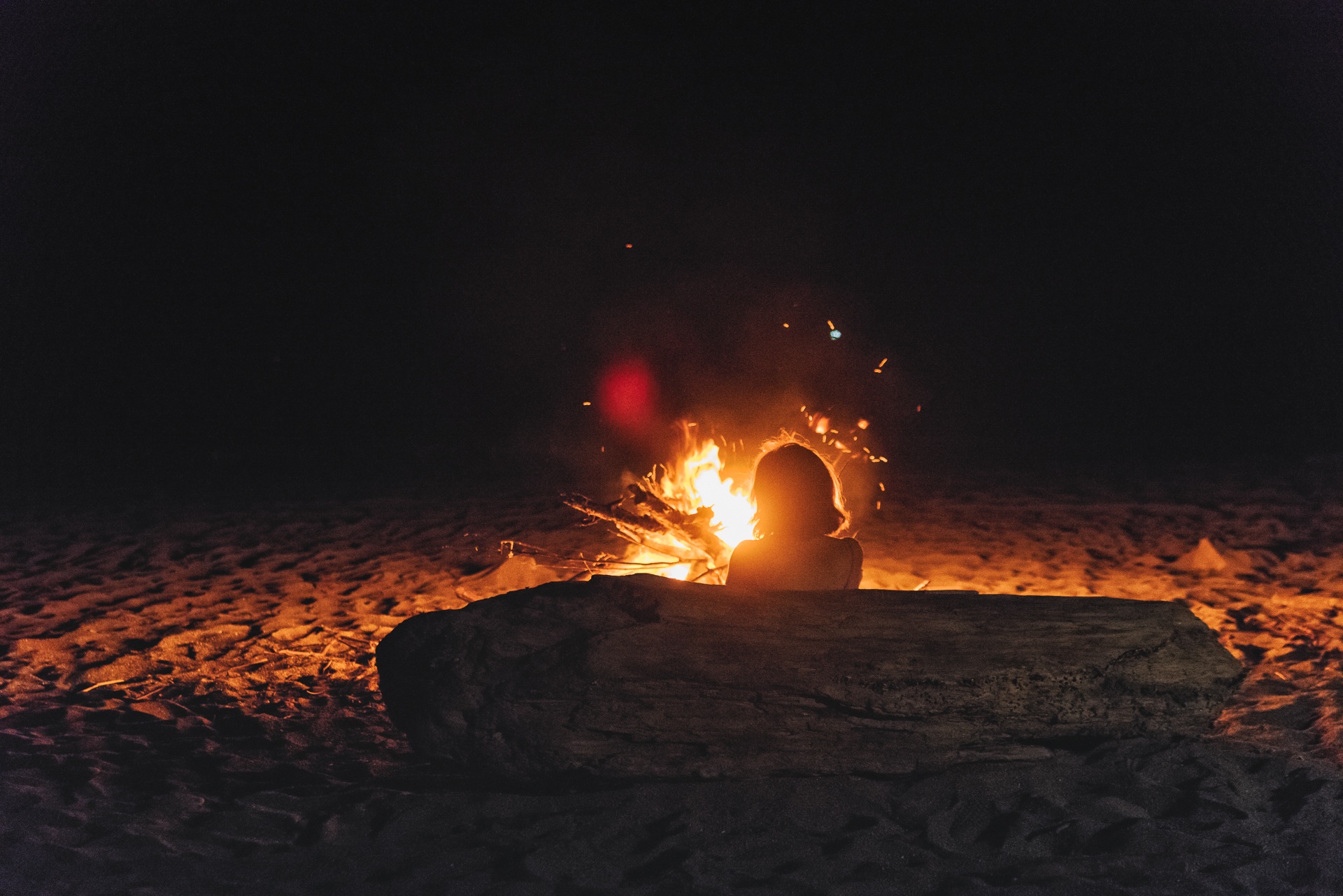 9 Awesome Camps for Kids Diagnosed with Cancer
The treatment for childhood cancer can be a tiring and traumatic experience to those diagnosed with the disease—especially to kids who have a low tolerance for pain. When the pain and rigors of treatment become too much for them, you may be able to help them relax by letting them join camps that are specifically designed for kids with cancer. Most of the time, these camps help not just the kids but their families as well.
Cancer can be devastating to anyone. It limits its young victims from enjoying life. However, by joining camps, children with cancer will have the opportunity to spend time with other kids who share the same experiences that they have.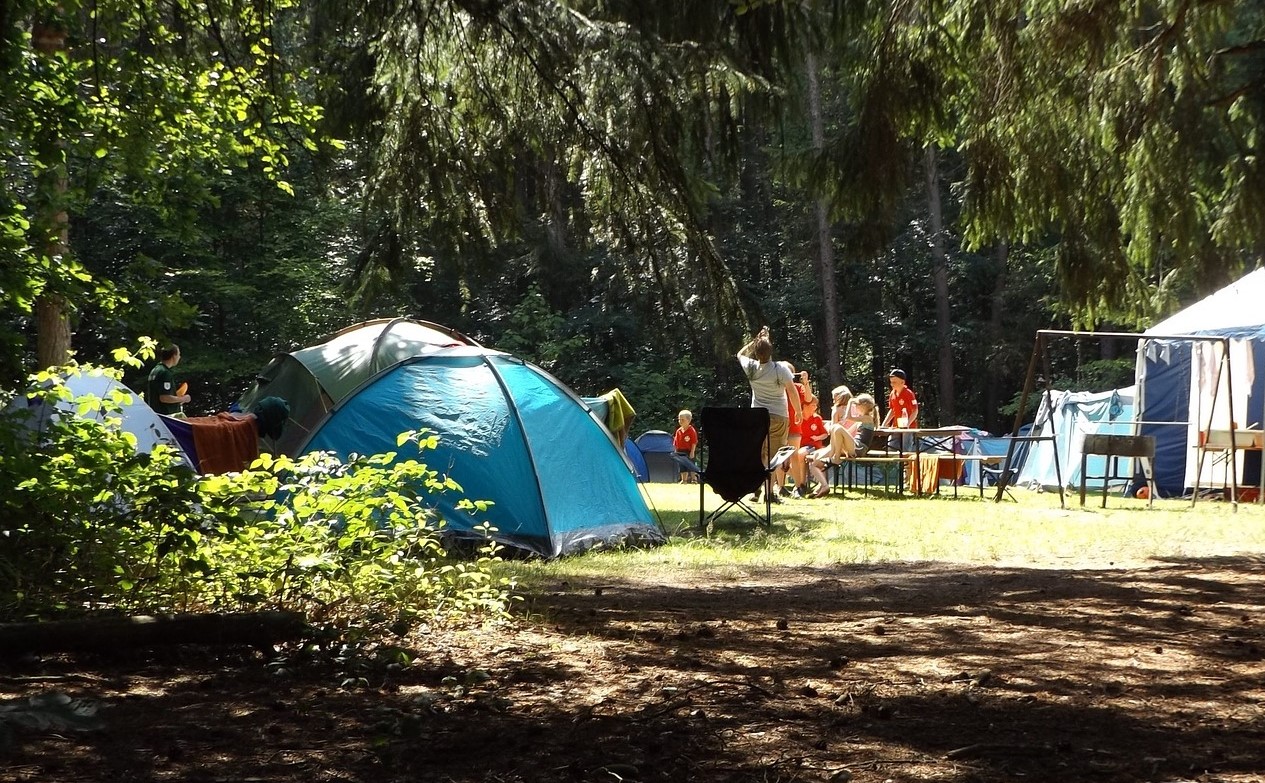 Top 9 Camps for Kids Diagnosed with Cancer
Joining summer camps is a way for kids with cancer to cope with their disease. The activities are specifically designed to help them meet their needs. It's an amazing program that helps reduce their feelings of fear and anxiety every time they have to go to the hospital for their treatments. Kids Car Donations rounded up the top 9 awesome camps for kids diagnosed with cancer.
The Camp Rainbow summer program in Chesterfield, Missouri seeks to help kids deal with their cancer diagnosis. Through its unique activities designed to meet the particular needs of each child, the beneficiaries are able to develop coping skills that are necessary when dealing with issues related to their disease.
Based in Goldcreek, Montana, Camp Mak-A-Dream provides cost-free camps for kids diagnosed with cancer. The upside of it is that it's medically supervised. It also has a separate camp program for the siblings of children with cancer.
Camp Quality in Northwest Missouri provides an all-year-round program for kids with cancer and their families. Its no-cost program offers kids the opportunity to create new friendships and develop courage and strength in the face of adversity. Camp Quality offers camp programs all year-round.
This nonprofit organization based in Mobile, Alabama offers an all-year-round camp for kids ages 7 to 17 who have a history of cancer. It also offers activities for the siblings and parents of kids diagnosed with cancer.
Kids with chronic illnesses, including cancer, can find refuge in the one-week free program of Camp Carefree in Stokesdale, North Carolina. With a capacity of 120 campers, the camp offers them a chance to have fun and learn with other kids who have the same experiences.
Donate a Vehicle to Help Kids with Chronic Illnesses
There are millions of children all over the country who have been diagnosed with debilitating and life-threatening diseases, making it hard for them to enjoy normal activities. We at Kids Car Donations, have made it our mission to extend as much assistance as possible to these children. However, we can't do this task alone. We need your help.
When you donate a vehicle to support our cause, we will auction it off and use the proceeds to help fund the programs and services of our IRS-certified 501(c)3 nonprofit partners. The overriding concern of these nonprofits is to provide sick children with an opportunity to enjoy life again.
You'll find yourself reaping outstanding rewards when you make a vehicle donation to us. Such donation will entitle to receive a 100% tax-deductible sales receipt following the auction sale of your vehicle. You can use this receipt to significantly reduce your tax bill in the next tax season.
For more information about our vehicle donation program, check out our FAQs page. For inquiries, you may call us at 866-208-5483 or send us a message online.
You can make your car donation by filling out our secure online donation form or calling us directly. We accept almost all types of vehicles regardless of their age, mileage, or condition. We also accept vehicle donations anywhere in the United States since we have vehicle donation programs in all 50 states.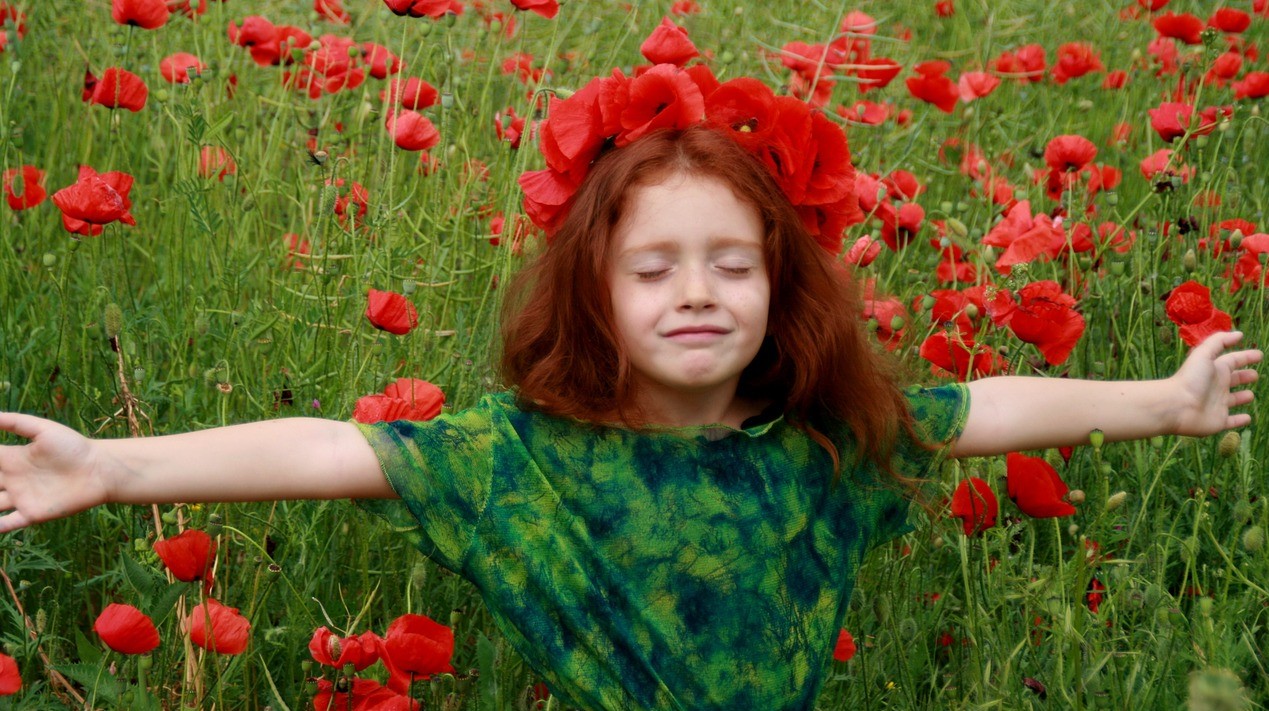 Help Sick Kids Live Life to the Fullest
With your help, the seriously ill children in your community would be able to overcome tough challenges and eventually enjoy life once again. Give us a call at 866-208-5483 and help make life better for these children with your car donation!