8 Ways To Score Great Deals On Black Friday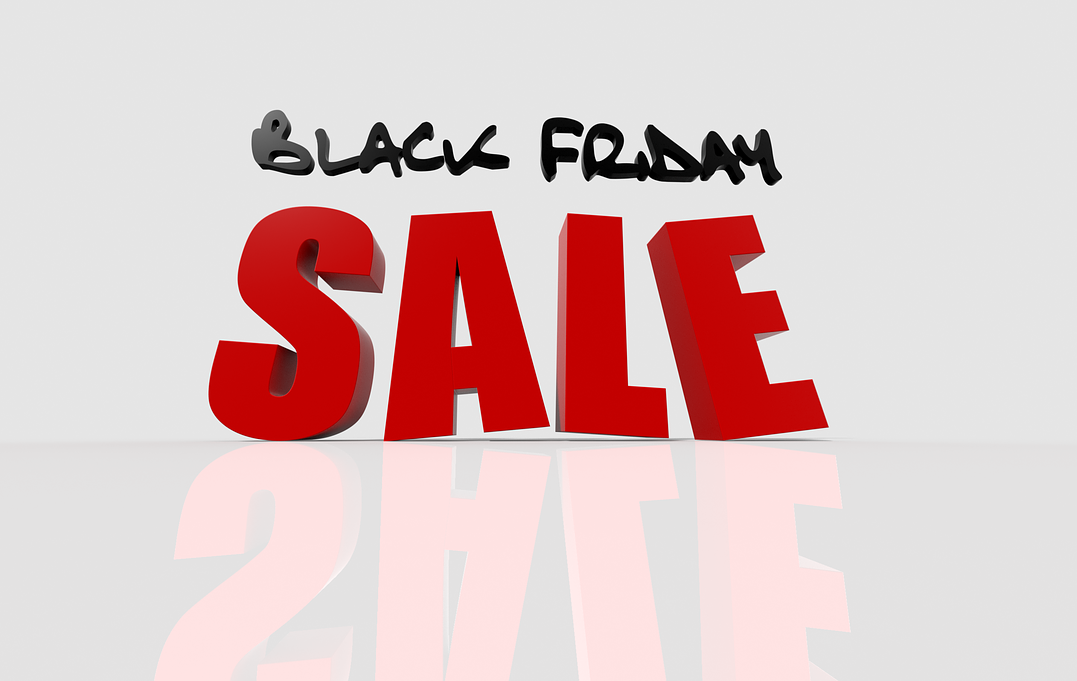 8 Ways to Score Great Deals on Black Friday
It's that time of the year again when people brave heavy traffic and massive crowds at malls, pushing and shoving their way to get their hands on that last piece of plasma TV. It's also the day when you'll see people busily checking out their phones to compare retail prices of goods before making their purchases. It's every shopaholic's favorite occasion – Black Friday! This year, it falls on November 29.
Whether you're one of those dedicated shoppers who'd queue in line before dawn, or you just prefer to stay at home and browse online for winning deals, it's important that you equip yourself with the know-how of smart shopping. By smart shopping, we mean snagging huge steals from many of our country's top retailers!
Whatever your preferred choice of shopping, our tips will surely help you snatch many quality items while saving you lots of cash. Because we want you to make the most of the holiday, we've rounded up eight ways to score great deals on Black Friday. Check them out below!
1. Plan in advance.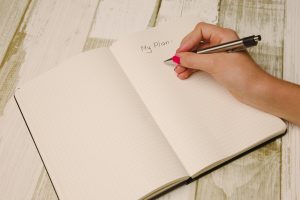 Before the big day, be sure that you've already set a game plan. Budget wisely; make a "to buy" list; know which stores offer early bird doorbusters, and which ones offer sales the entire day. Don't forget to price-match. Make use of these strategies and you'll save a lot of time and gas money.
2. Compare prices online.
Although there's Cyber Monday (December 2 this year) offering shoppers hundreds of big blowouts from top online retailers, many stores kick off their holiday sales as early as Black Friday to attract more customers. With that said, we suggest that you compare in-store deals with online deals first before making your purchases. Imagine what a major bummer it would be if you find out that you've just bought an item that's way much pricier than what it cost online!
3. Consider buying gift cards.
Everyone has a different opinion when it comes to giving gift cards to their loved ones. The truth is, sending gift cards can actually be a good idea for two reasons: One, you get to avoid costly shipping fees, and two, it's a good gift to someone who's quite difficult to shop for. Just be sure to buy gift cards without expiration dates, usage fees, and inactivity fees.
4. Shop early.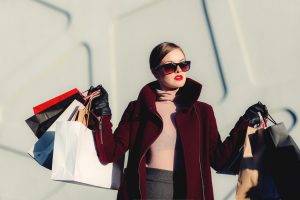 If you've been an avid Black Friday shopper ever since you can remember, you should already be familiar with the seemingly never-ending queues and thick crowds at malls at this time of the year. If you don't want to spend long hours at the mall, you might want to shop early, especially if you have an absolute need to purchase a certain item. With doorbuster sales typically starting at the wee hours of 4 or 5 in the morning, it's best that you be there an hour before – unless you're willing to camp outside the mall on the eve of the shopping event.
5. Bring ad prints.
A rule of thumb for shoppers is to bring a printed or digital flyer for every retail shop they'd be buying from. In case you didn't know, there are retailers that would change their deals without posting any notice, confusing and frustrating their customers. This is why you need to bring any forms of physical proof to persuade salespeople or store managers to give you the discounted price as advertised.
6. Use your credit cards wisely.
Another important smart shopping hack to remember is to avoid spending more than you can pay off. If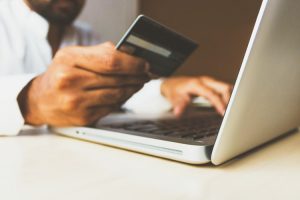 you can't afford to buy something in cash, make sure not to purchase it with your credit card, no matter how tempting it can be. However, if you're planning to pay your card in full, see to it that you use a cashback rewards card.
7. Avoid suspicious websites
If you're doing your Black Friday shopping online, make sure to buy your chosen items from legitimate retailers. Two things you should look out for are the SSL encryption and Verisign protection of the retailer's website. Be sure that the site's URL has an "https" prefix. Also, don't dismiss your browser when it warns you that the website you've clicked poses a potential threat to your online security.
8. Shop with a partner.
Make your shopping easier and faster by enlisting the help of your spouse, sibling, or a friend. List down all the items you intend to buy at a department store or mall. Specify from what sections of the store the items can be found. Then assign your shopping buddy to check and pick up the items in certain sections while you do the same in other sections. By sharing responsibilities, you'll save a lot of effort and time – may be enough time to shop in another store.
Mark Black Friday with a Charitable Deed
While Black Friday is a good time to make your holiday shopping, it's also a good day to offer assistance to those who need it most. For instance, you can help our country's sick and disadvantaged children by simply donating a no-longer-used automobile to us at Kids Car Donations.
We have a lifelong commitment to helping girls and boys in the country who are afflicted with life-threatening diseases or disabilities. Through vehicle donations, we make it possible for them to overcome their challenges, giving them the essential resources needed to improve their lives. We do this by auctioning off the donated vehicles we receive and using the proceeds to fund the projects and services of our IRS-certified 501(c)3 nonprofit partners, the Children's National and Songs of Love. The services they provide to their beneficiaries include medical assistance, emotional support programs, and access to educational resources.
As a token of our gratitude for your generous deed, we'll reward you with significant perks. We'll tow away your car for free, handle all your paperwork, and, best of all, give you the opportunity to receive a top tax deduction by way of the 100% tax-deductible sales receipt that we will send you by mail after your vehicle is sold at auction.
We accept almost all types of vehicles regardless of their age or condition. We also accept vehicle donations anywhere in the United States since we have vehicle donation programs in all 50 states.
Check out our FAQs page to learn more about our donation process, tax deductions, and other related matters. You can also call us at 866-634-8395 or message us online if you have any concerns.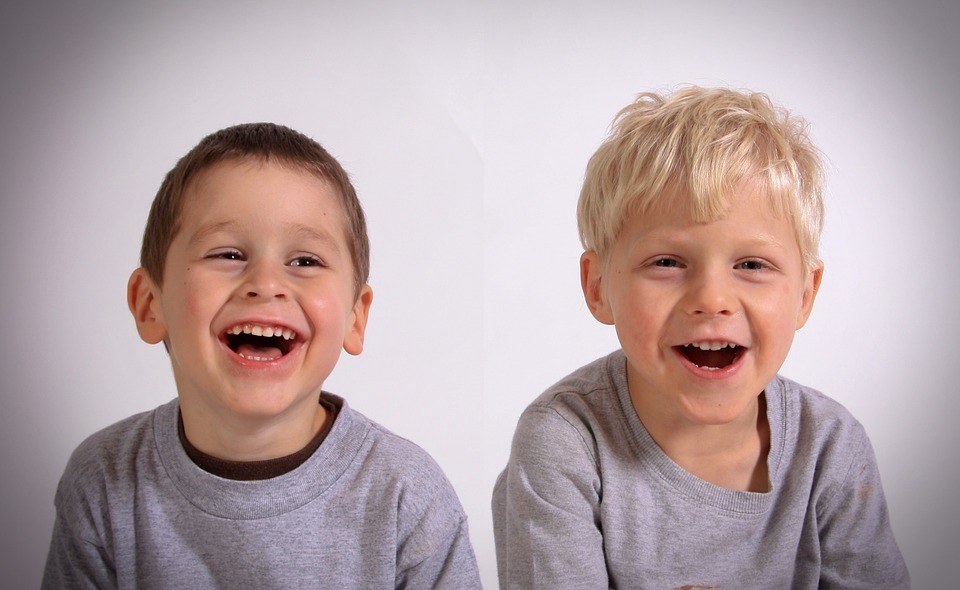 Let's Build Hope Together!
Thousands of sick and needy American children are in dire need of assistance. Donating any vehicle that you no longer use will change their lives forever and give them a brighter future. Team up with Kids Car Donations today by calling us at 866-634-8395 or filling out our online donation form now!