8 Ways to Keep Your Parked Car Cool in Summer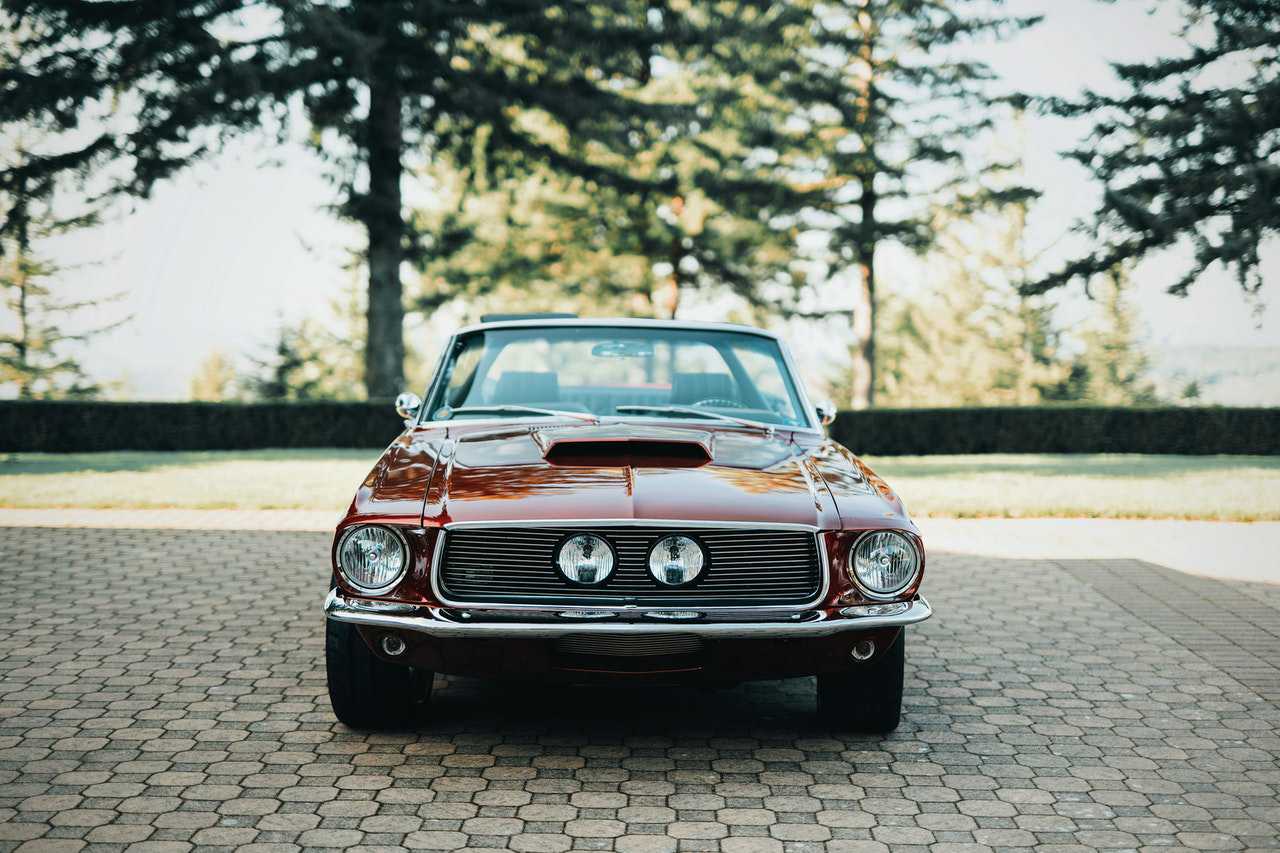 Beat the Heat with These Simple and Smart Tips
With the temperatures rising to record levels this summer, getting into a car that's been parked outdoors for a long time can feel like getting inside an oven. It gets pretty hot and uncomfortable.
Luckily, there are simple solutions to avoid this experience. Kids Car Donations presents these eight ways to keep your parked car cool this summer:
1. Use a window visor or sunshade.
One of the reasons why cars parked outdoors get hot is the heat that gets in through the windshield and the windows. To limit the heat that gets in, make use of a sunshade or window visor.
2. Use a dashboard cover.
Use a dashboard cover so you won't have direct contact with the hot vinyl surfaces that have been exposed to the sun. The dashboard cover also protects your interior from sun damage.
3. Put a towel on your steering wheel.
When you get into a hot car that's been parked outdoors for some time, you can't avoid touching the steering wheel, and it's bound to be hot. A neat trick to avoid this is by covering your steering wheel with a towel.
4. Park under the shade.
The best and simplest way to beat the heat is to park your car under the shade. Better yet, opt for covered parking like a garage.
5. Maintain a small opening on the window.
Leave a small opening when you roll up your windows to promote ventilation in your car while you're out. Make sure that the slight opening will not enable anyone to put an arm inside the car to steal your belongings.
6. Use a solar-powered fan.
Use the heat to your advantage and leave a solar-powered fan in your car to circulate the air along with the slight opening on your window.
7. Throw blankets over your seats.
Sitting on seats that have been exposed to the sun is no picnic. A simple solution would be to spread blankets over them before you get out of the car.
8. Wait for a while before you enter.
Leave your door open for a while to let the hot air out before getting into your car.
Use Your Unwanted Car to Help Sick Kids Get Better
If the heat in your beat-up old commuter car is the least of your problems, you may want to consider donating it to a charity for the benefit of the sick indigent children in your community. When you hand it over to us at Kids Car Donations, we'll use it to save lives and promote the well-being of seriously ill children and teens in America.
We'll sell your vehicle through an auction and use the proceeds to support some of our country's leading children's nonprofit organizations. These IRS-certified 501(c)(3) nonprofits use the funding to deliver solutions and treatments to a wide range of medical conditions that afflict children and teens.
You'll also benefit immensely from your vehicle donation since we'll dispose of your unwanted vehicle quickly, with no hassle on your part, and absolutely for free! Moreover, your donation will entitle you to receive the maximum tax deduction in the next tax season.
Above all, you'll have the ultimate pleasure and satisfaction of doing something extraordinary that can help save young lives.
If you want to know more about our vehicle donation program, including our quick and convenient donation process, head over to our FAQs page. You can also call us at 866-634-8395 or contact us here. We'll gladly get back to you as soon as possible.
Help Save Young Lives Today!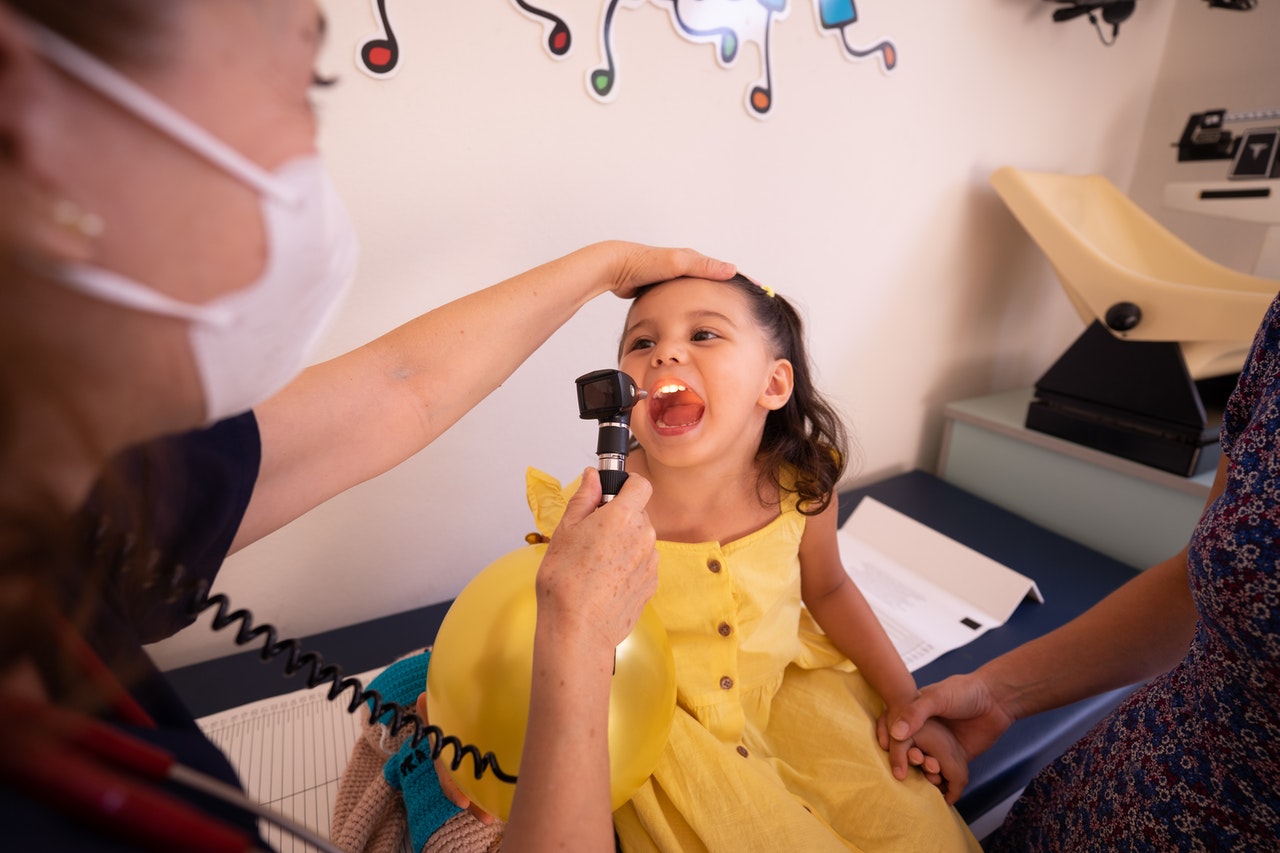 It may seem like a simple decision, but donating your unneeded car to support our cause will mean a great deal to the sick and impoverished children in your community. Their battle against illness will get a major boost with your car donation. Call Kids Car Donations at 866-634-8395 or fill out our online donation form to start saving young lives now!