8 Ways to Encourage Your Kids to Be More Independent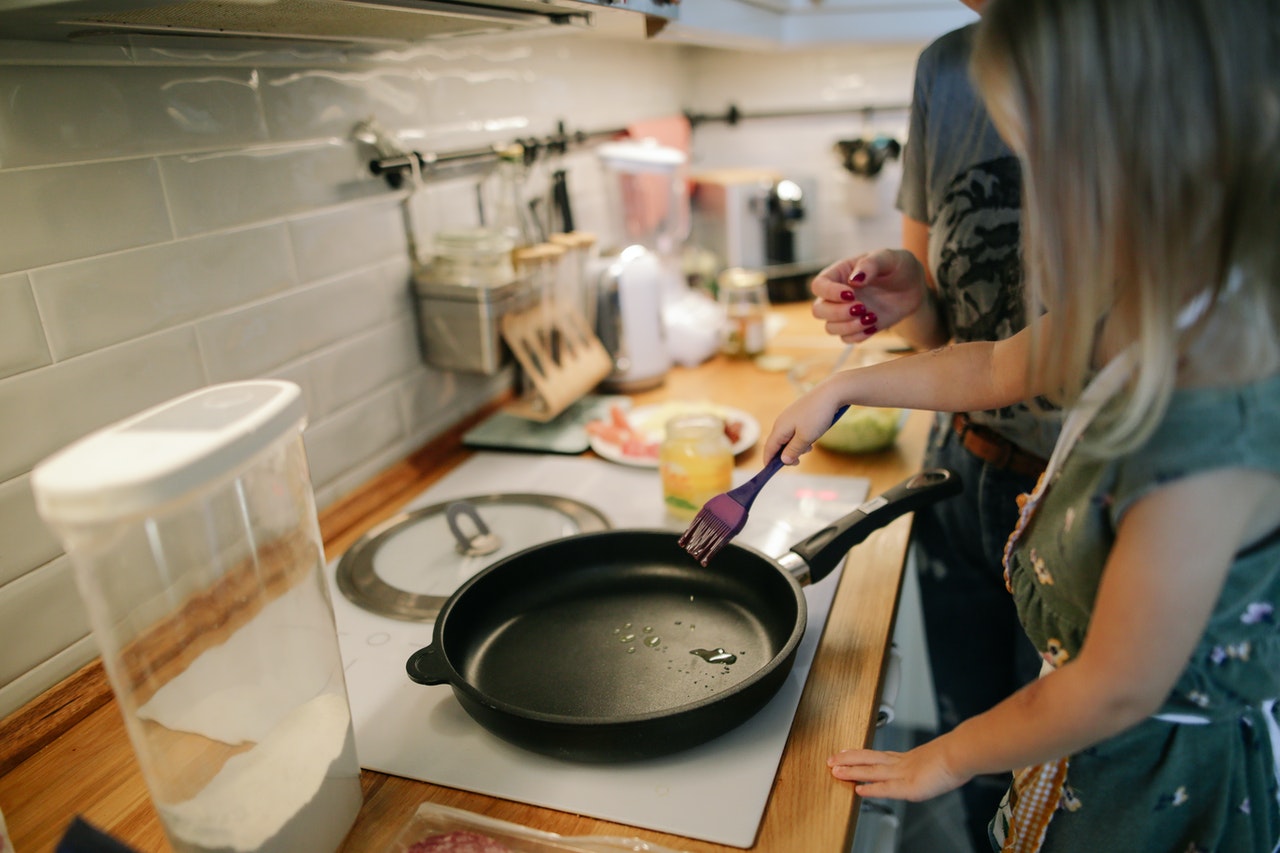 Turn Your Children into Self-Reliant Individuals
Balancing work and family life has never been an easy task for parents. So many commitments, so little time. Added to that is the additional stress brought by the global pandemic, which has made life difficult as everyone finds themselves adjusting to unforeseen changes in their lifestyle.
Sure, you and your spouse may be sharing responsibilities at home, but what if both of you are suddenly swamped with obligations on the same day? You can't just let your kids fend for themselves … or can you? By helping them stand on their own two feet, you actually can!
Encouraging independence in your kids is a win-win proposition. You make it easier for them to take on any tasks and solve any problems, eventually turning them into self-reliant individuals later on. At the same time, you get to lessen your burdens at home and work.
Kids Car Donations has come up with these ways of encouraging your kids to be more independent:
1. Assign age-appropriate household chores.
Whether they include washing the dishes or setting up the dining table, chores give kids a sense of responsibility. Seeing that their work makes a valuable contribution to everyone in the family boosts their self-confidence and motivates them to do more. Don't forget to compliment or maybe even reward them each time they finish a task.
2. Encourage them to explore.
Many kids are afraid to try new things because of fear. They're so afraid of failing or being ridiculed by other children that they prefer to stay in their comfort zones.
Let your child know that it's alright to make mistakes. Tell them that they can learn from these mistakes and perform better next time. The more you encourage them, the more willing they'll be to take on new tasks on their own.
3. Identify opportunities.
Come up with a list of things you believe your child can already do without needing your help. Then, ask them which of those tasks seem achievable for them, and have them explain why the rest didn't cut it. You can even tell them to add more tasks. You might be surprised at what they can do.
4. Let them organize their schedule.
It's no question that independent kids rely on themselves to know what they need and where they should be. As early as now, get your child into the habit of noting significant dates and appointments in a calendar. By the time they get older, keeping track of things will be nothing but a breeze for them.
5. Take time to teach them new skills.
Spend a day each week teaching your child new skills and chores. Make training as fun and engaging as possible so that they'll have a lot to look forward to during your sessions.
6. Promote problem-solving.
Whenever your child faces a problem, don't jump in and fix it for them right away. Instead, give them a few minutes to think of possible solutions before offering your ideas. By doing this, you'll help them sharpen their problem-solving and critical thinking skills.
7. Don't be so strict with them.
If your child is feeling stressed or tired, let them rest rather than having them finish their chores or introducing them to new tasks. Remember, their well-being should always be your top priority.
8. Allow them to make decisions at home.
Torn between preparing peanut butter waffles or banana pancakes for breakfast? How about you let your child decide on this one?
By allowing them to call the shots, as minor as they can be, you provide them a sense of authority and control over their lives. You'll show them that their opinions matter and, more importantly, you'll help them become independent thinkers.
Encourage Your Kids to Be Selfless, Too!
While teaching your children to be independent at a young age is important, it's also a great idea to raise them to have a heart of gold. Leading by example is perhaps the best way to get them started. You can do this by donating any old vehicle you no longer need to us here at Kids Car Donations. They'll see how a simple act of generosity can bring so much joy to sick and impoverished kids and their families, and they'll feel wonderful about it. Before you know it, they'll be packing some of their old toys for donation!
We'll auction off your donated vehicle and distribute the proceeds to our nonprofit partners, helping them deliver free comprehensive and quality medical assistance to their young beneficiaries. The aid includes innovative solutions to pediatric health challenges, emotional support, and relief of pain and trauma.
To repay you for your charitable contribution, we'll mail to you the 100% tax-deductible sales receipt of your vehicle days after its sale. With this receipt, you can claim the maximum tax deduction in the next tax season.
We'll also haul away your clunker at no cost to you. We offer free towing in all parts of the U.S., and you don't even have to be present when our towing crew comes for your car.
However, the best reward you'll get for your donation is not a material thing. It's the joy and satisfaction you'll experience, knowing that your donation will be used to help sick children recover from their illness.
Almost all types of vehicles are qualified for our program regardless of their age, mileage, and condition. Visit this page to learn more about our commonly accepted vehicles.
For information on our quick and easy donation process, tax deductions, and our pickup and towing services, feel free to check out our FAQs page. Should you have any questions or concerns, you may call us anytime at 866-634-8395 or leave us a message here.
Be a Hero to Helplessly Sick Kids Today!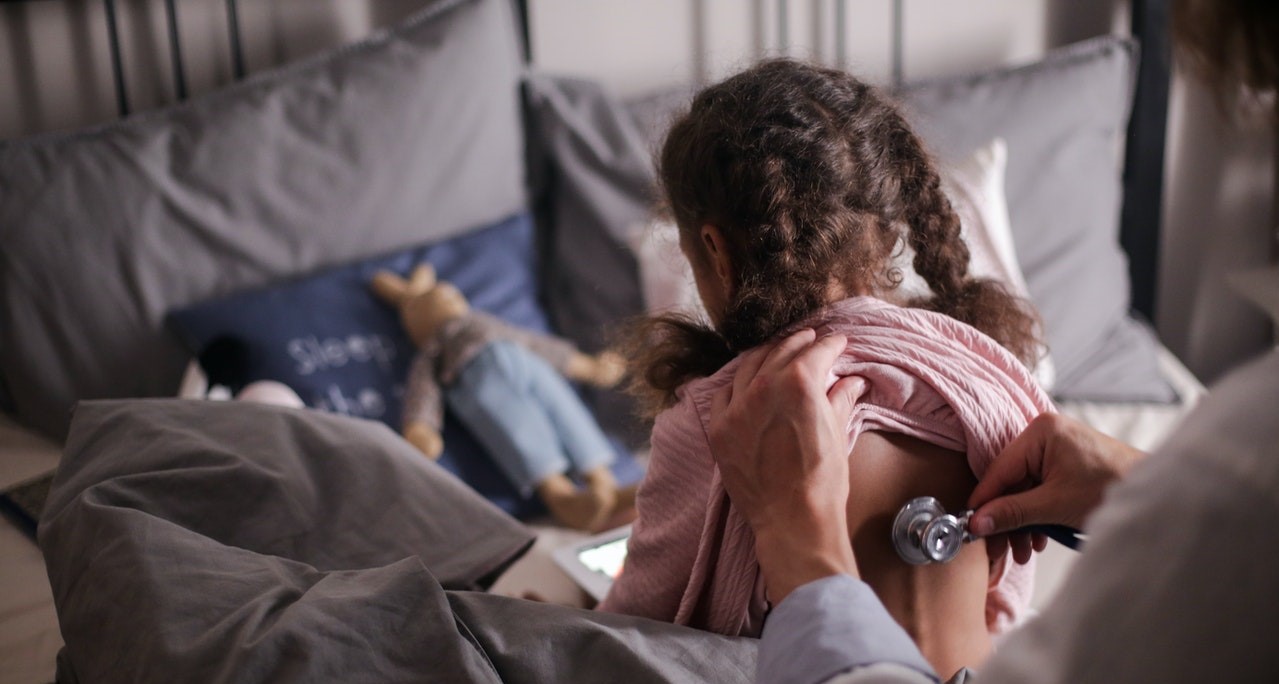 Do something extraordinary today. Help us save young lives in your community. Call Kids Car Donations at 866-634-8395 or fill out our online donation form now!