8 Tips To Save Money on Back to School Supplies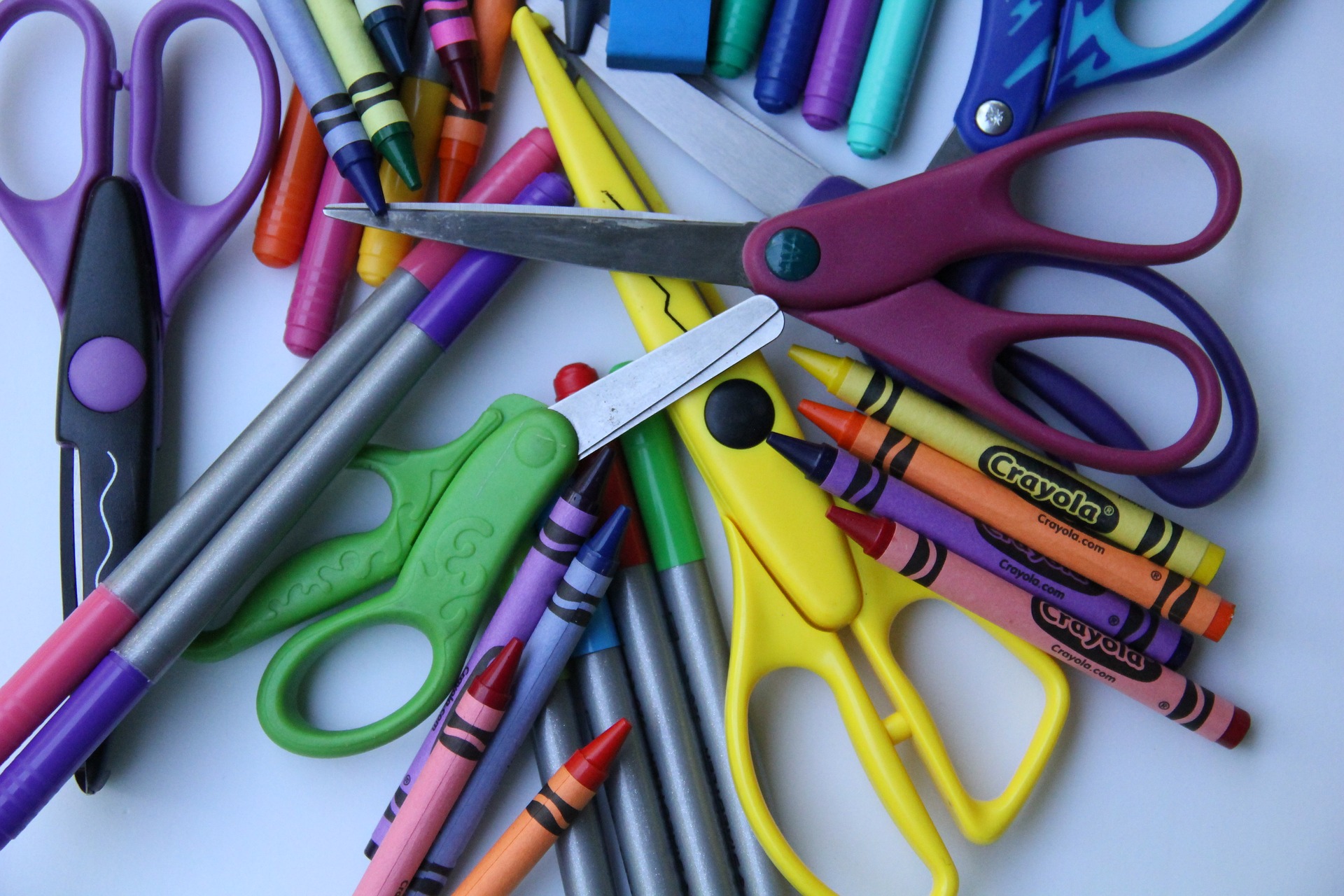 8 Tips to Save Money on Back-to-School Supplies
Going back to school can be such a drag for kids and teens, knowing that they need to set their alarms and busy themselves with loads of homework once again. For parents, it can be just as stressful, though it may only be in the financial aspect. With lots of school supplies to buy, it's no surprise that the back-to-school season can be a huge drain on the wallet.
The good news is, there are tons of simple ways to save up on cash while giving your children all the school essentials they'll need for the new school year. Follow these 8 tips to save money on back-to-school supplies:
Before making your way to the nearest store that sells school supplies, go to your kids' rooms and see if they have school items from last year that they can still use. You might find things like pencil cases, rulers, backpacks, and calculators. Some of these things may still be in fairly good shape and can still be used.
Avoid buying unnecessary supplies.
While you may find yourself tempted to buy colorful post-its or cute locker accessories, keep in mind that your kids don't really need them. Stick to buying only what's essential for your child's school needs and nothing more—unless you're willing to spend your extra bucks to make your kids happy. We suggest you prepare a to-buy list to stop you from overspending.
In case you didn't know, there's actually a website that allows moms across the country to swap school and office supplies instead of shopping for new ones. SwapMamas.com gives moms an opportunity to connect with other moms to trade stuff their kids no longer need.
Shop on tax-free holidays.
It's a wise idea to wait around the start of the school year to shop for your kids' supplies since a number of states offer tax-free holidays during that period. If you shop on the right day, you could save up to 10% of your budget! Ask around if your state offers such holidays.
While buying the cheapest option might sound like the most practical way to save up on cash, it's actually wiser to buy items that are of good quality. Go for spiral notebooks with durable plastic covers, calculators that are known to last long, and a backpack with a lifetime warranty. That way, you no longer have to worry about buying for their replacements later on.
If you're planning to shop online, don't hesitate to chat with a customer service agent and ask about promotions and discounts. Better yet, make it a habit to ask before hitting the purchase button.
When you go thrifting, you don't have to shell out hundreds of bucks for your kids' school apparel anymore. Thrift stores are an ideal place to look for bargains, especially if you're looking for slightly used clothes and shoes. You might even get lucky and stumble upon a branded shirt with its tag still on, and you'll only pay for half of its original price!
Follow retailers on social media.
Whether it's Twitter or Facebook, make sure that you follow your favorite stores through their social media accounts to know their best deals. Companies like Kohls, Staples, and BestBuy are known to keep their loyal followers well-informed about their upcoming sales. They also send coupon links.
Donate an Unwanted Vehicle for a Worthy Cause
If you've long wanted to get rid of your old beater, now is the perfect time to do so. All you got to do is hand it over to us at Kids Car Donations.
Donating it to us not only gives you the chance to dispose of your clunker for free, but you also get to play the part of a hero to the sick and needy kids in your area. We'll auction off your donated vehicle and use the proceeds from the sale to support the programs of our IRS-certified 501(c)3 nonprofit partners that provide direct assistance to these young boys and girls.
Aside from helping restore the health of ailing kids, your donation will also provide you with significant perks. These include the privilege to claim a top tax deduction in the next tax season by way of the 100% tax-deductible sales receipt that we will promptly mail to you following the sale of your donated vehicle.
You'll also get to enjoy our quick, hassle-free, and no-paperwork donation process and our free pickup and towing services.
Feel free to visit our FAQs page to know more about our vehicle donation program. If you have questions, you may call us at 866-634-8395 or send us a message online.
You can make your car donation now by calling us or filling out our secure online donation form. We accept almost all types of vehicles regardless of their age, mileage, or condition, which means we accept even vehicles that have seen better days. We can accept your vehicle donation wherever you are in the United States since we have vehicle donation programs in all 50 states.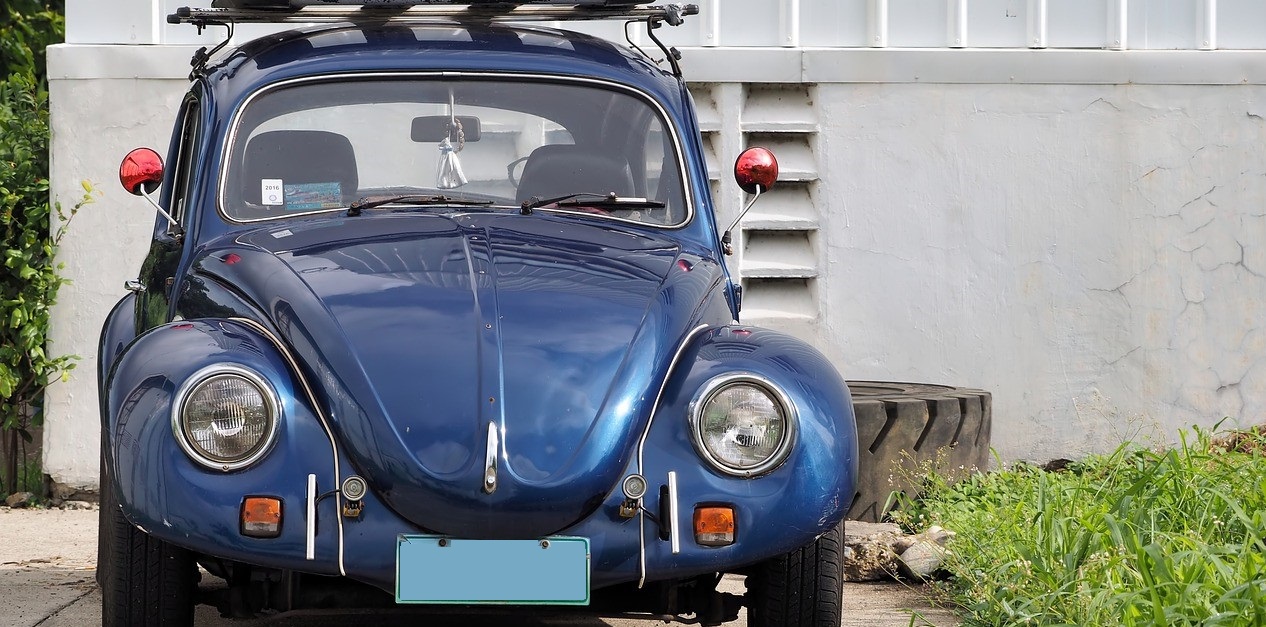 Turn Your Clunker into a Lifesaver Now!
Don't miss this opportunity to make a difference in the lives of seriously sick children in your local area. Call us at 866-634-8395 and help save their lives with your vehicle donation!