8 Fall Activities to Do with Your Children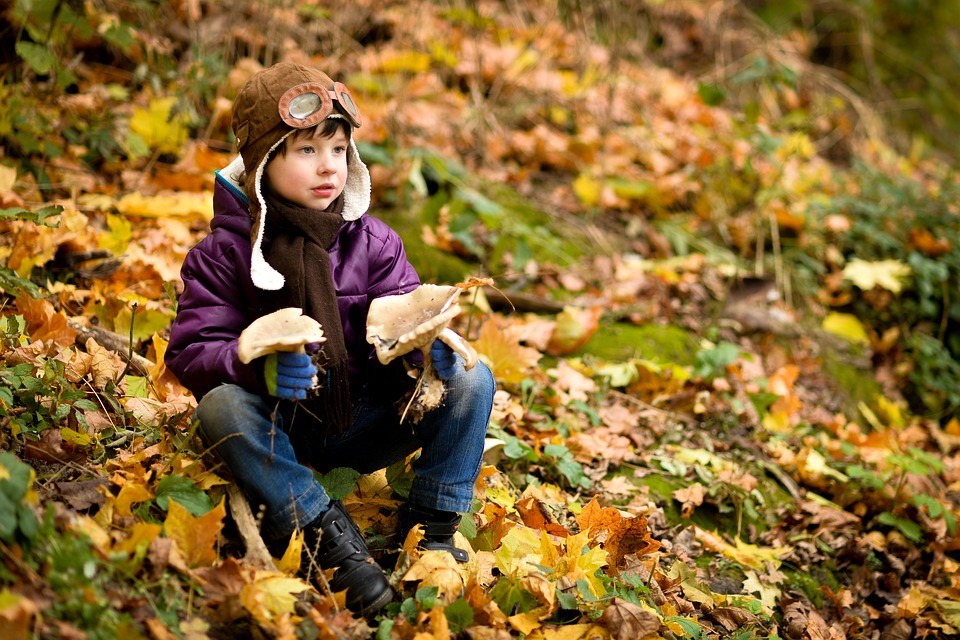 8 Fall Activities to Do with Your Children
There's no time like now to start coming up with 8 fall activities to do with your children! We know that we've made it to the best season of the year when we see the leaves change their colors, feel the weather cool down, and find pumpkin spice on everything.
Although we've all said our goodbyes to the warm and brilliant rays of the summer sun, the transition between summer and winter has always been the most favorite time for kids and adults alike.
The 8 Fall Activities You Can Do with Your Kids
One thing that's truly awesome about this season is that you don't have to spend a fortune to have fun. To give you a head start, Kids Car Donations has come up with a list of exciting activities that are guaranteed to make this season a memorable one for you and your children. After all, who says that fun has to end when fall begins?
In case you don't know, sunflowers are in full bloom during the fall. Take advantage of it and take your kids to the nearest sunflower farm. The picturesque sight of sunflower fields stretching well into the horizon will definitely make your teenager's Instagram feed bloom brightly.
After you enjoy munching on the crispy and crunchy spoils of pumpkin carving (we're talking about the pumpkin seeds), decorate your front porch and tables with jack o' lanterns carved by you and your little ones.
You don't have to wait for the best time to pitch a tent somewhere in the great outdoors. Camping is more affordable these days because the peak season is over. This means that most campgrounds across the country have already stopped taking reservations and dropped their rates.
Who's not crazy about a perfectly toasted marshmallow? Aside from the fact that everything tastes a whole lot better when it's burned over flames, nothing beats snuggling up with a blanket by the crackling fire under the stars.
On a crisp, clear day in the fall, round up the kids, lace up your boots, hit the trails of the nearest state park, and be overwhelmed by nature's explosion of vibrant fall colors. Besides, by this time, the crowds have thinned to a trickle and the bugs have been driven away by the chillier fall temperatures. Hiking with the kids has never been more ideal!
Throw an autumn-inspired party.
Why not organize a themed party in your backyard? Your kids would definitely love it. We suggest a monster party or a woodland party!
Crank up the oven and bake.
Has anyone told you that fall is the best season to indulge your sweet tooth? Working with your kids by the warm oven on a cool day while filling the whole house with the delicious aromas of apple, pumpkin, and caramel is something your family will always remember.
Make a difference in someone's life.
Anytime is a good time to demonstrate to our children the importance of reaching out to others in need. You can encourage them to rake your elderly neighbor's front yard or deliver baked treats to your community's homeless feeding station.
Show Your Kids What Giving Looks Like
You can also show them what giving looks like if you donate an unwanted vehicle to Kids Car Donations. Your donation will help our nonprofit partners serve our nation's disadvantaged and ailing kids and teens.
We will auction off your donated vehicle and use the proceeds to fund the services that our charity partners will deliver. These services include medical treatment, access to free educational and social service resources, emotional well-being projects, and essential quality of life programs.
Your charitable contribution will also benefit you personally since you'll receive the highest possible tax write-off after we sell your vehicle at auction. Yes, your donation is 100% tax deductible because our partners are IRS-certified 501(c)3 charities.
For more information about Kids Car Donations and our car donations program, check out our FAQs page. For inquiries, you may call us at our toll-free hotline 866-634-8395 or contact us online.
You can make your car donation by filling out our secure online donation form here or calling us directly. We accept vehicle donations anywhere in the United States since we have car donation programs in all 50 states.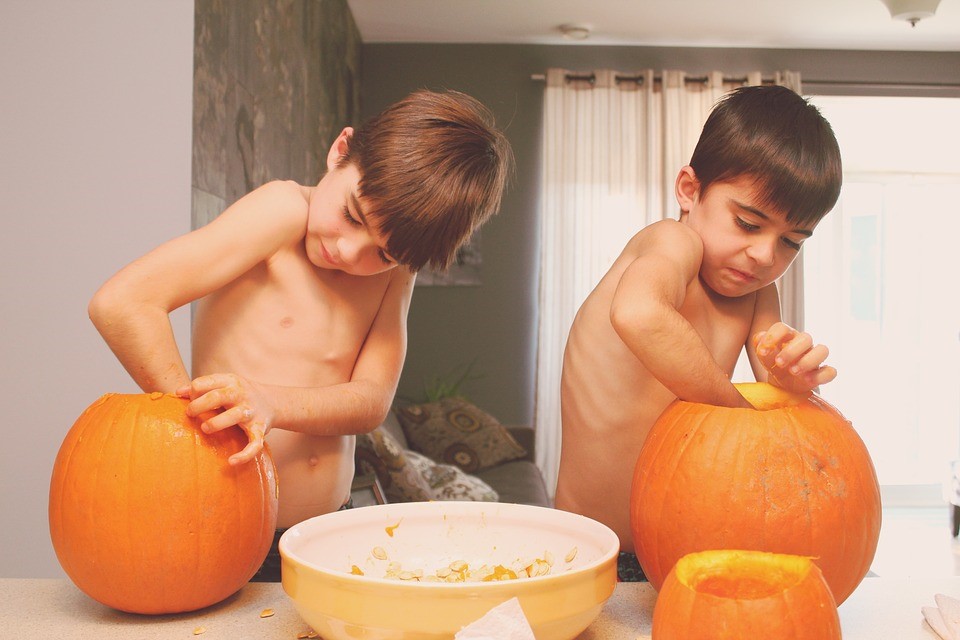 Don't Forget to Have Fun!
The 8 fall activities to do with your children as we have listed here are sure to create lasting memories as they nurture the bonds in your family. The truth is, it doesn't matter if you chose to create memories with your kids within the comforts of your home or someplace else. What matters is that your children will never forget the fun times they had with you.
As you enjoy precious moments with your family, think of your less fortunate neighbors whose children are facing physical, mental, and emotional trials. You can certainly touch their lives this coming holiday season. Call Kids Car Donations today at 866-634-8395 and get free professional towing services for your car donation!