8 Christmas Eve Traditions You and Your Family May Adopt and Enjoy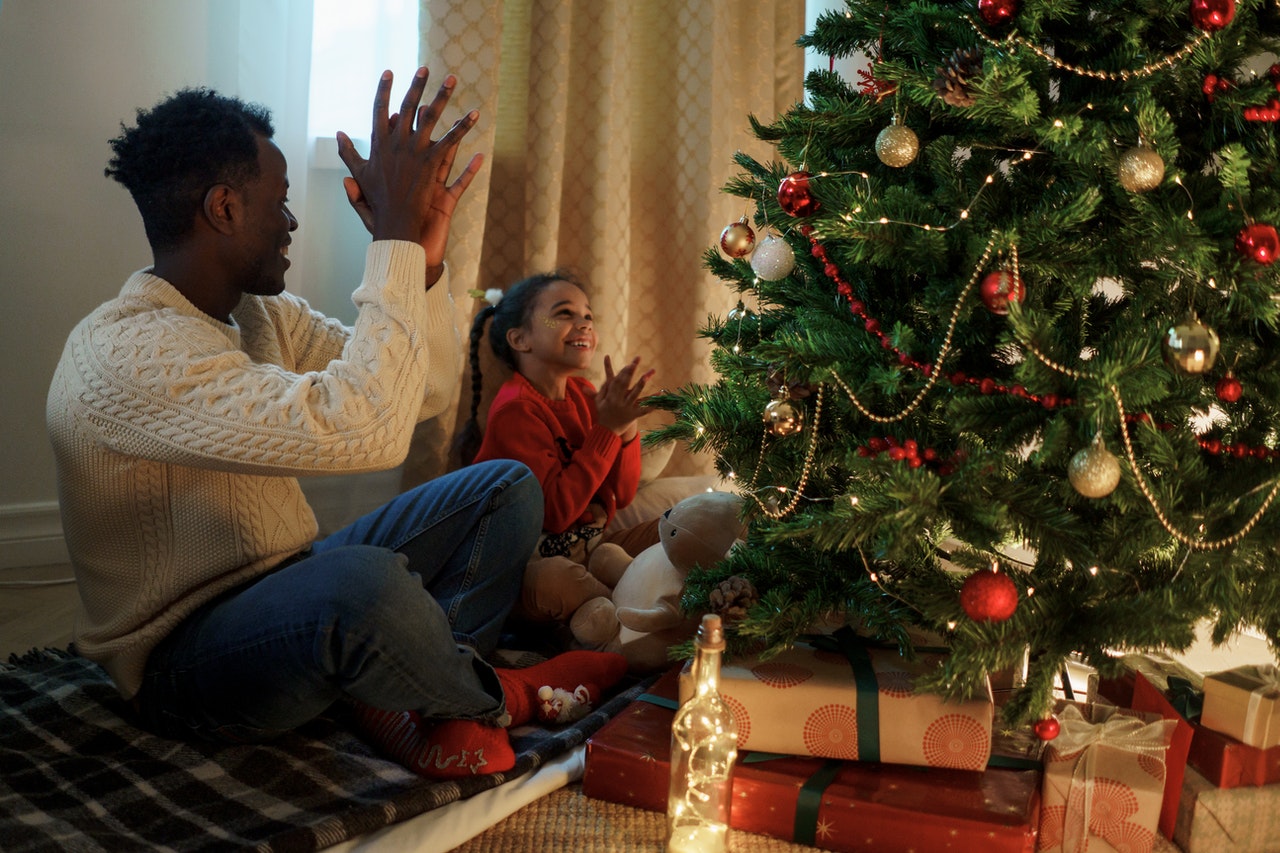 Have a Blast on December 24th!
From leaving cookies and hanging stockings for Santa to binge-watching classic holiday films, there are plenty of fun activities we can do together with our loved ones on Christmas Eve this December 24th.
However, you don't have to repeat the same old traditions each year. There are tons of other things you can do to turn your Christmas Eve into a special occasion that you and your family will long cherish. You can even start new traditions to add more excitement to the event.
To help you celebrate Christmas Eve differently this year, Kids Car Donations has rounded up eight ideas that will surely spice up your Christmas Eve:
Tour the neighborhood.
Gather up the entire fam bam and cruise around your neighborhood. Keep an eye out for the coolest displays and take photos. Expect to hear your kids reacting in amazement to the shimmering lights of Christmas.
Set up a hot chocolate bar.
A hot cocoa party before bedtime? Yes, please! Set up a hot choco station where your kiddos can add their favorite toppings such as chocolate chips, whipped cream, crushed candy canes, and of course, marshmallows. Just make sure they don't get too hyper from the sugar rush.
If you're planning to invite some guests, the hot cocoa beverage can be made in a slow cooker. You may also want to add liquor such as Irish Cream or whiskey for some spiked cocoa drinks for you and your adult guests.
Make Christmas crafts.
Bring out the inner artist in you and your family by creating Christmas DIYs together. Whether it's a wreath made of balloons, paper plate Santa, sparkly snowflake ornament, or toilet paper roll snowman, you'll have a blast making holiday-themed art. Feel free to use them as house decors.
Wear your ugliest sweaters.
How about putting those Christmas jammies back to your closet and throwing an ugly sweater contest instead? Have everybody wear their silliest garment and hand out a prize for the one with the sweater that looks the ugliest.
Have a feast of seven fishes.
Fun fact: Fish was traditionally eaten on Christmas Eve to keep with the religious custom of fasting from meat on holidays. Hence, Italians came up with their iconic seven-course seafood feast. Go ahead and take a cue from them!
The fishes aren't set in stone, so it's up to you to plan your menu. You can even turn it into a potluck by asking your guests to bring their choice of fish dish.
Surprise your neighbors with holiday sweet treats.
Spread Christmas cheer by giving boxes of Christmas cookies or muffins to your neighbors. You do the baking while your youngsters can be your little elves assisting you in delivering them to your neighbors.
Assemble a care package.
A care package is always a great way to remind people in need that you're thinking of them during the holidays. They include the homeless and impoverished individuals in your community and our service members stationed overseas.
Attend church services.
Many churches offer special Christmas Eve programs such as caroling, nativity pageants, live performances, and more. This makes your local church the perfect place to spend Christmas Eve. Some churches have late-night services, which means your family can usher in the big day together at the stroke of midnight.
Be a Santa to the Seriously Ill Kids in Your Community
Opening presents under the tree is perhaps what every child looks forward to the moment they wake up on Christmas Day. Sadly, some children may not be able to experience the thrill of it. They're those boys and girls who are bedridden and facing serious health issues. Some of them can only hope for a miracle to stay alive since they're unable to get proper treatment for their families' lack of financial resources.
You can help give them that miracle. All it takes is a simple vehicle donation to us at Kids Car Donations.
We'll auction off your donated vehicle and use the proceeds to support the life-saving and life-nurturing programs of our child-focused nonprofit partners. These IRS-certified 501(c)(3) nonprofits use the funding we give to provide needy young patients with free comprehensive and quality medical assistance, including all types of pediatric treatment, emotional support, and relief of pain and trauma. These nonprofits also provide their beneficiaries with access to free social services and educational resources.
You'll also benefit from your donation since it will entitle you to receive the maximum tax deduction in the next tax season. We'll also provide you with our free towing service.
However, these material rewards are nothing compared to the immense sense of satisfaction you'll feel, knowing that your donation will be used to help save the life of a child and restore their health.
We accept nearly all vehicle types, including those that are no longer in good running condition. We can also collect your donation wherever you are in the country.
To find out the details of our vehicle donation process and other important details, head over to our FAQs page. If you have inquiries or concerns, feel free to give us a call at 866-634-8395 or leave us a message here.
Give the Gift of Hope on Christmas Eve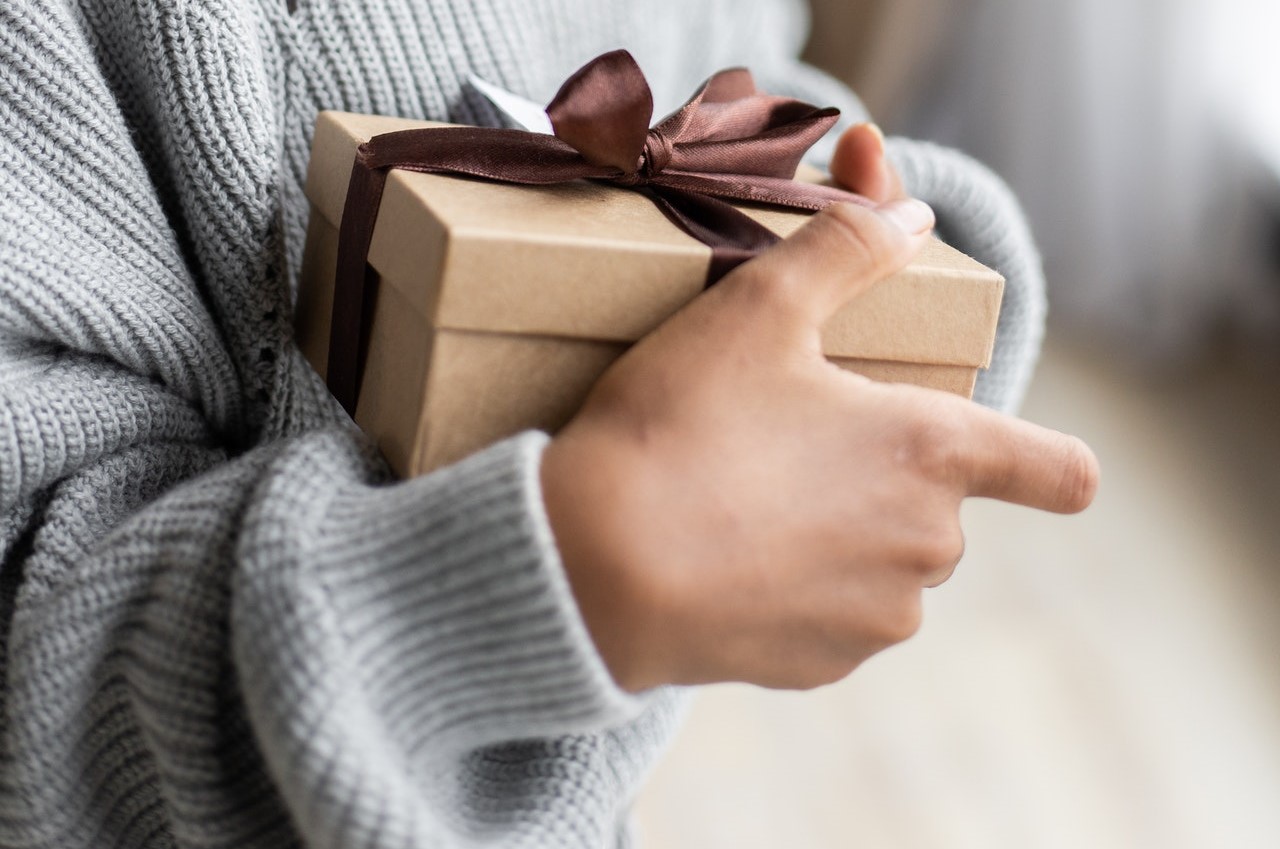 Your donated vehicle will make sick children believe in miracles when you donate it to Kids Car Donations. Call 866-634-8395 or fill out our secure online donation form now!