7 Ways To Stop Sibling Rivalry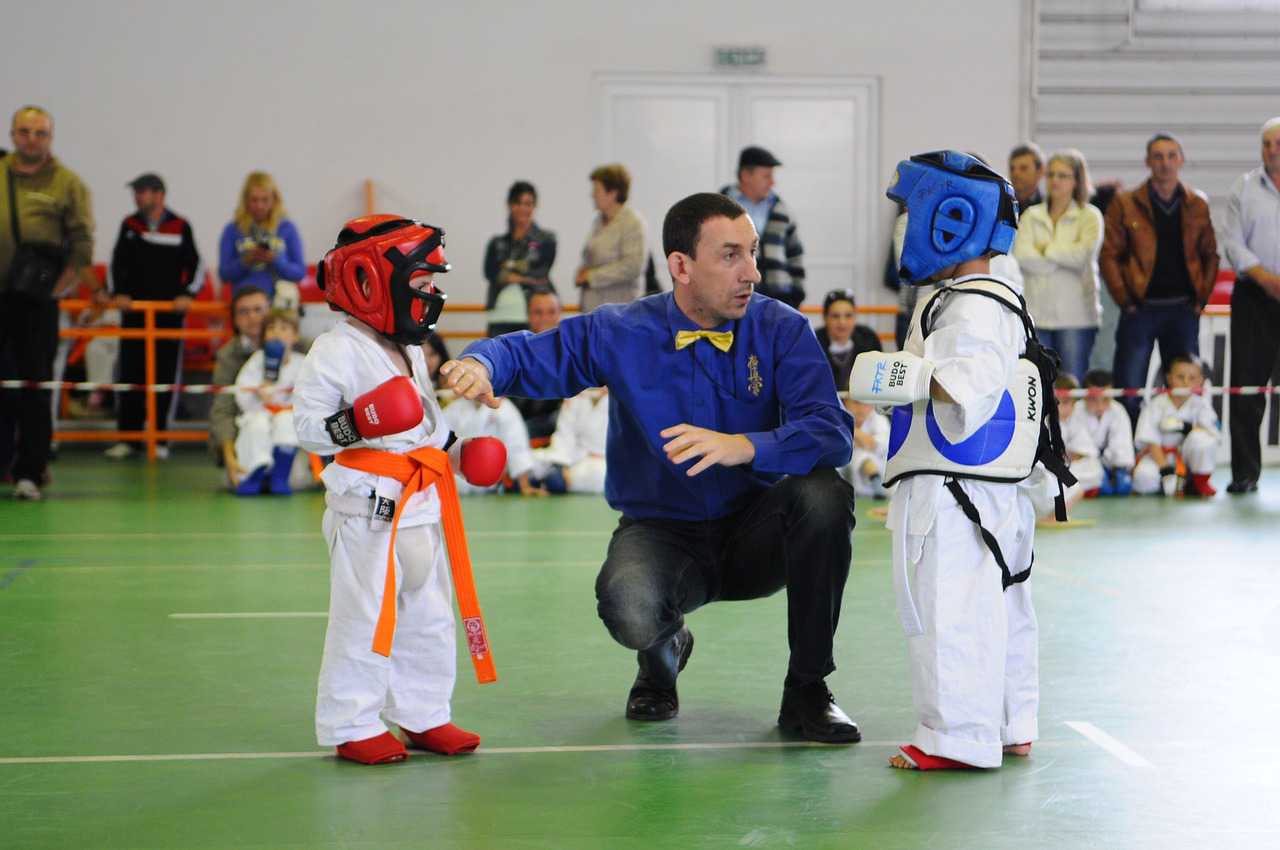 Parents, Here Are 7 Ways to Stop Sibling Rivalry
Anyone who grew up with siblings will agree that dealing with them is one heck of a roller-coaster ride. One minute, you're playfully messing around with your brother or sister, and the next minute, you're arguing incessantly over a toy. This is one of the family issues that test the patience and management skills of parents.
Fret not, however! Conflict is perfectly normal for siblings. You might feel like giving up at times as your kids quarrel noisily. Perhaps, you once asked yourself, "Where did I go wrong?"
You actually need not worry too much. Keep in mind that tensions will eventually die down and harmony restored as they always do.
Don't question or doubt your parenting skills. If you're seeking ways to foster a peaceful atmosphere for your kids, you're already doing a great job! This reveals a lot about you as a parent.
7 Ways to Stop Sibling Rivalry
Sibling rivalry is truly inevitable. The good news is, there are tons of ways to reduce disagreements and bickerings among siblings. Whether these feuds are caused by jealousy, harmless teasing, or petty squabbles, one thing is for certain: There's always a solution to end or at least ease the conflict among your children.
Here are seven ways to stop sibling rivalry:
1. Be neutral.
Even though you know who's clearly at fault, it's better that you remain unbiased and talk to the quarreling kids separately. Taking sides will only rub salt into the wound and might even affect your relationship with the child you're blaming. Instead, teach them how to handle the situation better in case it happens again.
2. Listen to both kids with empathy.
Being an empathetic listener is a quality good parents possess. Give your kids time to explain their side of the story, listen intently, rephrase their accounts, and let them know that you understand why the fight started.
3. Spend quality time with each child.
Family time is essential, but many kids would also want to have one-on-one time with their mom or dad. Set a schedule every week for each one of your kids. That way, they will see no favoritism, thus, ending their competition for your affection.
4. Give them personal space.
Your kids don't necessarily have to be near each other all the time. Encourage them to respect boundaries. Make sure that they have their own space where they are free to enjoy themselves.
5. Encourage your older child to help the younger ones.
If you have a toddler or an infant, enlist the help of their older siblings. Not only will this train your older kids to be responsible individuals as they grow up, but it will also deepen the bonds among siblings.
6. Ignore their disputes.
Surprisingly, staying out of your children's squabbles can be a wise move. When you don't pay any attention to them – not even a single one – you're giving them an opportunity to resolve the conflict on their own. In case they'd want you to mediate, tell them that since they were the ones who started the problem, they should also be the ones to solve it.
7. Let them express their feelings.
If your younger son seems to be afraid of his big sister, allow him to talk to you about it. Reassure him that it's okay to feel that way about his older sister and that it's your role to help him work it through.
Did you know that your old clunker can be a vital source of hope for the ailing and disadvantaged kids in your community? Donate it to us and you'll instantly become a local hero!
We'll sell your donated vehicle and use the generated funds to support the critical programs and services being delivered by our nonprofit partners. These IRS-certified 501(c)3 nonprofit organizations work tirelessly to provide their young beneficiaries with comprehensive and quality medical assistance, access to vital health services, emotional support, and other essential health care services.
Since we greatly value our donors' time and effort, we've made it our job to handle all paperwork. We also offer free pickup and towing services in all parts of the country. To top it off, you'll entitle yourself to receive a top tax deduction in the next tax season.
Got a question for us? Ask away here! Do you prefer talking to us instead? If yes, call us at 866-634-8395!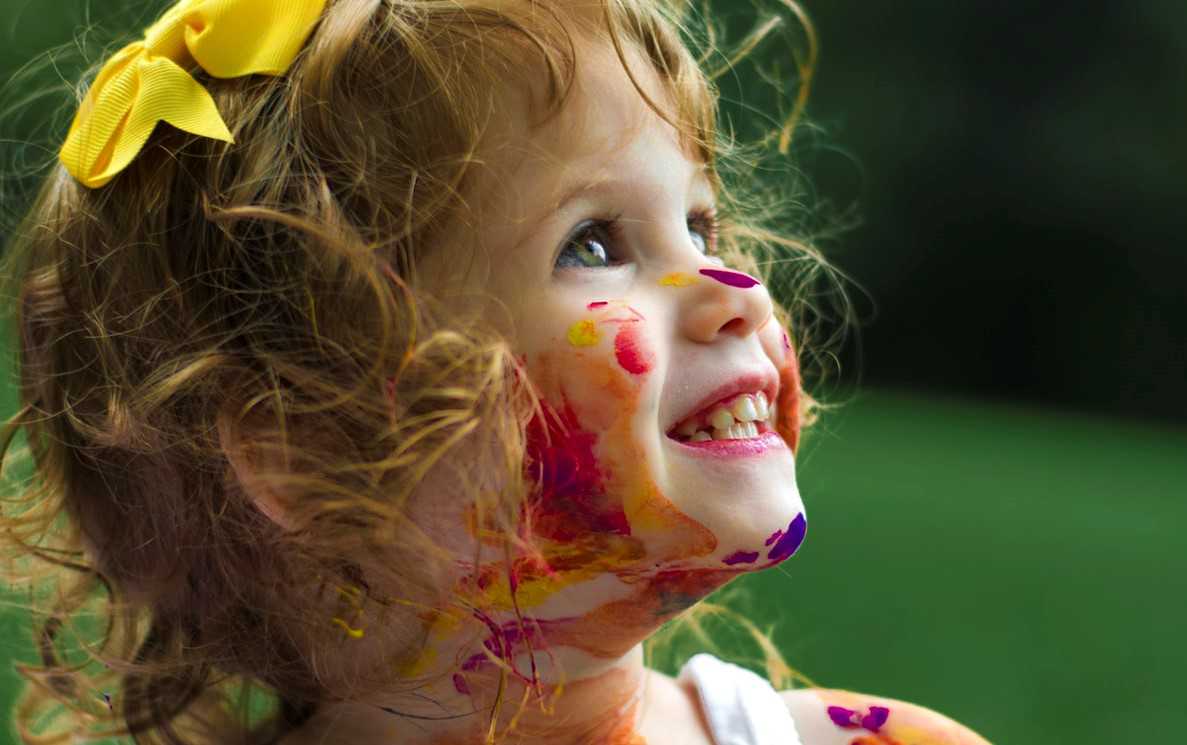 Help Kids Overcome Health Woes
Help struggling girls and boys overcome their health woes today! Call us at 866-634-8395 or fill out our online donation form to get started with your car donation now!