7 Types of People Who Decide To Adopt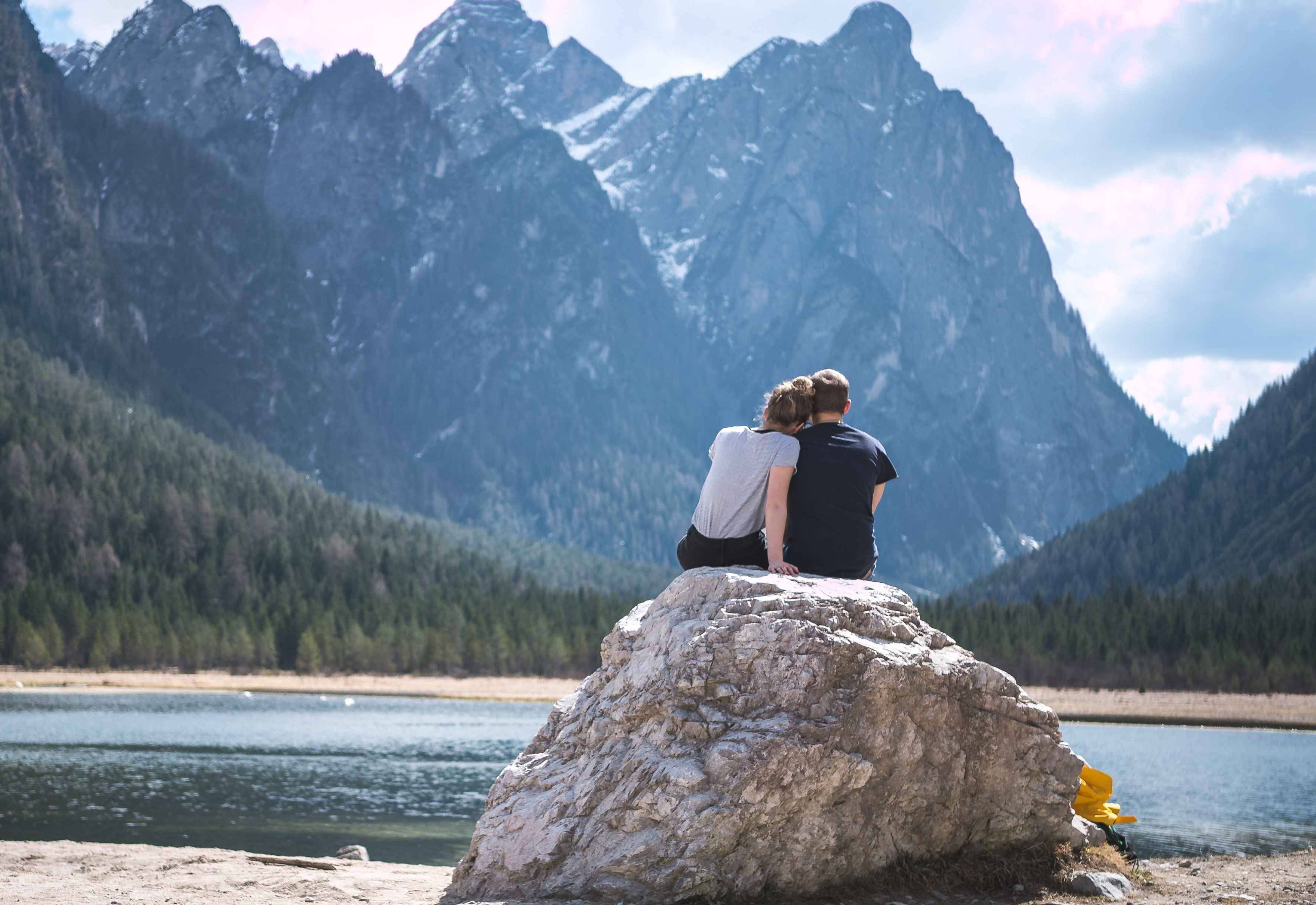 7 Types of People Who Decide to Choose Adoption
Did you know that in the United States alone, about 428,000 kids are in foster care with more than 60% of them spending about two to five years in the system before being adopted? Sadly, some of them never get adopted because those who annually decide to adopt a child constitute only 2% of Americans.
The children and youth in foster care have gotten there through no fault of their own. Many of them have been neglected, abused, or abandoned by their parents or guardians. Furthermore, practically all of them have experienced loss and trauma.
In some ways, these children are no different from those who aren't in foster care. They need the stability and love that a permanent home can provide. Since November is National Adoption Awareness month, Kids Car Donations would like to shine a light on adoption.
Take the Plunge: 7 Types of People Who Decide to Choose Adoption
Families have different reasons for choosing adoption. Whether you're a prospective birth mother who wants to gain more understanding about the people you can choose to adopt your child or a prospective parent who wants to find out if you identify with the seven types of people who decide to choose adoption, you can learn more about the reasons why people decide to adopt a child. Check this out:
1. Couples who struggle with infertility.
Infertility is one of the most common reasons why people choose to adopt. These prospective parents are mostly couples whose efforts have failed at trying to have a child the natural way.
2. Women who are advised by their doctors to avoid pregnancy.
Some women are advised by their doctors to avoid getting pregnant because of a medical condition that they may or may not have been aware of at a young age or something that they might have developed during their previous pregnancy. To avoid putting their lives in danger, they decide to go for adoption instead.
3. Single people who want to have kids.
There are people who don't have partners or spouses to start a family with but would want nothing more than to have a chance to become a parent. Ultimately, they choose adoption over fertility treatments because a genetic connection with a child is not a big deal to them.
4. Same-sex couples who want to start a family.
LGBTQ couples who aren't interested in going through the IVF process to make one of them genetically related to their child choose to adopt one instead.
5. Those who want to help prospective birth mothers to pursue their life goals.
These prospective adoptive parents are those who want to give pregnant young women a chance to realize their dreams and personal goals such as graduating from college or advancing their careers. They understand that these prospective birth mothers choose not to raise a child to be able to pursue their plans for their lives.
6. Those who feel called to adopt.
Other prospective adoptive parents choose to adopt a child because they feel like that's what they were meant to do. This may spring from a conviction they've had for years, or because of their religious beliefs or ethical values.
7. Those who want to help someone they know who isn't in a position to raise a child.
These are prospective adoptive parents who choose to step up and adopt a child from a pregnant woman they know who isn't ready to raise a child. In most cases, the prospective birth mother is looking for a relative or a friend who's willing to adopt her baby.
Families don't always have to be biological. Adopting a child may have its share of challenges, but those who've decided to take the plunge will tell you that it's all worth it. Happy National Adoption Awareness Month!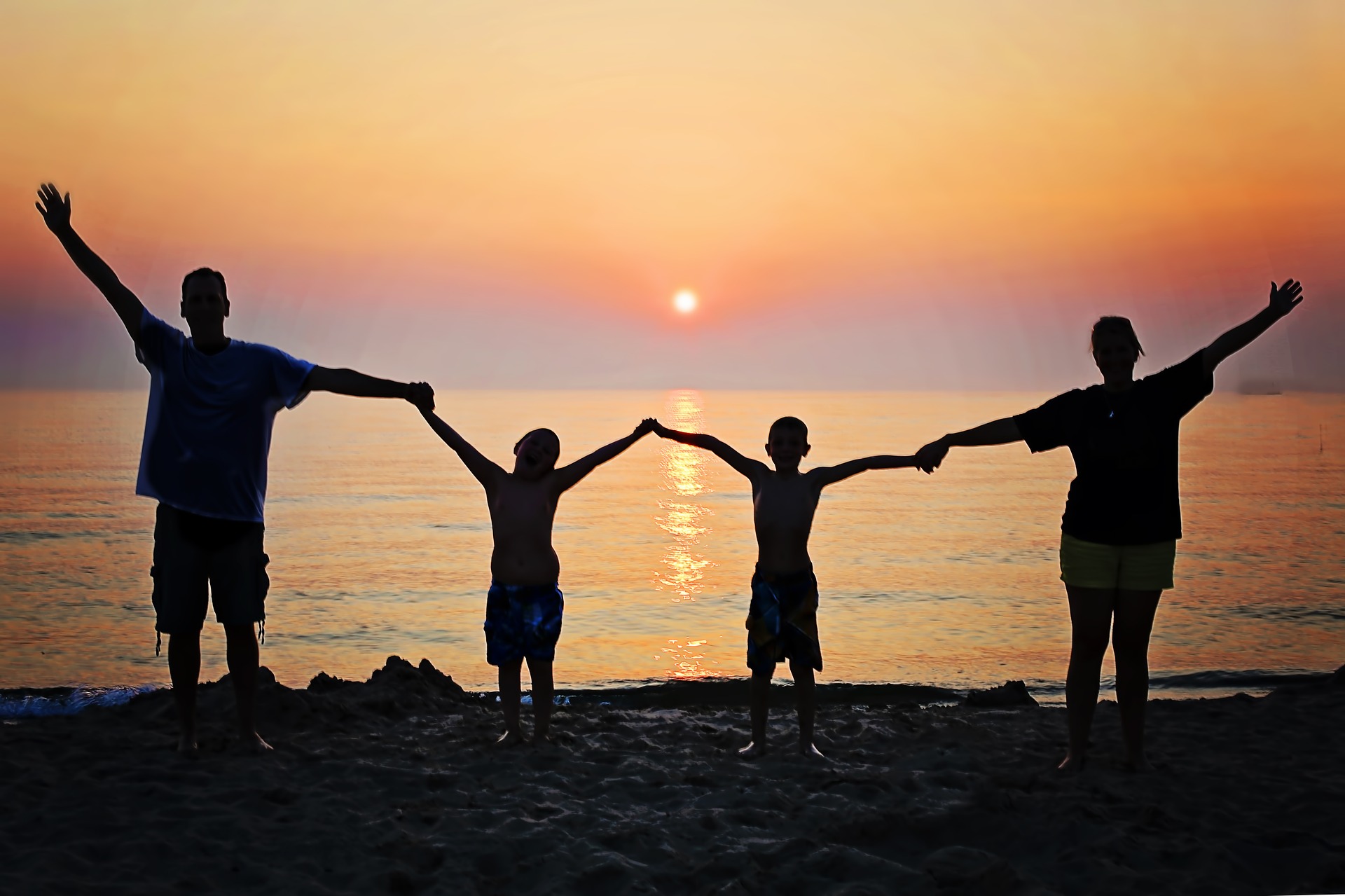 Another Way to Help Kids
If you have a heart for children who are facing life-threatening diseases or disabilities, consider donating any type of vehicle to Kids Car Donations today. With your donation, we'll be able to raise funds for the critical programs and services that are being delivered by our IRS-certified 501(c)3 nonprofit partners that aim to improve these kids' quality of life.
To get started, you can fill out our online donation form or call us at 866-634-8395. Give us the basic information that we need about you and the vehicle you're donating. Next, we'll arrange for a licensed towing company to have your gift hauled away from any location of your choice and at no cost to you! Once your vehicle gets sold at auction, we'll send your 100% tax-deductible receipt by mail so that you can have a huge tax break in the next tax season.
For more information about our vehicle donation program, check out our FAQs page or reach out to us online.
Donate and Become a Hero to Sick and Needy Kids
Your donation could save the lives of children struggling with serious illnesses in your community. Become the hero that you were meant to be. Call us at 866-634-8395 and donate a vehicle today!