7 Tips on How to Listen to Others with Empathy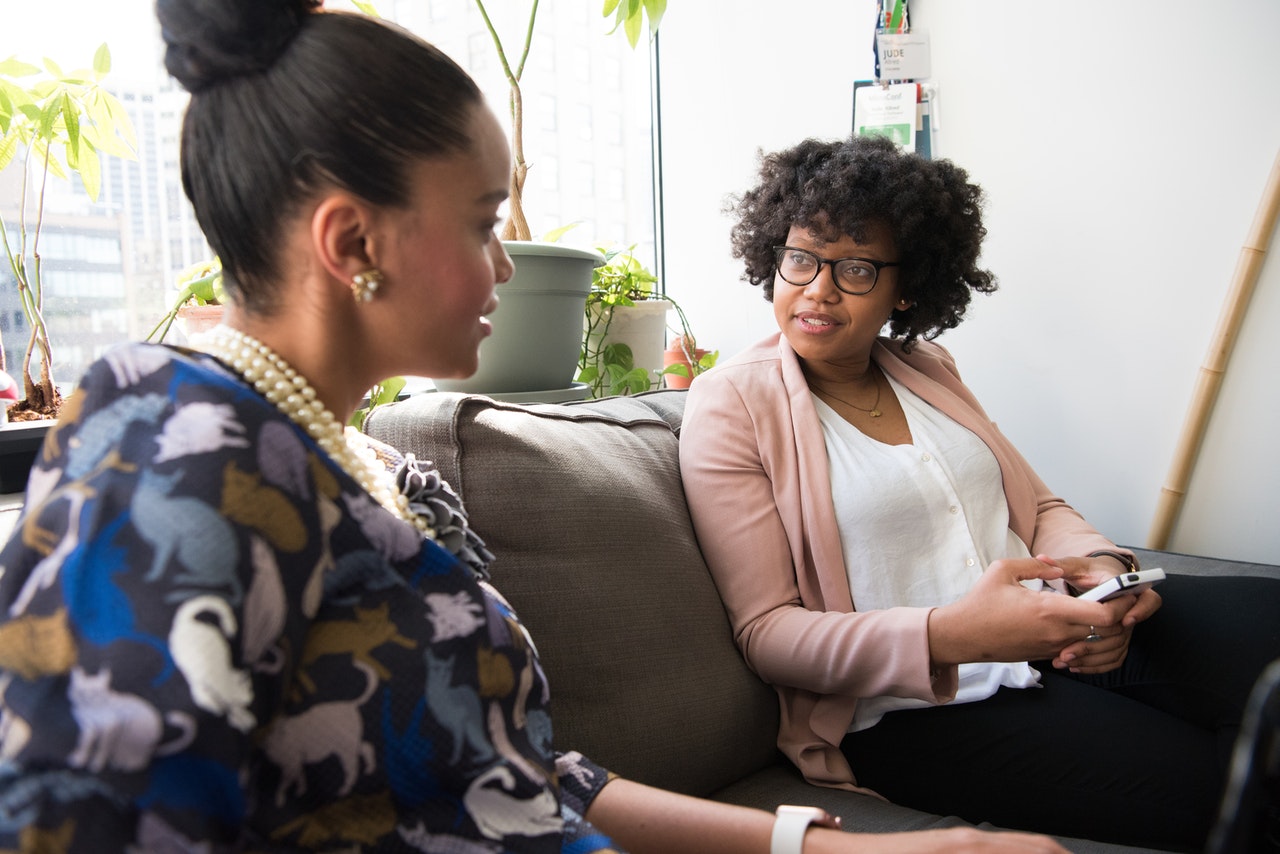 Here's How to Learn the Art of Showing Genuine Care
It's always comforting to talk about your problems to somebody close to you. Sharing your thoughts out loud helps you release all those negative emotions building up inside you. A pair of empathetic ears can make all the difference to just about anyone who's feeling down.
Empathetic listening is more than just mere listening and "being there." It's a compassionate process where the listener shows genuine care for the speaker. The listener conveys the message that they understand the problem, they know how the speaker feels about it, and they're open to listening without judgment.
You don't need to offer advice whenever a dear friend or family member confides in you. Unless they're asking for one, listening to them intently and focusing all your attention on them would be enough to display empathy. Words of encouragement also help.
The ability to listen empathetically may take a while to master. Here are some tips to help you get started:
1. Acknowledge the speaker's feelings.
While the speaker's talking, let them know that you're aware of their emotions and reassure them that it's okay to feel them. Short phrases such as "I totally get you" or "I can see why you're having these strong emotions" imply empathy and compassion.
2. Act as a mirror.
Repeating the speaker's words back to them is another way to demonstrate empathetic listening. Not only are you clarifying their statements, but you're showing them that you're truly listening to every word they're saying.
3. Be mindful of their body language.
Crossed arms might convey defensiveness. Rapid tapping of fingers can mean that the speaker's frustrated or nervous. Keeping their head down might be a signal that they're holding back. If you observe any unusual gestures that are indicative of discomfort, consider responding with more affirmations and remind them that they're in a judgment-free zone.
4. Avoid asking a lot of questions.
Asking so many questions, especially personal ones, will give the speaker the notion that you're interrogating them. Instead of being their confidant, you're making them feel even more guarded.
5. Create a positive atmosphere.
Keep your speaker as comfortable as possible. Be attentive and enthusiastic. Put your phone on silent mode so that you won't be having any distractions.
6. Let them take charge.
The reason why you're having an interaction is that the speaker wants to talk about their problems. That said, you should let them lead the conversation at their own pace. Allow for some moments of silence each time the speaker has vented, and wait for them to resume talking.
7. Wait to speak.
Remember that you're not obligated to provide any input, except of course, if the speaker wants to get your opinion. If that's the case, be honest. However, refrain from providing any input that might add to their feeling of despair.
A Simple Car Donation Goes a Long Way
You can help a friend or a family member who's feeling down by simply listening with empathy. However, if you want to extend a helping hand to the ailing kids from destitute families in your community, one simple way of doing that is by making a vehicle donation to us at Kids Car Donations.
We'll sell your donated vehicle through an auction, with the proceeds going to reputable children's nonprofit organizations that are in partnership with us.
These IRS-registered 501(c)(3) nonprofits use the funding we give them to sustain their delivery of a range of vital health services aimed at improving and even saving the lives of their young beneficiaries. They provide them with comprehensive medical assistance, including innovative solutions to pediatric health challenges, emotional support, and relief of pain and trauma. These charities also promote children's care, advocacy, research, and education.
You'll also benefit from your donation since it will entitle you to receive the maximum tax deduction in the next tax season. We'll also provide you with our free towing service.
However, the best reward you'll get from your donation is not a material thing. It's the joy and satisfaction you'll experience, knowing that your gift will be used to help disease-stricken children recover from their malady.
We take pretty much all sorts of vehicles at Kids Car Donations. We accept even those that are badly damaged. You may check out this page to get a complete idea of what we normally accept as donations.
We'll be able to collect your donation anywhere within the United States.
To find out the details of our quick and convenient vehicle donation process, head over to our FAQs page. If you have inquiries or concerns, feel free to give us a call at 866-634-8395 or write to us here.
Reach Out to Those Kids Today!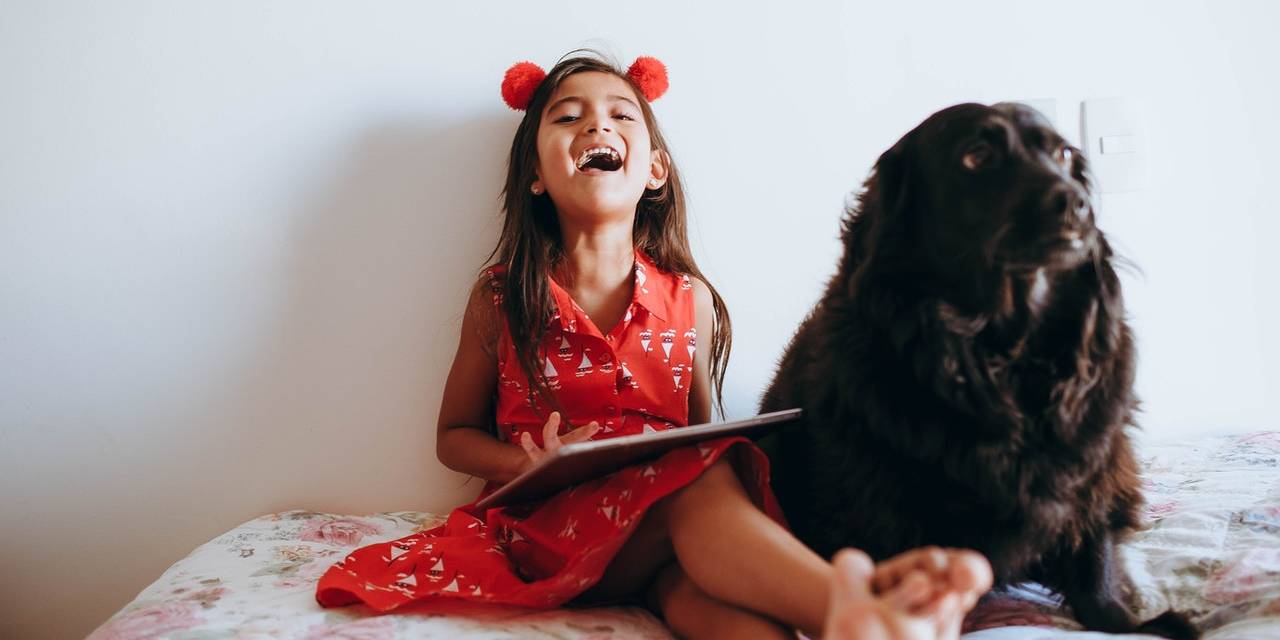 Show your compassion and empathy to the sick and hurting children in your community while getting rid of a vehicle that's just gathering dust in your garage. Turn that car into a lifesaver. Call Kids Car Donations at 866-634-8395 or fill out our online donation form now!