7 Tips for Staying Mentally Healthy While Working from Home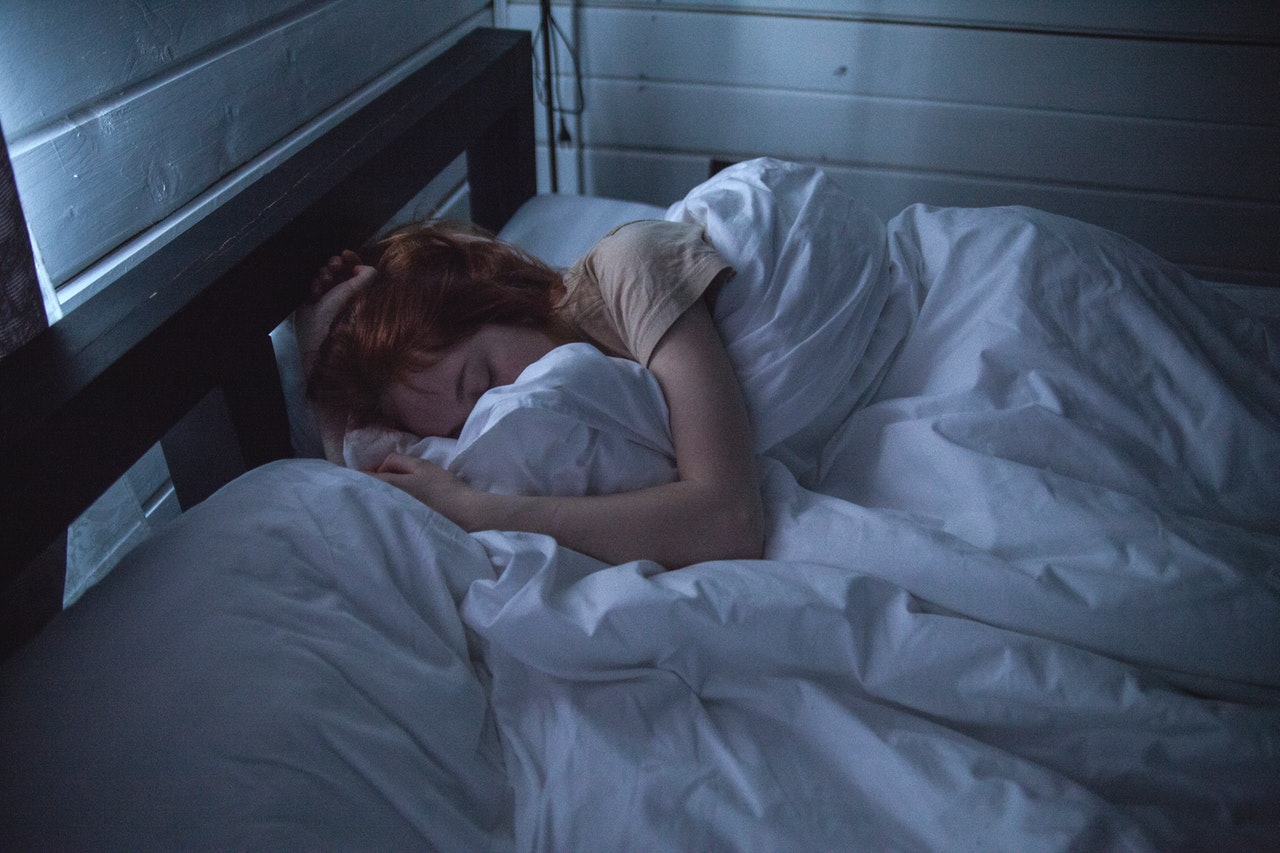 Is Your Job Driving You to Insanity Lane? Here's How You Can Stay Sane
The COVID-19 pandemic has suddenly turned thousands of office employees into home-based workers with little preparation time. If you're one of them, you may now be facing challenges as a result of this transition, which can affect your mental health.
Working from home can be a double-edged sword. Gone are the hectic mornings when you have to rush to the bus station or deal with heavy traffic. You no longer have to worry about your boss keeping an eye on you every 30 minutes. You'll also save money since you no longer need to buy food from your company cafeteria or a nearby restaurant.
As for the other end of the sword, working from home means more distractions and less productivity. Living with a family could be just as challenging as living alone in self-isolation. You'll need to set boundaries, maintain a healthy work-life-family balance, and decide which priorities to finish first.
Moreover, still living in the middle of a pandemic whose ending and repercussions remain uncertain can only add to our worries, making some of us susceptible to mental breakdowns.
That's why remote workers need to take extra care of themselves. Below are 7 tips to help you improve your mental health as you work from home.
1. Get lots of sleep.
Adults need 7 to 9 hours of sleep every night to function properly and keep their mental health in check. Try getting to bed early so that you can also start early the following day. Did you know that most successful entrepreneurs happen to be early birds?
2. Stick to a routine.
Not following a structured schedule is a common mistake many home-based employees make. By organizing your tasks and outlining your priorities, you'll give yourself a clear picture of what to expect on that day instead of wandering and figuring out which task should you do next.
3. Take mindful breaks.
Make your lunch breaks extra special by eating your meals outside, if that's allowed, or by inviting your colleagues for a virtual lunch conference. Use quick breaks to meditate or perform breathing exercises. You might also want to go out for a 5-minute stroll with nature.
4. Learn to say "no."
No matter how much you want to impress your clients or help a co-worker, you just have to turn them down at times. Know your limitations and don't extend yourself beyond them, especially if you're dealing with a heavy workload. Just be sure to reject politely.
5. Set boundaries.
Limit your media exposure during your work hours and turn off your work email notifications after your shift is done. Shut down your computer once it's time for you to clock out. Do some stress-busting activities to separate you from work at the end of the day.
6. Get your body moving.
A sedentary lifestyle is never good for your mental health, which is why you must set aside time for sweating out, even if it's only 20 to 30 minutes. If nearby gyms are closed, there are still lots of options to choose from, such as home cardio workouts, yoga, dancing, or even by walking around your house in-between breaks. With exercise known to boost endorphins and serotonin, you'll notice a spike in your happiness.
7. Practice self-care.
Taking good care of ourselves is key to maintaining our sanity, especially now more than ever. Eat the right food, take a break from social media, go hiking, meditate, drink tea daily, or try aromatherapy.
Doing This Act of Charity Can Be Therapeutic
Extending your helping hand to others is another way to elevate your mood, with numerous studies showing just that. Whether it's running an errand for your neighbor, volunteering at a local organization, or even opening a door for a stranger, you got to admit that such a gesture makes you feel happy.
Who knows, donating your old and unwanted vehicle to Kids Car Donations might just be the kind of therapy you need to make you feel better? When you do this, you'll also be helping youngsters in your local area who are facing serious health challenges.
We'll have your donated vehicle auctioned off, with the proceeds going to reputable children's nonprofit organizations that we have partnered with. These IRS-certified 501(c)(3) nonprofits use the funding to deliver solutions to a wide range of medical conditions that afflict children and teens. These charities also promote children's care, advocacy, research, and education.
Aside from helping sick and needy children in your community, your donation will also bring you immense rewards. It will entitle you to receive a maximized tax deduction in the next tax season. We'll also pick up and tow your unwanted vehicle quickly, with no hassle on your part, and at no cost to you.
More than these material benefits, your gift will allow you to experience the priceless feeling of satisfaction, knowing that you would be helping save the lives of critically ill kids.
We take nearly all types of vehicles regardless of their age, mileage, or condition. We accept cars, trucks, RVs, motorcycles, boats, golf carts, minivans, you name it. Visit this page to learn about our commonly accepted vehicles.
Our free vehicle removal service is available in all parts of the U.S. Just give us your complete address and your preferred time and date, and we'll be there to pick up and tow your vehicle. It's alright if you can't be present when our tow truck driver arrives.
For more information on our donation process or tax deductions, check out our FAQs page. If you have any questions, feel free to call us at 866-634-8395 or write to us here.
Turn Your Clunker into a Lifesaver Today!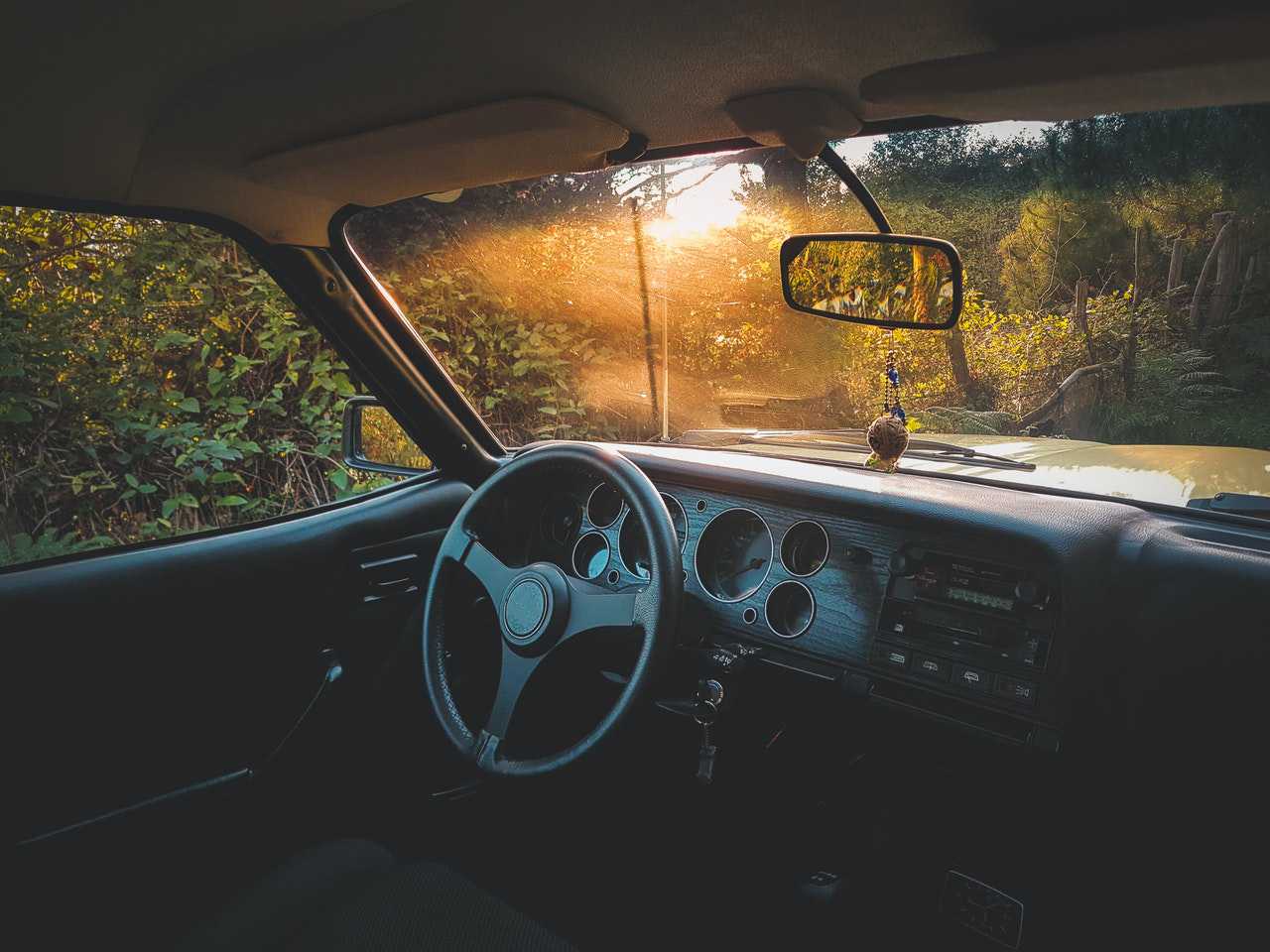 Get involved in a worthy cause today. Turn your unwanted vehicle into a life-saving instrument for sick children. Call Kids Car Donations at 866-634-8395 or click this link to donate.