7 Surprising Facts About Mickey Mouse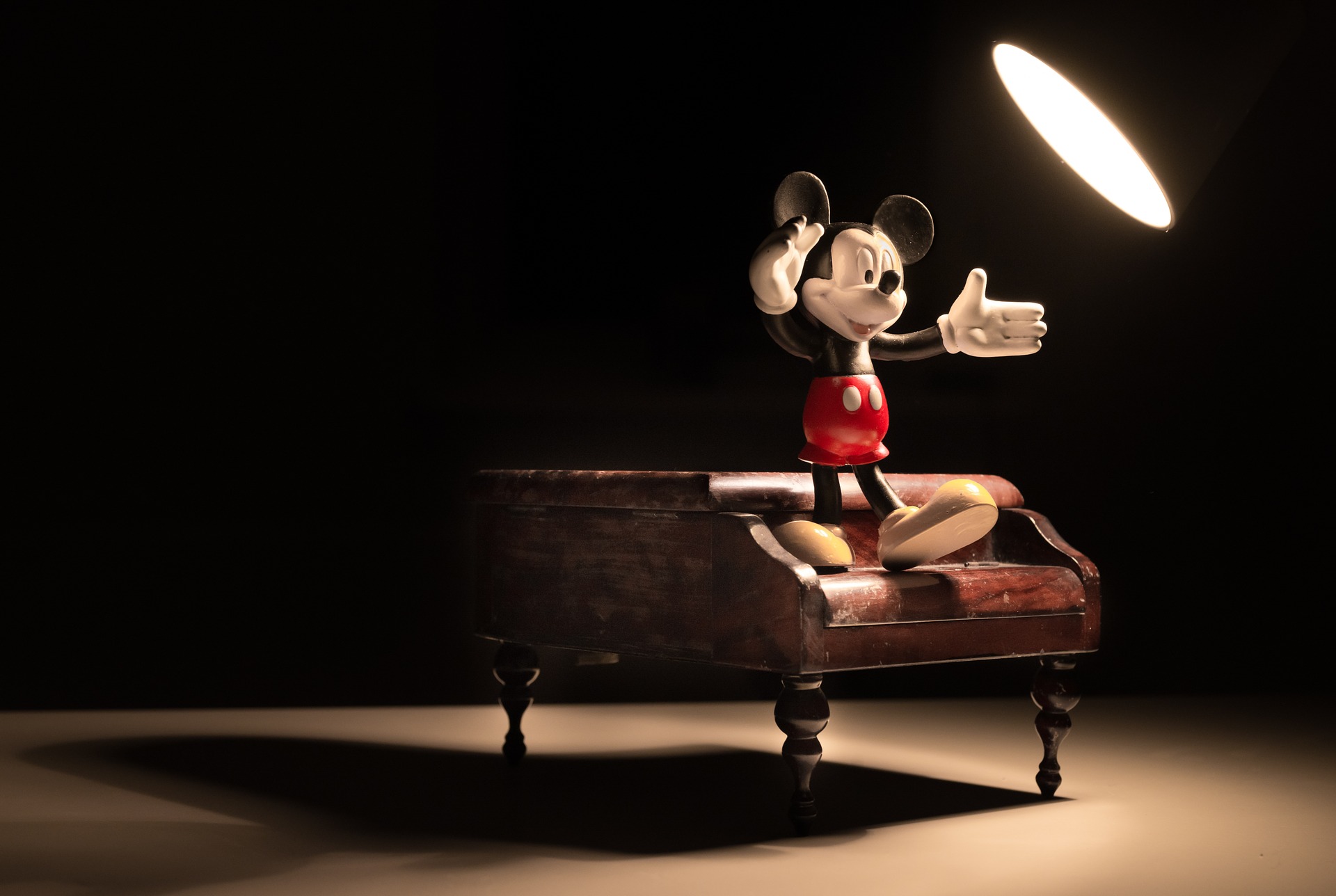 7 Surprising Facts About Mickey Mouse's History
For over nine decades, his upbeat personality and his goofy laugh have been putting smiles on the faces of kids and adults alike. His very image has been the stuff of childhood dreams for so long that for most of us, it's difficult to remember a time he wasn't there. We're talking about the lovable iconic critter whose smiling face and big round ears adorn almost every inch of the Disney theme parks around the world – Mickey Mouse!
Mickey has defined Disney's financial success, and his status as an international pop culture icon has enabled his image to generate big business. You name it – from Mickey Mouse-inspired clothing lines to a box of tissues with his face on it to Mickey Mouse Band-Aids! Needless to say, Disney's attempts to build empires with Mickey's image have proved to be a huge success.
7 Surprising Facts about Mickey Mouse's History You May Not Know
There's going to be a huge party in the House of Mouse as our favorite mascot turns 91 years old on November 18! Kids Car Donations celebrates his birthday by sharing these seven surprising facts about Mickey Mouse's history:
1. He was supposed to be a rabbit.
Do you remember Oswald the Lucky Rabbit? Walt Disney made this character before he created Mickey. However, he eventually lost the rights to Oswald in a dispute with a business partner at Universal. Oswald inspired the birth of Mickey Mouse. In fact, you won't miss the resemblance.
2. His name was supposed to be Mortimer.
Mickey was originally going to be named Mortimer. However, Walt's wife, Lillian, thought that Mickey sounded better.
3. Walt Disney didn't want him to have 5 digits.
Thinking that five fingers on Mickey's hand were "too many for a mouse" and would look like "a bunch of bananas," Disney decided to give him four fingers instead. As a result, according to Disney, the studio saved millions of dollars because of the lack of an extra finger in each of Mickey's 45,000 drawings that make up a six-and-a-half-minute film.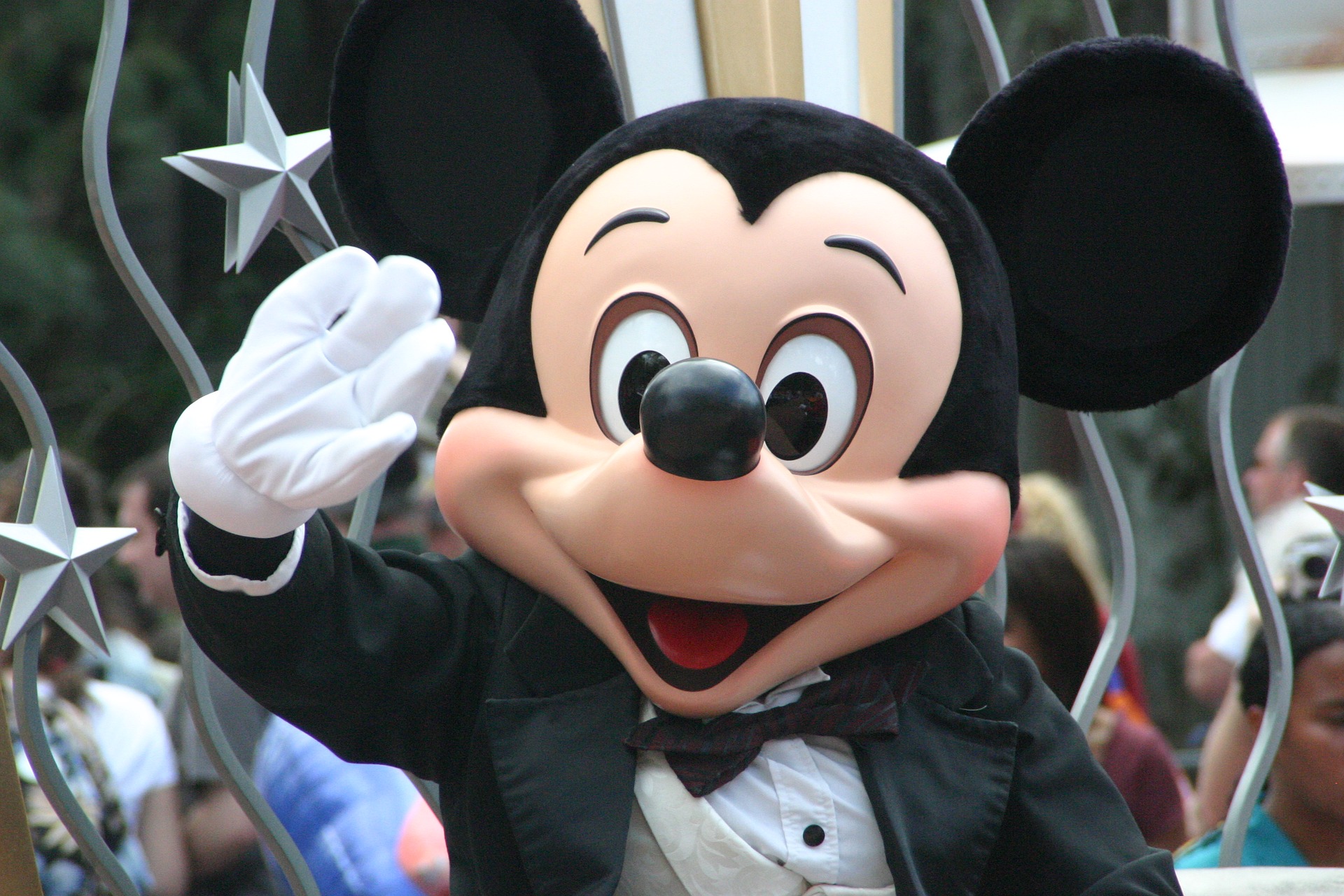 4. His first words were 'hot dogs!'
Although Mickey laughed and squealed in his first eight films, he never said a word until his ninth film "The Karnival Kid" in 1929 when he exclaimed, "hot dogs!" before he did his hot dog dance.
5. His club turned kids into stars.
Thanks to the revival of the 1950s Mickey Mouse Club, Britney Spears, and Justin Timberlake both got their big career breaks.
6. He hasn't taken his gloves off since 1929.
Mickey wore his signature white gloves for the first time in "The Opry House" in 1929, and he hasn't taken them off since.
7. Mickey's married.
Although Disney said that Mickey Mouse and Minnie Mouse got married, there was never a wedding on screen. Interestingly, Wayne Allwine and Russi Taylor, the longtime voices of Mickey and Minnie, were also married to each other for 18 years.
Donate a Vehicle to Save Lives!
Would you like to put smiles on the faces of kids who are facing tough physical, emotional, and mental challenges? Kids Car Donations makes it easy for you to reach out and touch their lives through our seamless donation program. Your charitable contribution will help fund programs and services that are continuously being delivered by our IRS-certified 501(c)3 nonprofit partners for the benefit of needy and seriously ill children in the country.
You don't have to worry about towing or paperwork when you donate a vehicle to us. We'll take care of everything, and we won't be charging you a single dime! All you have to do is wait for your 100% tax-deductible sales receipt to arrive in your mailbox after we sell your vehicle at auction. This receipt entitles you to claim the highest possible amount of tax deduction you can get based on your vehicle's value or selling price.
If you want to support our mission today, simply fill out our online donation form or call us at 866-634-8395. We accept any type of vehicle from anywhere across the nation.
For more information, check out our FAQs page. For inquiries, you may call us anytime at our toll-free hotline or send us a message online.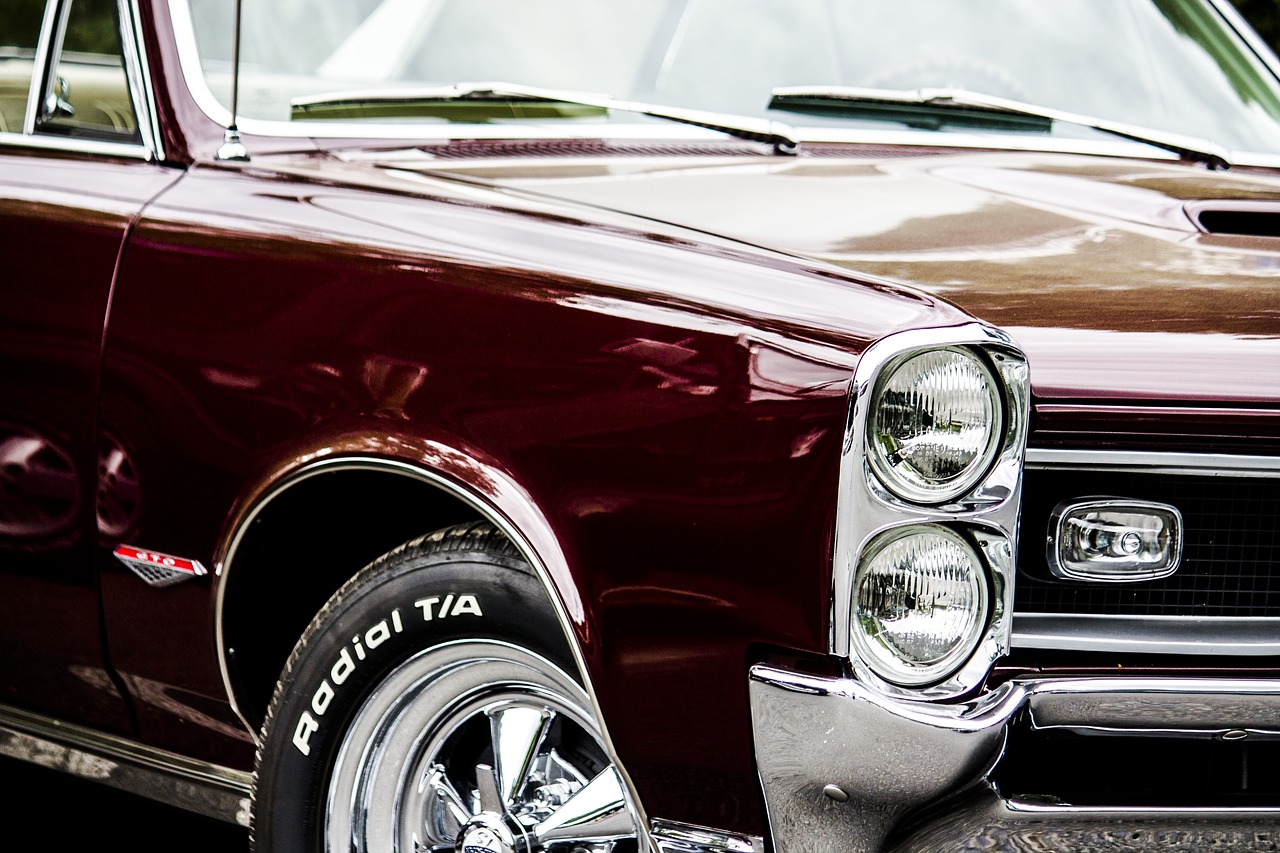 Bring Joy to Kids with Your Car Donation!
Like Mickey Mouse, you can bring joy into the lives of ailing and disadvantaged children in your community. Call us at 866-634-8395 and donate a vehicle today to make it happen!