7 Patriotic Ways to Spend Memorial Day with Your Kids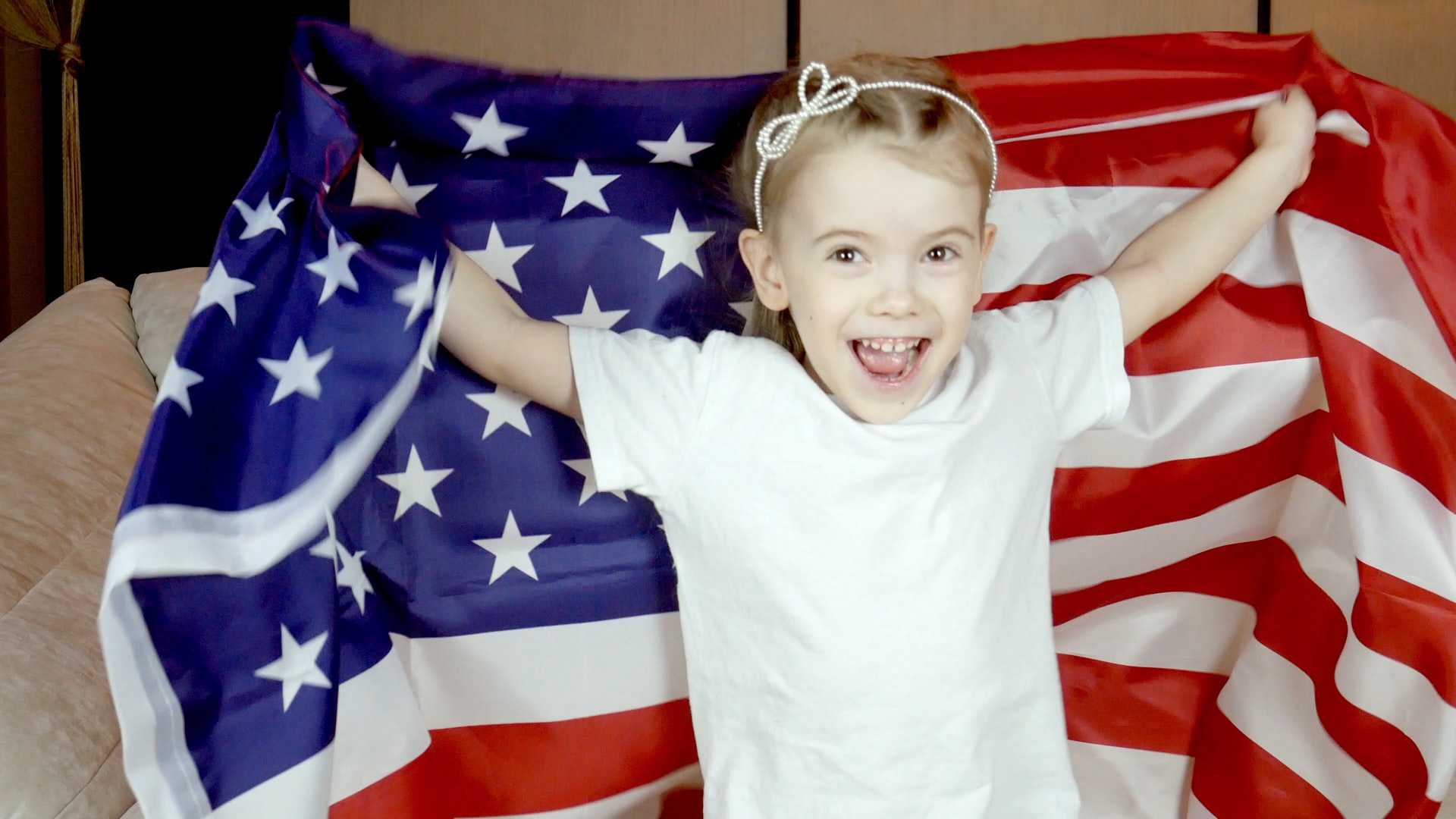 Honor Our Nation's Fallen Heroes on May 31st
Memorial Day this May 31st isn't just the beginning of summer. It's the best time to teach your little ones about what this holiday is all about: remembering and honoring our fallen heroes who fought for us to preserve our nation's freedoms and keep us all safe.
No, this doesn't have to involve reading textbooks and index cards, which could be boring to some kids. Instead, you can broaden your children's horizons by engaging them in exciting educational activities about the wars that our brave and dedicated soldiers fought. Get the whole family involved!
Whether or not you've already made some plans for May 31st, we'd love to share with you several ideas on how you and your loved ones can make the most of this occasion. Take a look at these patriotic ways to spend Memorial Day with your kids:
1. Paint faces.
Nothing says a proud American like having our flag painted on your face! Draw a square around your child's right eye with blue paint, use red paint for the stripes. For the final touch, add white stars or glitter. Don't forget to take a picture after!
2. Write a letter to a soldier overseas.
A letter of appreciation can mean a lot to a soldier stationed overseas as it shows them how much they are valued by the people they're protecting. Have your kids pen a heartwarming note, or perhaps even include a short poem, expressing their sincerest gratitude to one of our heroes. Leave it to a military nonprofit to mail it abroad.
3. Send a care package.
If you think a letter's not enough to bring joy to our military personnel, you can make a care package and have it delivered to one of the U.S. military units overseas. Ask your kids to help you pack essential items such as canned goods, personal hygiene products, and comfort items. They can even throw in some of their handicrafts!
4. Visit a veterans cemetery or war memorial.
Pay your respects to our departed heroes by visiting their graves. Pick out flowers or make a bunch of wreaths with your kids to leave on their graves.
5. Take a trip to a veterans hospital.
Use Memorial Day as an opportunity for you and your youngsters to meet with retired soldiers who are confined in the local veterans' hospital. Bring them delicious cookies and inspiring books and entertain them with a song number from your kids. For sure, they'll love to hear the "Star-Spangled Banner."
6. Adopt a military family.
If you know of a family with a loved one stationed overseas, consider spending the day with them. Invite them over to your home for a barbecue party. Take them to the places they love or go camping — anything to lift their spirits.
7. Teach your kids about our nation's flag.
Our flag is an important symbol of our nation, and Memorial Day is an opportune moment to explain its significance to your kids. Explain that flying the flag half-mast means that the country is in mourning and that it's a gesture to remember the soldiers who lost their lives in battles. The flag should remain in that position until noon.
A Most Memorable Way to Observe Memorial Day
This Memorial Day, you can be a hero to the girls and boys in your community who are fighting off life-threatening diseases. How can you do that? By simply donating your old and unwanted vehicle to us at Kids Car Donations!
Once we receive your auto donation, we'll place it up for auction. The generated proceeds will go directly to our charity partners, all of which are IRS-certified 501(c)3 children's nonprofit organizations. They will then use the funds to provide the severely ill kids in your area with comprehensive and quality medical assistance, including free and easy access to vital health services, relief of pain and trauma, emotional support, and other essential health care services.
Being a donor also means getting your fair share of valuable rewards. You'll enjoy a top tax deduction and our free towing service, which we offer to all our donors in all parts of the U.S.
To top it all, you'll experience the greatest satisfaction of knowing that your gift can help restore the good health of needy children.
We accept pretty much all types of vehicles, even those that are no longer in good shape.
If you have any questions or concerns, feel free to send them here or give us a call at 866-634-8395. For more information on our vehicle donation program, you may check out our FAQs page.
Save Young Lives with Us Today!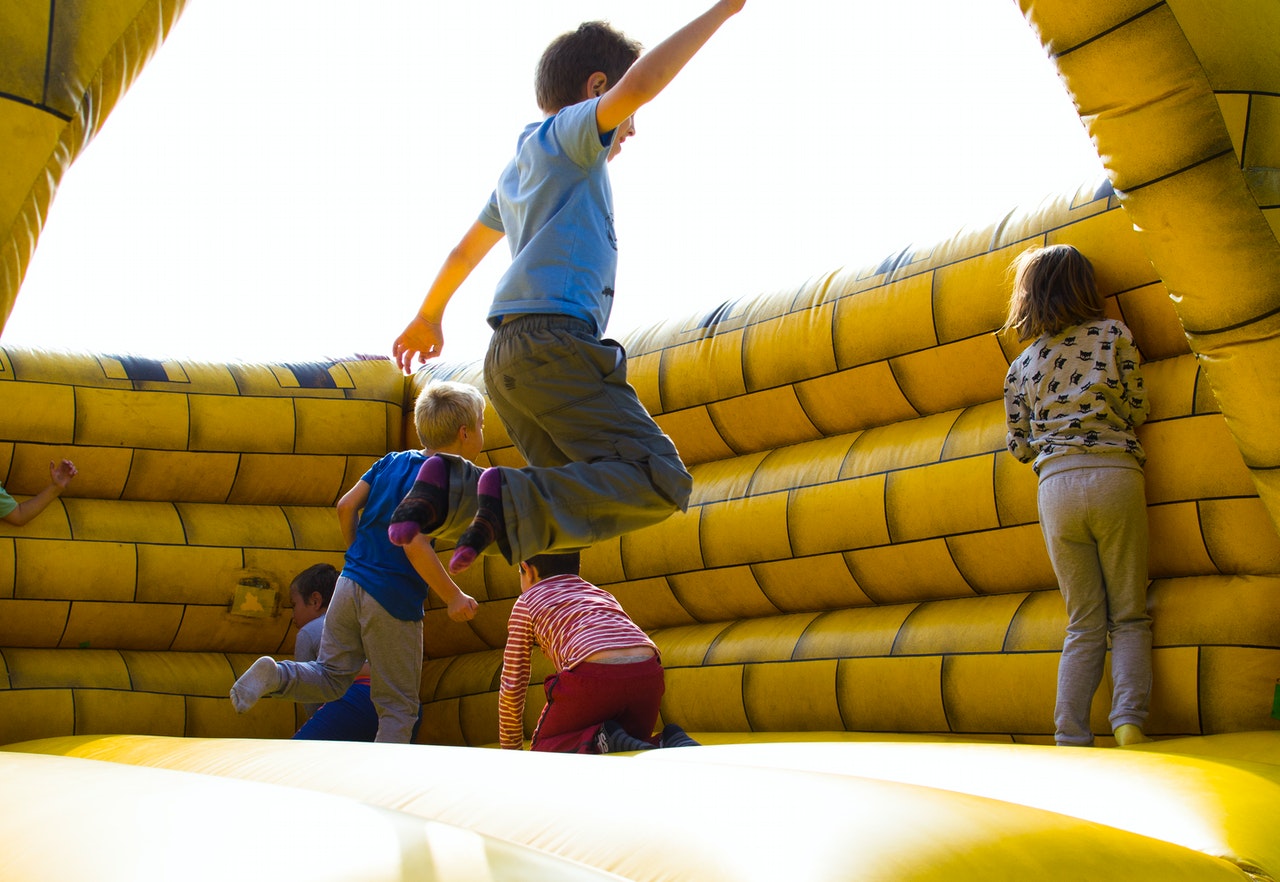 Like our heroes who sacrificed their lives for our sake, you can also proudly consider yourself a hero when you help save the lives of critically ill children. That will happen when you donate a vehicle to Kids Car Donations. Call us at 866-634-8395 or fill out our online donation form now!