7 Mental Exercises You Can Do to Improve Your Focus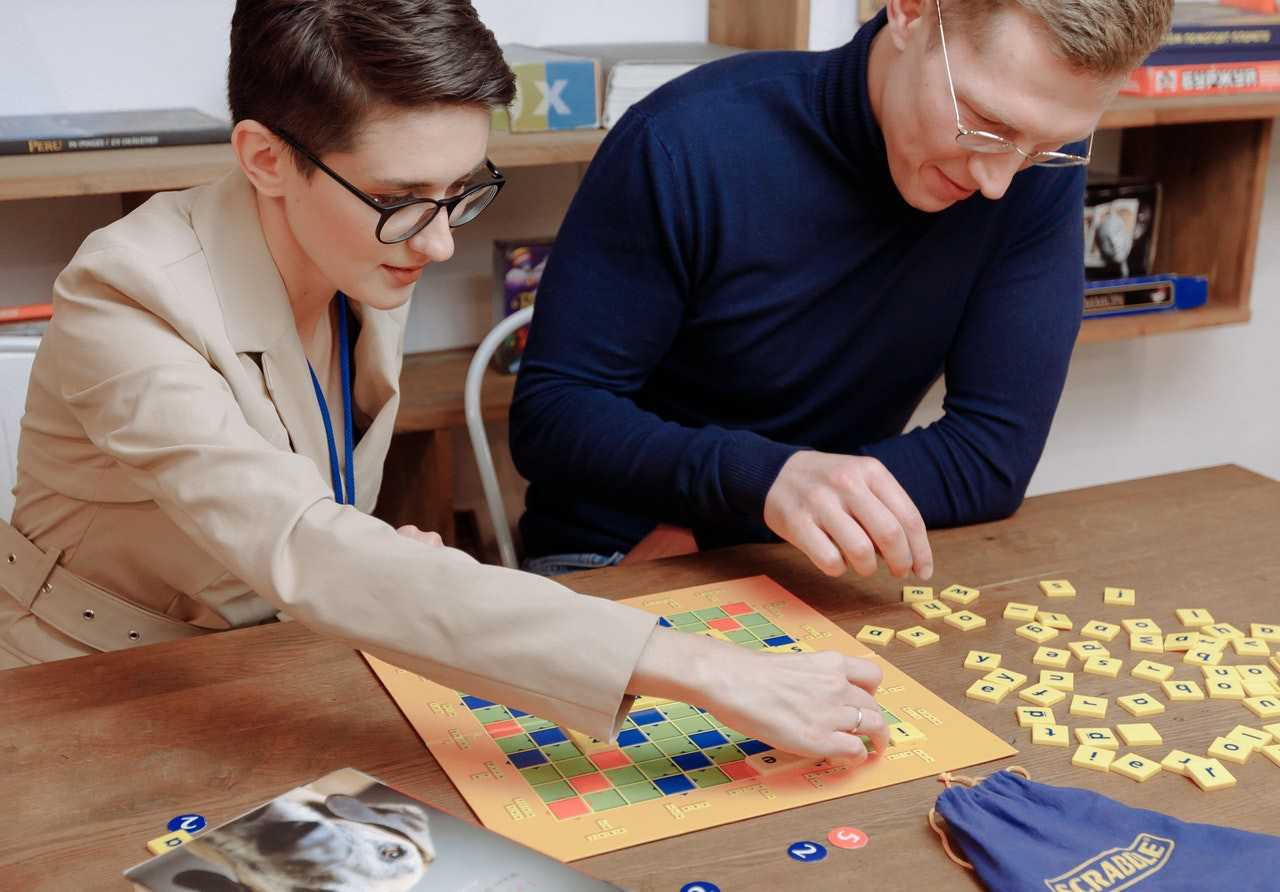 These Workouts Can Sharpen Your Brain
Sometimes, we get so caught up with our busy lives that we lose our ability to focus as well as we used to. Age can be another factor, with research revealing that brains change and deteriorate over time, especially if we're under stress most of the time.
The good news is, there are tons of simple mental exercises that can improve your focus, memory, problem-solving, and other cognitive functions. Doing these activities regularly can help maintain your brain's sharpness as you get older. You'll even notice your attention span getting longer.
Give your brain the boost it needs by getting into these seven mental exercises:
1. Meditate.
While it's no secret that meditation is a great way to fight off stress, not many may be aware that it can also significantly improve one's attention span. Just spend 10 to 20 minutes of mindfulness meditation each day and you'll be seeing positive results in terms of your ability to focus. Deep breathing exercises can also do the trick.
2. Learn a new skill.
If you're always eager to acquire new skills for the fun of it, you have another reason to love that habit of yours. Learning a skill helps strengthen the connections in your brain. Whether it's painting, gardening, photoshop, or basic home repairs, your brain will thank you for replenishing its cells.
3. Memorize stuff.
Can you still recall those days when your teachers would ask everyone to memorize a poem and recite it in front of the class? Well, it looks like that particular activity wasn't solely to refine your reading and memorization skills but was also intended to exercise your mind muscles, including those that help you concentrate. That said, try to make a weekly habit of memorizing a passage, short poem, or a Bible verse.
4. Expand your vocabulary.
Having a rich vocabulary isn't just about sounding smart. Studying new words, as with skills, can stimulate your brain and extend your thought processing. Researchers found that many parts of the brain are involved in vocabulary tasks, especially in regions that are important for auditory and visual processing.
5. Perform concentration exercises.
It would appear that having a short attention span has been an issue since the early 19th century. Sometime during that period, author Theron Q. Dumont published a self-help book, The Power of Concentration, highlighting different practices to build one's attention span.
Some of his tips include sitting still on a chair for 15 minutes, following the second hand of a clock for 5 minutes, and focusing on closing and opening your fists slowly for 5 minutes. They may sound easy as pie, but once you give them a try, you might have wished that you didn't underestimate them.
6. Read a long book at a slow pace.
When you're reading a novel, all your attention is focused on the plot, and you might even catch yourself empathizing with the characters. On the other hand, skimming through online content kills your ability to focus, as it only trains your mind to look for quick answers instead of exploring other concepts. Slate, in collaboration with analytics company Chartbeat, even revealed that only 5% of readers who read an online article will finish it.
7. Solve a jigsaw puzzle.
Putting together a jigsaw puzzle, no matter how young or old you are (or what level of difficulty it is), can be a fantastic way to hone your cognitive skills. The activity challenges your brain when you have to look at many different pieces and figure out where you need to place them to complete the whole picture. A certain study pointed out that engaging in this mental exercise can potentially protect you from cognitive aging.
Help Us Save Young Lives in Your Community
Did you know that your clapped-out vehicle can be a vital source of assistance for critically ill children in your community? When you hand it over to us at Kids Car Donations, you'll give them opportunities to overcome the challenges they're facing. You'll show them hope that there's a brighter future waiting for them.
We'll auction off your car and use the proceeds to support the life-saving and life-nurturing programs of our charity partners. These IRS-certified 501(c)(3) nonprofits provide needy pediatric patients with free comprehensive and quality medical assistance, including the full range of pediatric treatment, emotional support, and relief of pain and trauma. These nonprofits also provide their beneficiaries with access to free social services and educational resources.
You'll also benefit from your donation since it will entitle you to receive the maximum tax deduction in the next tax season. We'll also provide you with our free towing service at a time, date, and place of your own choosing.
However, these material rewards are nothing compared to the immense sense of satisfaction you'll feel, knowing that your donation can help save the lives of critically ill kids and restore their health.
We accept nearly all vehicle types, including those that are no longer in good running condition. We can also collect your donation wherever you are in the country.
To find out the details of our vehicle donation process and other important details, head over to our FAQs page. If you have inquiries or concerns, feel free to give us a call at 866-634-8395 or leave us a message here.
Take Part in a Life-Saving Cause Today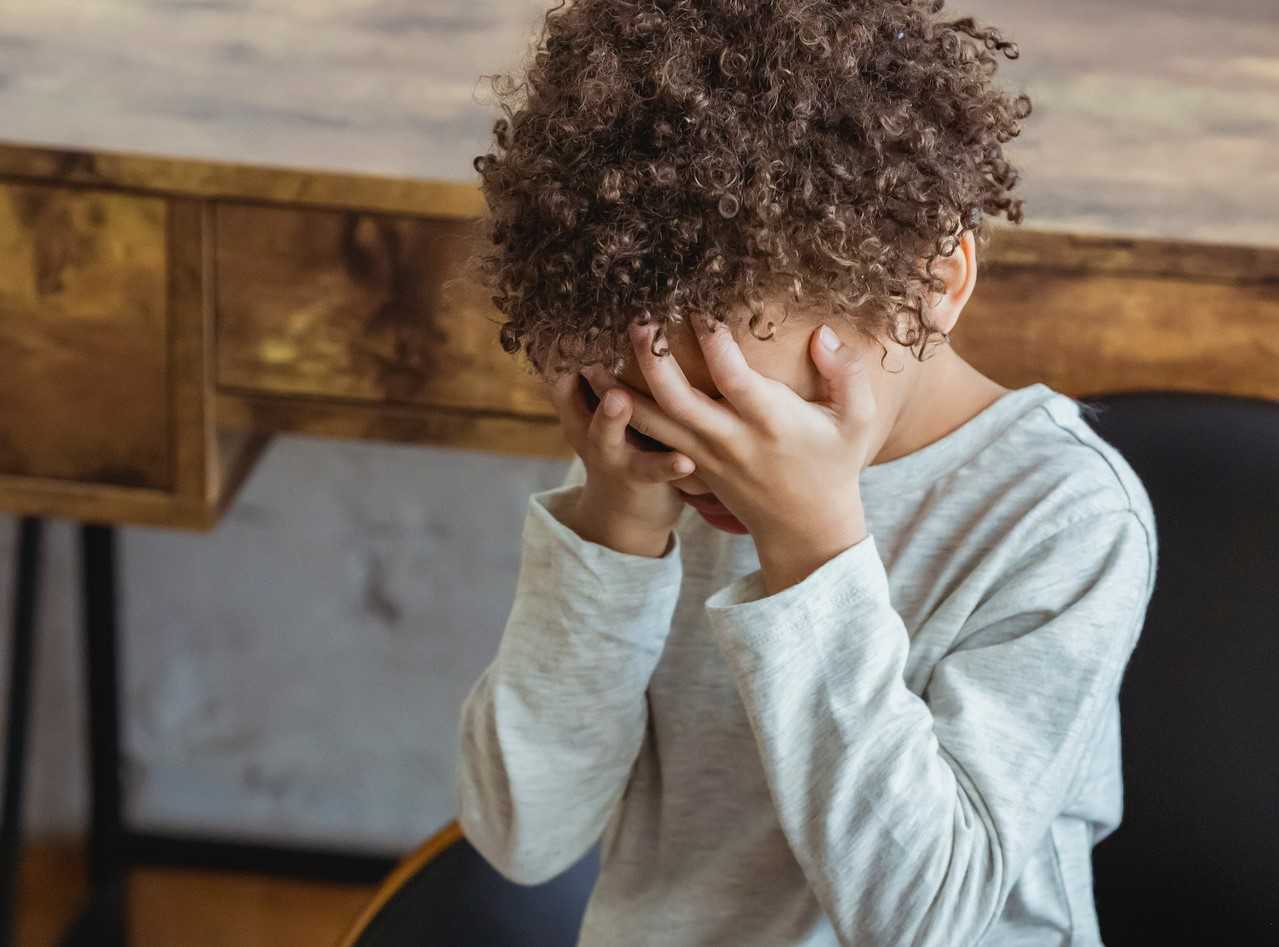 A simple vehicle donation from you can touch the lives of children in serious health conditions in your community. A clunker you probably deem useless can be the tool that can save the life of a critically ill child. Call Kids Car Donations at 866-634-8395 or fill out our online donation form to make your donation now!