7 Interesting Traditions to Invite Good Luck for the Chinese New Year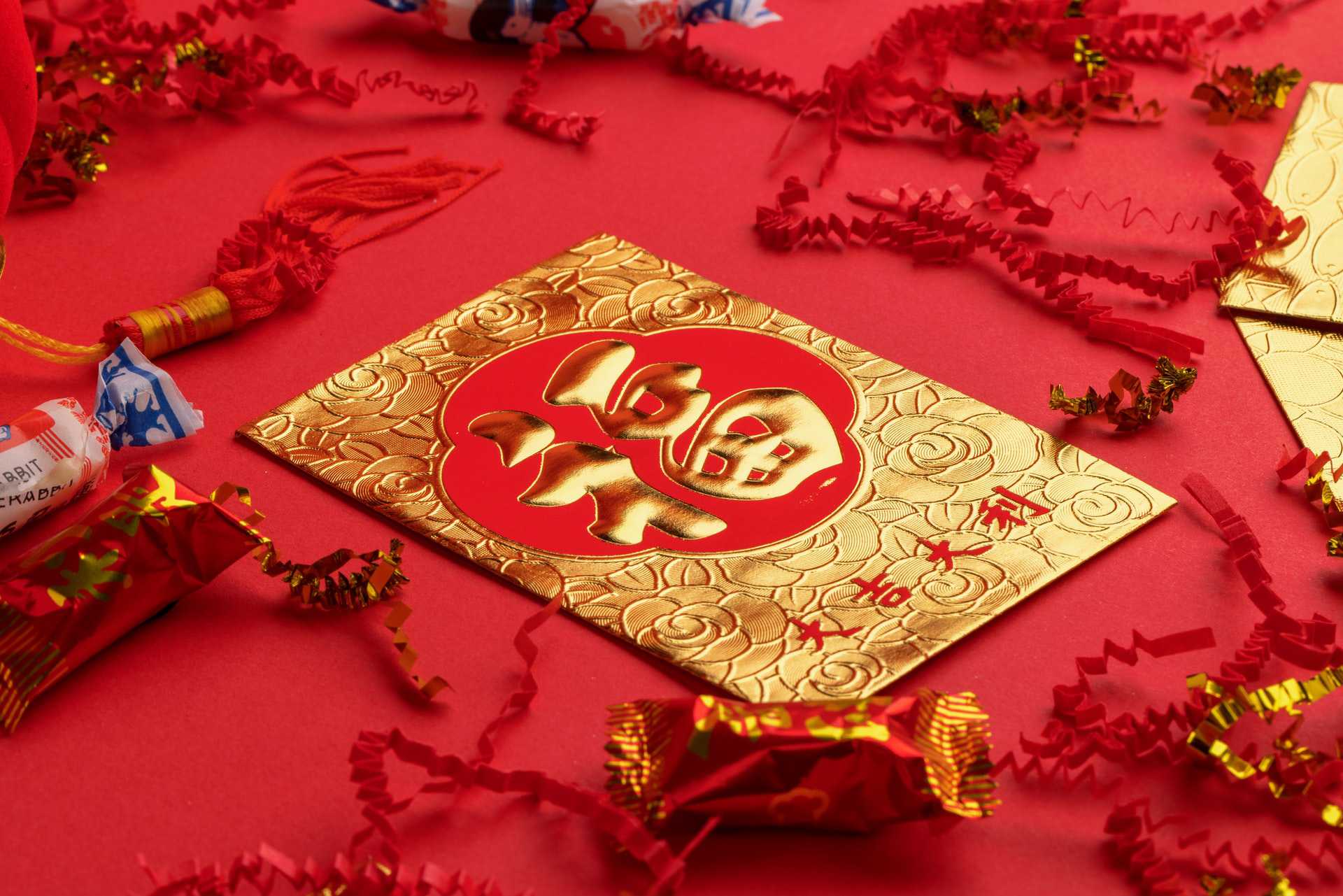 Celebrate the Year of the Tiger with Hope and Unity
If you weren't aware that the start of the Chinese New Year was celebrated last February 1st and you only realized this now, no problem. Since the festival's date is based on the Chinese lunar calendar, people celebrate it annually at different times of the year based on the Gregorian calendar. And the changing dates confuse some people.
The Chinese New Year encompassing 2022 is called the Year of the Water Tiger. It started last February 1st and will end on January 21st, 2023.
Chinese New Year's Day is celebrated by over a billion people on the planet and is one of the most important festivals in China. It's also called the Spring Festival in China where it is celebrated with week-long festivities.
The festival is also celebrated in other countries and territories where there are significant overseas Chinese populations, especially in Southeast Asia. These include Brunei, Cambodia, Indonesia, Malaysia, Myanmar, the Philippines, Singapore, Thailand, and Vietnam. Chinese New Year's Day is also celebrated in some cities in the United States, Europe, Australia, Canada, and other countries.
Chinese New Year's Day is known for its rich traditions that seek to strengthen ties among family members and bring prosperity to everyone. Kids Car Donations has gathered seven fascinating traditions related to the annual event.
Red symbols
Not to be misconstrued as a spate of anger, the color red symbolizes good luck and is believed to drive away evil spirits and negativity. That's why households decorate their homes with red lanterns, red couplets, and other red decors. Wearing new red clothes is also believed to bring good luck.
Cleaning homes
While we Americans usually conduct our spring cleaning at the end of winter, those who follow Chinese New Year traditions do the house cleaning before the coming of the Lunar New Year. Sweeping out the dust symbolizes ridding the home of bad luck and welcoming good luck for the coming year.
Offerings to ancestors
Chinese New Year's Day is a time for followers of Chinese traditions to make offerings to their ancestors, inviting these ancestors to eat first ahead of their family reunion.
Family reunions
Chinese families typically gather for a feast on Chinese New Year's Day for a reunion dinner. Family members from different generations and different locations travel to celebrate this special occasion with their kin.
Red envelopes
Younger members of Chinese families often receive red envelopes or red packets containing good luck money from their elders. The envelope symbolizes a peaceful, prosperous, and safe year for both the giver and the receiver.
Setting off firecrackers
The Chinese believe that the noises generated by firecrackers drive out evil spirits from their world as they begin a new year.
Lion dances
Lion dances and dragon dances are part of the Chinese New Year's Day celebrations. Dancers dress up in lion and dragon costumes and often visit the business and residential districts of towns and cities to bring in good luck to these places.
Bring Health and Wellness to Ailing Children
Even though it's been weeks since Chinese New Year's Day was celebrated, you can still wish good luck to people around you. You can act as the lucky charm for people in need.
One simple way to do this is by donating a vehicle that you intend to dispose of to Kids Car Donations. We will use your donation to bring health and wellness to the needy children in your community who have been stricken with diseases and disabilities.
Our team will sell your donated vehicle through an auction, with the proceeds going to reputable children's nonprofit organizations that are in partnership with us.
These IRS-registered 501(c)(3) nonprofits use the funding we give them to sustain their delivery of a range of vital health services aimed at improving and even saving the lives of their young beneficiaries. They provide them with free comprehensive and quality medical assistance, including breakthrough solutions to pediatric health challenges, emotional support, and relief of pain and trauma. These charities also promote children's care, advocacy, research, and education.
You'll also benefit from your donation since it will entitle you to receive the maximum tax deduction in the next tax season. We'll also provide you with our free towing service anywhere in the country.
However, the best reward you'll get from your donation is not a material thing. It's the joy and satisfaction you'll experience, knowing that your gift will be used to help sick children recover from their illness.
We accept nearly all vehicle types, including those that are no longer in good condition.
To find out the details of our quick and convenient vehicle donation process, head over to our FAQs page. If you have inquiries or concerns, feel free to give us a call at 866-634-8395 or write to us here.
Restore Health of Young Patients Today!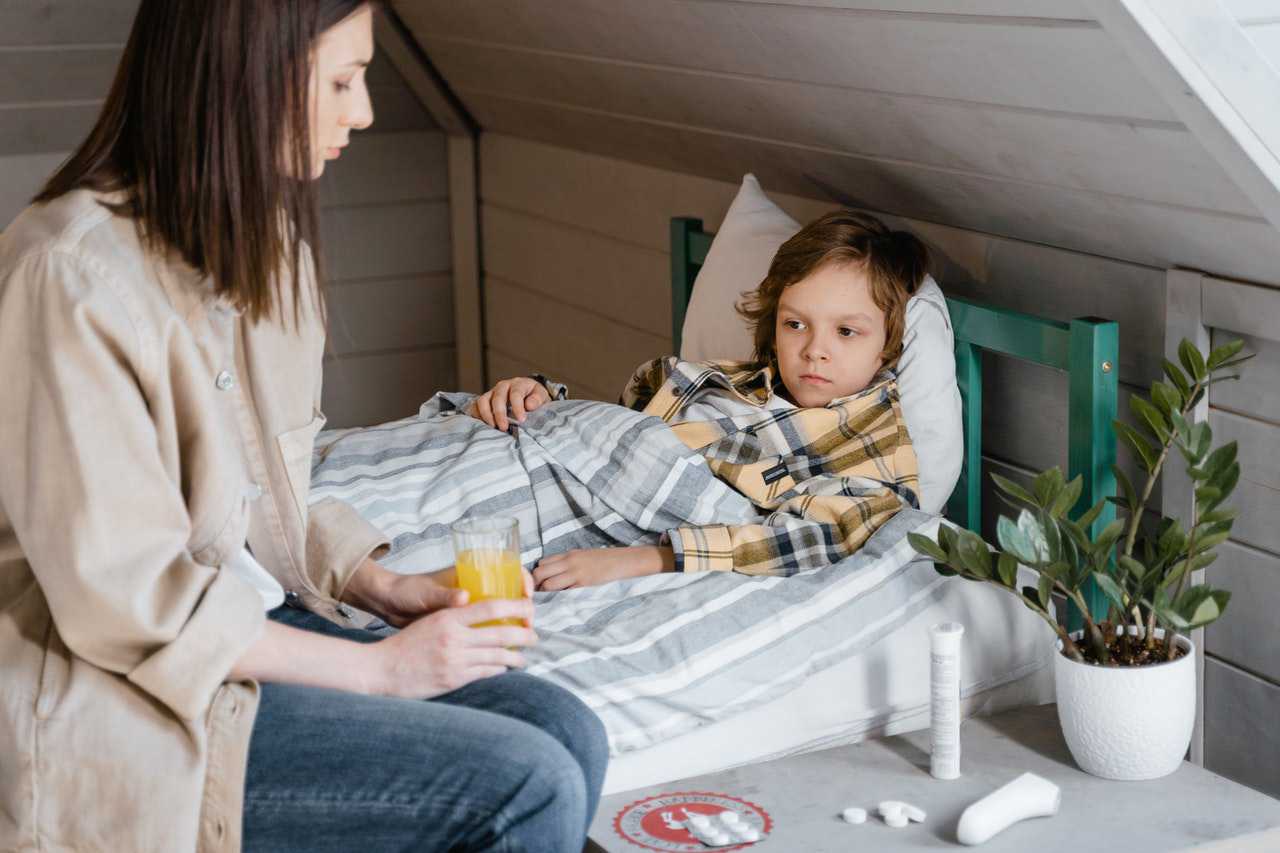 You can still celebrate Chinese New Year by lending a hand to the ailing children and teens in your community. Your vehicle donation can help save their lives and restore their health. Call Kids Car Donations at 866-634-8395 or fill out our secure online donation form now!