7 Interesting Facts About Hanukkah You Probably Don't Know About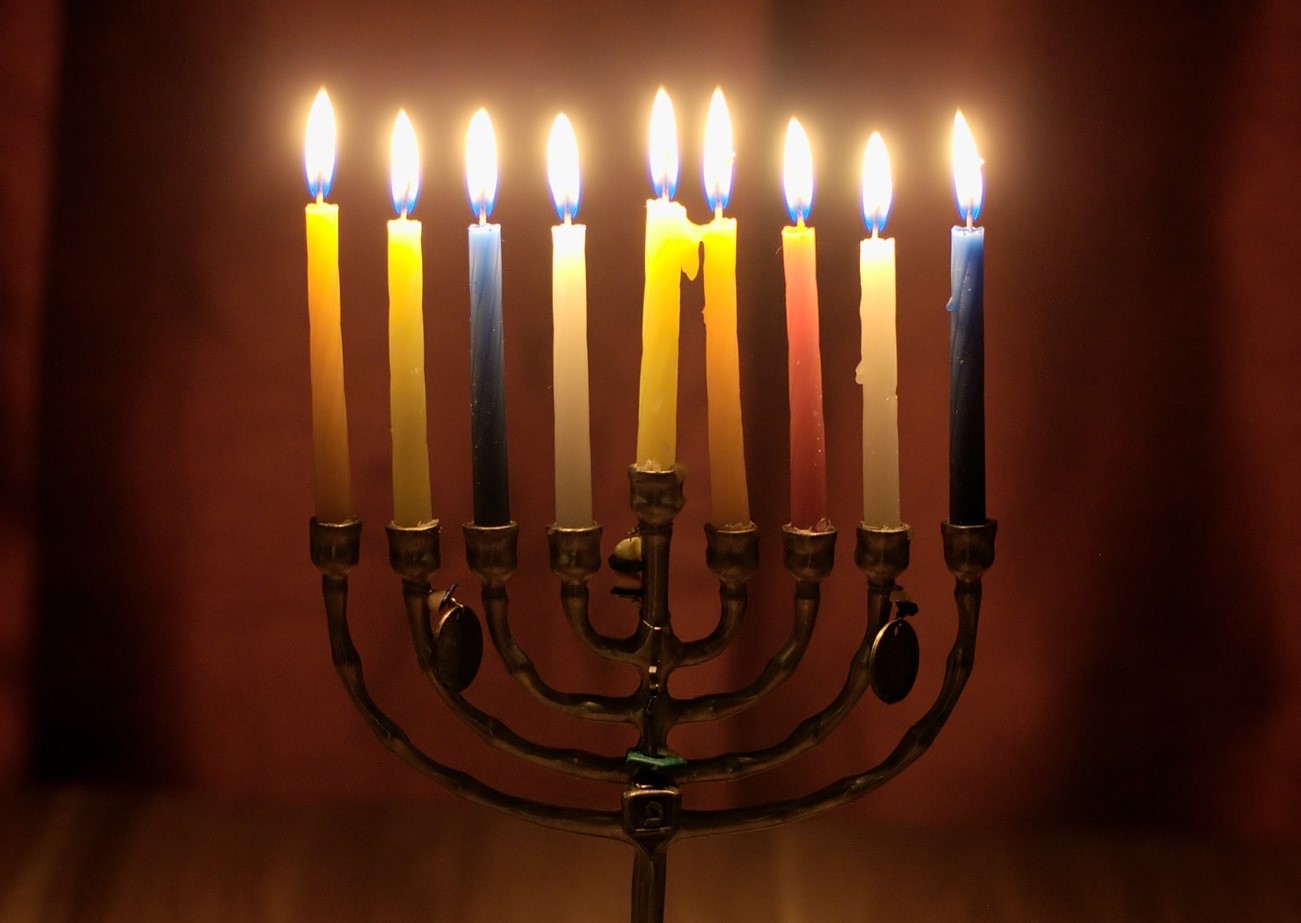 7 Interesting Facts about Hanukkah You Probably Didn't Know About
When you think about Hanukkah, you probably imagine people lighting the menorah for eight straight nights, feasting on mouth-watering latkes, and spinning dreidels. Giving gifts to children and relatives is also part of the celebration of this Jewish holiday, which is also called the Festival of Lights. At this time of the year, kids receive money from their parents as a reward for reading the Torah.
Let's get your mind stuffed with more trivia about this Jewish holiday. Here are seven facts about Hanukkah you probably didn't know about:
1. There is no incorrect way to spell it.
Is it really Hanukkah, Chanukah, Hannuka, or maybe Kahnooca? Actually, all of these can be used to describe the holiday, although most Jews would prefer Hanukkah. These multiple names exist simply because there's no right way to translate Hebrew sounds directly to English. As such, as long as you pronounce it like Hanukkah without having to spell it right, people will get what you mean.
2. It's not a major Jewish holiday.
While Hanukkah may seem like a popular Jewish holiday, most Jews actually don't really pay much attention to it as they do to other events such as Rosh Hashanah and the Passover. You might even be surprised to learn that it's not mentioned in the Torah.
3. The dreidel was merely used as a distraction.
Dreidels are tiny spinning tops played by kids during Hanukkah. However, they were more than just toys during ancient times. Since studying the Torah was banned by the Greek-Syrian rulers of Jerusalem at that time, the Jews were wise enough to read the holy text while pretending to be gambling using the dreidels.
4. The White House celebrates Hanukkah every year.
Thanks to former president Jimmy Carter, Hanukkah became an annual tradition at the White House after Carter spoke publicly about it in 1979. In 1993, then-president Bill Clinton held the first-ever candle-lighting ceremony along with his staff. Eight years later on December 10, 2001, George Bush hosted the first official White House Hanukkah party.
5. Fried dishes have a symbolic meaning.
Ever wondered why Hanukkah dishes like latkes (potato pancakes), kugel (potato or noodle casserole), and sufganiyot (jelly doughnuts) are fried? It's because to the Jews, the oil represents the miracle oil that their forefathers used to light the menorah to rededicate the temple in Jerusalem following their victory over a tyrant king. The small quantity of oil that they found was supposed to light the menorah for just one day, but it miraculously lasted for eight days.
6. There's a proper way to light the candles.
Although one doesn't have to spell Hanukkah correctly, there seems to be a stricter rule when it comes to lighting the nine candles of the menorah. The candles must be placed from right to left. However, since the newest candle should be prioritized, the candles are lit from left to right.
7. The world's largest menorah is in New York.
If you're searching for the biggest menorah in the world, you can find it in the Grand Army Plaza in New York City. The public plaza boasts of hosting the world's largest sacred candelabrum, which is 32 feet high.
Spread Holiday Joys with a Car Donation!
Whether it's Hanukkah or Christmas, you can meaningfully celebrate the holiday by helping the girls and boys in your community who are grappling with serious health challenges. You can extend a helping hand to them by making a vehicle donation to us at Kids Car Donations. You can donate any type of vehicle regardless of age or condition.
We will auction off your vehicle and use the proceeds to support the critical programs and services of the IRS-certified 501(c)3 nonprofit organizations that we have partnered with. These charities provide their young beneficiaries with comprehensive medical assistance including innovative solutions to pediatric health challenges, emotional support, relief of pain and trauma, and other services aimed at promoting children's care, advocacy, research, and education.
Thus, with your donation, you can be the holiday miracle that these children and their families have been wishing for.
Your donation will also bring you lots of benefits. You'll get to dispose of an unwanted clunker without spending a dollar since we offer free towing services wherever your vehicle is located in the country. You also don't need to worry about preparing the required donation paperwork since we'll be the ones to take care of it. On top of these perks, you'll also receive from us a 100-percent tax-deductible receipt that will entitle you to claim a top tax deduction in the next tax season.
For more information about Kids Car Donations, head over to our FAQs page. Can't find an answer to your question? Ask one of our donation specialists by calling us at 866-634-8395. You may also send us a message online.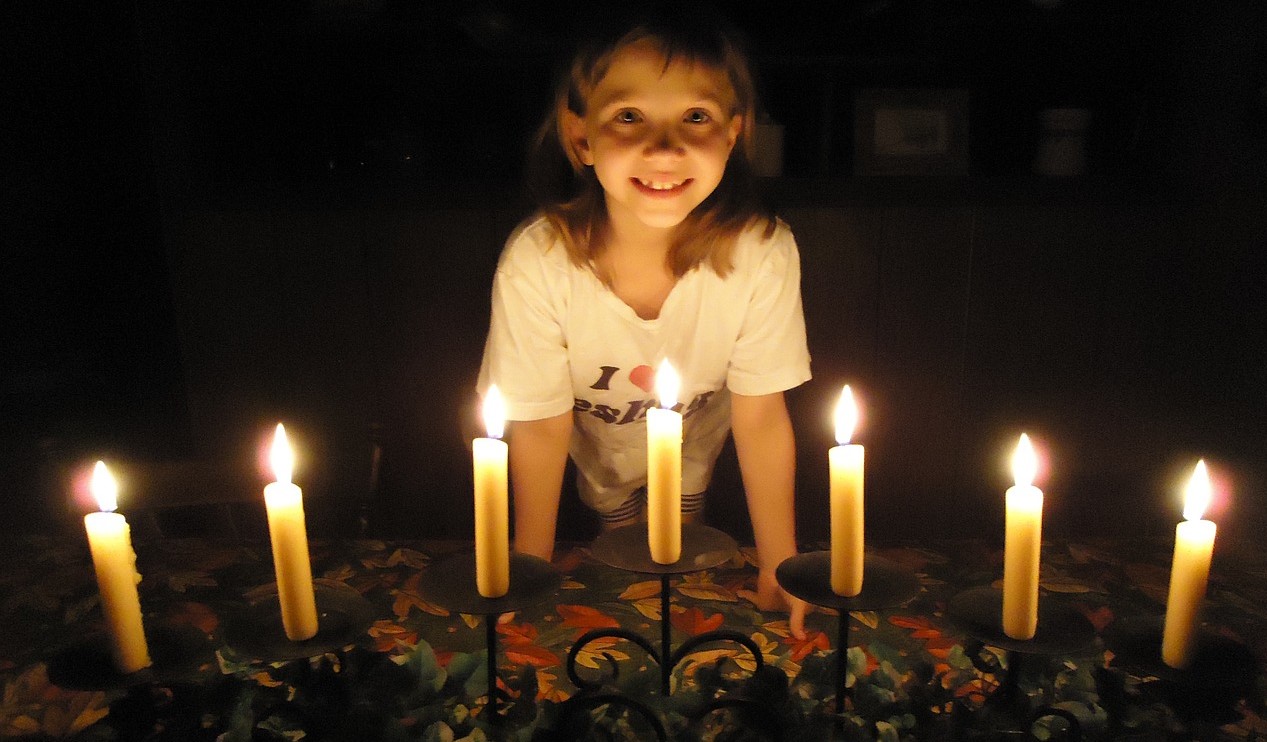 Help Save Young Lives Now!
Are you excited to see previously bedridden kids in your community up and about and enjoying the holidays with their loved ones – thanks to the medical treatment they received, which your donation helped facilitate? If you're eager to provide life-saving assistance to ailing children and teens in your area, call Kids Car Donations at 866-634-8395 or fill out our online donation form now!