7 Fun Ways to Celebrate Mother's Day with Your Kids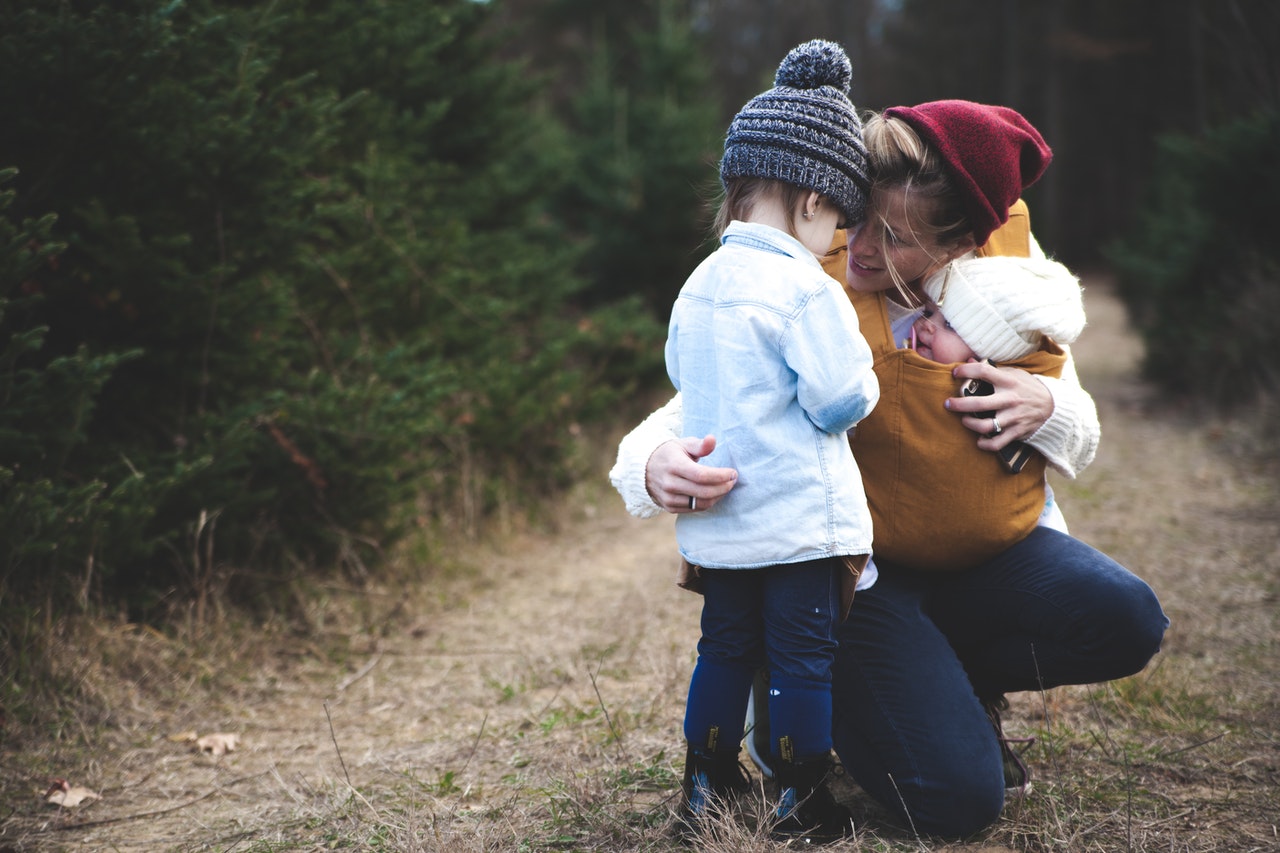 Happy Mother's Day to All Moms Out There on May 9th!
If you're a mom, we're pretty sure you're expecting a surprise from your kids and husband this May 9th as the entire world celebrates Mother's Day. What if, this time, you turn the tables and be the one to plan the activities instead? Show 'em why you deserve the "Best Mom of the Year" award!
Mother's Day is more than just receiving gifts and hugs from your tots and teens. It's also about spending quality time and having fun with the entire family. Check out these ideas to help you make the most of your special day without being too traditional!
1. Have a lip-syncing competition.
Nothing says exciting family time like having everyone battle each other in a lip-syncing contest. Get your kids and spouse to take turns stealing the spotlight by singing, or shall we say, lip-syncing their hearts out to a song of their choice. Since it's your day, you get to be the judge, or you can also perform an intermission just to bring out your inner Whitney Houston.
2. Make a "Happy Memories" box.
If you think scrapbooks are overrated, this might be the perfect opportunity to relive the good ol' days of memory boxes! For the box, buy a decorated tin, preferably with cute hearts, from the nearest craft store. Let your kids write a couple of their favorite memories with you and put them in the box. You can even have them read the notes aloud first before dropping them in.
3. Plant flowers.
Want a gift that keeps on growing … literally? Better start planting packets of flower seeds in your garden for a real, live Mother's Day canvas then! Have your kids use a stick to write a short heartfelt message in the garden dirt, after which you drop the seeds into the dirt lines, and cover them up. Don't forget to water them regularly!
4. Take a vacation at home.
Turn your house into your dream vacay destination for a day! Enjoy a taste of Japan by preparing sushi and sashimi for lunch, ordering ramen for dinner, and getting everyone to wear DIY kimonos. For entertainment, you can make origami or dance to the beat of catchy anime tunes.
5. Immerse yourselves in nature.
Go on a family adventure — drive up to the mountains, camp in the woods, go geocaching, or explore a new hiking spot. The best way to close Mother's Day? Watch the sunset atop a mountain!
7. Take a trip down memory lane.
Wouldn't it be nice for your kids to see what your life was like at their age? One way to make this happen is by pulling out some of your old photo albums in the attic or watching home videos that you still might have in your possession. They'll finally know where they got their good looks and unique traits from — either you or their dad!
8. Bake Mother's Day treats.
Whip up your best cookies with the assistance of your youngsters. You do the baking while they do the stirring, decorating, and tasting. If your kids are older, they can help measure the ingredients, run the mixer, or even use the oven.
Make Mother's Day Extra Special This Year!
Seeing children suffer is heartbreaking, especially if you have kids of your own. Many boys and girls in your community are facing serious health challenges. What's even more unfortunate is that their folks don't have enough money to pay for their hospitalization and treatment. That is why we at Kids Car Donations are reaching out to you.
By donating your old vehicle to us, you can help these kids receive proper medical treatment and health care. We'll auction off your donation and use the proceeds to support our nonprofit partners. These are IRS-certified 501(c)(30 nonprofit organizations that serve our nation's ailing young people. Through your contribution, the deserving beneficiaries in your area will gain free and easy access to critical health care services, emotional support, and relief of pain and trauma.
As a car donor, you are entitled to claim a top tax deduction in the next tax season. We'll mail you the 100% tax-deductible sales receipt of your car within 30 days after its sale. You will also benefit from our free towing service which is available in all 50 states.
The greatest reward you'll get, however, isn't something tangible. It's the feeling of pure joy and satisfaction you'll experience, knowing that your unwanted clunker can touch the lives of disease-stricken children.
We accept almost all types of vehicles regardless of their age or condition. For a comprehensive list of vehicles acceptable to us, you may head over to this page.
If you have any questions or concerns, feel free to contact us at 866-634-8395 or leave us a message here. Visit our FAQs page to learn more about our vehicle donation program.
Help Give Critically Ill Kids a Brighter Future Today!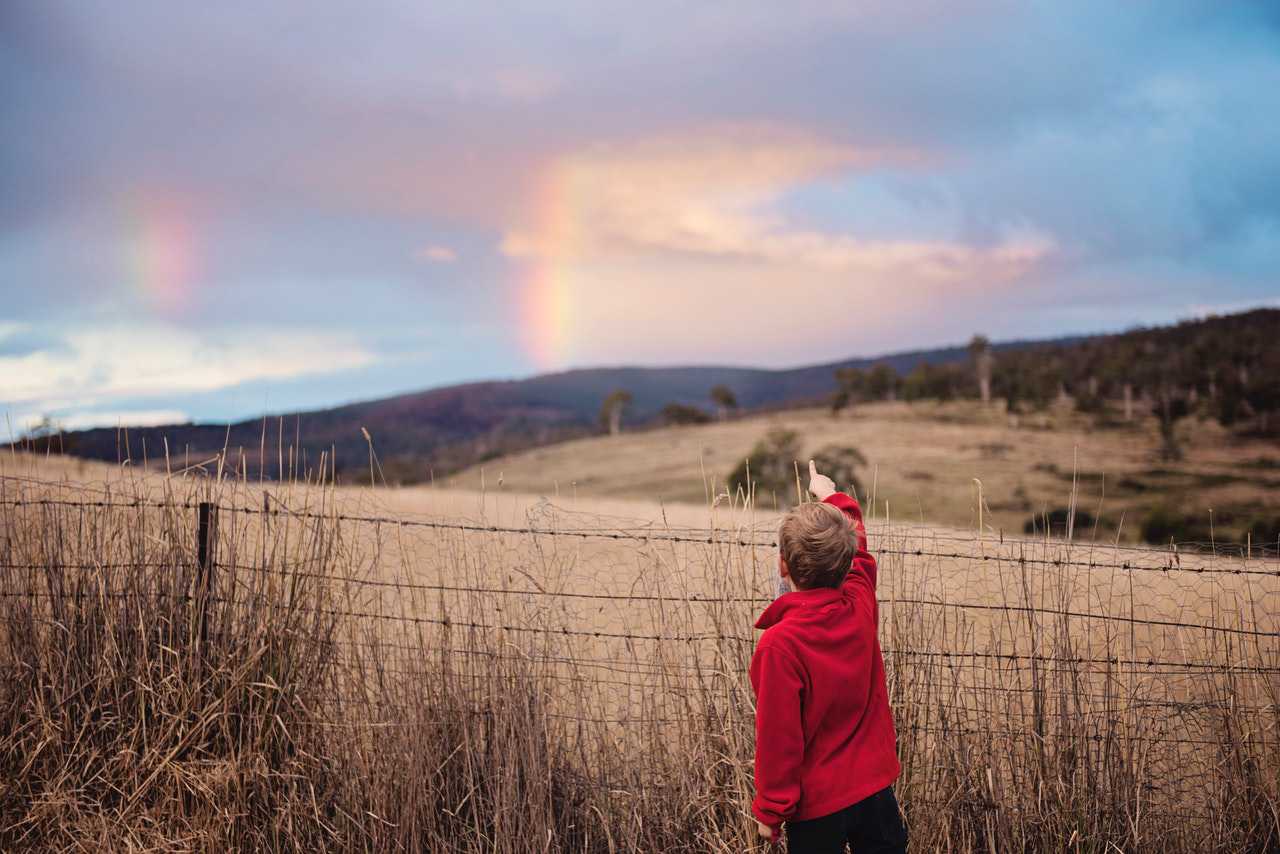 Save lives, get a tax write-off, and inspire your kids to grow up into kind-hearted individuals. It only takes a simple vehicle donation to make it all possible. Call Kids Car Donations at 866-634-8395 or fill out our online donation form now!