7 Clever Hacks to Keep Your Car Clean and Organized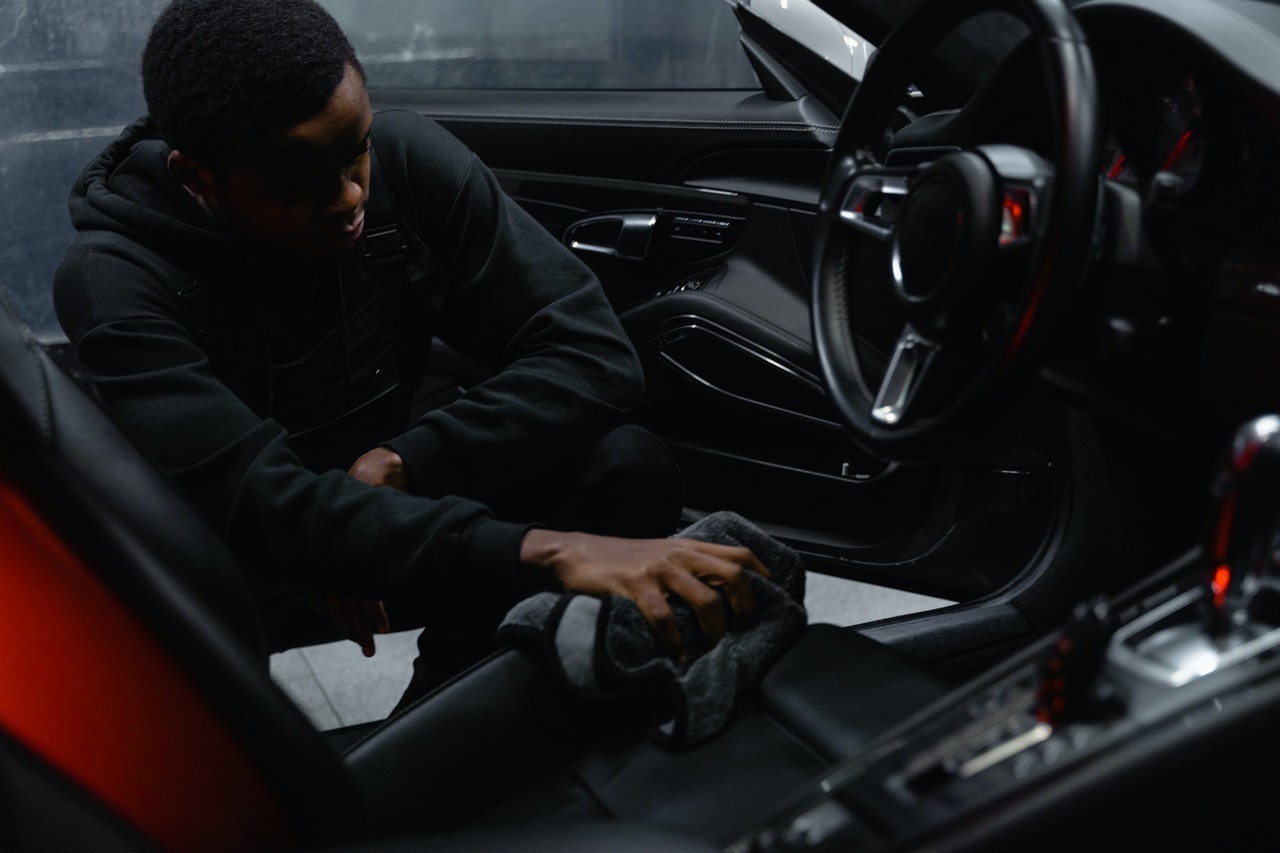 Here's How to Keep Your Ride Spotless and Clutter-Free
Don't you just hate it when you're driving and you get distracted by the dirt and litter around your car? Especially if you have young kids, your car can become a dumpster if you don't spend at least a day or two each month tidying it up.
The good news is, there are tons of ways to keep your vehicle spotless and clutter-free. To help you spiff up your ride, Kids Car Donations has rounded up seven clever hacks that are sure to get your car looking cleaner and more beautiful than ever:
Keep a laundry basket in the trunk.
If you don't like carrying groceries, you'd want to take a laundry basket with you and put it in the trunk of your car before leaving the house. As soon as you're done doing your groceries, load them in the basket so you'll be able to carry them to your house with ease.
Alternatively, you can use your laundry basket to organize small bags whenever you're traveling or you need to transport food for camping trips.
Repurpose a cereal container into a garbage bin.
Going on a long road trip with the fam bam? Better place a cereal storage container in the back of your car. Oh, and don't forget to put a plastic bag inside the container.
Insert cupcake liners in your cup holders.
Tired of seeing tiny crumbs and food wrappers in your cup holders every now and then? Here's an idea to put an end to your frustration: Put some silicone cupcake liners in them to catch everything, and that includes spills. When they get dirty, simply rinse them off.
Recycle a shoe organizer.
Do you have a spare hanging shoe organizer at home? You can turn it into a car storage station. Just hang it either on the passenger or driver seat for you and your kids to keep your stuff in.
Store other essentials in a remote control holder.
Like the shoe organizer, a remote control holder can also act as a storage space. This allows your kids to store whatever they want in each pocket, instead of dropping everything out of reach. They can keep a stuffed toy in one pocket, coloring pens in another, and snacks in the third.
Use old tissue boxes to store plastic bags.
The next time you have a finished tissue box, be sure to collect it as well as the other two or three that follow. Use them to store small garbage bags just in case things get messy inside.
Shine car headlights with toothpaste.
Did you know that toothpaste can be an excellent agent when it comes to removing stains and grime? Once you notice your headlights turning yellow, polish them by thoroughly rubbing on some toothpaste using a toothbrush. Then, spray with warm water a few times, rinse with a paper towel to rinse off the paste, and finally, apply wax for sparkling headlights.
Wondering What to Do with Your Unneeded Car? Use it to Help Save Children's Lives
If you happen to have an old car that you no longer use and is just collecting dust in your garage, why don't you just give it away to support a worthy cause? By donating it to us at Kids Car Donations, you'll be giving hope and relief to the needy children in your community who are facing serious health challenges.
We'll place your auto donation up for auction, with the proceeds going to our nonprofit partners. These IRS-certified 501(c)(3) nonprofits use the funding we give to provide their young beneficiaries with free comprehensive and quality medical assistance, including the full range of pediatric treatment, emotional support, and relief of pain and trauma.
To show our gratitude for your charitable contribution, we'll provide you with a free professional towing service from any location in the United States.
Your gift will also entitle you to claim the maximum tax deduction in the next tax-filing season.
However, the best part about making a vehicle donation to us is the priceless joy of knowing that you'll be helping restore the vitality and even save the lives of children facing serious health issues.
We're willing to accept nearly all types of vehicles, regardless of their age or condition.
If you want to know more about Kids Car Donations, including our quick and easy vehicle donation process, head over to our FAQs page. If you have questions or concerns, you can call us anytime at 866-634-8395 or write to us here.
Take Part in Our Life-Saving Mission Today!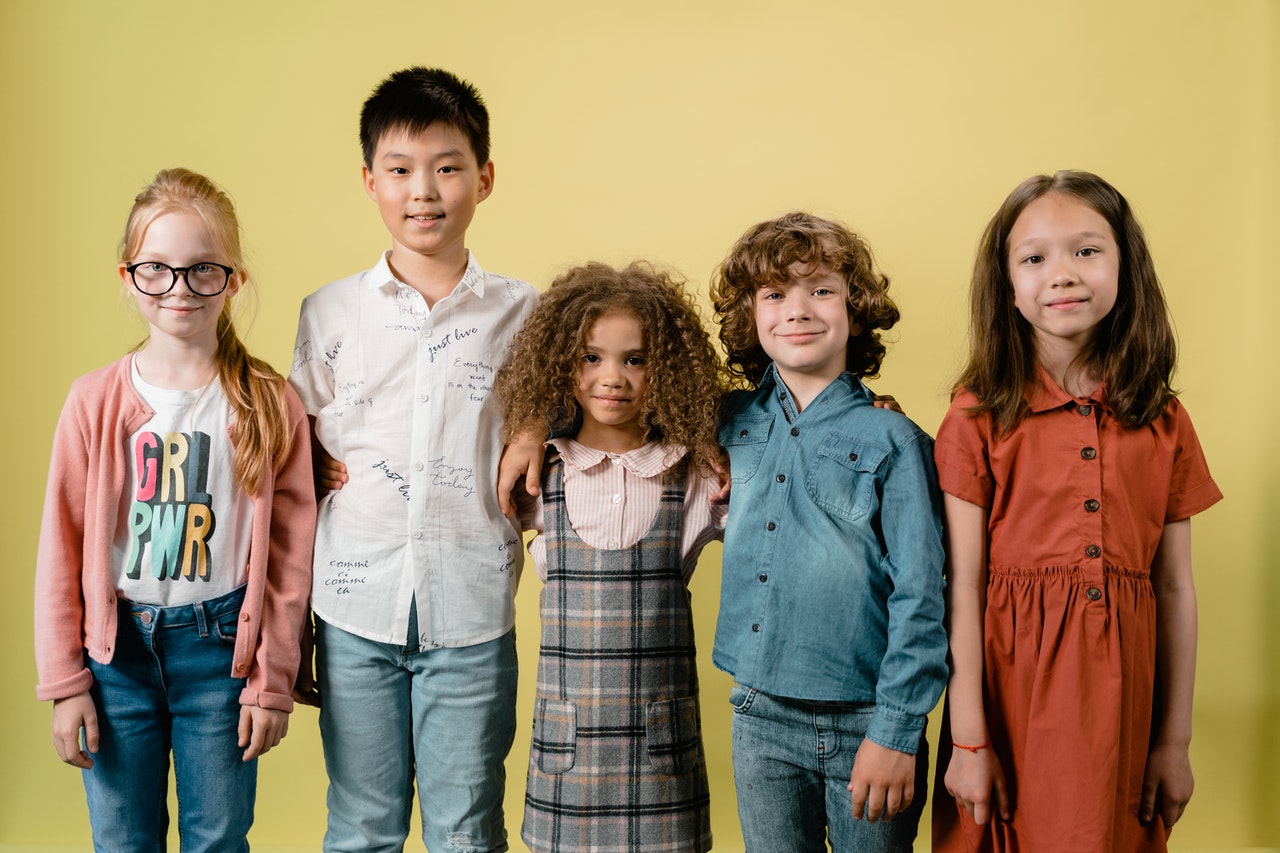 Allow us to convert your unwanted car into a vital source of medical assistance for the ailing girls and boys in your area. Call Kids Car Donations at 866-634-8395 or fill out our secure online donation form now!