7 Beach Safety Tips For Kids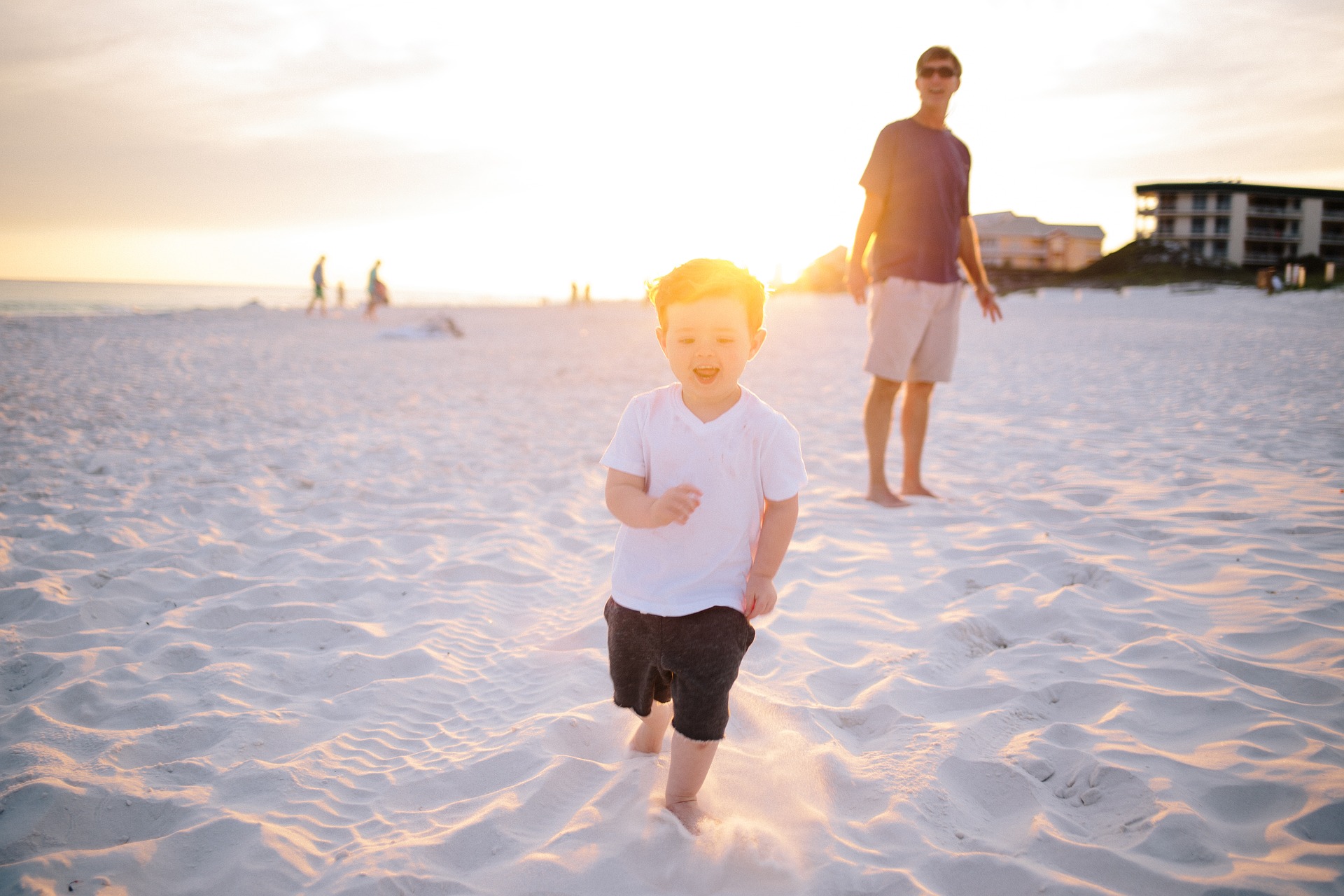 7 Beach Safety Tips for Kids
It ain't summer without spending a day at the beach with your entire clan. It's basically what kids look forward to every year—playing and splashing in the sea, building sandcastles, or simply enjoying the views while snacking on their favorite summer treats.
As parents, however, don't forget to make their safety your number one priority. Accidents can happen anytime and anywhere, and beaches are no exception. It's crucial to plan ahead of time and take all the necessary preventive steps to guarantee your family a safe and fun-filled day at the beach.
With that said, here are 7 beach safety tips for your kids:
Before your kids make their way to the water, apply sunscreen on their skin to protect them against the dangers of the sun's UV rays. Don't make it a one-time thing; reapply as often as you can, especially once they're out of the water.
Keep in mind that some parts of the beach could be dangerous no matter how safe you think it looks like. As much as possible, stay in an area that's near a lifeguard tower. Make sure to stay close to your kids while they're swimming.
Discuss the rules beforehand.
Don't allow your kids to hit the water when you haven't oriented them yet about the safety rules that they must observe at all times. Warn them about possible rip tides and strong currents, pointing out that they should not try to swim directly against them. Tell them to go to the lifeguard if they can't find you. Remind them that diving is strictly prohibited unless the water is deep enough.
Since huge waves and undertows are unpredictable, it's important to let your kids wear life vests when they're in the water. Even in shallow waters, your little ones need their flotation devices, since waves may likely cause them to lose their footing.
With a whole day spent under the excruciating heat of the sun, you'll definitely need to stay hydrated with cold refreshments, preferably water. It's best to bring your own ice-filled cooler. That way, you and your kids will never get thirsty.
Bring sandals or flip flops.
While everyone loves the feel of the sand beneath their toes, it can be a bad idea under an extremely warm day. As there are certain parts of the day when the sand gets really hot, it's practical to bring a pair of beach footwear for each family member.
Don't ignore the safety flags.
Beach safety flags are put up for a reason: to protect visitors from risky conditions. Be sure to familiarize yourself and your kids about what each flag means.
Green indicates calm conditions. Yellow represents light currents, reminding you to stay cautious while swimming. Red means strong currents, a warning for everybody to stay away from the water. Double red is a sign that the beach is closed. Purple is a warning for the presence of jellyfish and other dangerous marine creatures.
Donate an Old Car and Save Young Lives
Did you know that any vehicle donated to Kids Car Donations can be a vital source of assistance for the children in your locality who are facing serious health challenges? By donating to us a car that you no longer need or use, you get to play a major role in restoring the health and even saving the lives of these children. We'll auction off your donated vehicle and use the proceeds to support the programs of our IRS-certified 501(c)3 nonprofit partners, enabling them to provide assistance to their young beneficiaries in many different ways.
With us, you don't have to worry about paperwork and towing services anymore since we'll take care of them without asking you for any cash in return. Guess what else is in store for you? A huge tax deduction!
You can make your car donation now by calling us at 866-208-5483 or by filling out our secure online donation form. You can donate nearly all types of vehicles regardless of their age, mileage, or condition, which means you can donate even vehicles that are no longer in the best of shape. You can donate wherever you are located in the United States since we have vehicle donation programs in all 50 states.
For more information, check out our FAQs page. For inquiries, you may call us anytime at our toll-free hotline or send us a message online.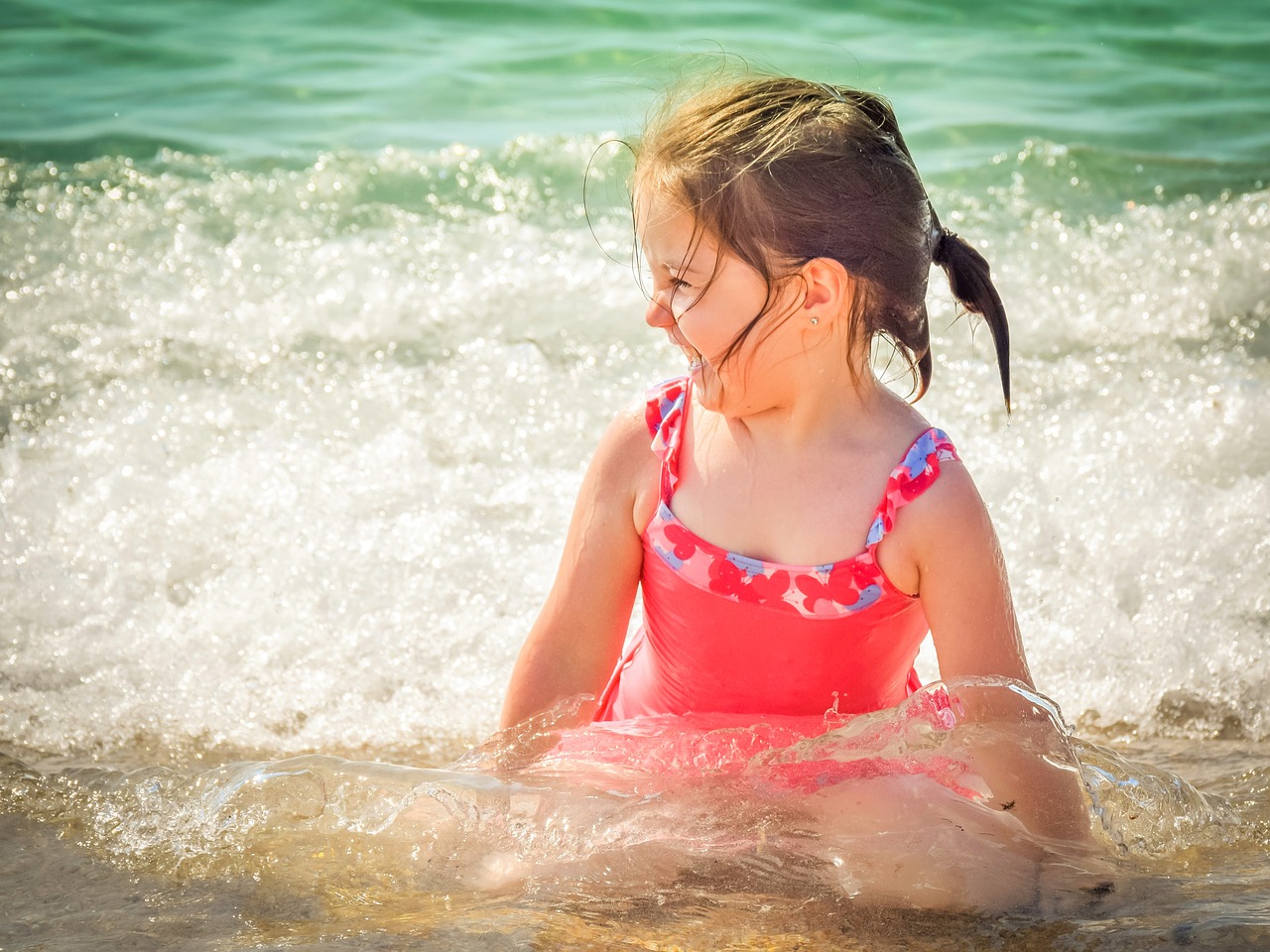 Show You Care for Sick Kids with Your Car Donation
Show that you care for the helpless sick kids in your community. Call us at 866-634-8395 and make a difference in their lives with your car donation!
Call us now at 866-634-8395 to make a donation, or fill out our online form here! We can't wait to hear from you!