7 Awesome DIY Halloween Costumes For Kids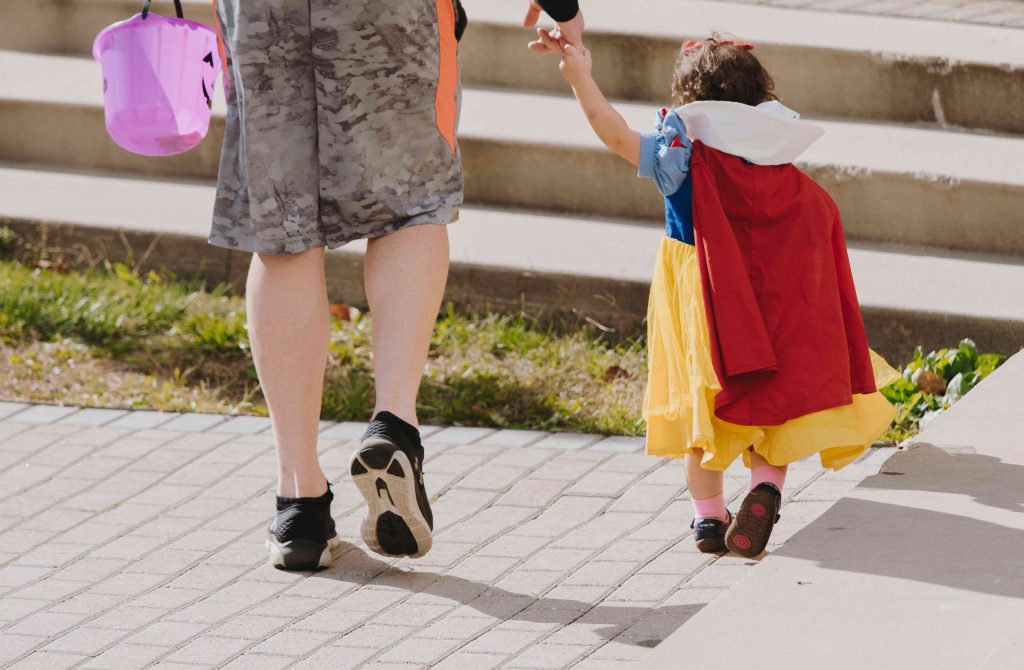 7 Awesome DIY Halloween Costumes for Kids
Halloween isn't just a time for scary fun or candies galore. It's also a great opportunity for you to let your creative juices flow by making your kids the costume of their dreams! Imagine how cute your four-year-old would look when he marches off dressed as a minion!
What are the 7 Awesome Halloween Costumes for Kids?
While some parents might just buy costumes for their kids at the store, why don't you make this year's Halloween more meaningful by asking your kids to help you make their best costumes ever? If you need inspiration for your DIY venture, Kids Car Donations shares these seven awesome DIY Halloween costumes for kids:
1. Little Old Man/Woman
No one can dress up like an old man or woman better than a toddler! For instance, your boy can portray the old man from the movie "Up." All you need is a pair of glasses, a white-hair wig, an old person's clothes, and a cane.
2. Harry Potter
If you are a Harry Potter fan, why not dress your kid as one of the main characters or maybe even Harry Potter himself? Just grab an old pair of glasses (without the lenses), a cloak, and an old stick to turn into a wand! Don't forget the lightning bolt drawing on the forehead!
3. Pizza costume
It's always fun to dress up as food – and pizza is one of the easiest to make your kid look like one. Just grab a felt or any stiff material for the crust and some colored papers for the toppings that you'll stick into the crust.
4. Olaf
If you're like most parents, you've probably seen "Frozen" a thousand times. We don't need to show you Olaf's picture – you know how he looks like.
Why don't you make your toddler dress up like our favorite funny snowman? All it takes is an old white hoodie with black circle pasted in the middle and a huge pointy orange nose!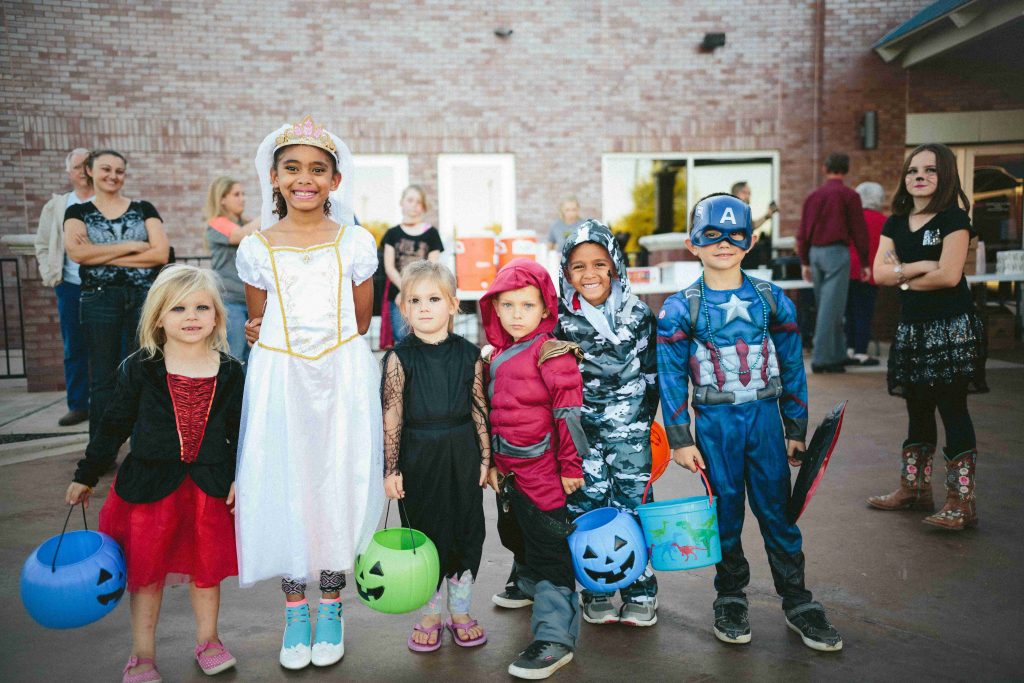 5. Lego blocks
Let your kids' Lego dreams live on by dressing them as Legos on Halloween! This costume is so easy to make and it's totally customizable. Your kids can even pick their colors and all you have to do is to spray paint on the solo cups and cardboard!
6. Supergirl
With just pieces of blue and red fabric sewn together and a mask, your toddler can be transformed into a cutie patootie version of the famous Supergirl!
7. Despicable Me Minion
Get some round eyeglasses and grab your child's old denim jumper and yellow shirt and – voila! Your kid is now one of Gru's minions!
Do You Have a Soft Spot in Your Heart for Ailing Kids?
Did you know that just one vehicle donation can already make a huge difference in the lives of children in serious health condition? When you donate an unwanted vehicle to us at Kids Car Donations, we'll transform it into a powerful tool that will help in restoring the health of those kids. We'll auction off your donated vehicle and use the proceeds to help our IRS-certified 501(c)3 nonprofit partners in providing medical assistance, emotional support, and access to educational resources to needy children confined in hospitals in your area.
Your charitable deed will not only enable you to extend meaningful assistance to these youngsters but will also entitle you to receive a top tax deduction in the next tax season. Moreover, you'll get free pickup and towing services from us as well.
Feel free to visit our FAQs page to know more about our vehicle donation program. If you have questions, you may call us at 866-634-8395 or send us a message online.
You can make your car donation now by calling us or filling out our online donation form. We welcome almost all types of vehicles regardless of their age or condition. We can take your vehicle donation wherever you are in the United States since we have vehicle donation programs in all 50 states.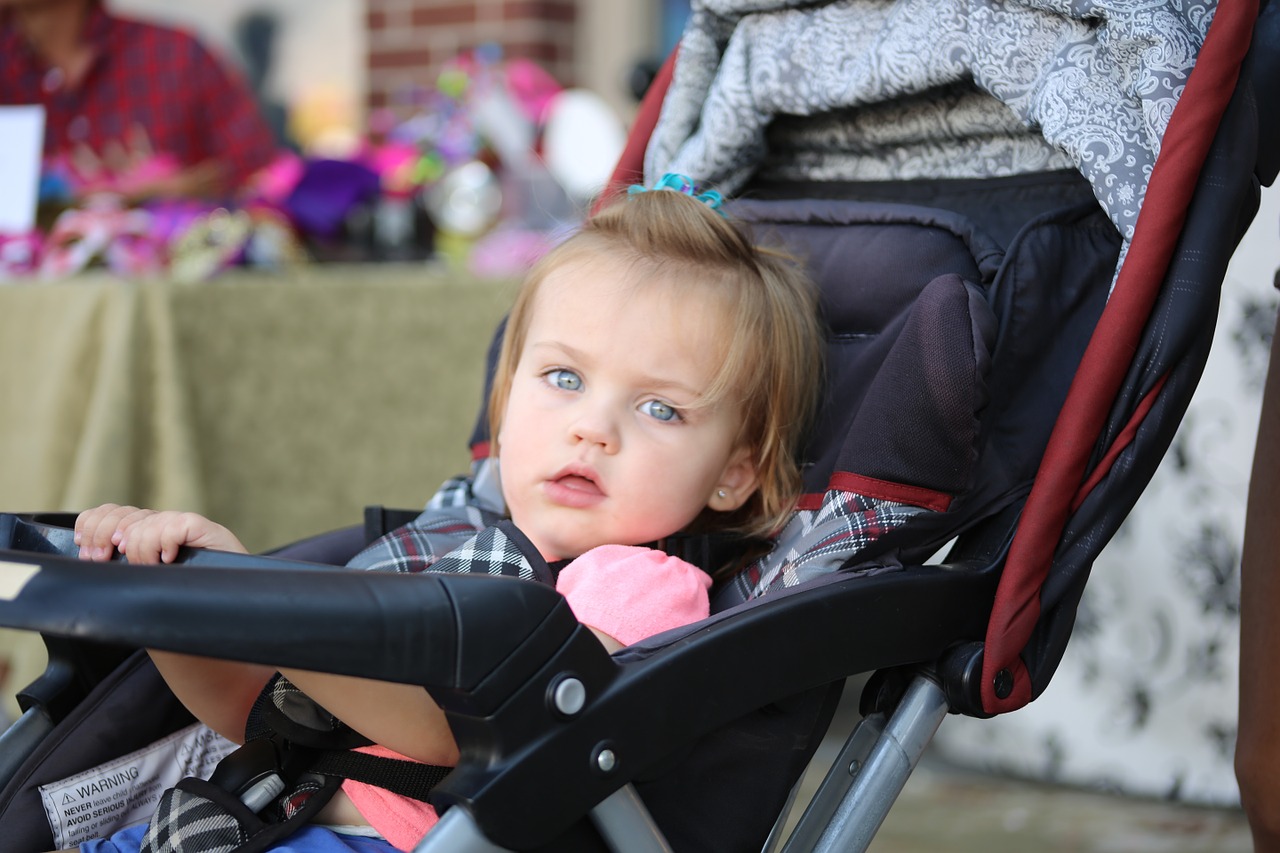 Help Save Lives of Seriously Sick Kids Now!
If you have a soft spot in your heart for children struggling with devastating illnesses, now is the time to lend a helping hand. Call us at 866-634-8395 and help save their lives with your vehicle donation!